Splinterlands Art Contest! // Week 154 //Today my art Maggots!!

Hi everyone ......how are you all. I hope everyone is well. I am also well with your blessings. . Today I am drawing picture from the Splinterlands Art Contest! // Week 154 //. The picture was very difficult to draw. The name of the picture is Maggots.I know how well I draw. But I try a lot.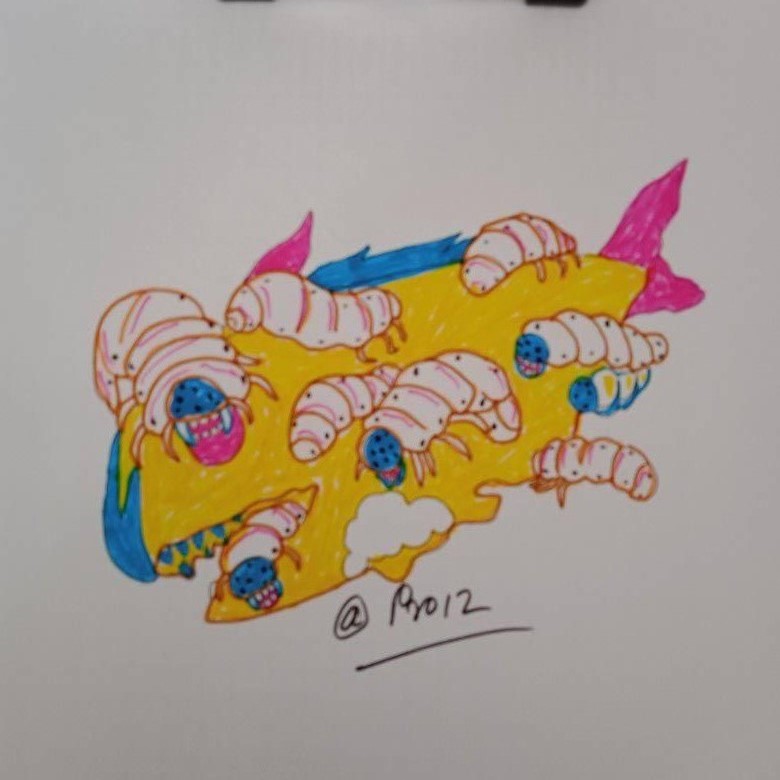 I have used all that material here
My drawing Materials:
A4 size paper
Color Pencil
Eraser
Rubber
Pencil
To draw the picture, I finished drawing with a pencil, a hardboard, A4 paper.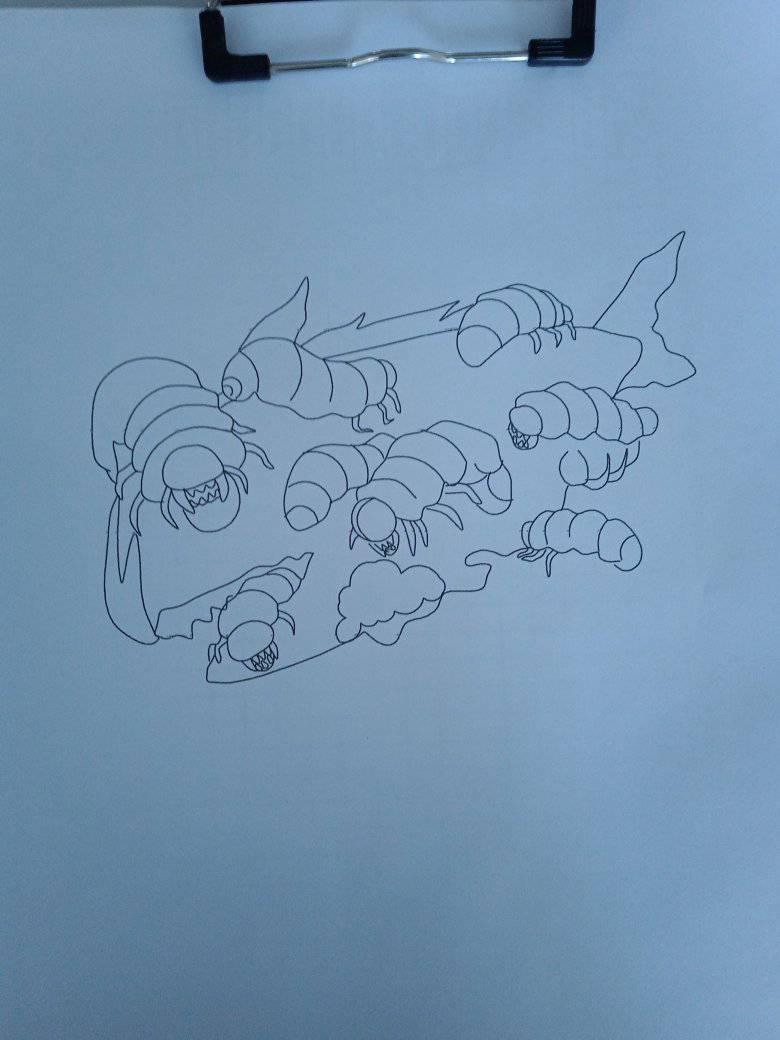 Then I do the color work of the picture step by step. Below I highlight
1.At first I painted the insects that Maggots ate brown.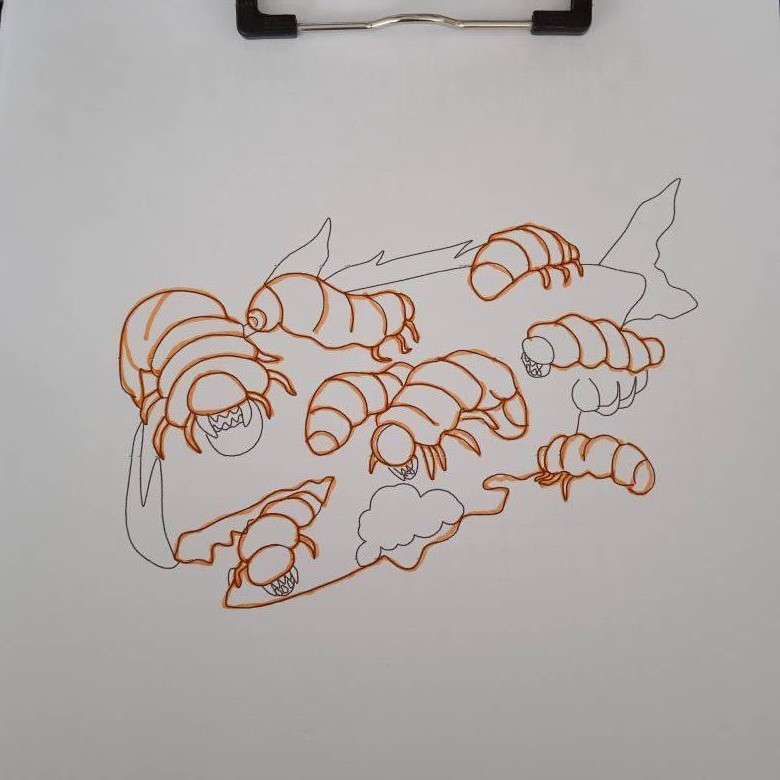 2.Then I choose blue and pink between the Maggots tail and the wings. So I like the picture.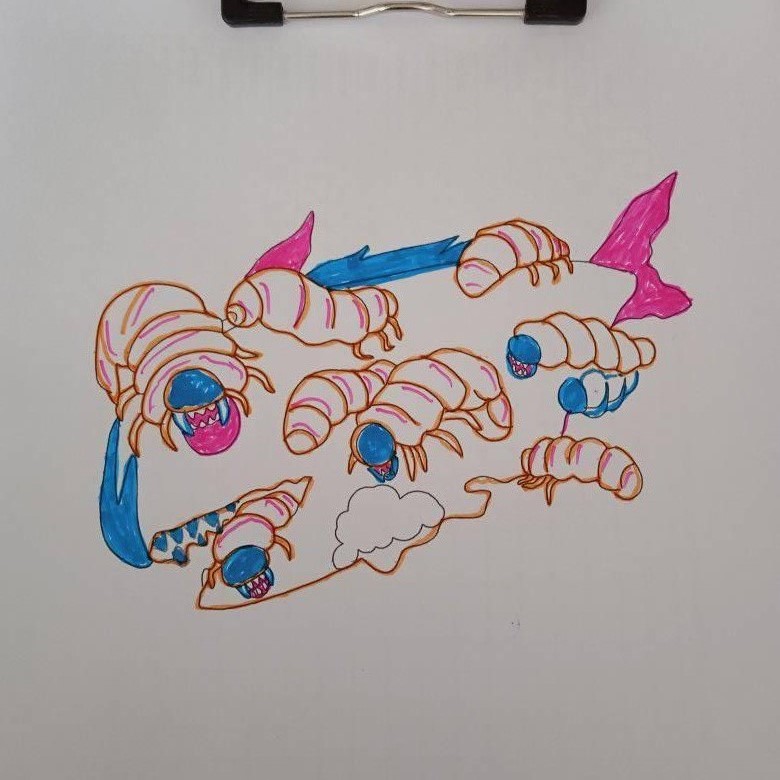 3.I paint the whole of the maggots yellow.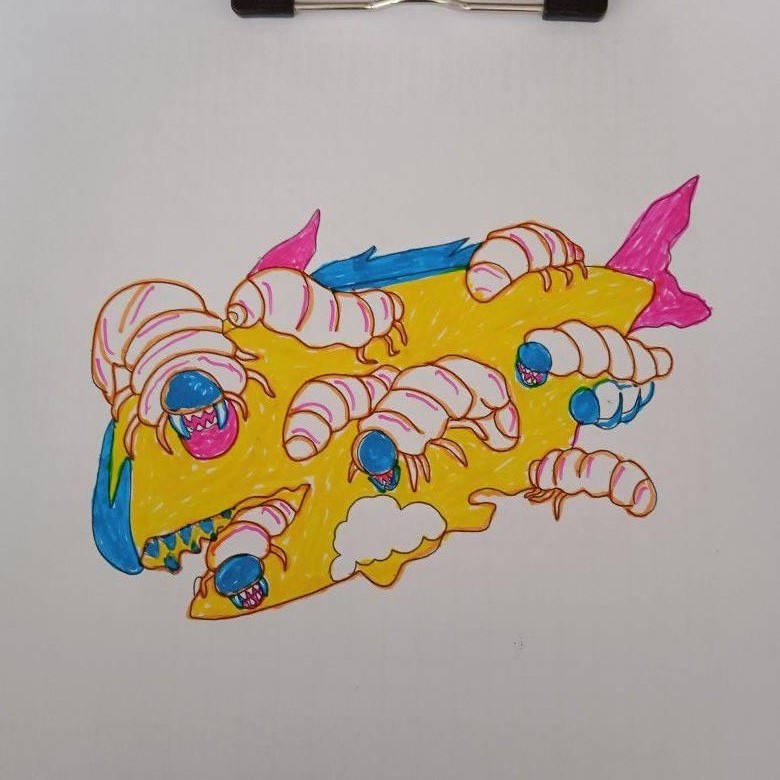 At the end of the day I paint the heads of the insects in the maggots.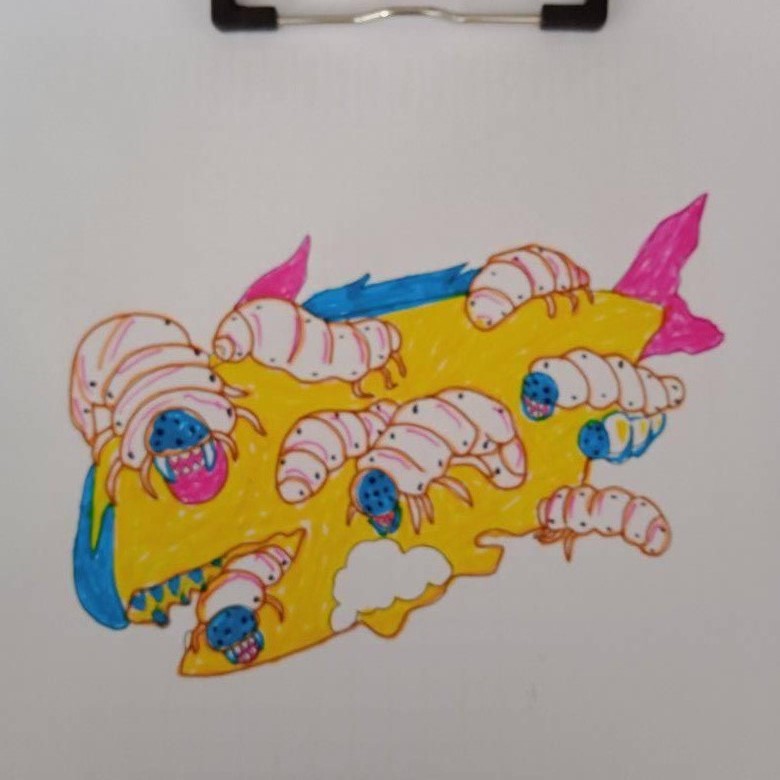 I hope everyone will like my drawings. I finished my art here today with this hope. Everyone will be healthy and well.
Thank you.
Splinterlands Art Contest here
Here's my referral link.
https://steemmonsters.com?ref=pro12
---
---