Reaching my Goal of 100k SPT power
After how many years being part of this wonderful Splinterland Community although i always acknowledge that im not really a gamer, inspite of owning some cards of 100k combined power (playing currently at silver gaming without renting lol) it became my avenue as stress reliever. Upon knowing that so many kababayans now are onto splintertalk i also decided to invest little by little to support my fellow filipino who were blogging about their journey in splinterlands.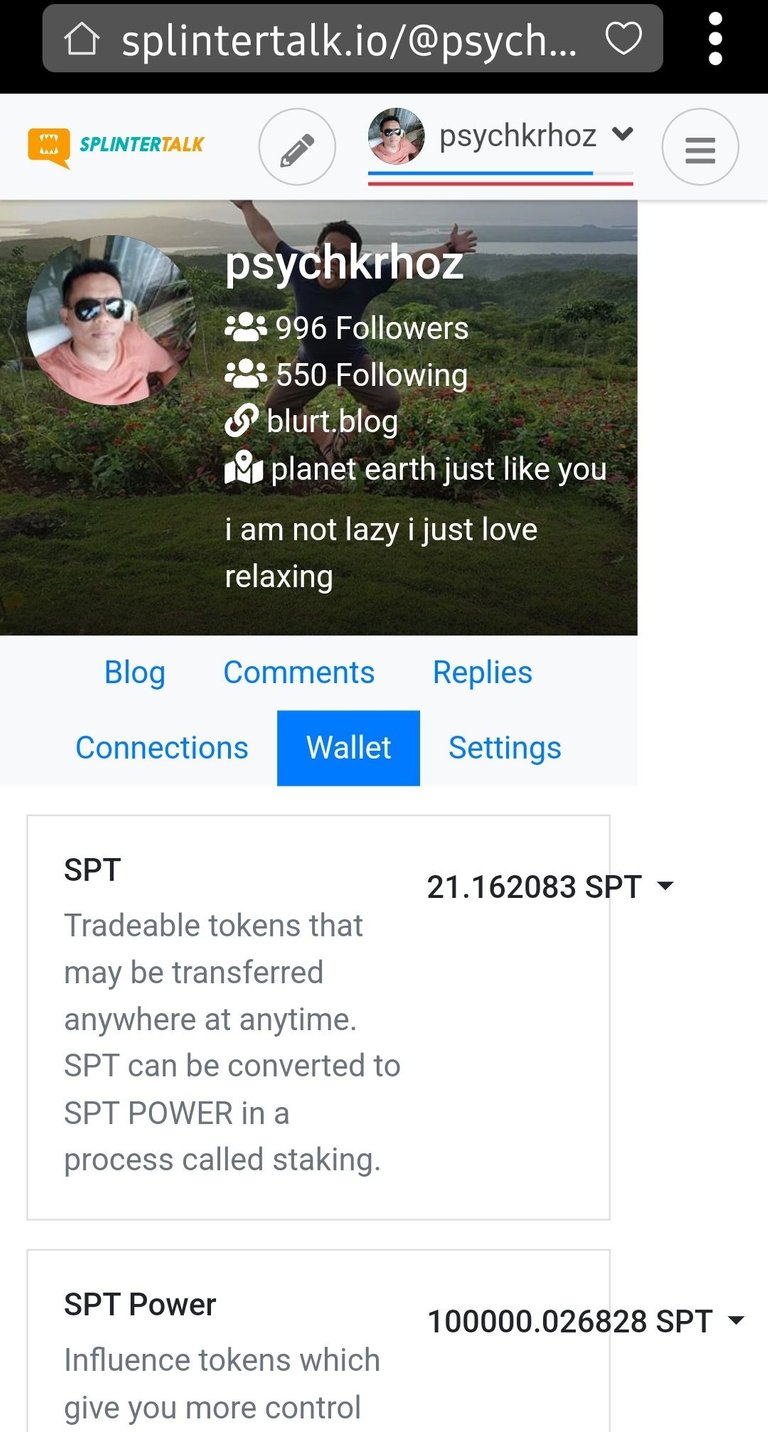 ---
---
One step at a time
I know that 100k isn't enough for a good vote value but i wanna celebrate this small achievement i know sooner i'll reach 1M or more and wanna be one.of the whales someday as my way of giving back to this awesome Spintelands Communinity.
---
---