⚡️SPLINTERLANDS : LET YOUR BRAWL VICTORIES ECHO AS LEGENDS⚡️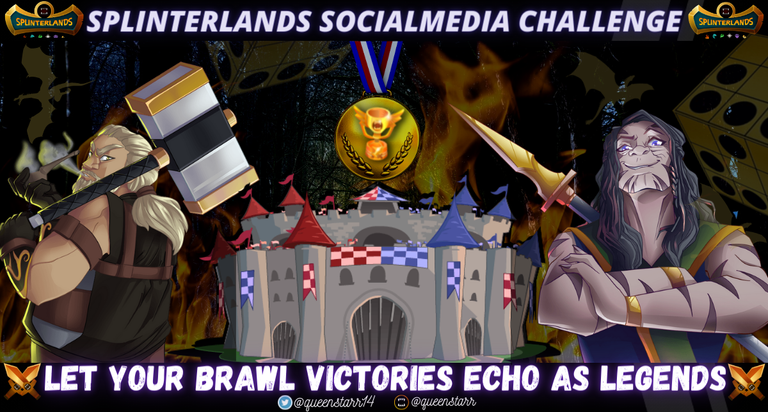 🧙‍♀️Hello there, Battle Mages!
The days are flying by, and we're only 10 days away from the end of the season. There's been good arrangements between guilds, what I mean is that many guilds, including mine, are seriously considering Land 1.5, with the expectation that most cards will be staked on Lands, increasing card prices and rentals.
So guilds have decided to rather save their resources for land and not spend all competing in Tier 5 brawls [because some guild members, like myself, rely on rentals].
The Guilds at the Splinterland's #Brawl-Channel decided to create a rotational arrangement for brawls. The Peakmonsters have decided to remain in Tier 5 indefinitely, taking up single guilds one rotation at a time, and the first brawl of the season began with my guild being the next in rotation.

---
VICTORY ECHOES AT THE BRAWL IN MOUNT MOX: A TALE OF STRATEGY AND VALOR
---

...And so it's another hour of glory, and the amazing warriors of the

GUILD OF NEOXIAN

have taken their place on the great Mount Mox. A raucous crowd of thousands have gathered once again in the vast arena to witness what will undoubtedly be a battle of the Legends, a Warrior at a time against their Enemy. The Brawl champions will receive a large amount of rare Splintershards

and Golden crowns

. I was assigned to the Wild Gold Fray 4

, which allowed all monsters from different Eras to compete, and all battles were kept fair, kill or be killed, to honor the Dragonborne's prophecy of a united Gloridax made hundreds of years ago.
---
The sun was setting, and a fiery glow descended casting long shadows across Mount Mox. In the heart of this battleground, my Summoner of unmatched prowess, 🔥Yodin Zaku, rallied his formidable team. His task? A singular battle where victory was the only acceptable outcome. The fate of my guild hinged on every warriors performance as it was a 1V1. We had just one task, one chance and we've got to do it right, we've got to win💪
---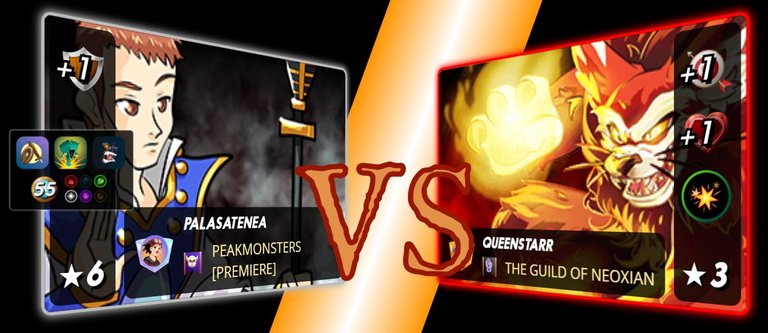 ---
My only Brawl was set at 55 Mana cap, so I went with the 🔥Fire Splinter and got matched with @PALASATENEA who picked 🌬Life Splinter.
---
📜RULE INSIGHTS📜
Rise of the Commons: Only Common and Rare Monsters can be engaged. This places emphasis on strategy over sheer power. Teams must be balanced, and strikes must be precise.
Stampede: The trample ability becomes of prime importance. Each successful trample can lead to further damage if the monster in its path falls.
Ferocity: The Fury ability can cause double damage to any opponent with the Taunt ability, making selection crucial.
Given these rules, my lineup was meticulously chosen, setting the stage for an epic confrontation.
---

---
💥INTRODUCING THE BRAWL'S FORMIDABLE WARRIORS💥
---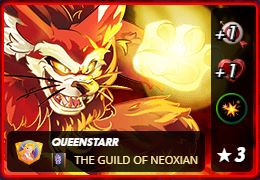 The brilliance of Yodin lies not just in his leadership but his unique buffers to his team. Prior to battle, he enhanced his warriors with +1 health, gave them the Blast ability, and heightened their range prowess by +1.
---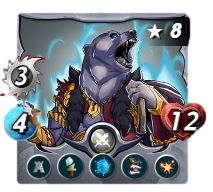 As the frontline of defense and attack, Arkemis's capabilities shine bright. His Protect ability bolsters the team's armor, his Halving ability cripples opponents with every blow, and the Forcefield makes him nearly invulnerable against potent strikes.
---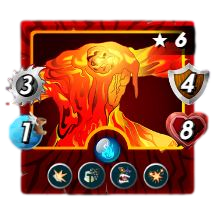 An embodiment of molten fury, the Living Lava's Rust ability whittles down enemy armor, and its natural Shield capability minimizes incoming damage.
---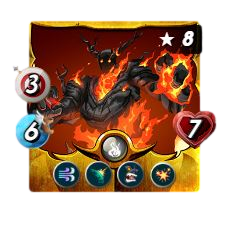 The Mirage, as deceptive as its name, comes equipped with the Headwinds ability, weakening enemy ranged attackers. It also boasts the Reflection shield, making it immune to indirect damage.
---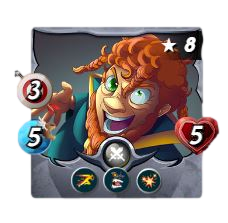 Swift and deadly, the Supply Runner boosts team speed with its Swiftness ability.
---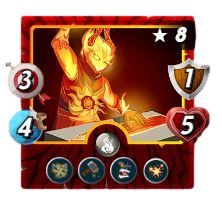 A master at piercing defenses, Flamesmith's Shatter ability is a nightmare for armored foes. His Repair ability also helps mend the armor of allies.
---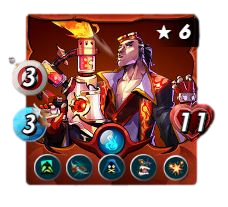 Rounding up the team is Tinderlock, whose varied abilities, including Last Stand, Close Range, and Silence, make him a multifaceted threat.
---

---
💥THE LEGENDARY CLASH💥
The enemy were formidable: Enemy-Drybone Barbarian, Enemy-Silvershield Assassin, Enemy-Captain Katie, Enemy-War Pegasus, Enemy-Silvershield Sheriff, and Enemy-ShieldBearer. As the battle commenced, the added Blast ability, coupled with the Range and Health enhancements by Summoner Yodin made my team a force to reckon with.
---
---
Supply Runner and Flamesmith's coordinated assault laid waste to the Enemy-Shieldbearer. Their combined attacks, enhanced by the Blast ability, weakened the Enemy-Silvershield Sherriff. As the enemy retaliated, Tinderlock was struck and poisoned by the Silvershield Assassin. But retaliation was swift. Supply Runner's devastating strike annihilated the Enemy-Drybone Barbarian and Enemy-Silvershield Assassin.
With Enemy-Captain Katie weakened by Flamesmith and Arkemis the bear, Tinderlock's precision took her down. Ash Mirage's swift assault eliminated the Enemy-War Pegasus. And, with only the Enemy-Silvershield Sheriff left standing, Supply Runner swiftly killed him and sealed the victory.
🎉FLAWLESS VICTORY & SINGLE BATTLE CLEAN SWEEP🎉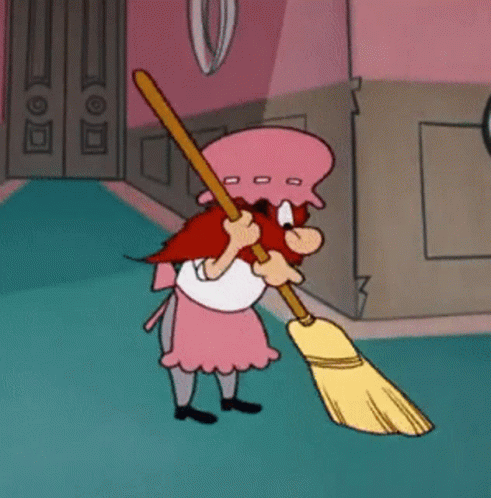 👉▶️CLICK ON THIS TO REPLAY BRAWL BATTLE - QUEENSTARR vs PALASATENEA THE PEAKMONSTERS◀️👈

---
⚔️OVERVIEW OF BRAWL⚔️
---

I did enjoy all the battle and was tensed seeing it's just one battle but we crushed this Peakmonsters and got rewarded with 609.013 Splintershards

and 5,328 Merits to purchase Gladius packs, a realm where Battles mages can own soulbound Gladiators.
---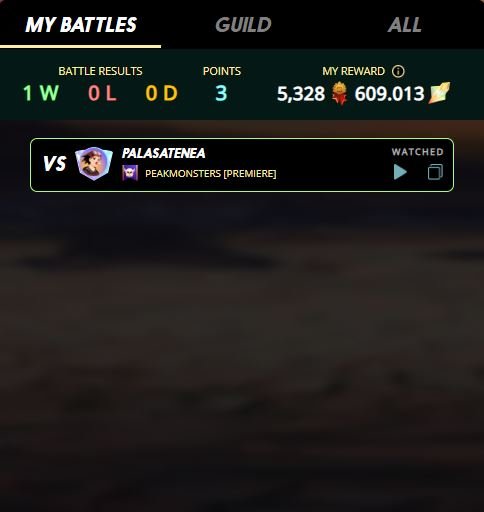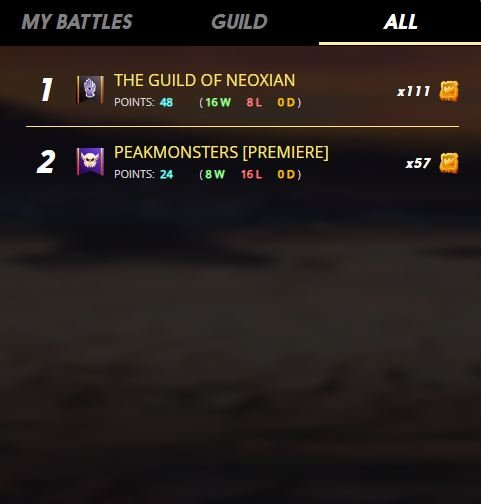 ---

MR DRAGON THE PRAETORIAN and his whole team of fantastic warriors destroyed the Peakmonsters. We made a bold display, finishing first and earned 111 Golden crowns

. I enjoy participating in brawls and seeing how well my new guild has been doing, averaging #1 and still is doing in terms of conquering. We are super competitive in these brawls thanks to our Amazing Guild Officer Xawi the great warrior, and we work together to give it our all. Makes it all worth it in the end❤️

---
PURCHASED AND OPENED GLADIUS CASES
---
I used 6,000 MERITS from brawl awards to purchase 3 gladius packs and threw them into mana well swirl, Behold;
---
---
I pulled 13 unique Gladiators, some with multiple copies for leveling up. I was glad to have pulled a LEGENDARY SOLA RANJELL of the 🌬Life splinter and other amazing Bloodlust Gladiators🔥.
---
😆Alrighty, that will be all about this weeks Brawl battle report and social media challenge. If you want to know what's happening in the splinterverse or want take part in the Splinterlands' challenge or view other latest battle challenge by other Splinterlands warriors, simply visit 👉Splinterlands Social Media Page to stay up-to-date [🛎turn on notification🛎].
Crypto is pumping gradually, hopefully Moon Soon, 🍀MAY THE ODDS FOREVER BE IN OUR FAVOUR✊.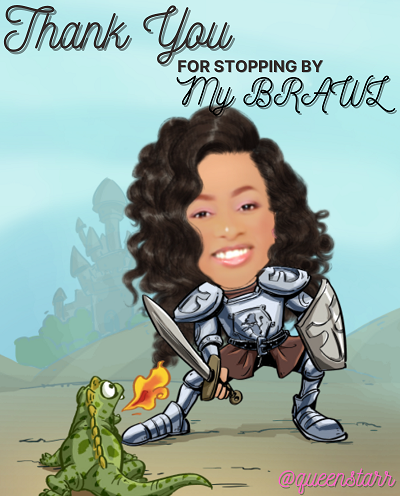 😊Until next Splinterlands Brawl, Hive, Vibe & Be Lucky🍀
Worthy Notes:
✅POST COVER EDITED BY ME IN CANVO PRO WITH ALL IMAGES FROM WWW.SPLINTERLANDS.COM
✅Want to know more about Hive Blockchain? Click to join Hive's House of Help community THE TERMINAL
✅My gratitude to the GUILD OF NEOXIAN for guild support.
✅Awesome Splinterlands Gold League page dividers by Nane-Qts



All content is mine unless otherwise Noted

©2023
Posted using Neoxian City
---
---