Mastering Bronze - Best Death Focus Team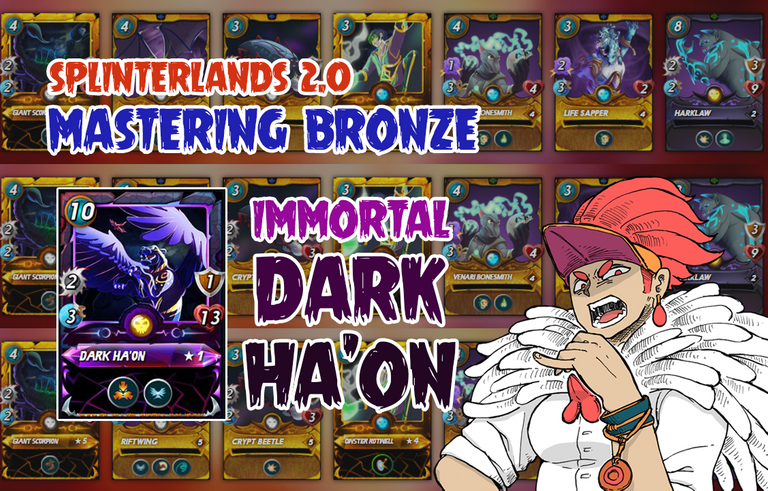 Mastering Bronze - Best Death Focus Team
Heyaaa!
Name's Chev!
In this video, I will share my Bronze 1 Death line-up.
We will discuss how much to rent the cards you need, how to use them, as well as different strats on how to maximize your ECR.
I farm 15 bronze accounts manually and play 6-8 everyday soooo..
PRO-TIP!
Use brain-dead lineups! Don't watch matches!
Where to get easy-win-brain-dead-lineups, you say?
Worry not!
Here's one for you, my friend~
TL;DW
Main cards:
S - Rotwell
1 - Cursed Windeku/Haunted Spirit
2 - Undead Priest
3 - Spirit Hoarder
4 - Dark Ha'on
5 - Scavo Hireling
6 - Death Elemental
For the other cards, watch the vid. :)
You can either play everyday upto 75% ECR.
Or play once every 3 days from 100 to 30% ECR.
Either one is cool!
Thanks for watching!
Ciao~
-Chev
ign: quickdrawchev

---
---