Hivegaming : Trying to Play the Game "SPLINTERLANDS"
Good morning gaming lovers friends and #HiveGaming community friends, A few days ago I was curious about this online game with the game name "SPLINTERLANDS", but I logged into the account with my hive account name, and what made me confused I didn't understand how to do it. play it, and I've seen the tutorial several times, I still don't really understand it, it tickles me when I remember it and I laugh ....✍️🤭🤭🤭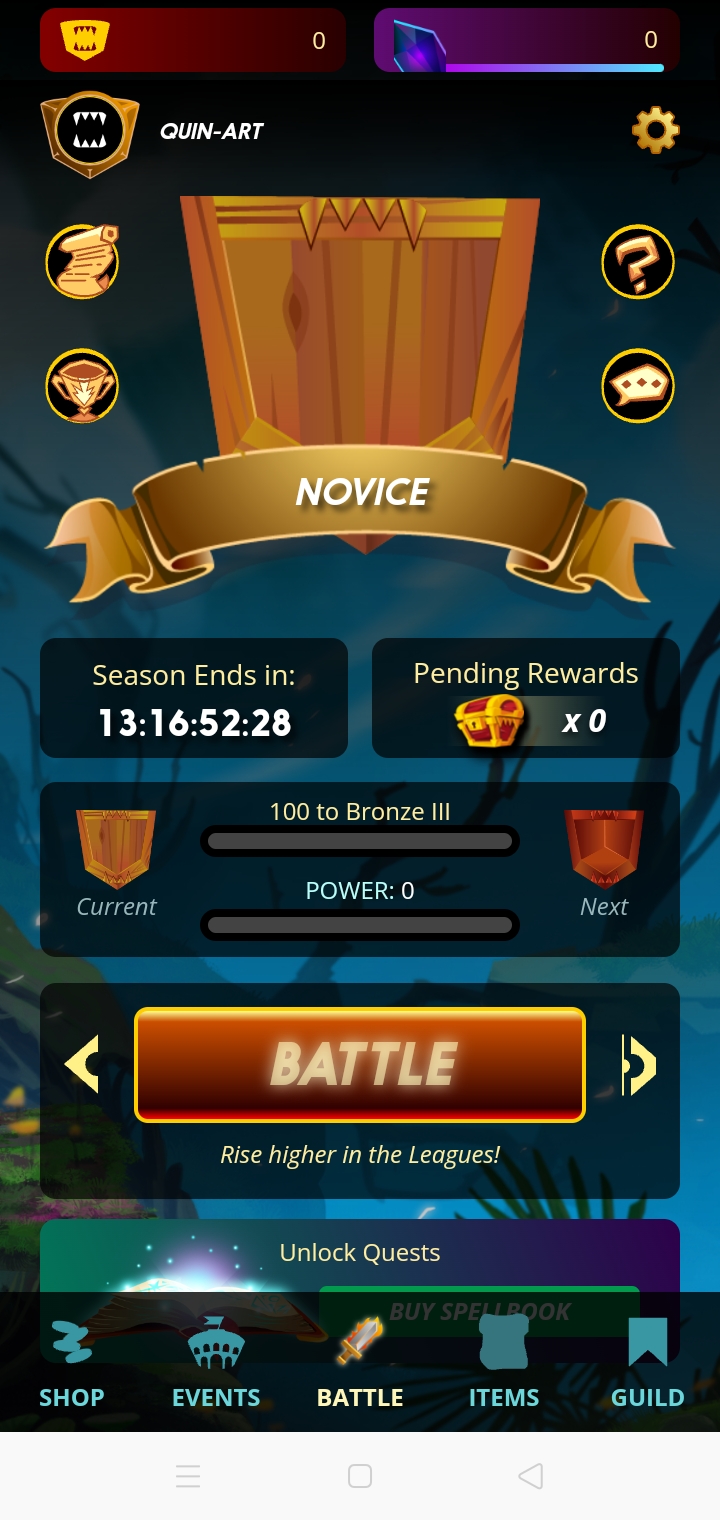 This is a screenshot of my smartphone when I start playing and some other pictures that I will also show from my own screenshot.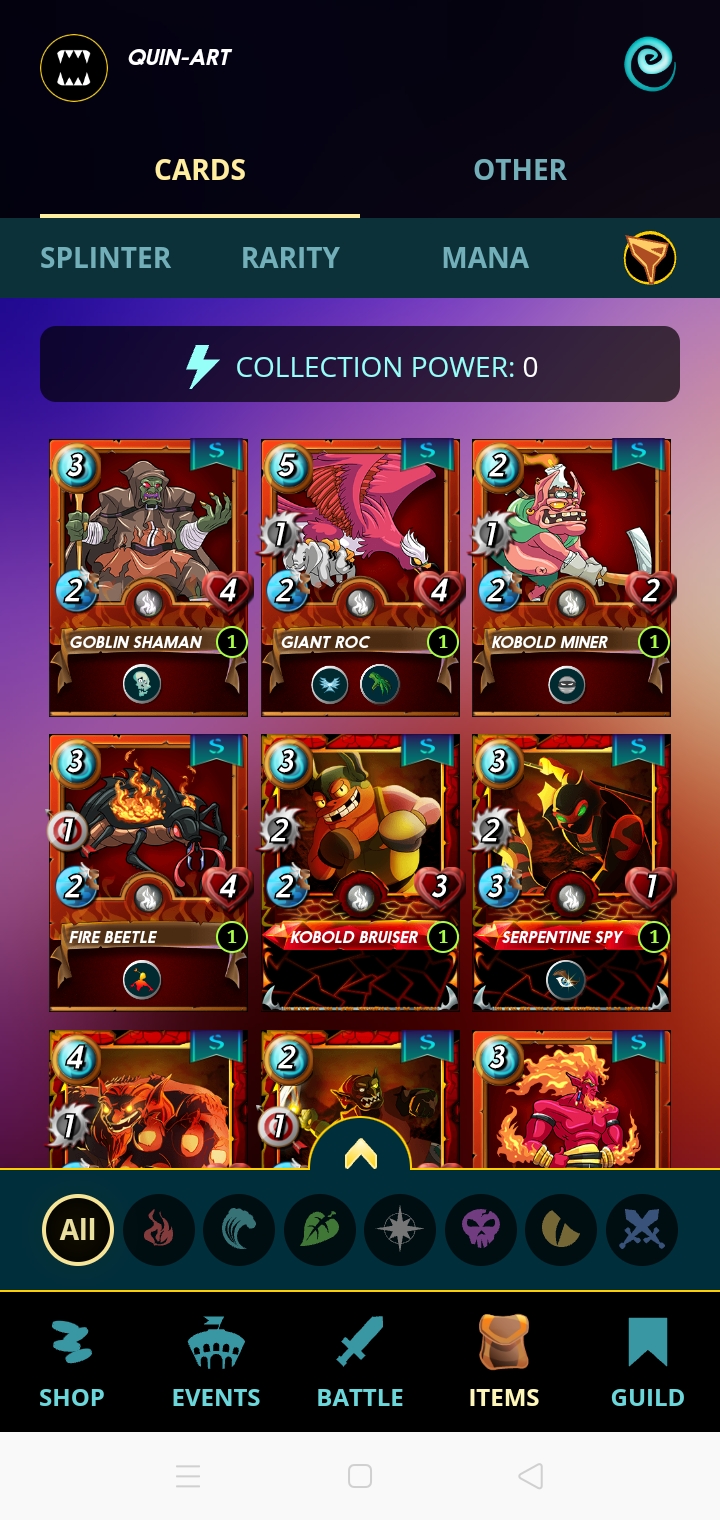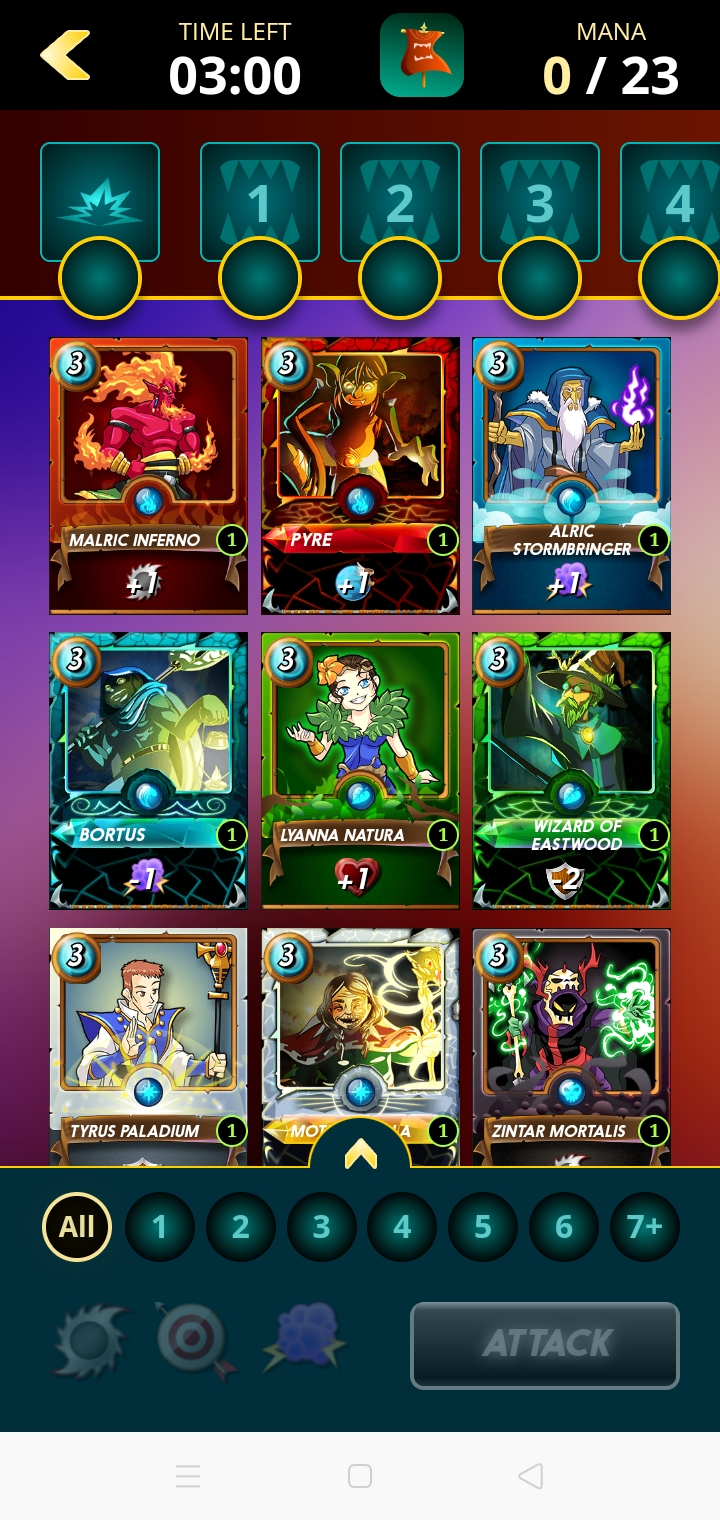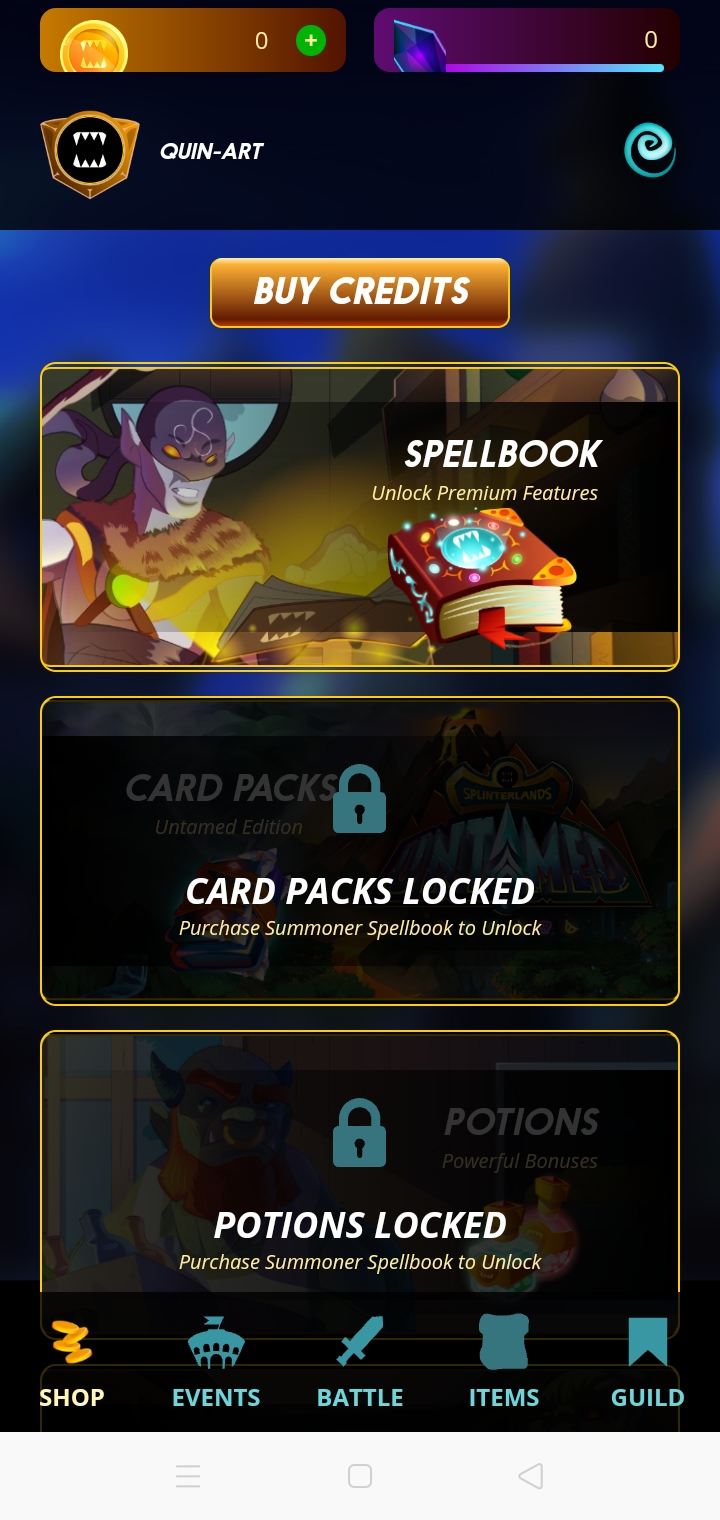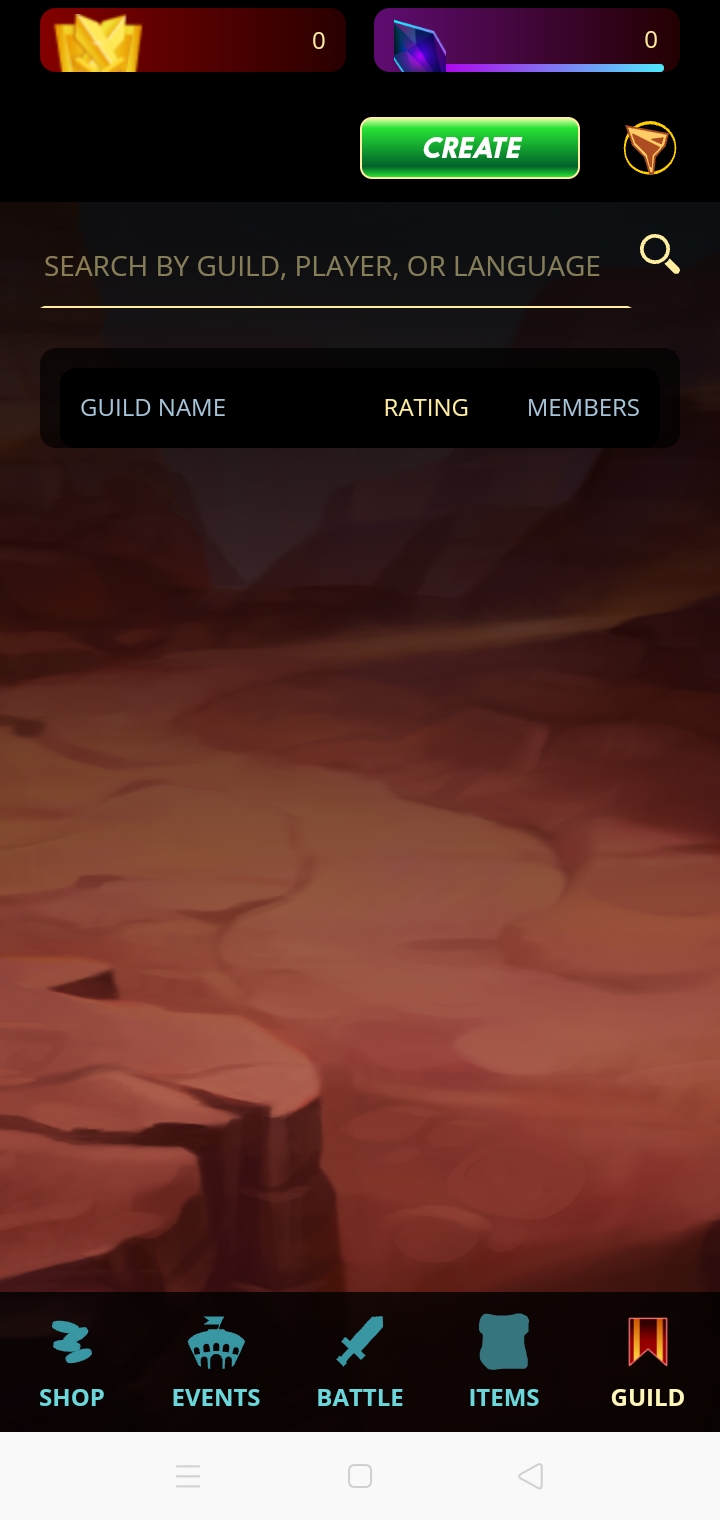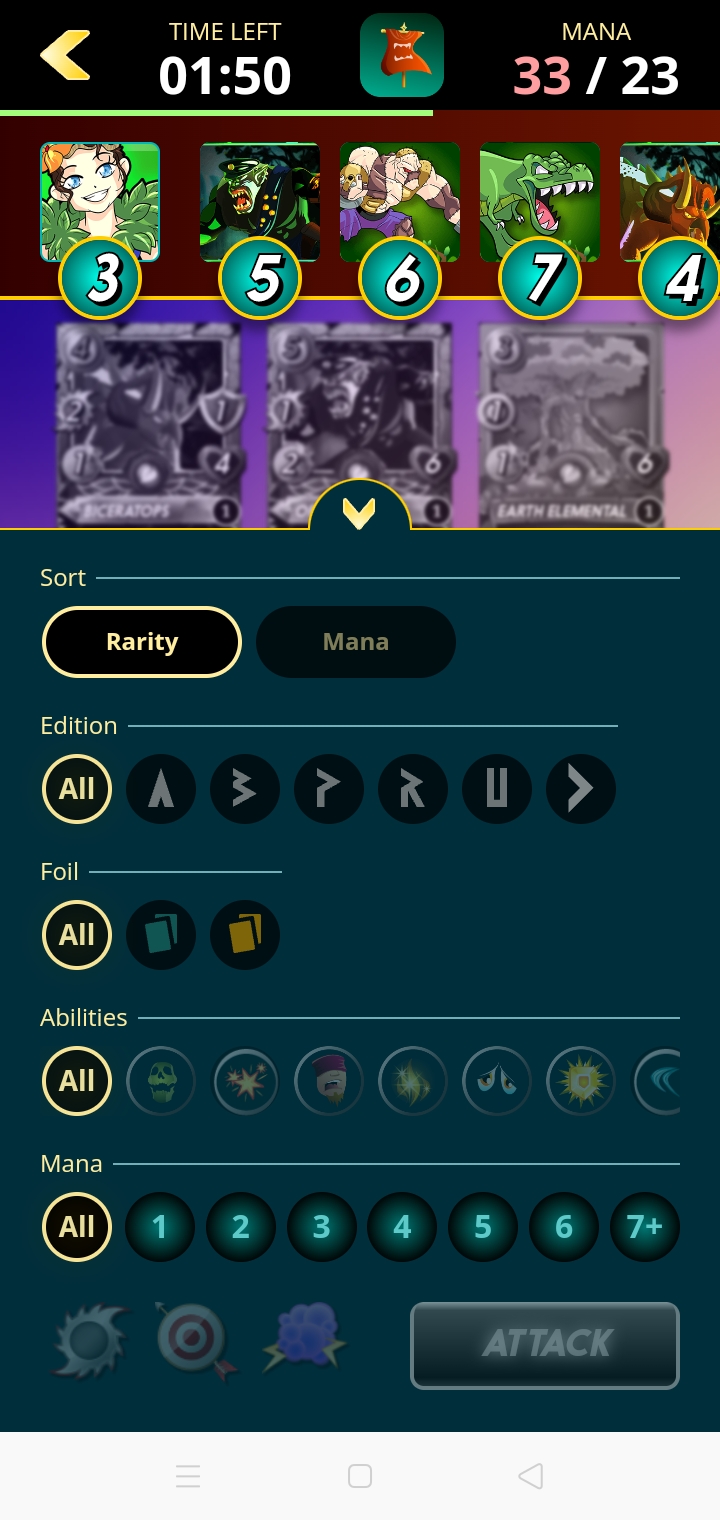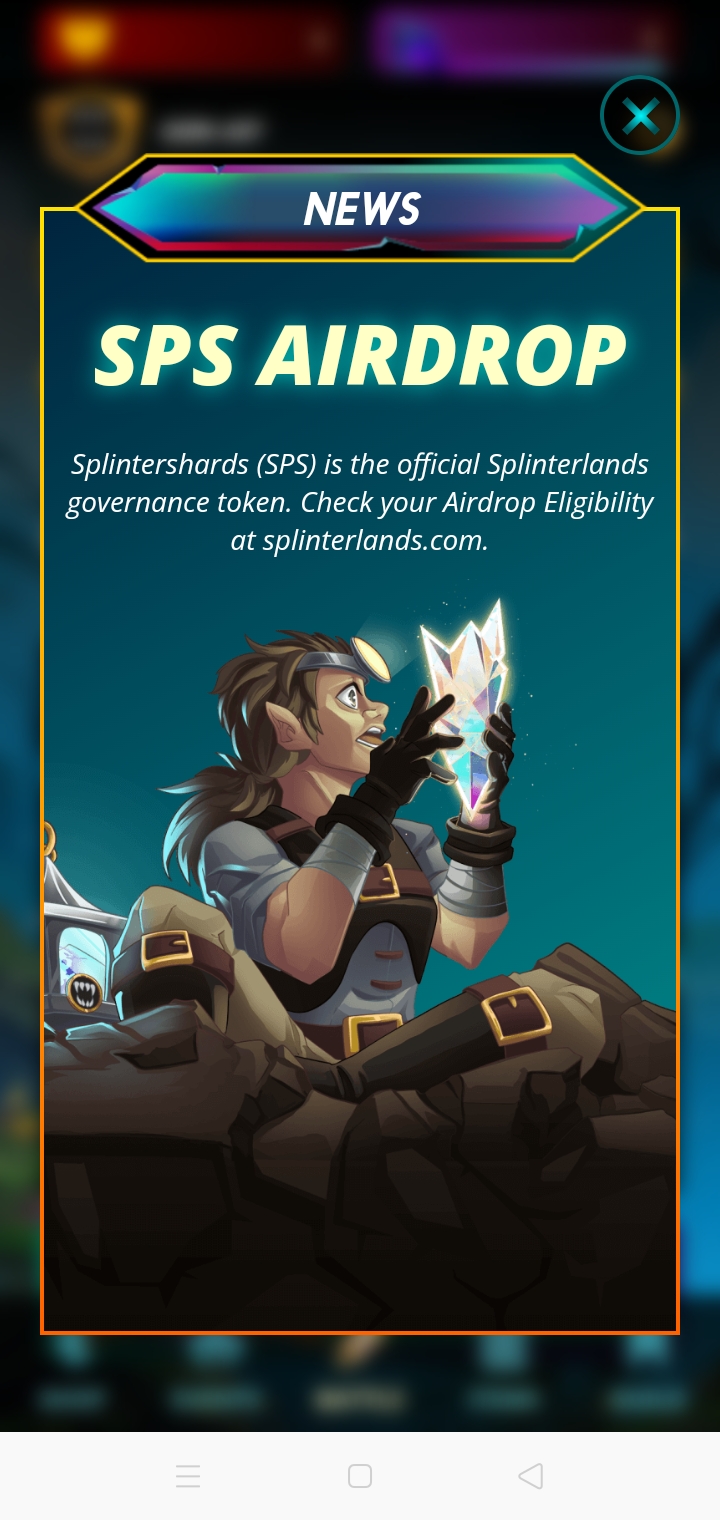 The curiosity that I have almost makes it difficult for me, and I want to try something interesting, and I hope I can do it well in the near future, and I also ask from friends who also play this game, to be able to give a little input to me in this post. I am waiting for your comments here.
This is my post for you to see and I hope you agree with me for beginners in this game.
Best Regards
by @quin-art
---
---