Darastrix Modern Bronze Beginner Training 07/26/22 Tournament Report
Darastrix Modern Bronze Beginner Training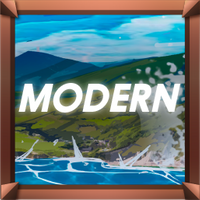 In Darastrix, the legendary military base of Drayk-Nakar, novice battle mages compete in the Gloridax Open amidst the training exercises of the Dragonsguard, which include aerial maneuvers, urban warfare, long-range target practice, and mounted combat.
---
Tournament id: 4aa68a5bcb037be6fb9293682b5fd71b82606af4   Tournament Start Date: 14:00:00 07/26/22 UTC
Minimum Entrants: 4   Maximum Entrants: None   Total Entrants: 126
Entry Fee: 40 SPS   Alternative Fee: 2 SPS for Bronze to Silver   Minimum SPS stacked: 1185   Minimum Power: 7233
Tournament Format: Swiss   Prize in USD: 83
---
Read between the sky and every piece of the Earth
Earth was the most picked element, with 534 of 1700! These are the amount each Element and Summoner were chosen, forfeited games are not taken into account: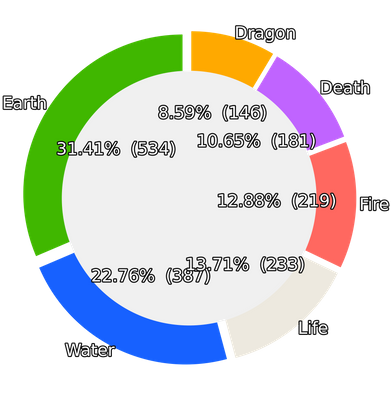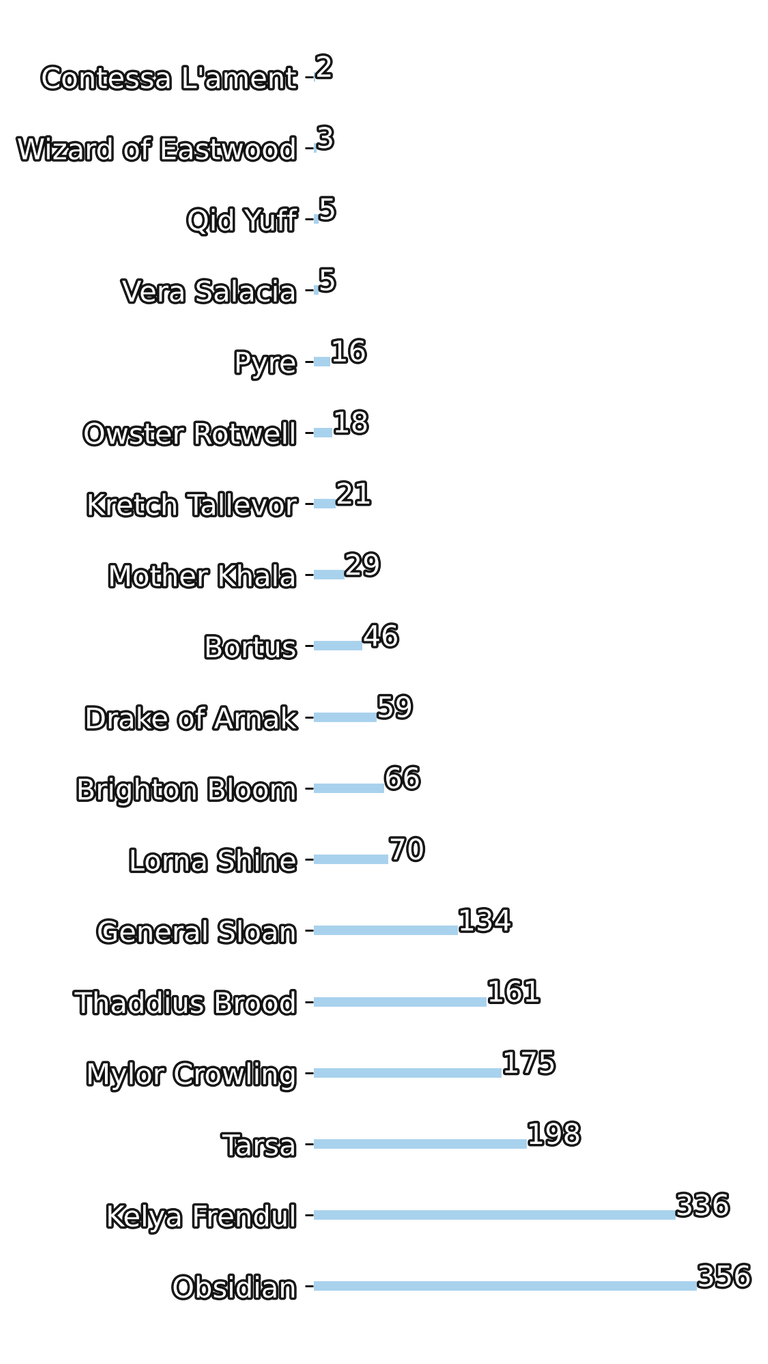 ---
Know Your Enemy
Need help beating the meta? Find out how well any summoner did against the top 5 most picked Summoners!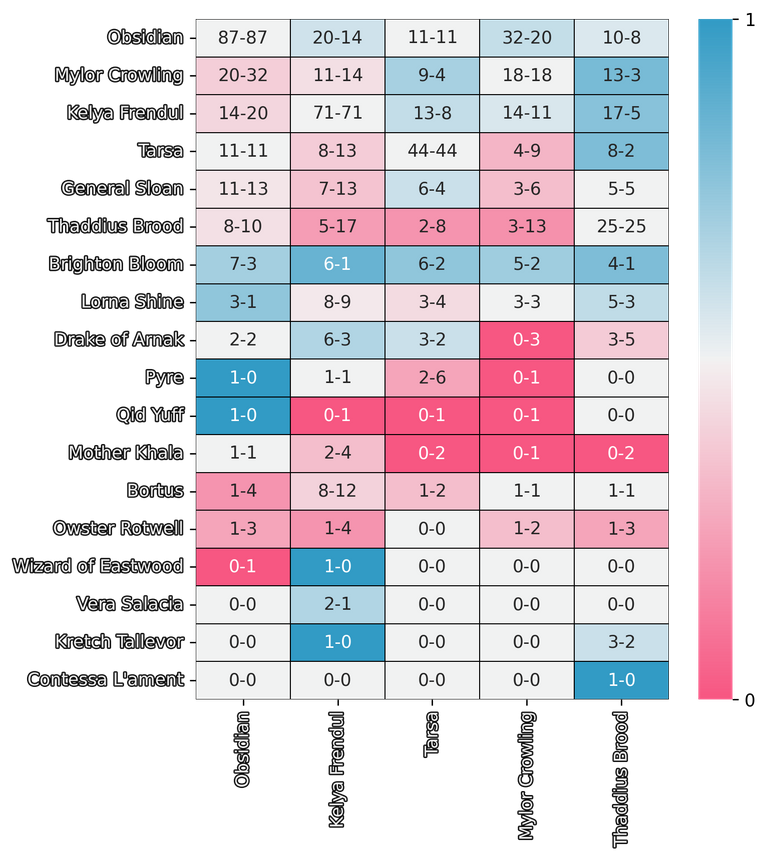 ---
Scary monsters, super creeps
Top 50 picked monsters as each element
Fire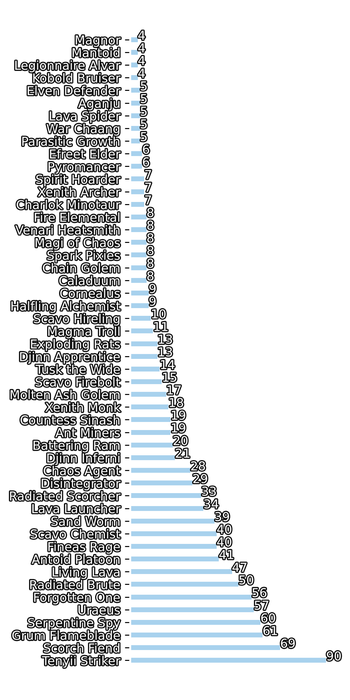 ---
Water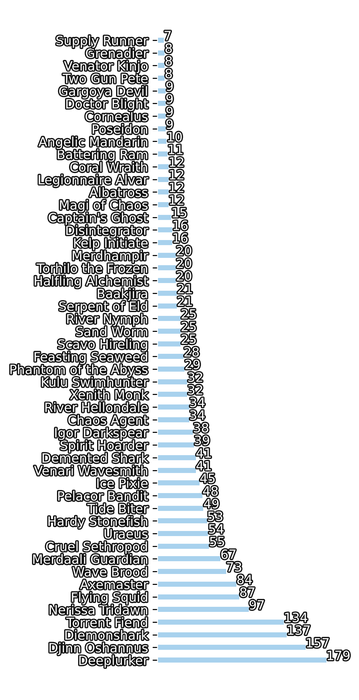 ---
Earth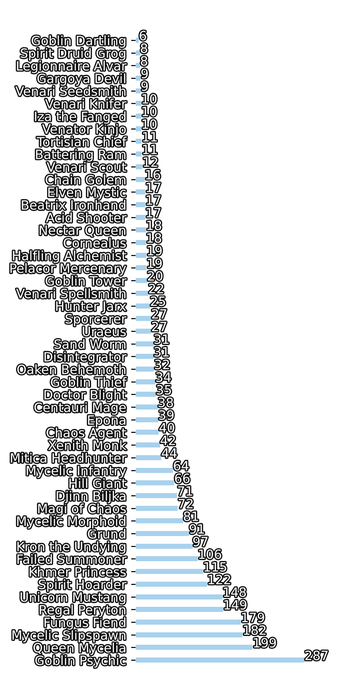 ---
Life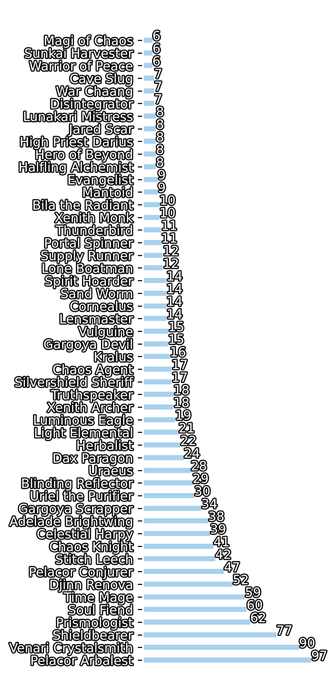 ---
Death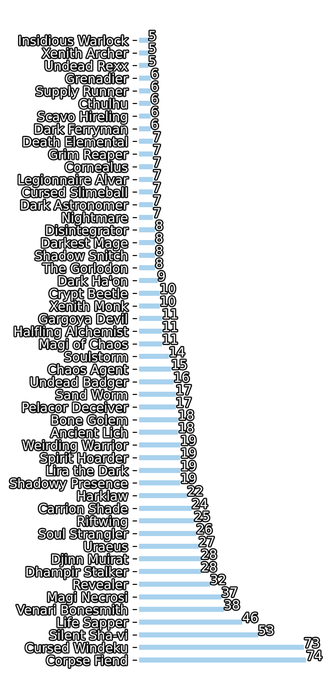 ---
Dragon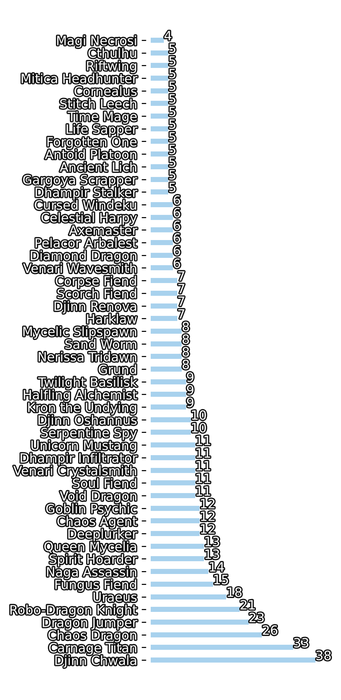 ---
When I First wanted I never ever thought twice
Summoners chosen by nn-hs
Player Name: nn-hs   Player since: 11/29/2021   Player Power:6297258   Player Rating: 2301
Current League: Silver
Won Against: hg-hs,n0chance4u,gloomster,magicmario,sibit,pizaaa,siddhartaz,sharker,lowvision,pizaaa,imril,maxmaka,hijueputa,creeptor,maakue,splinterlands-ru,splinterlands-ru
Lost to: ispeyscowboy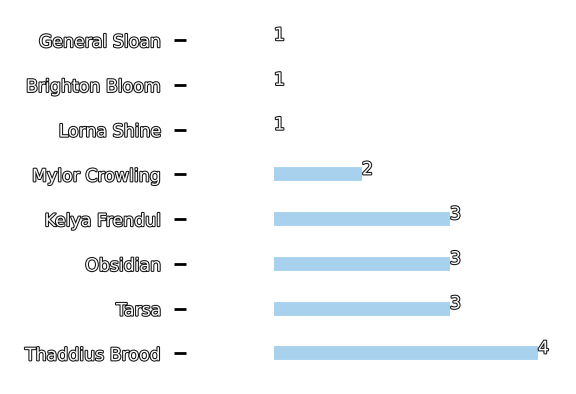 ---
Ain't in the race for Second place
Summoners chosen by sketchyhanamguy
Player Name: sketchyhanamguy   Player since: 07/17/2022   Player Power:110140   Player Rating: 0
Current League: Novice
Won Against: colinmcpinna90,owl001,vapokill,winterseason,cruz3p,yu-gi-ow,credits64,amaari,drew7,sidetrekker,sciscia,owl001,bscw946,northtribe,blitzzzz,losgemanos,trokari,konewka
Lost to: odoacer,losgemanos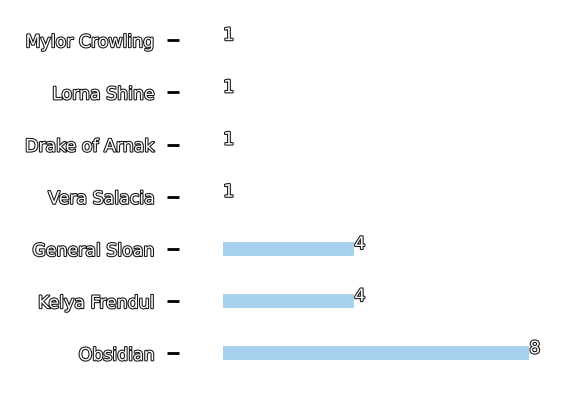 ---
It's quite possible that I'm your Third man, girl
Summoners chosen by omg-sp1
Player Name: omg-sp1   Player since: 12/30/2021   Player Power:545750   Player Rating: 3508
Current League: Silver
Won Against: wrrrri,deerambo,h-monsters,redninjajermi,darmstrong,creeptor,odoacer,yamashitaren,mario89,elevator09,trokari,wrrrri,dontkillroaches,aiblaze,rtr033000,cruz3p,sibit,n0chance4u,hatke
Lost to: aubryd,wrrrri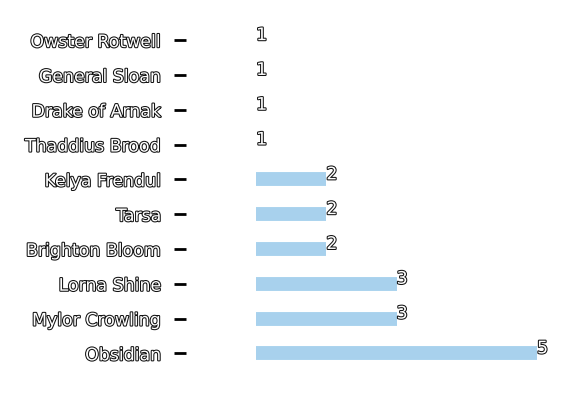 ---
You've got the money and the Power
Find out how well players from each league did!
Power league meaning the league which the player has enough power to be in. League being the league where the player was in by the time the report was made.
Days until the end of the season: 1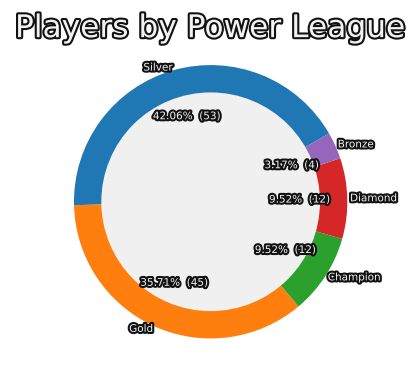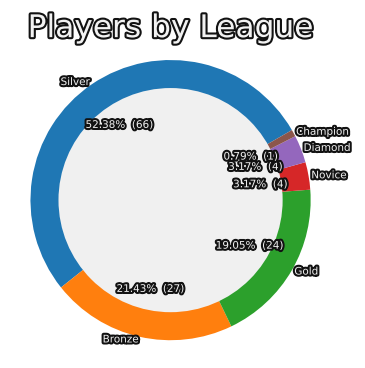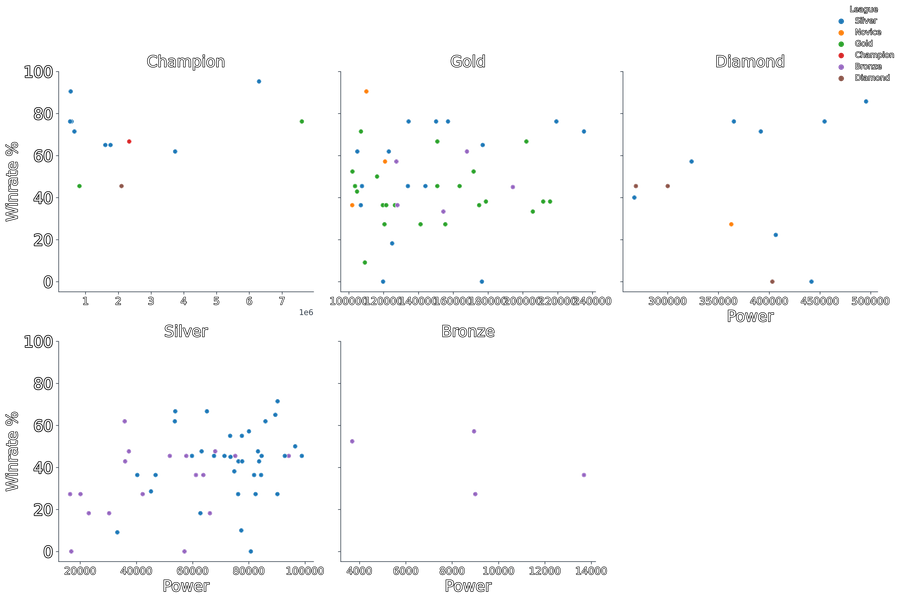 ---
Phase 1 Group 1 Swiss Bracket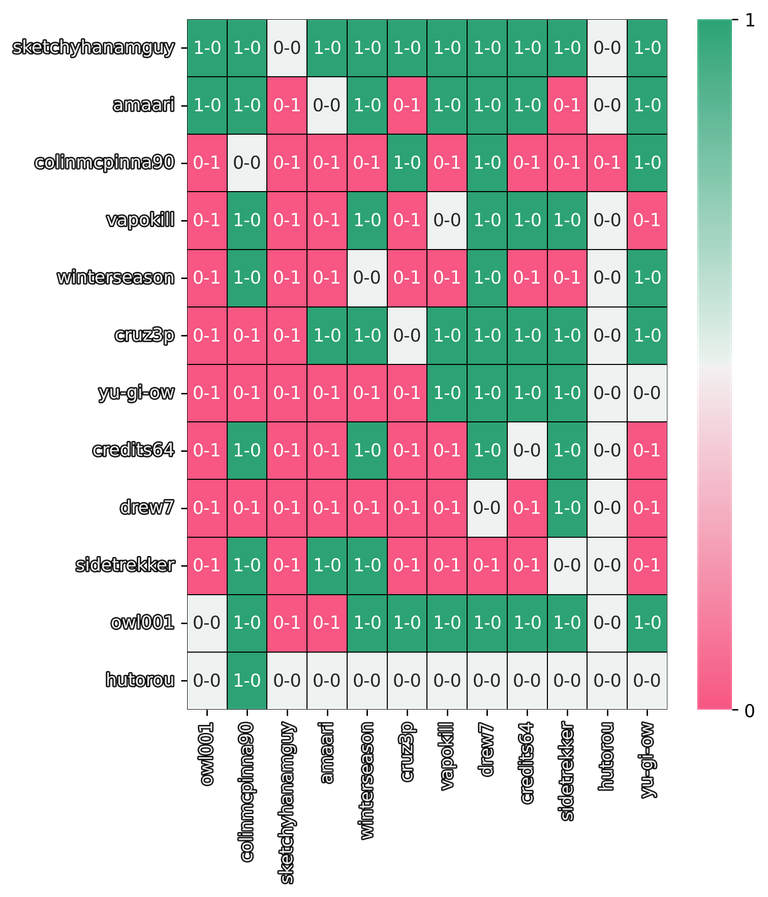 ---
Phase 1 Group 2 Swiss Bracket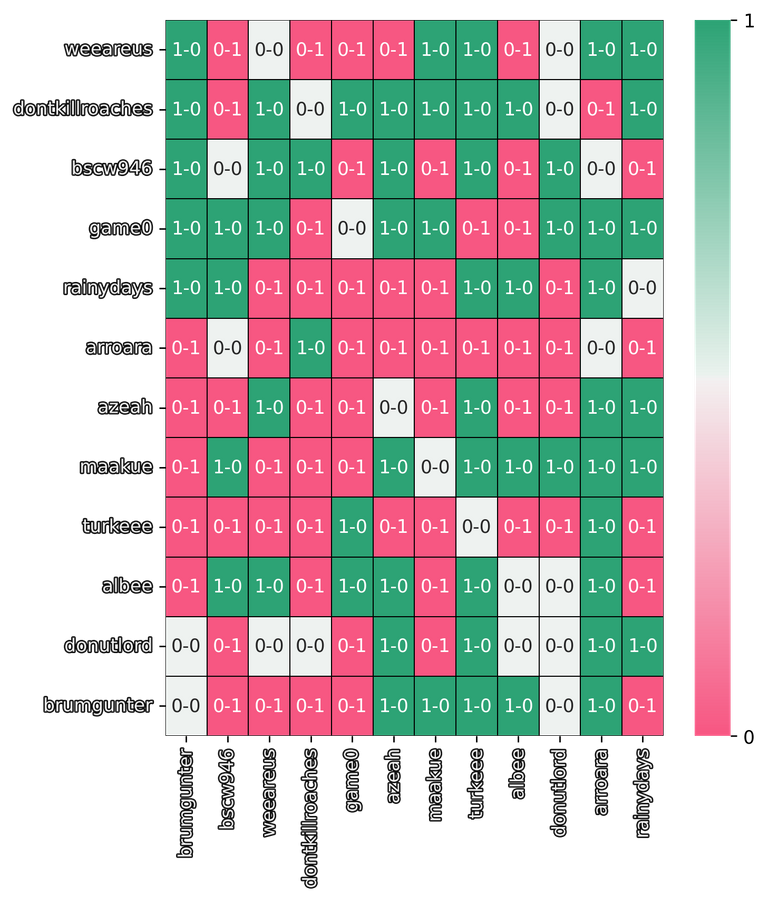 ---
Phase 1 Group 3 Swiss Bracket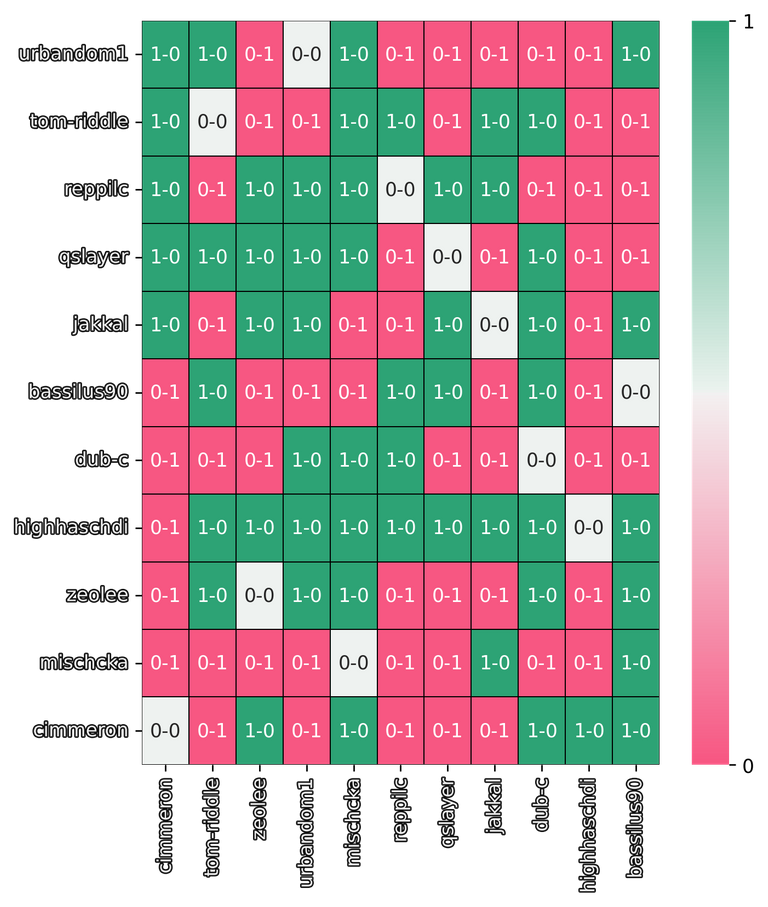 ---
Phase 1 Group 4 Swiss Bracket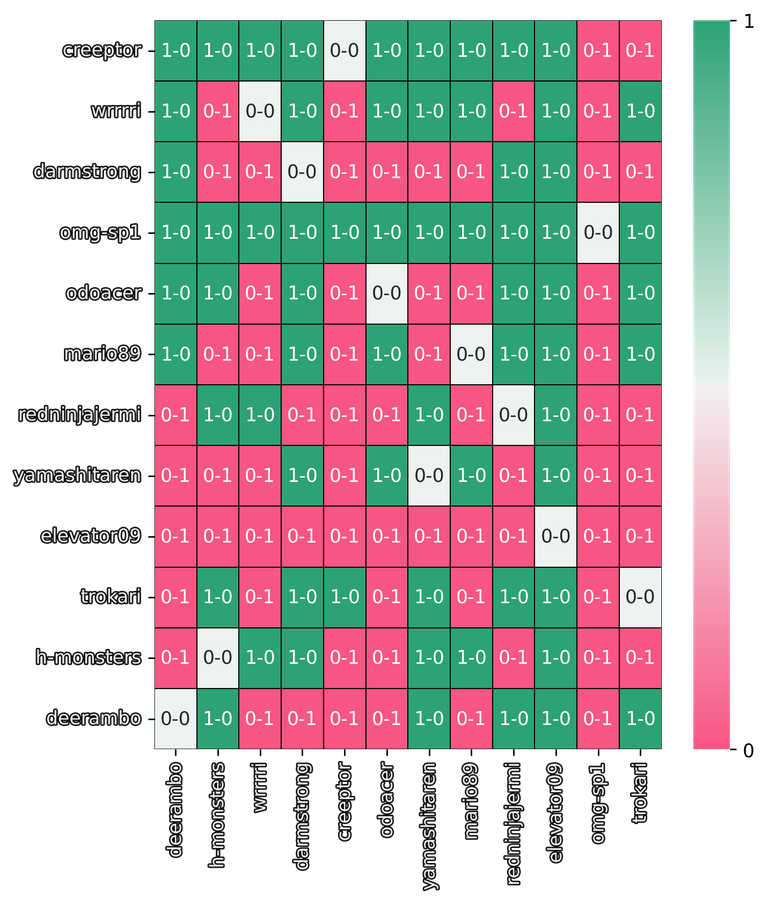 ---
Phase 1 Group 5 Swiss Bracket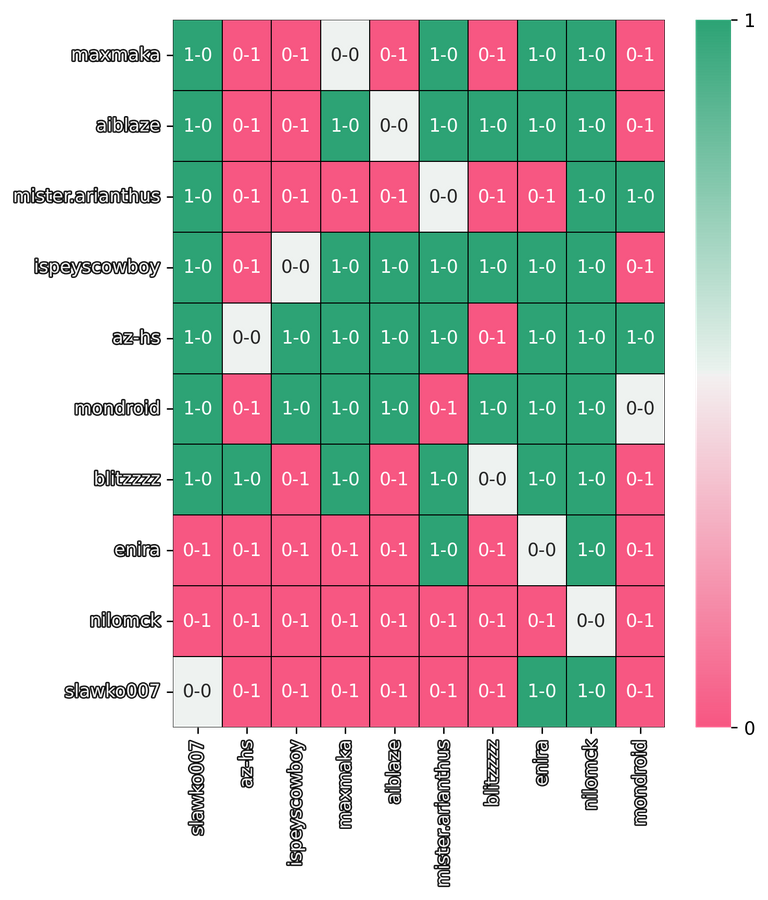 ---
Phase 1 Group 6 Swiss Bracket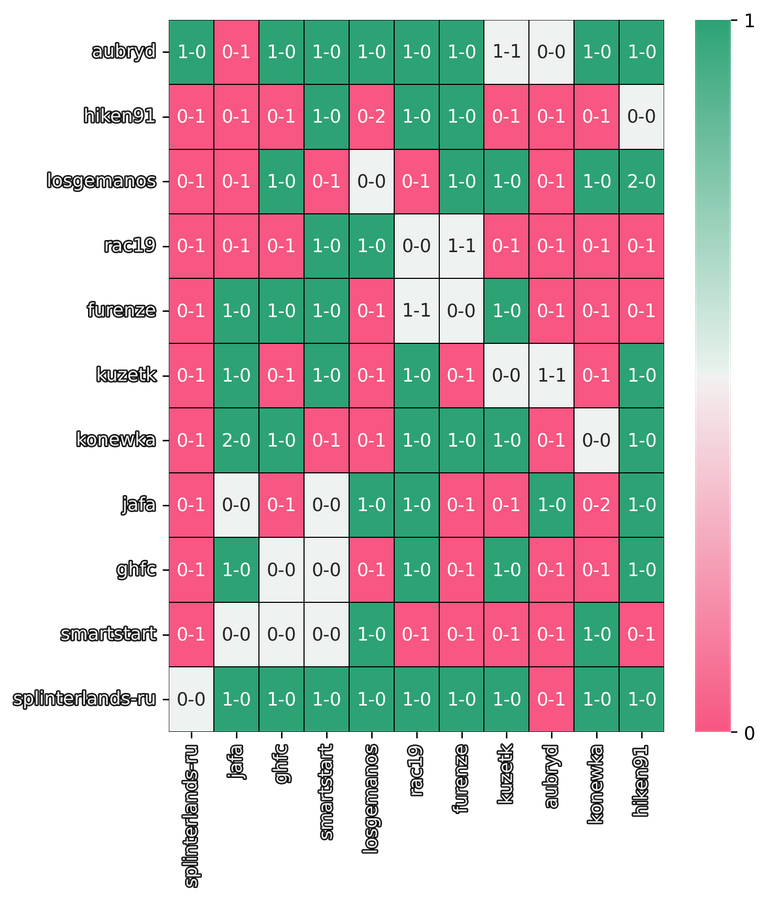 ---
Phase 1 Group 7 Swiss Bracket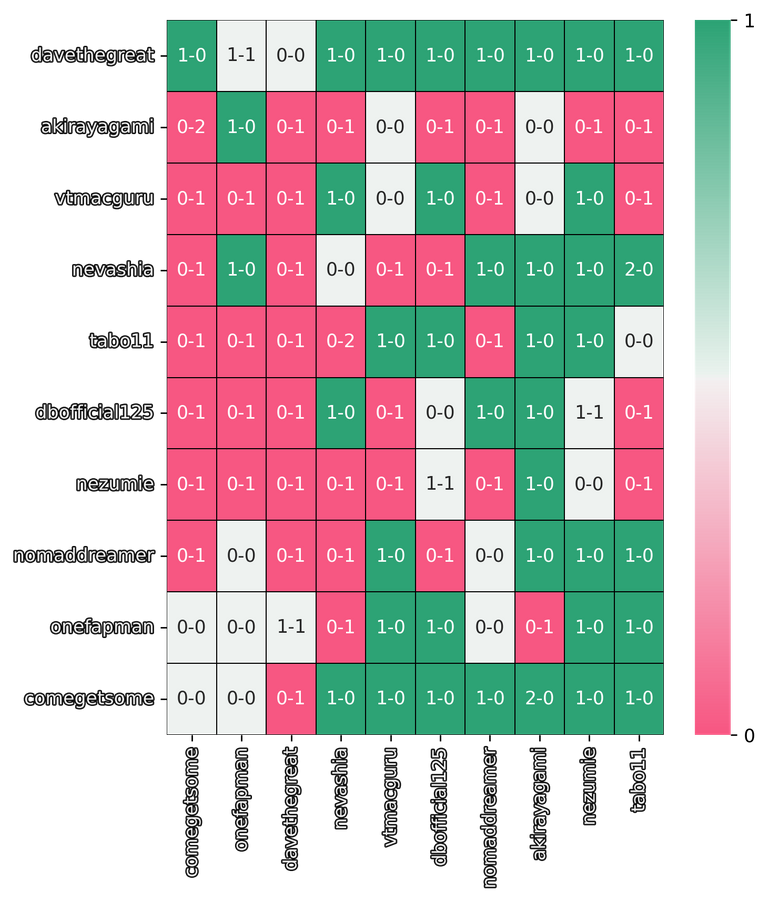 ---
Phase 1 Group 8 Swiss Bracket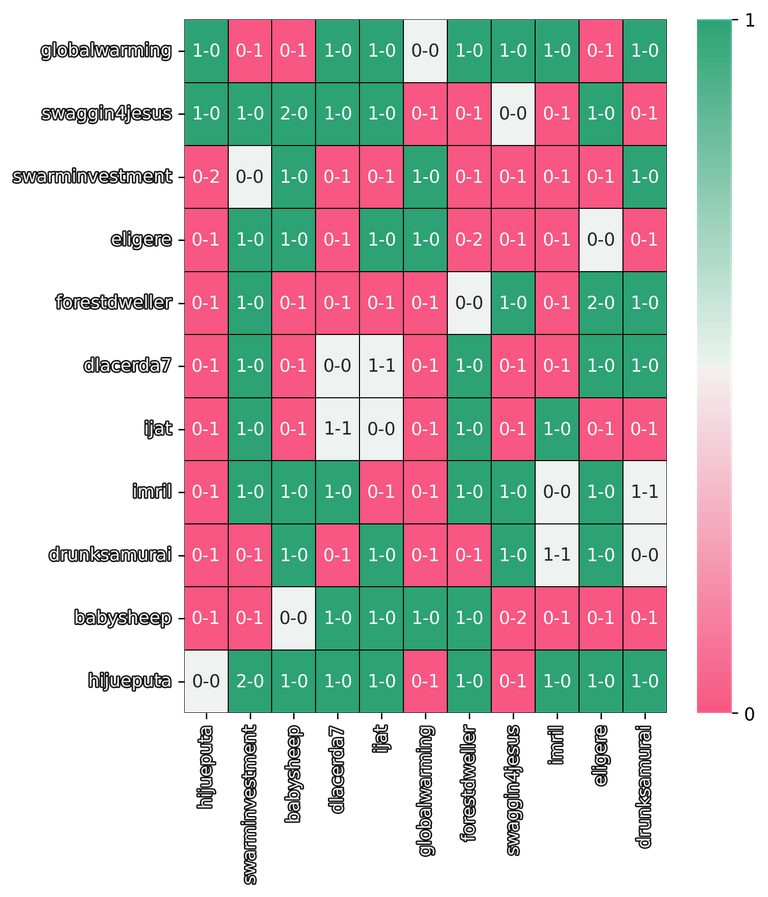 ---
Phase 1 Group 9 Swiss Bracket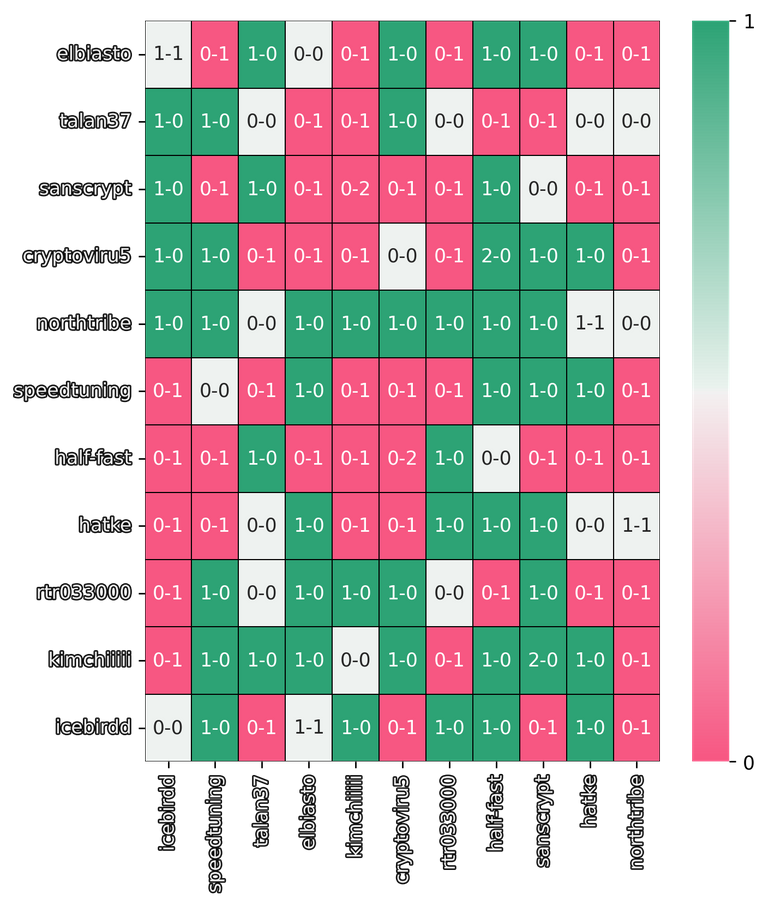 ---
Phase 1 Group 10 Swiss Bracket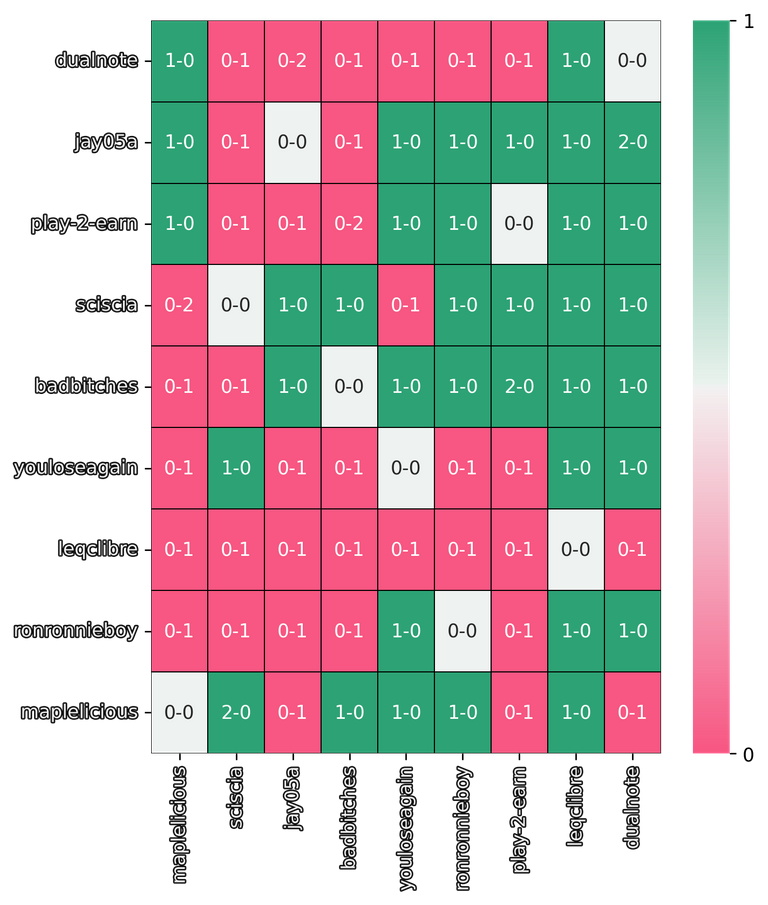 ---
Phase 1 Group 11 Swiss Bracket
---
Phase 2 Group 1 Swiss Bracket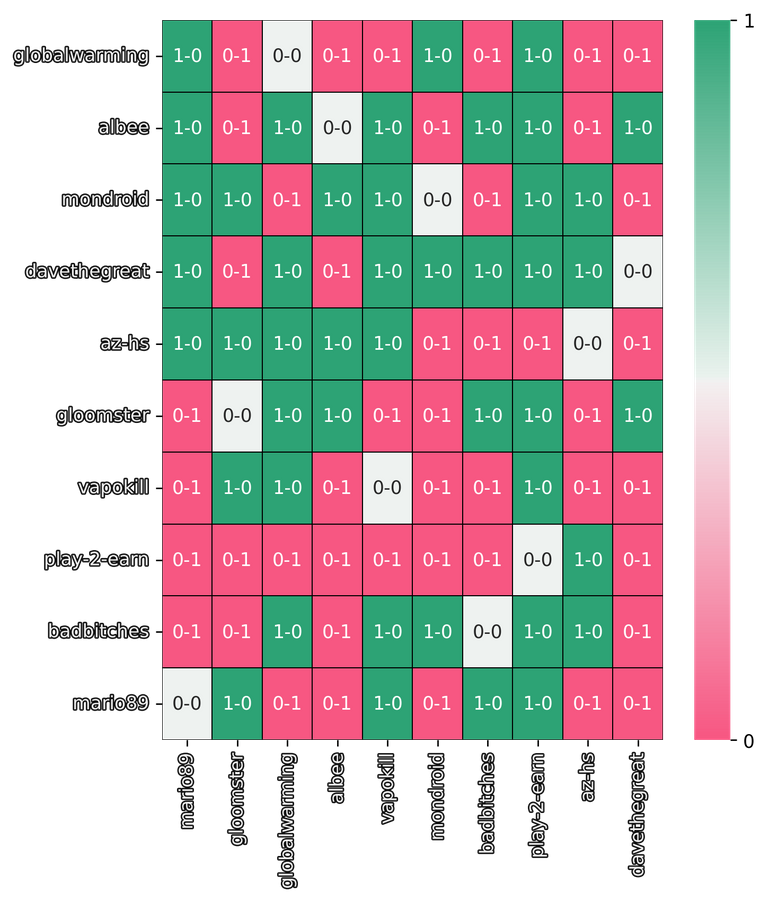 ---
Phase 2 Group 2 Swiss Bracket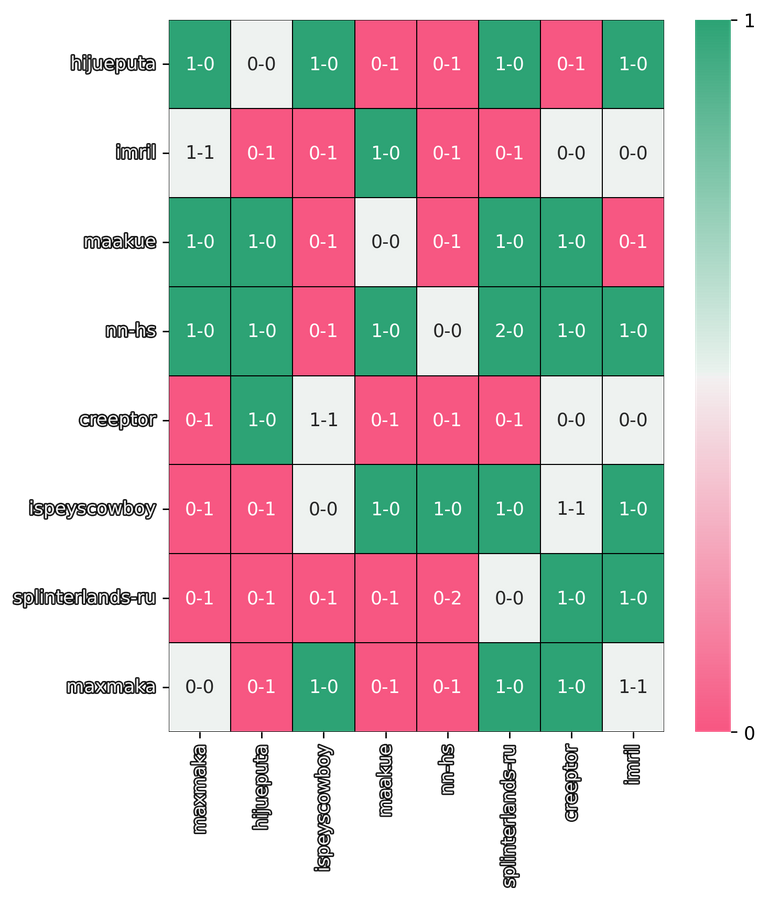 ---
Phase 2 Group 3 Swiss Bracket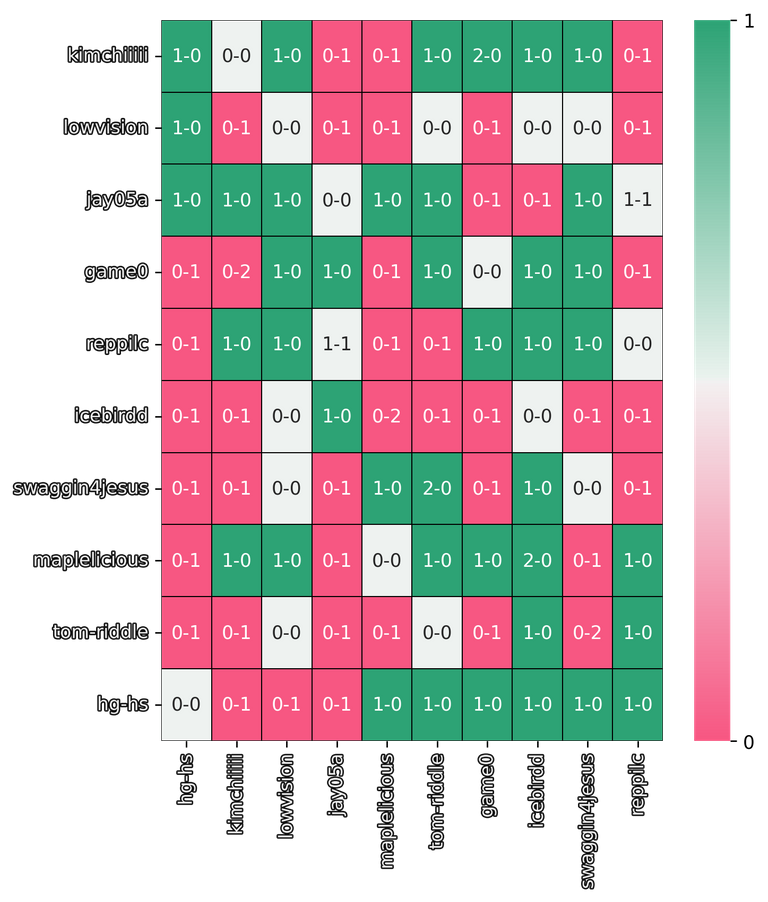 ---
Phase 2 Group 4 Swiss Bracket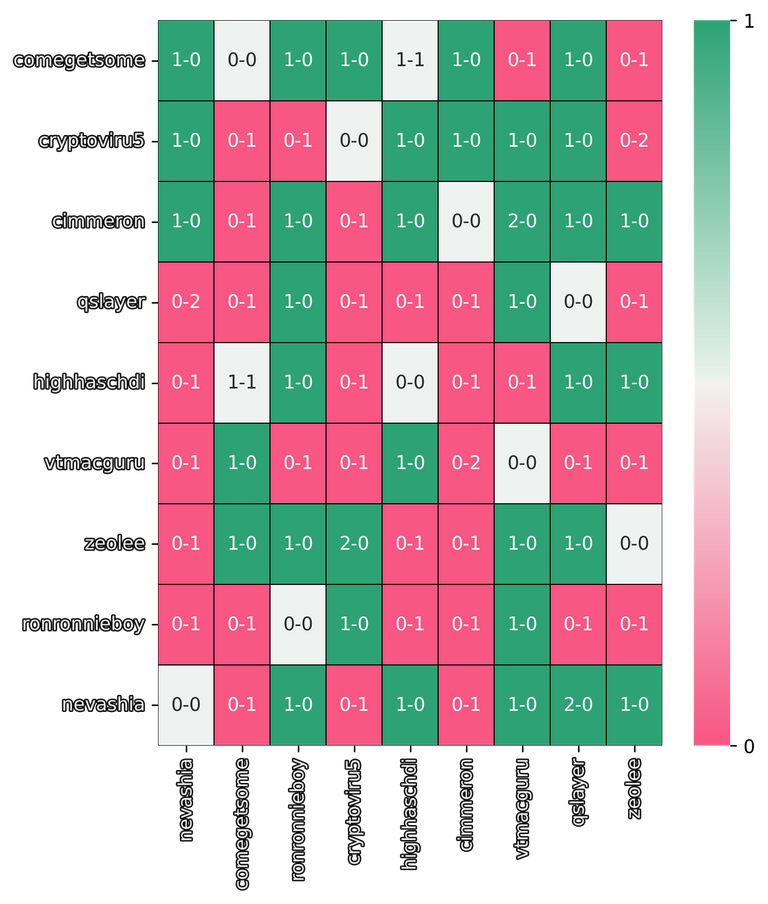 ---
Phase 2 Group 5 Swiss Bracket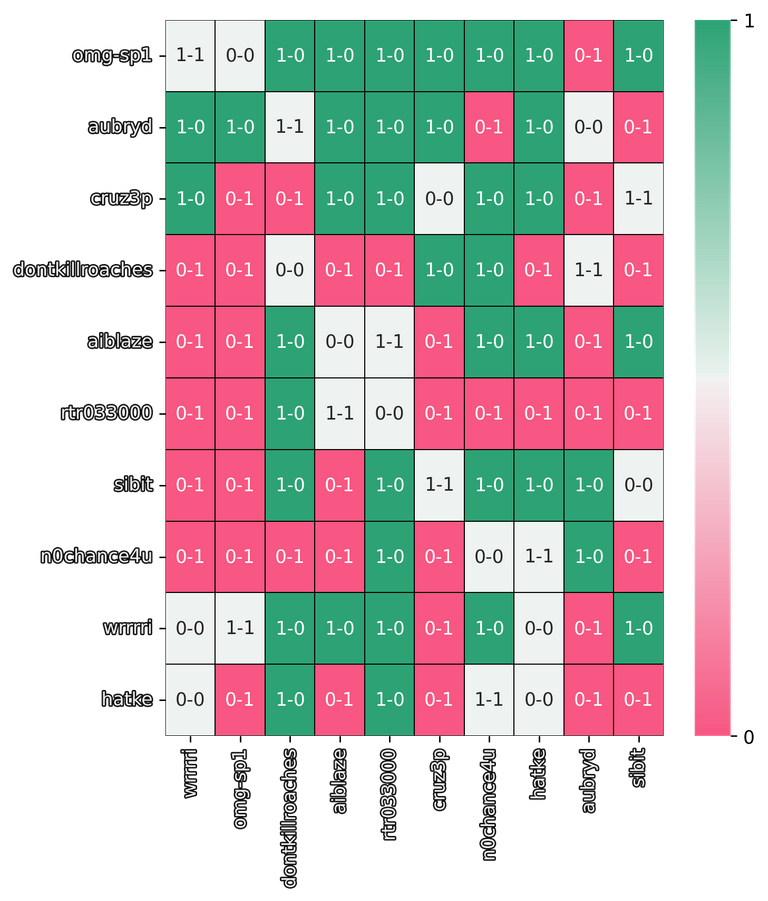 ---
Phase 2 Group 6 Swiss Bracket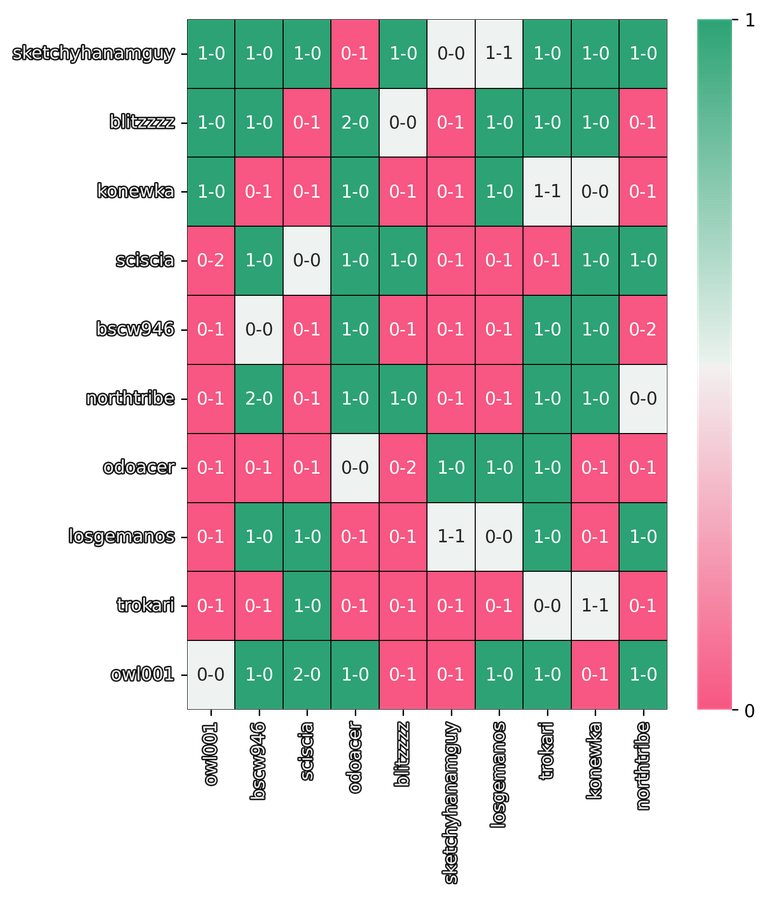 ---
---
---