League of Champions 07/23/22 Tournament Report
---
Want to start playing splinterlands too? Use my referral link!
https://splinterlands.com?ref=qyses
---
LEAGUE OF CHAMPIONS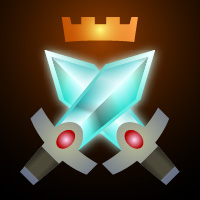 Stop everything and bow to champions of the Splinterlands. These heroes are the celebrated lords of the arena. You're a household name. Some say your name with booming pride others barely able to whisper it as they feel unworthy of even that. Today is your day of glory. Today you'll be crowned in the arena and with your blood and bravery you'll be forever cemented in Blocks of Lore! GLORY AND RICHES AWAIT YOU!
---
Tournament id: 73d74139ece6923d4b305522cc86f9644f06fdcf   Tournament Start Date: 14:00:00 07/23/22 UTC
Minimum Entrants: 4   Maximum Entrants: None   Total Entrants: 93
Entry Fee: 30 SPS   Alternative Fee : None   Minimum SPS stacked: 48985   Minimum Power: 657790
Tournament Format: Swiss   Prize in USD: 2755
---
Hey it's a Dragon attack
Dragon was the most picked element, with 290 of 1276! These are the amount each Element and Summoner were chosen, forfeited games are not taken into account: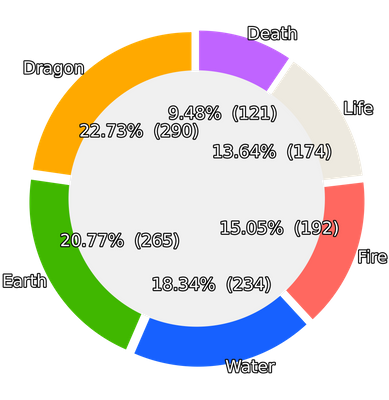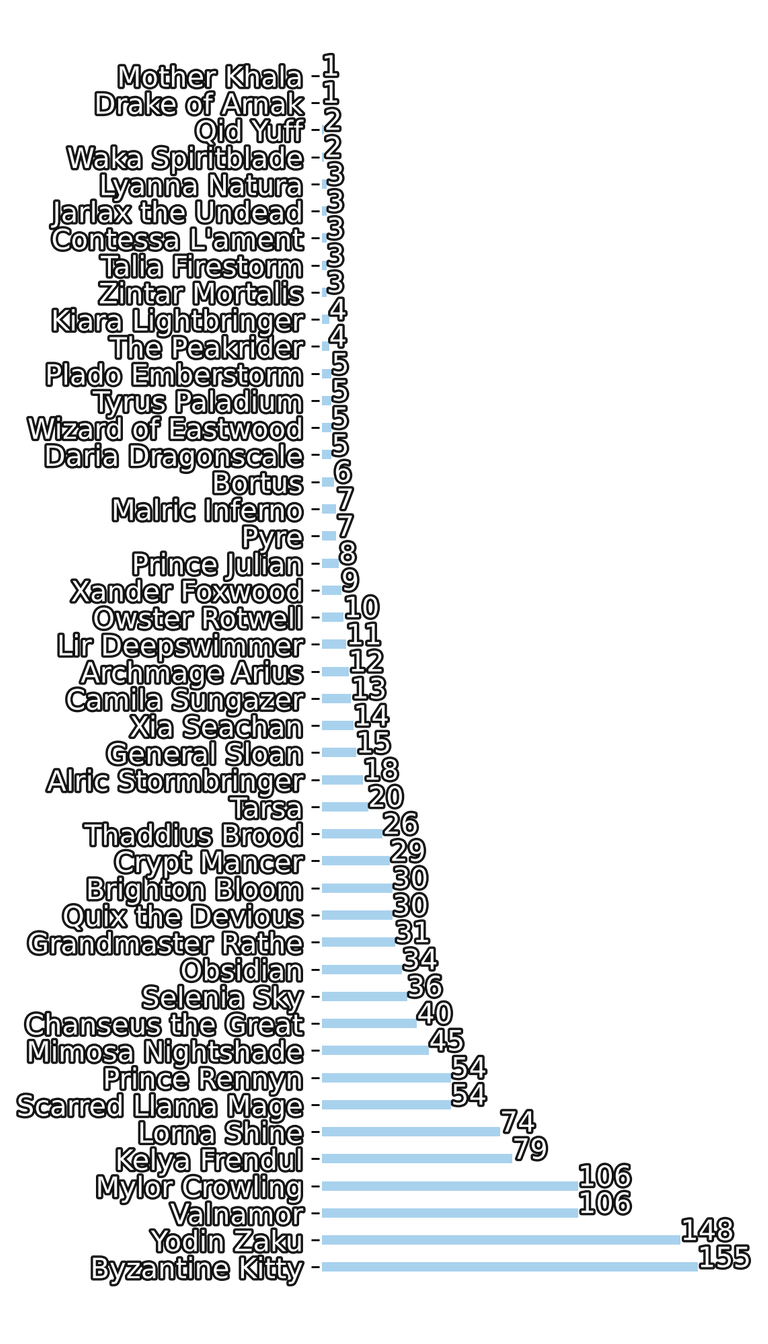 ---
Know Your Enemy
Need help beating the meta? Find out how well any summoner did against the top 5 most picked Summoners!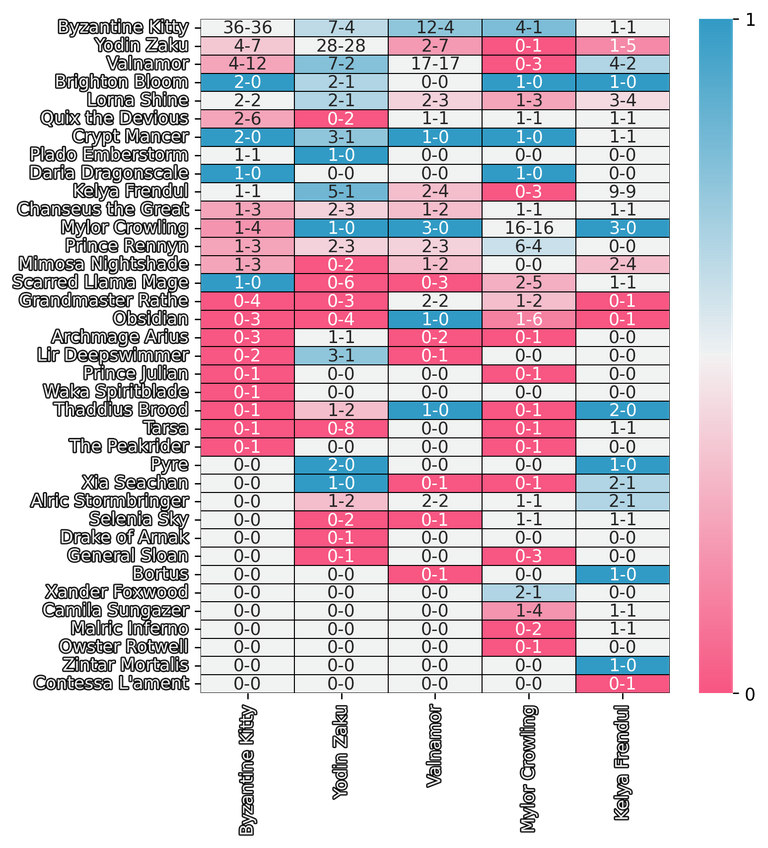 ---
Scary monsters, super creeps
Top 50 picked monsters as each element
Fire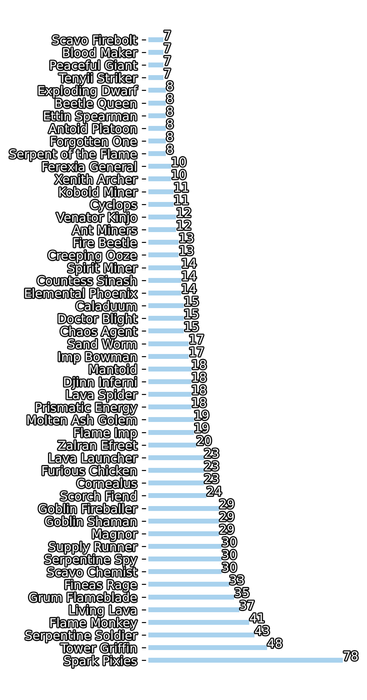 ---
Water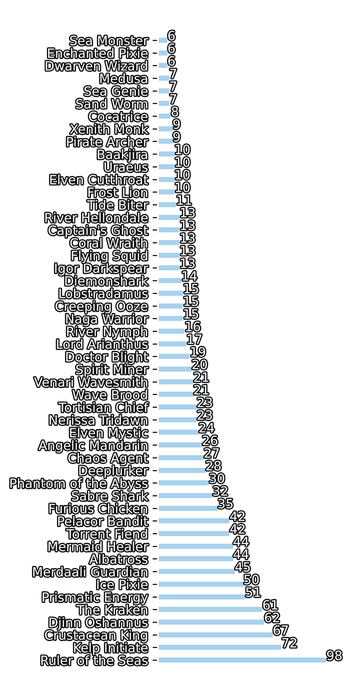 ---
Earth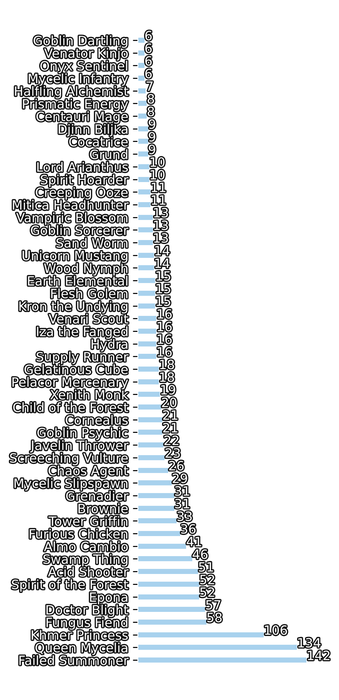 ---
Life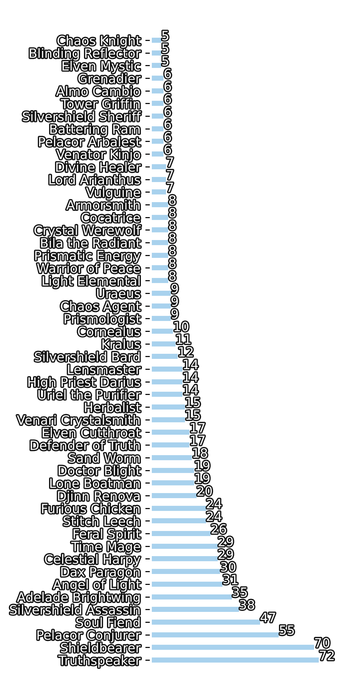 ---
Death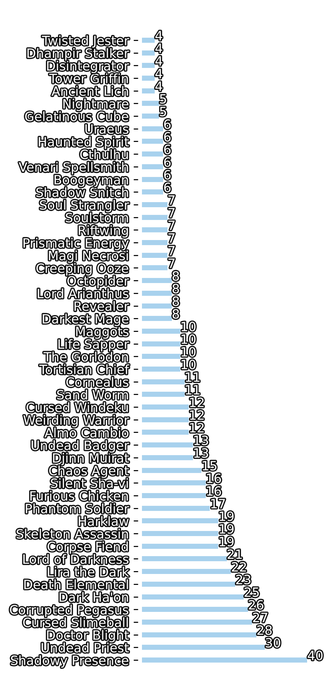 ---
Dragon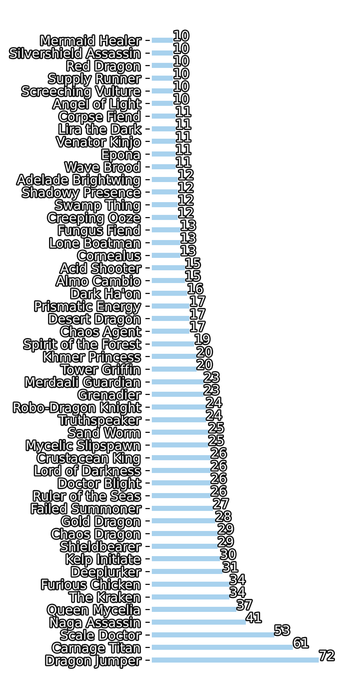 ---
When I First wanted I never ever thought twice
Summoners chosen by vettev
Player Name: vettev   Player since: 09/25/2019   Player Power:3549178   Player Rating: 4552
Current League: Champion
Won Against: cyguy,tailcock,breakingbenjamin,reconnectnature,cutting-edge,noisme,hametaro,justenjoy,truls,bubke,giker,uwelang,wer-gewinnt,ram.here,grand.high.witch,frosta
Lost to: star-shroud,oldeus,firstthingsfirst,profkaos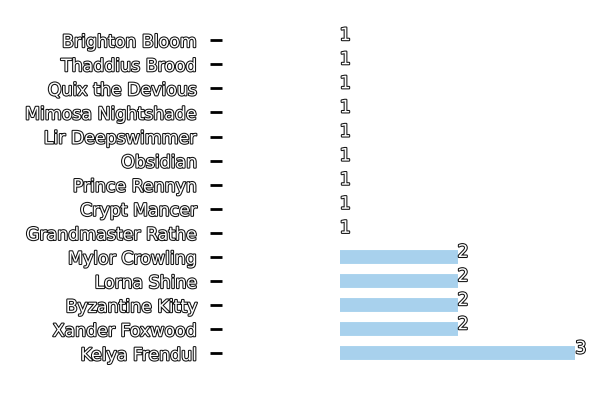 ---
Ain't in the race for Second place
Summoners chosen by udow
Player Name: udow   Player since: 11/25/2018   Player Power:3960061   Player Rating: 4329
Current League: Diamond
Won Against: prince.kai,jacekw,skymin,pladozero,teddykgb,mumpulls,grand.high.witch,tameshon,prince.kai,hametaro,cyguy,raynie,yukihyakubai,nitekichi,saffisara,imperfect-one
Lost to: truls,jrvacation,schneegecko,zeakichi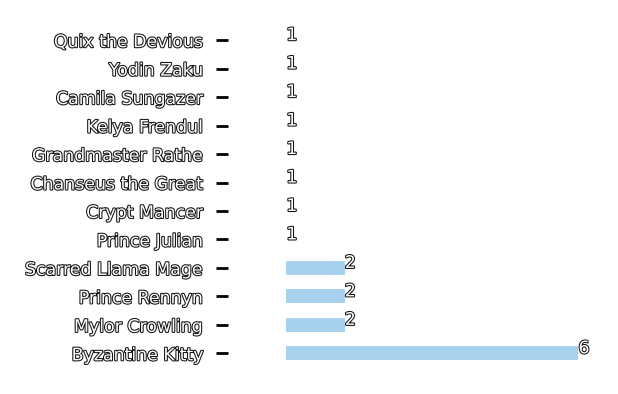 ---
It's quite possible that I'm your Third man, girl
Summoners chosen by firstthingsfirst
Player Name: firstthingsfirst   Player since: 07/23/2018   Player Power:3050257   Player Rating: 4009
Current League: Champion
Won Against: cyguy,star-shroud,tailcock,breakingbenjamin,oldeus,reconnectnature,vettev,cutting-edge,noisme,bji1203,xadragon,toocurious,marianaemilia,axtar,pladozero,hundemama
Lost to: hametaro,epicteam,jacekw,ts-warrior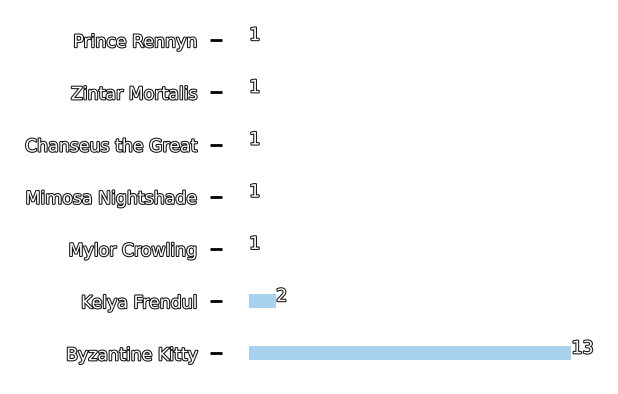 ---
You've got the money and the Power
Find out how well players from each league did!
Power league meaning the league which the player has enough power to be in. League being the league where the player was in by the time the report was made.
Days until the end of the season: 5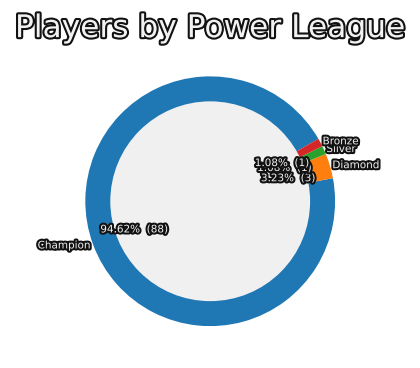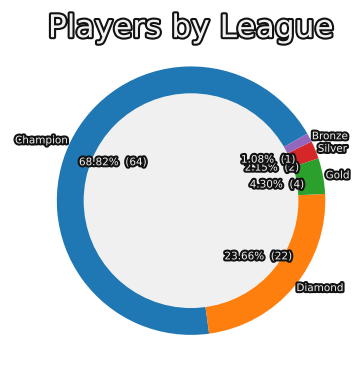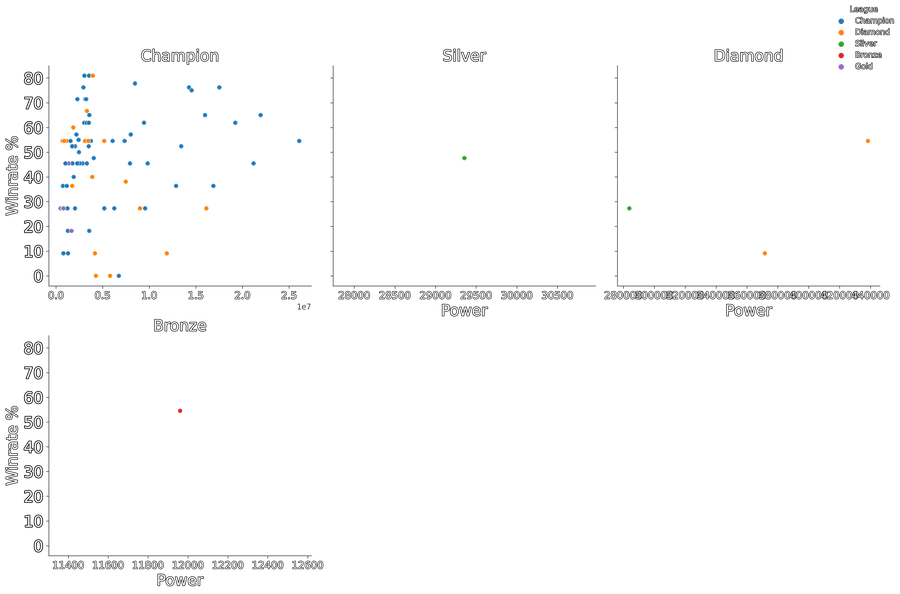 ---
Phase 1 Group 1 Swiss Bracket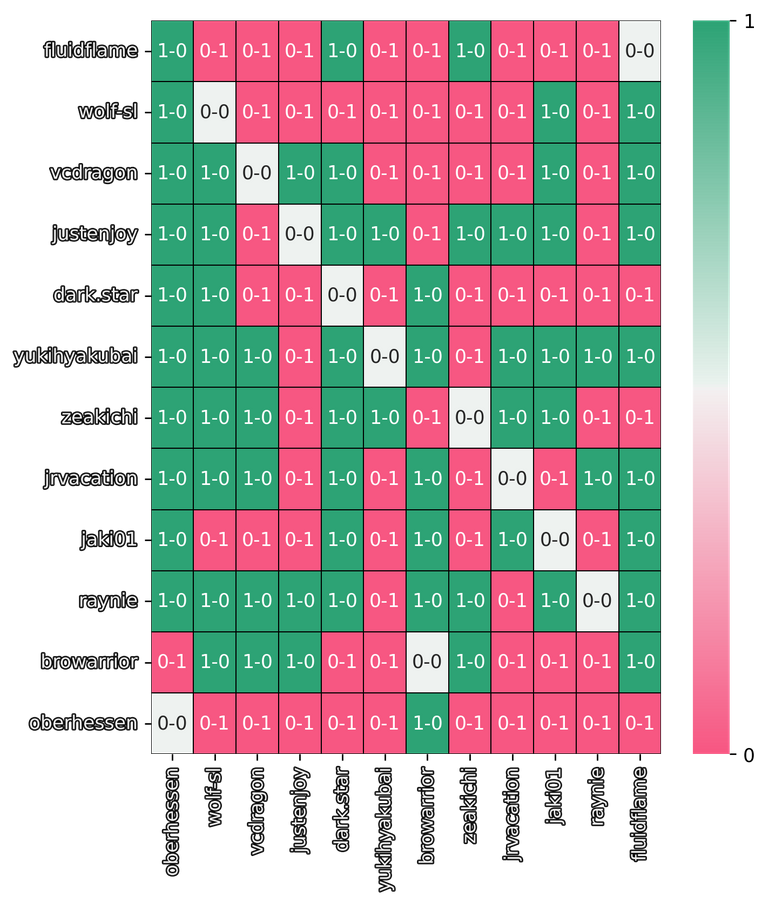 ---
Phase 1 Group 2 Swiss Bracket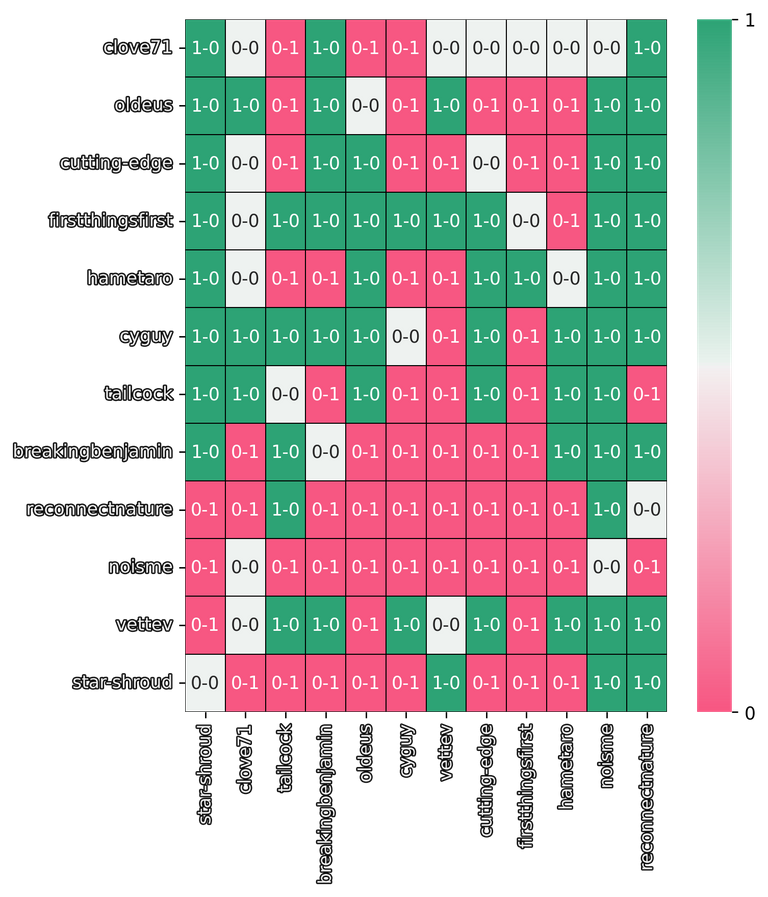 ---
Phase 1 Group 3 Swiss Bracket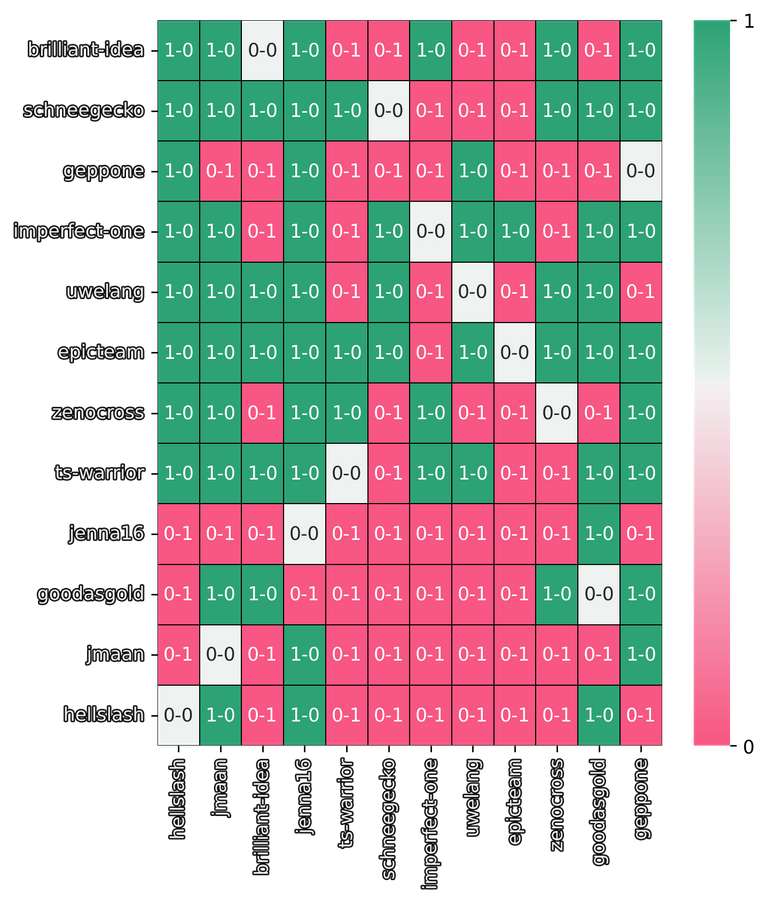 ---
Phase 1 Group 4 Swiss Bracket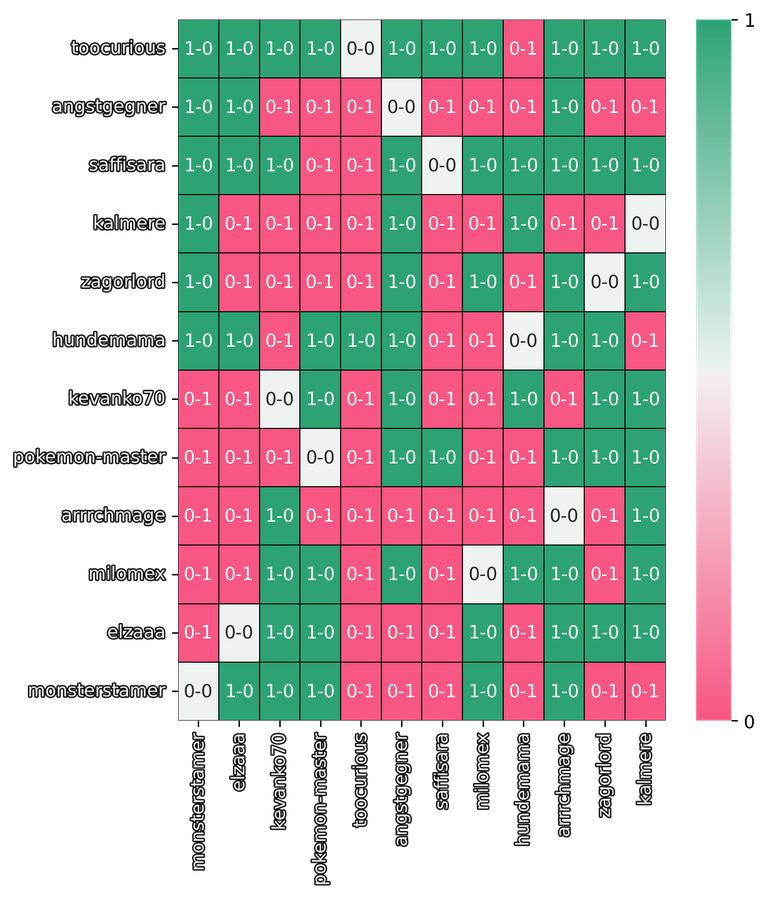 ---
Phase 1 Group 5 Swiss Bracket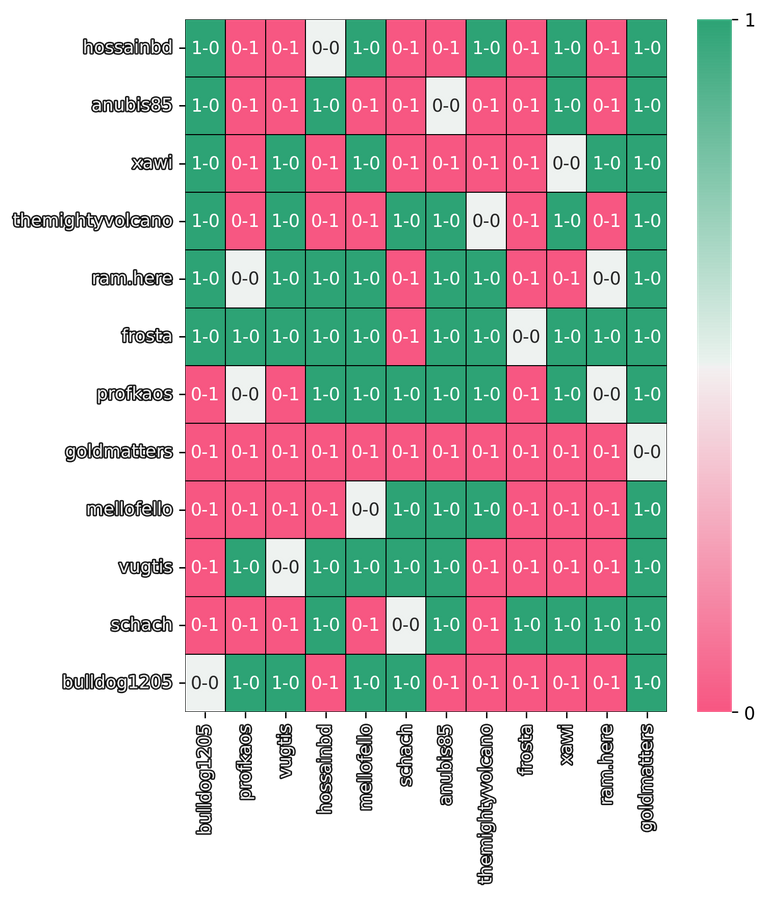 ---
Phase 1 Group 6 Swiss Bracket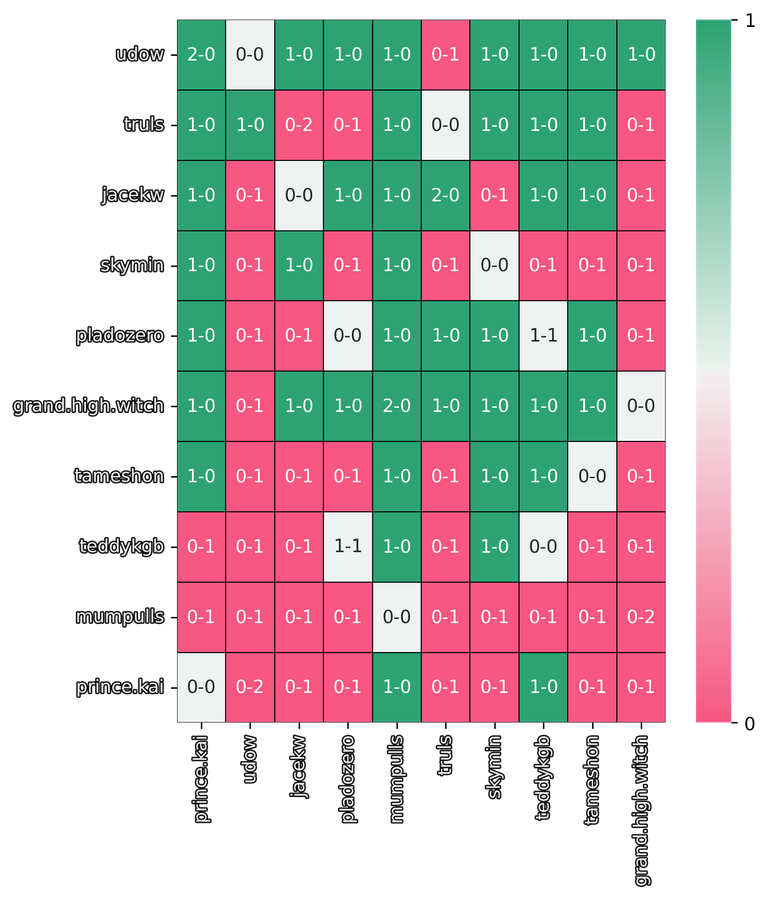 ---
Phase 1 Group 7 Swiss Bracket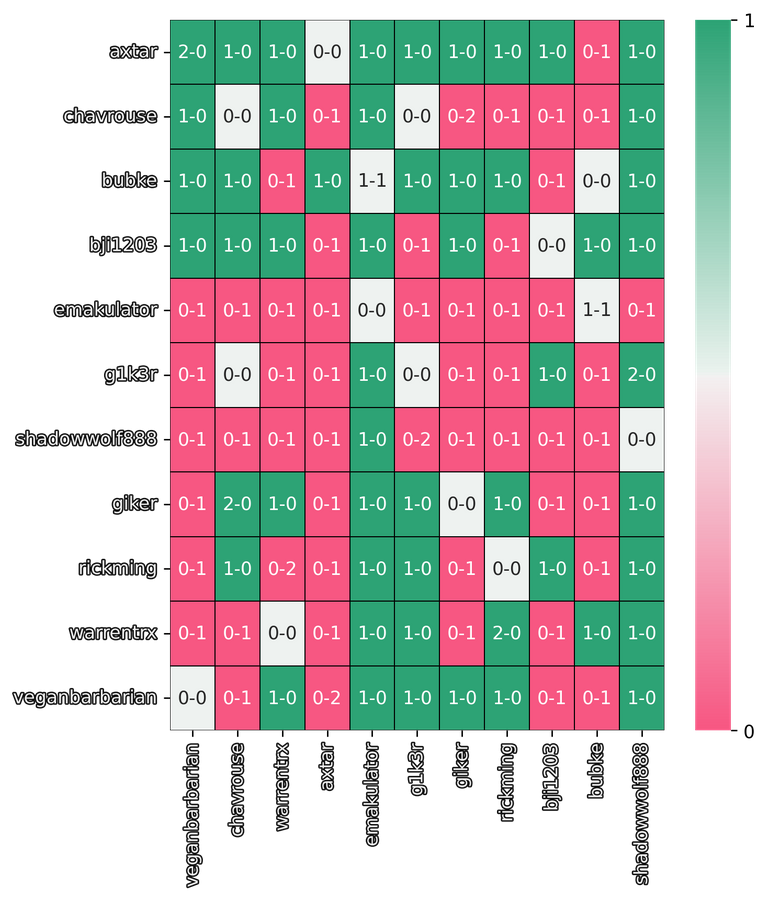 ---
Phase 1 Group 8 Swiss Bracket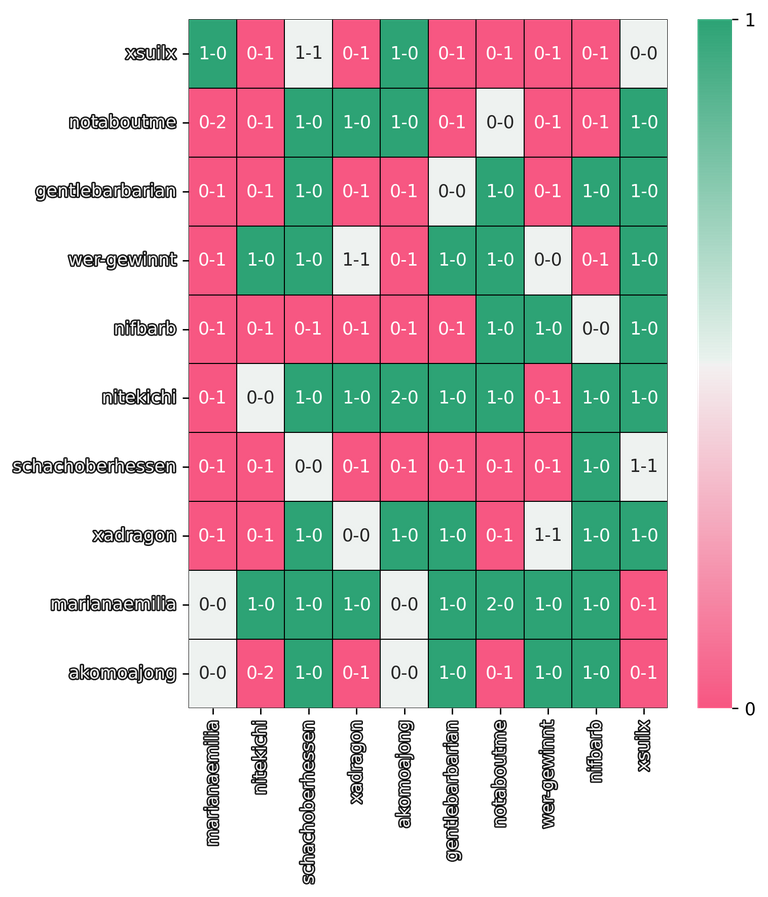 ---
Phase 2 Group 1 Swiss Bracket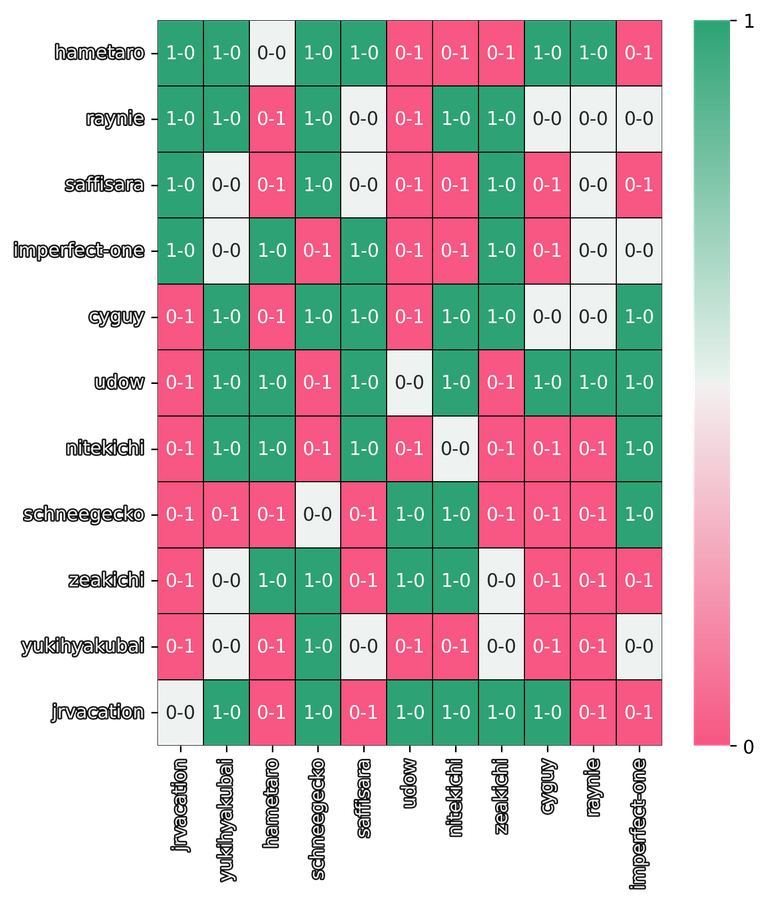 ---
Phase 2 Group 2 Swiss Bracket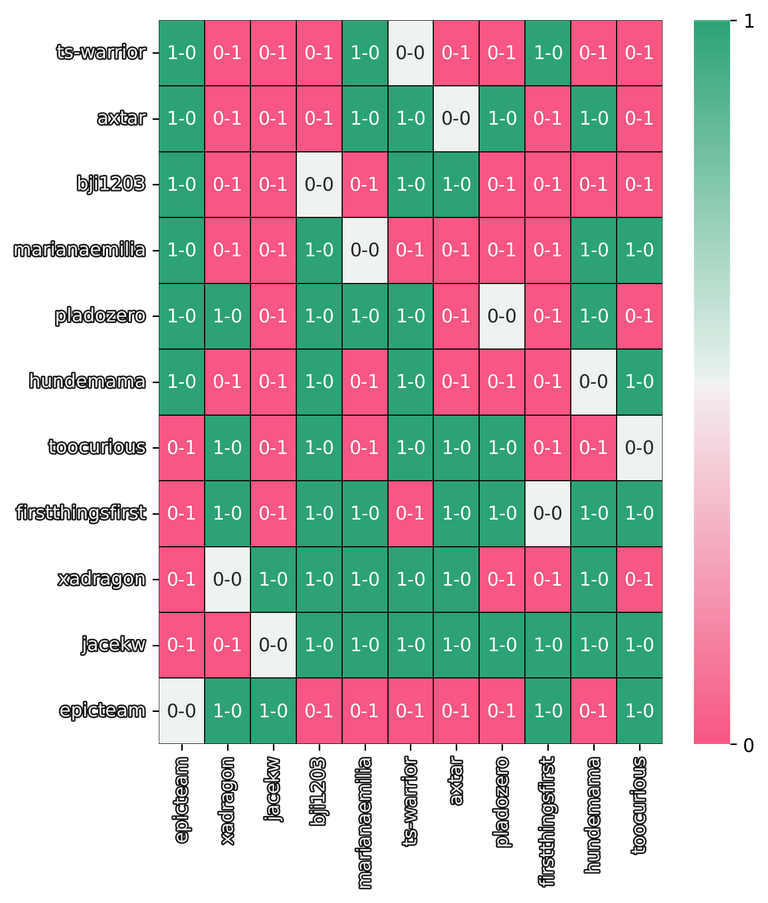 ---
Phase 2 Group 3 Swiss Bracket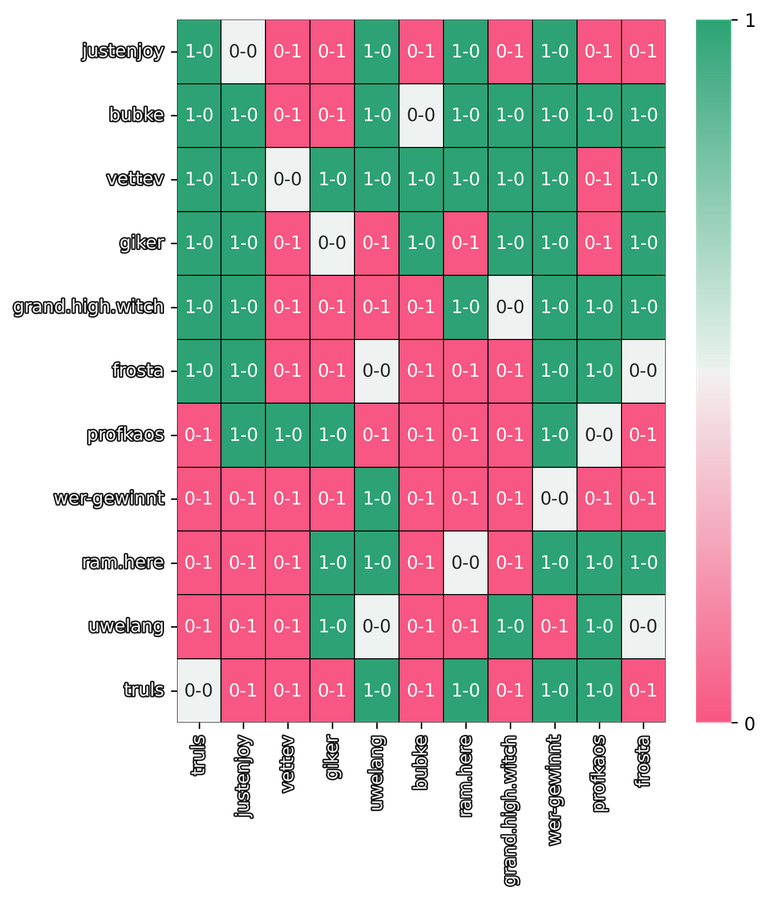 ---
---
---