N00b Modern All The Pointy Things 04/01/22 Tournament Report
N00B MODERN ALL THE POINTY THINGS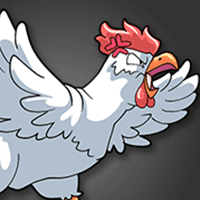 Careful there! Even though you may feel mighty, you'll find that many of the bravest warriors in the Splinterlands gather here as they prepare to battle for glory and riches. You look stout, but are you sure you have what it takes? Everything here is Pointy. The Swords are points. The wands are pointy. Look over there...even the hats are pointy. Do your best, be brave, and may fortune smile upon you!
---
Tournament id: 60f63a68b3e00ffda32329f043b6b0d2740537a4   Tournament Start Date: 21:00:00 04/01/22 UTC
Minimum Entrants: 4   Maximum Entrants: None   Total Entrants: 204
Entry Fee: 60 SPS   Alternative Fee: 4 SPS for Novice to Gold   Minimum SPS stacked: 4750   Minimum Power: 63790
Tournament Format: Swiss   Prize in USD: 387
---
Read between the sky and every piece of the Earth
Earth was the most picked element, with 687 of 2902! These are the amount each Element and Summoner were chosen, forfeited games are not taken into account: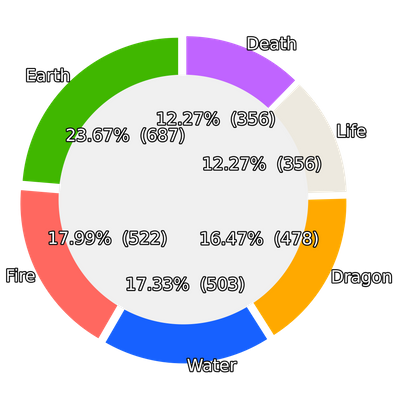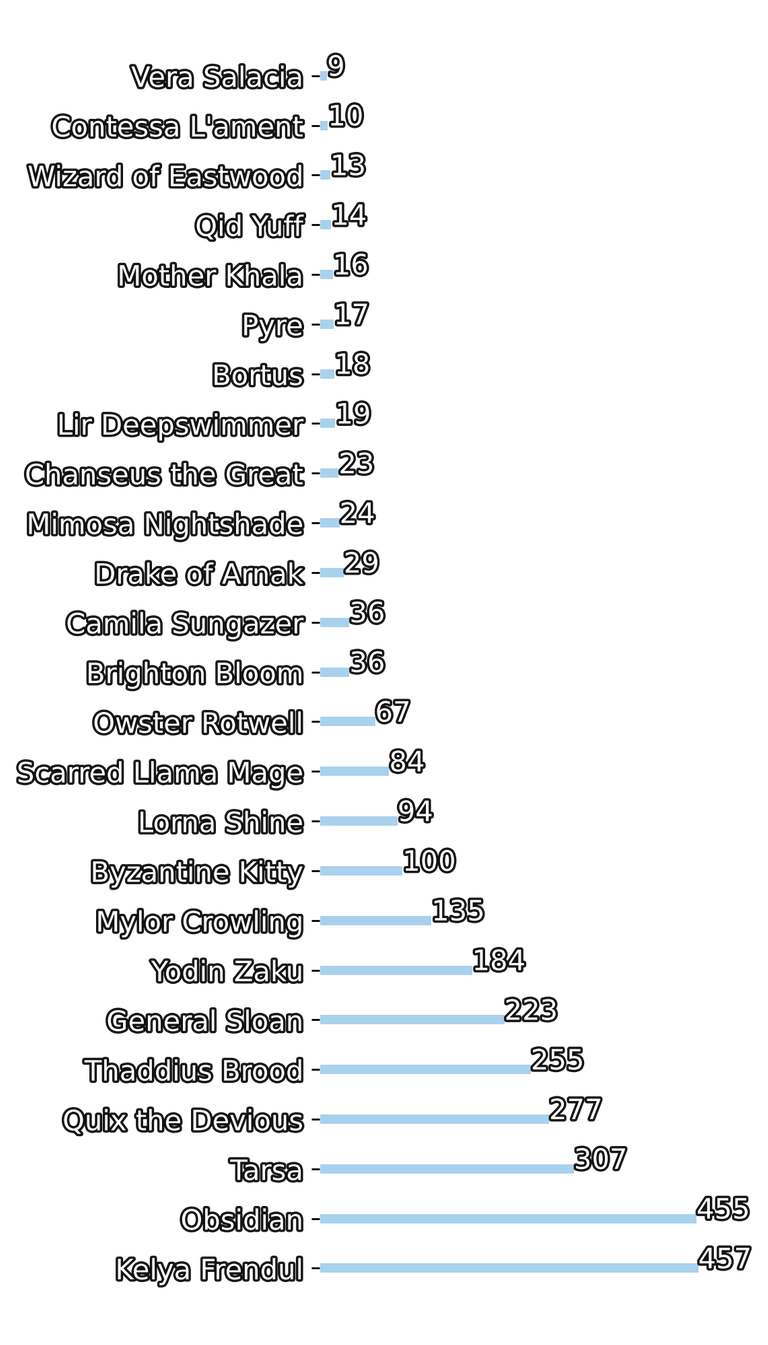 ---
Know Your Enemy
Need help beating the meta? Find out how well any summoner did against the top 5 most picked Summoners!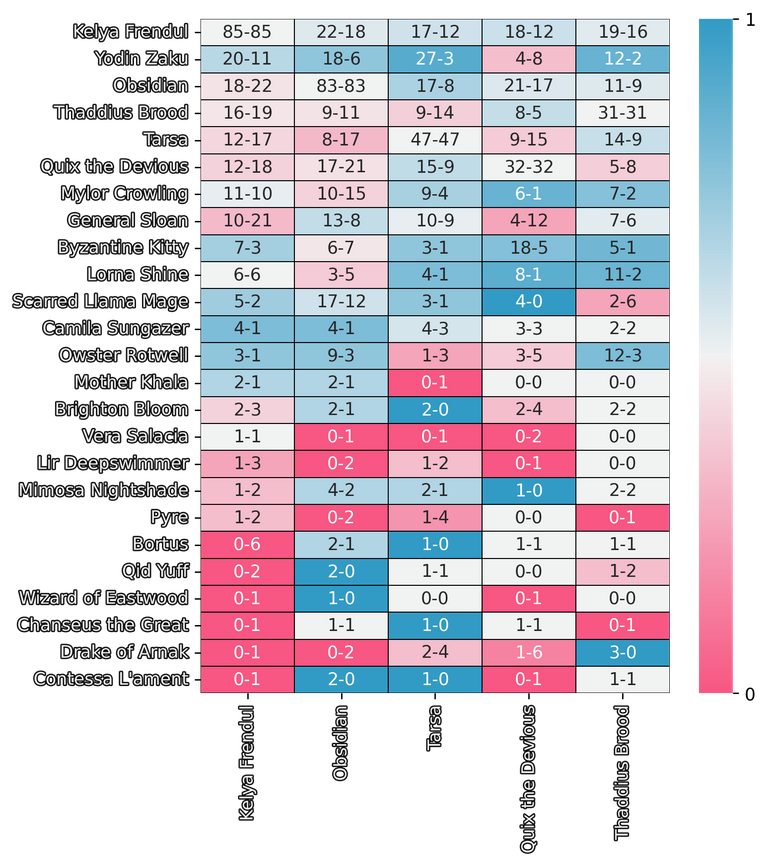 ---
Scary monsters, super creeps
Top 50 picked monsters as each element
Fire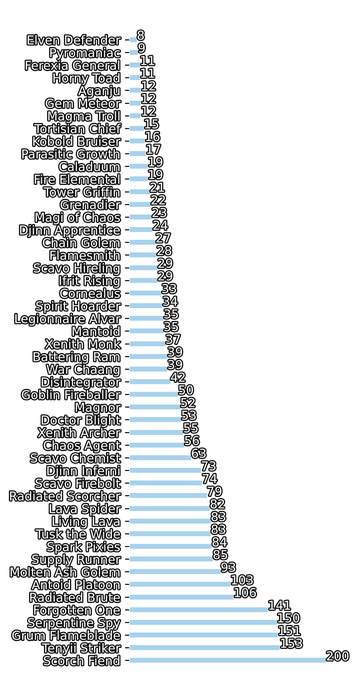 ---
Water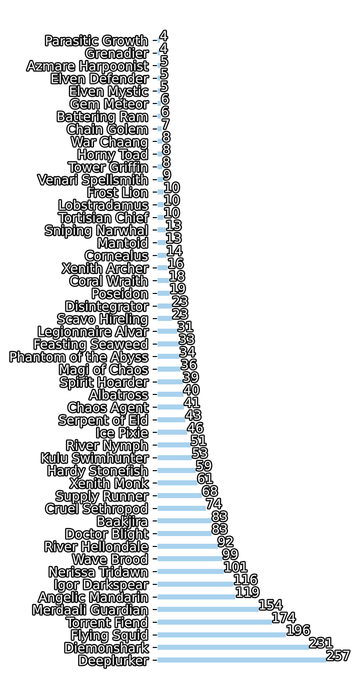 ---
Earth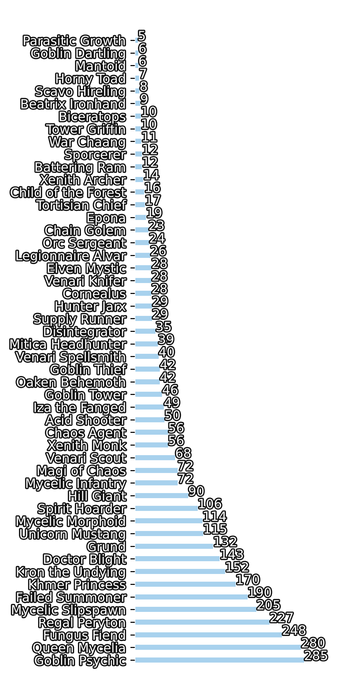 ---
Life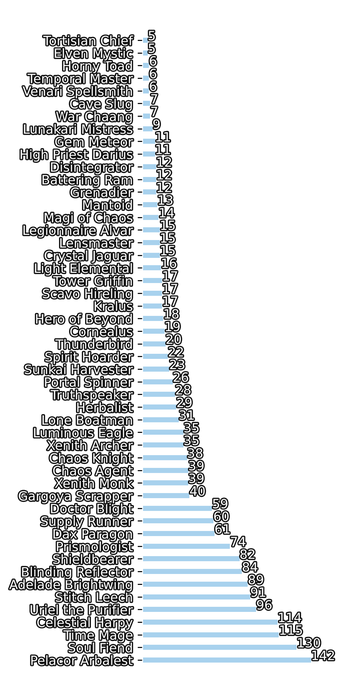 ---
Death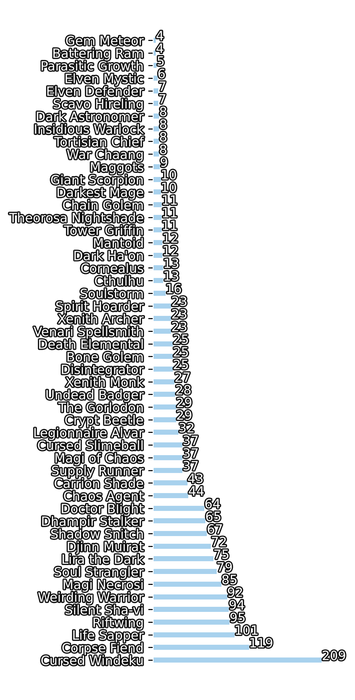 ---
Dragon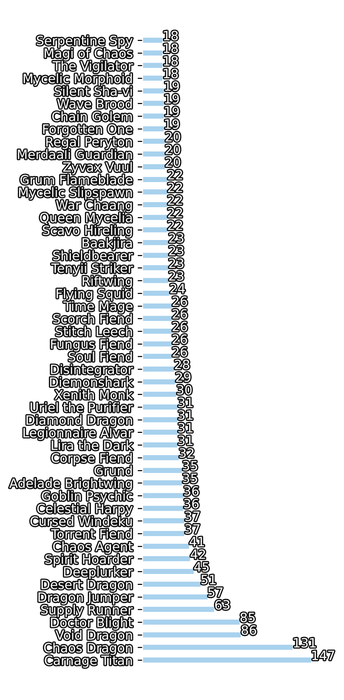 ---
When I First wanted I never ever thought twice
Summoners chosen by az-hs
Player Name: az-hs   Player since: 11/29/2021   Player Power:7469505   Player Rating: 2977
Current League: Gold
Won Against: johancr,tsnaks,jenna16,fluidflame,lonetree-crypto,mumpulls,callaloo,windkc,cashperdaghost,shocker555,mister.arianthus,mumpulls,megabloop,jnix33,poprevolt,mori-no-giant,torran,adamaro,lonetree-crypto,cardshrine,drnasty,cardshrine
Lost to: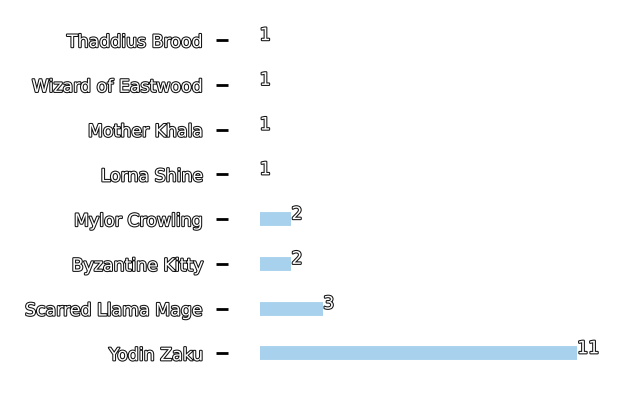 ---
Ain't in the race for Second place
Summoners chosen by genepoolchlrn8r
Player Name: genepoolchlrn8r   Player since: 01/08/2022   Player Power:4665540   Player Rating: 2818
Current League: Gold
Won Against: foxconnmars,shirlsprint,snaqz,yellowscotsman,teejays,gezellig,maynard69,anfaenger,godly-rich,synist3r,garute,lorkus,shirlsprint,j-p-bs,hazem91,salem22,nn-hs,steji,enton81
Lost to: dragon.rider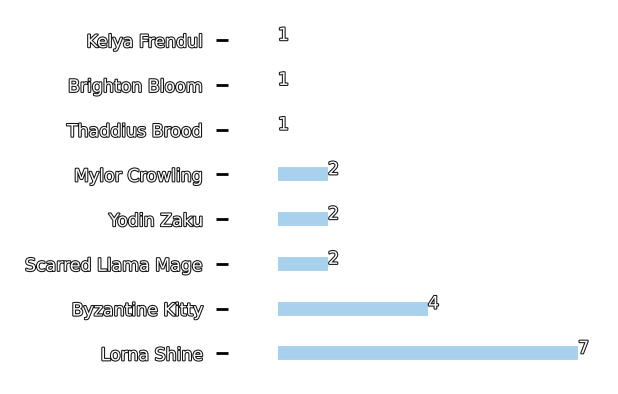 ---
It's quite possible that I'm your Third man, girl
Summoners chosen by sheikhsayem
Player Name: sheikhsayem   Player since: 10/13/2018   Player Power:14097914   Player Rating: 3704
Current League: Diamond
Won Against: vadan,knightdehell,macr0s,badis20,powermeat,jiabazai,rikkon,tballs,donthurtmepls,haftar,xoflox,minhchang,synist3r,nerdcity,pheels,kvm86,supergtom,knightdehell,m1ghtyy,freedomno1,m1ghtyy
Lost to: pheels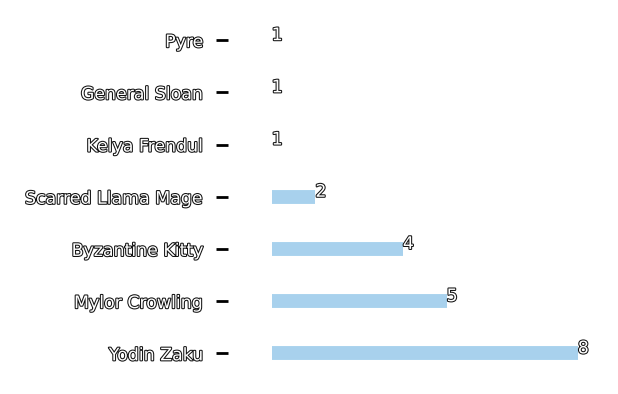 ---
You've got the money and the Power
Find out how well players from each league did!
Power league meaning the league which the player has enough power to be in. League being the league where the player was in by the time the report was made.
Days until the end of the season: 10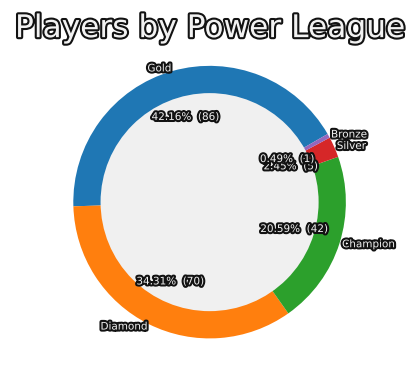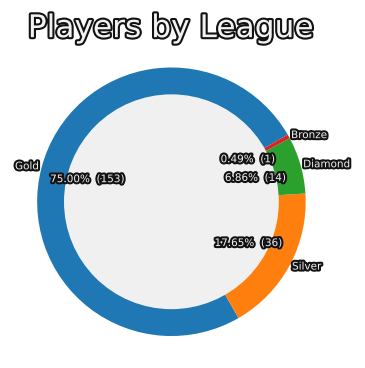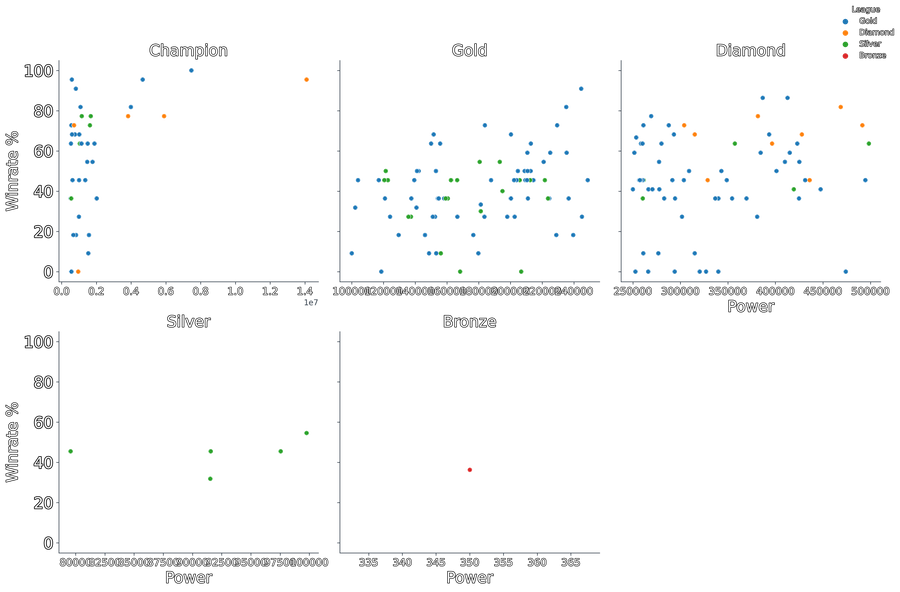 ---
Phase 1 Group 1 Swiss Bracket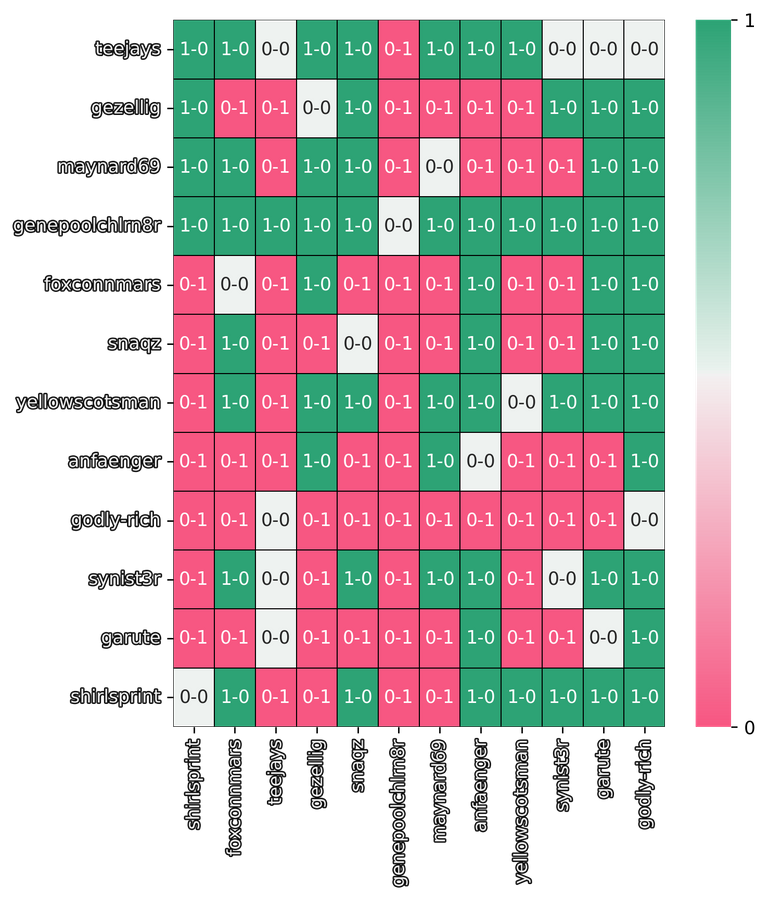 ---
Phase 1 Group 2 Swiss Bracket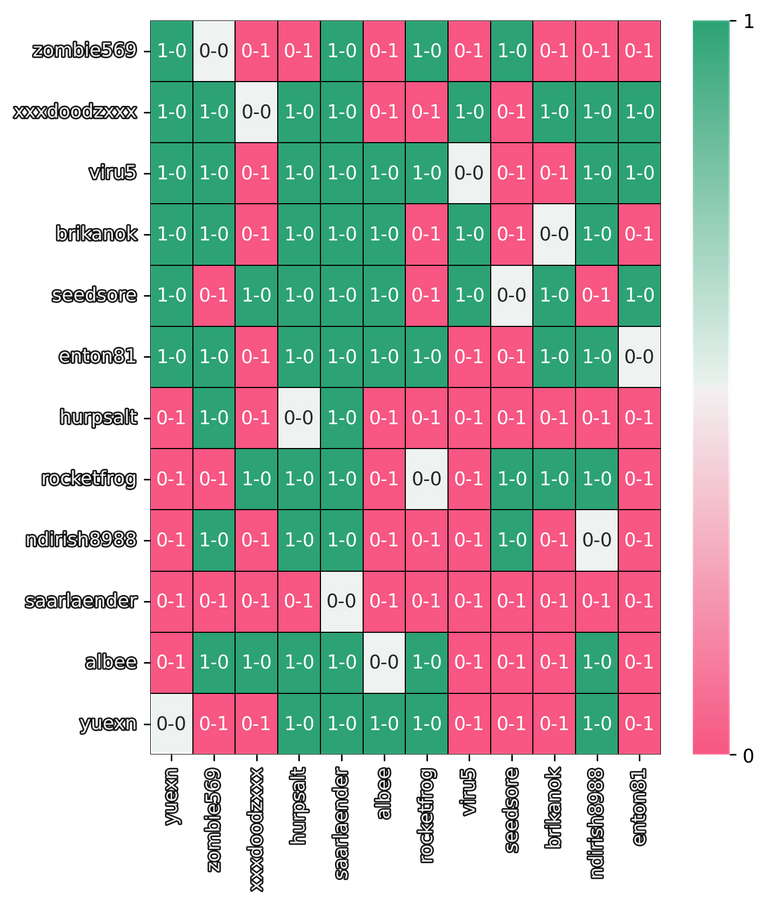 ---
Phase 1 Group 3 Swiss Bracket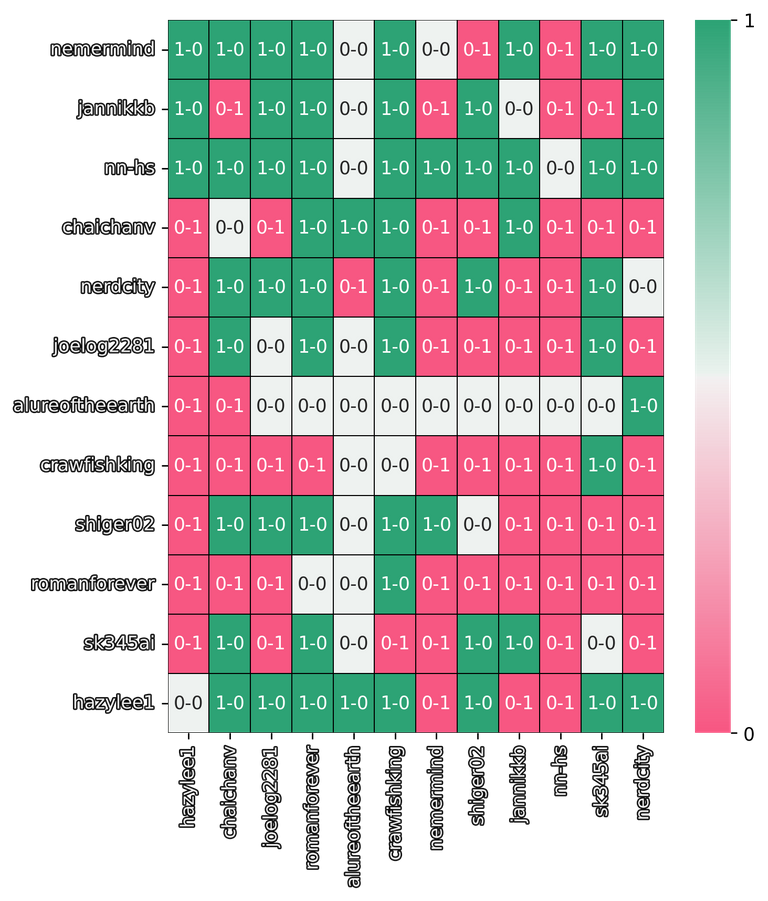 ---
Phase 1 Group 4 Swiss Bracket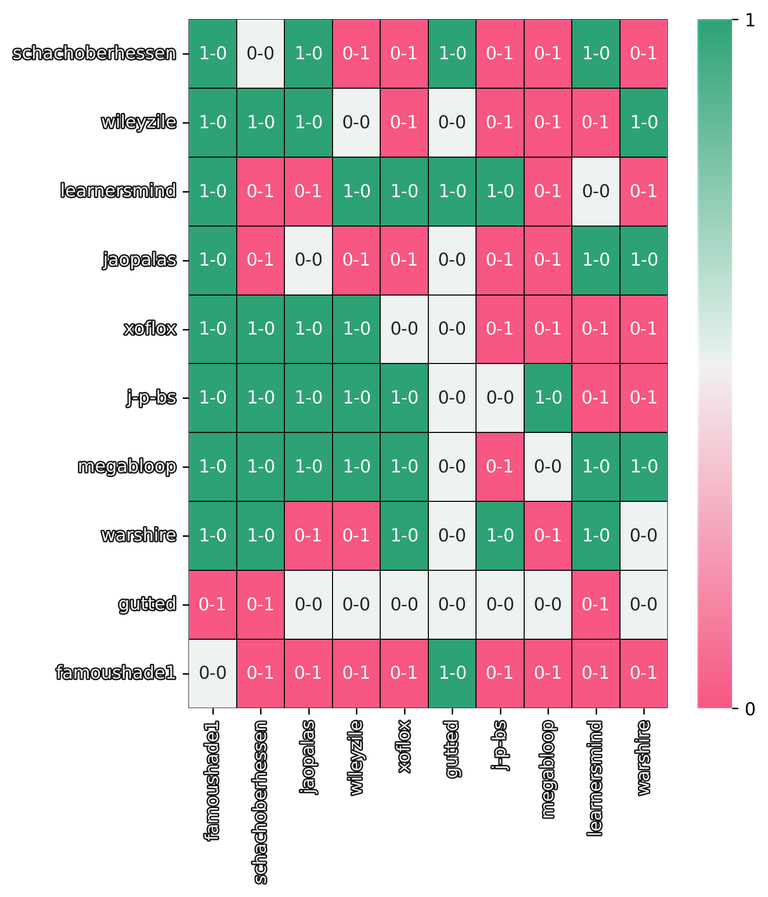 ---
Phase 1 Group 5 Swiss Bracket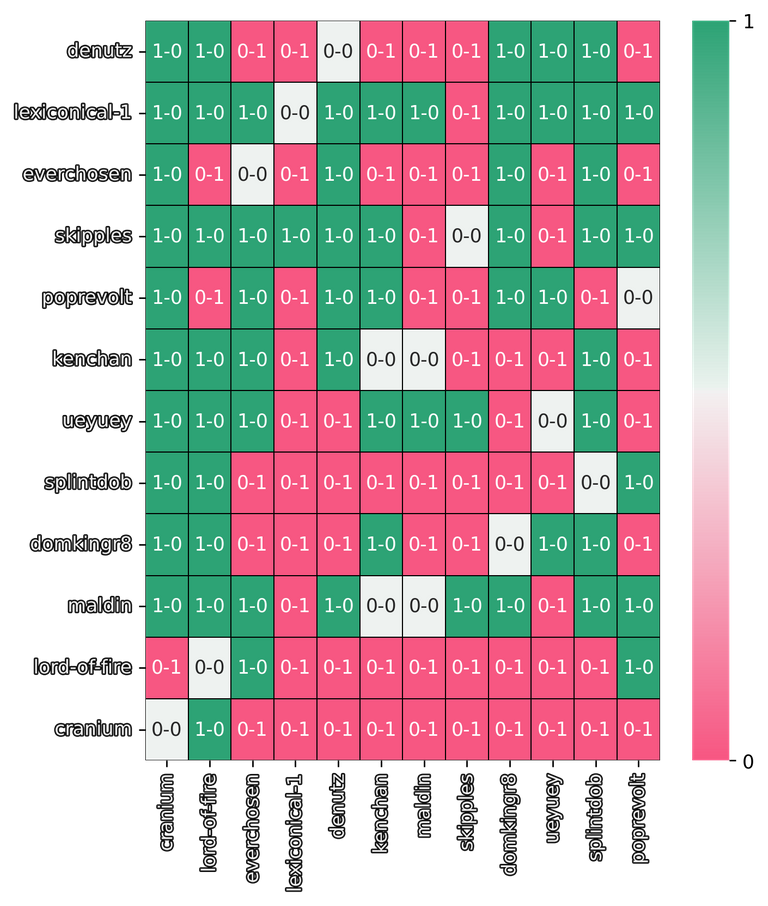 ---
Phase 1 Group 6 Swiss Bracket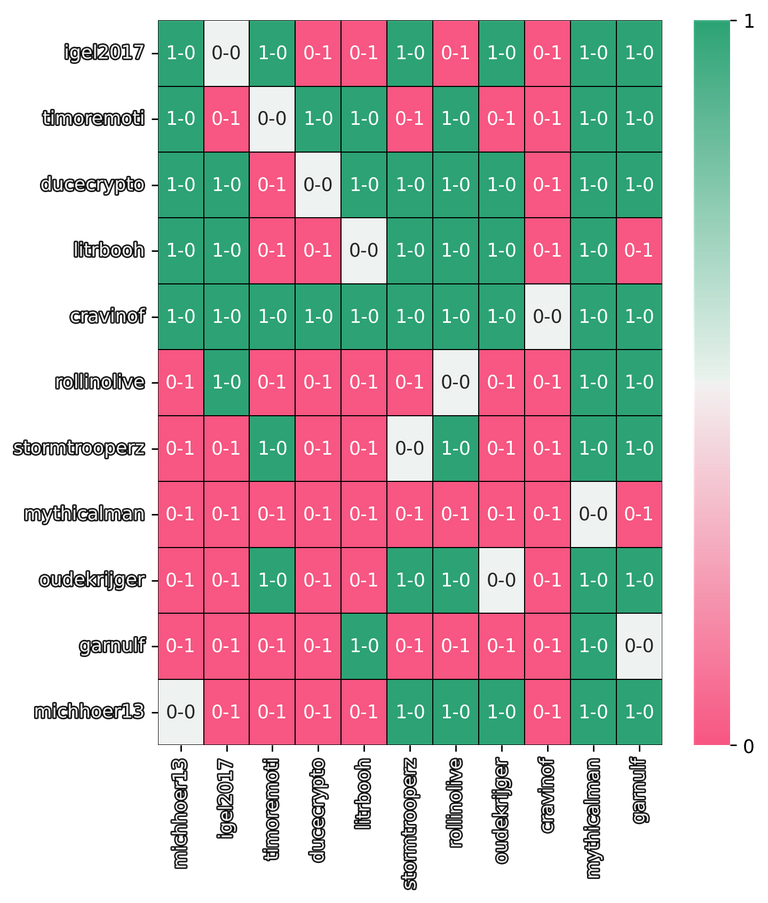 ---
Phase 1 Group 7 Swiss Bracket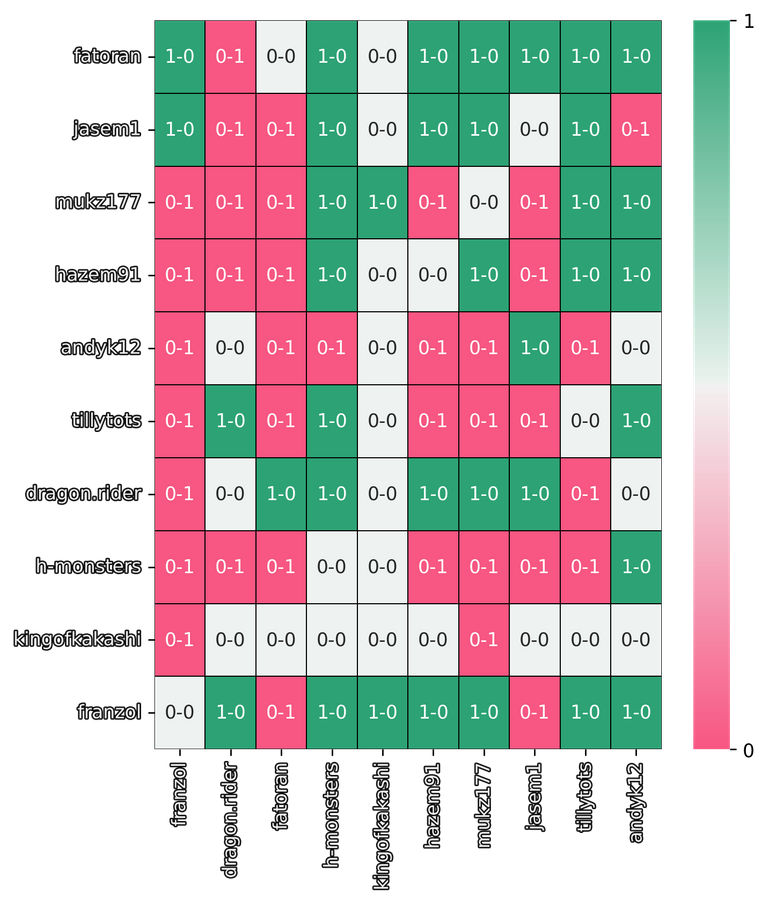 ---
Phase 1 Group 8 Swiss Bracket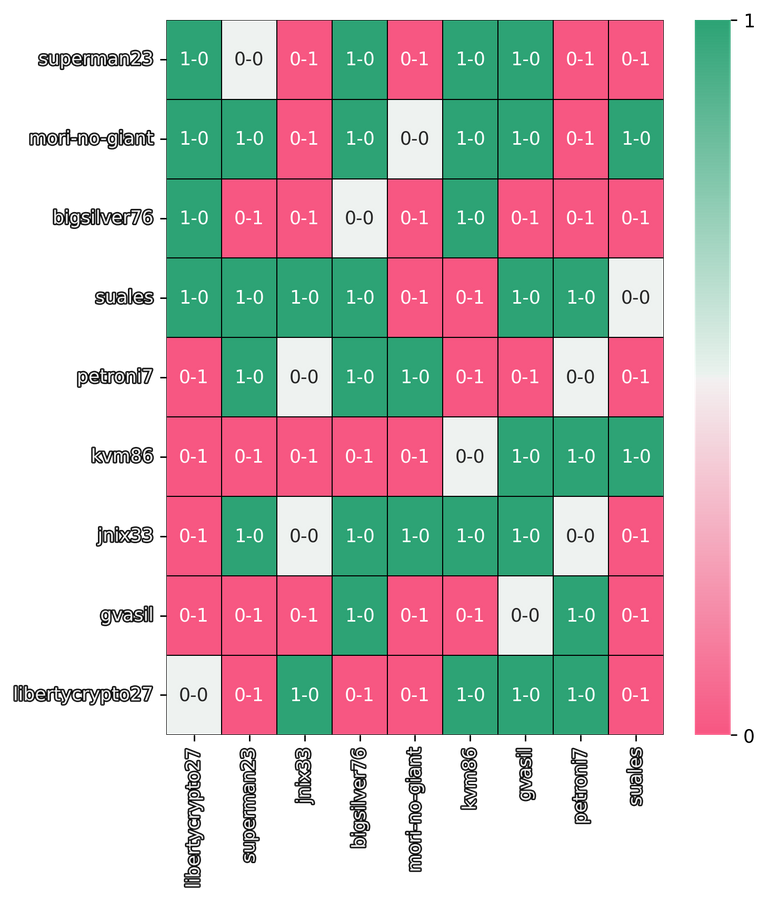 ---
Phase 1 Group 9 Swiss Bracket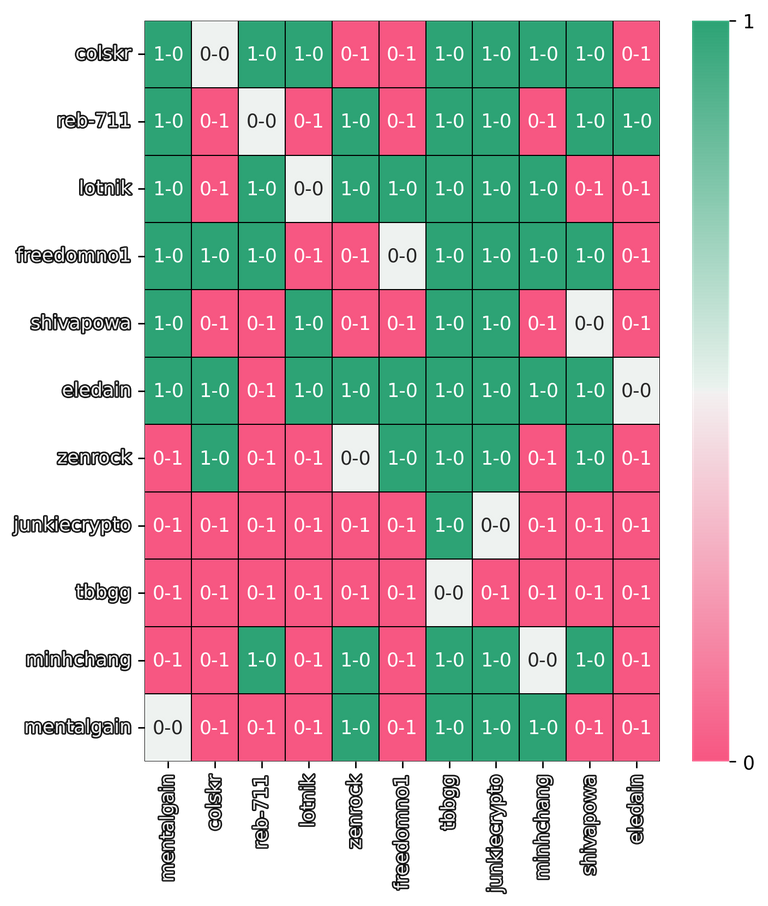 ---
Phase 1 Group 10 Swiss Bracket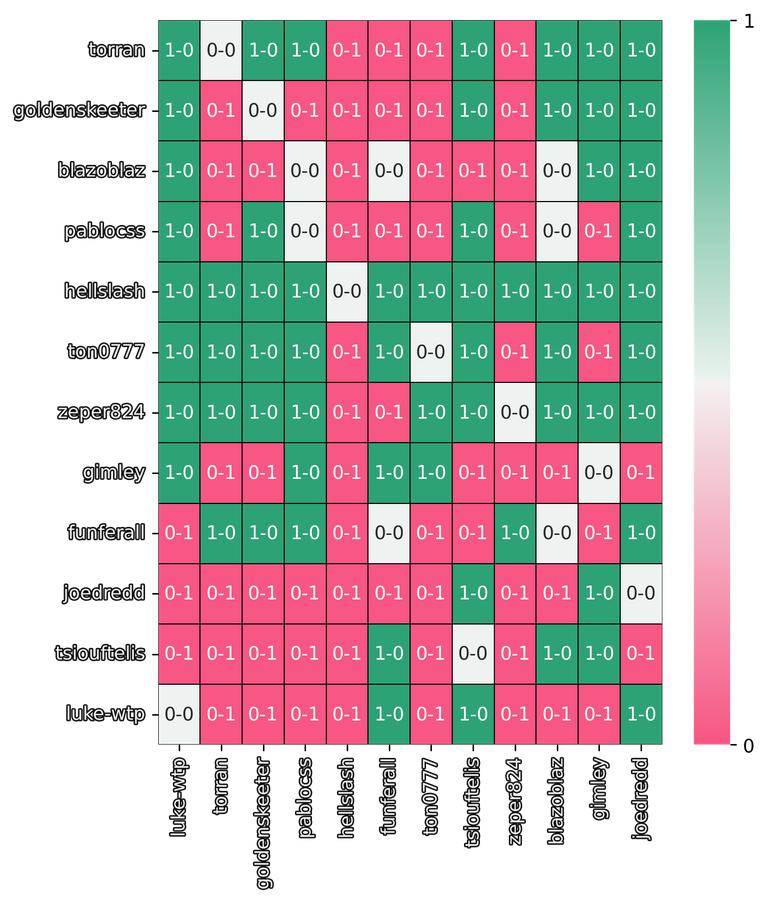 ---
Phase 1 Group 11 Swiss Bracket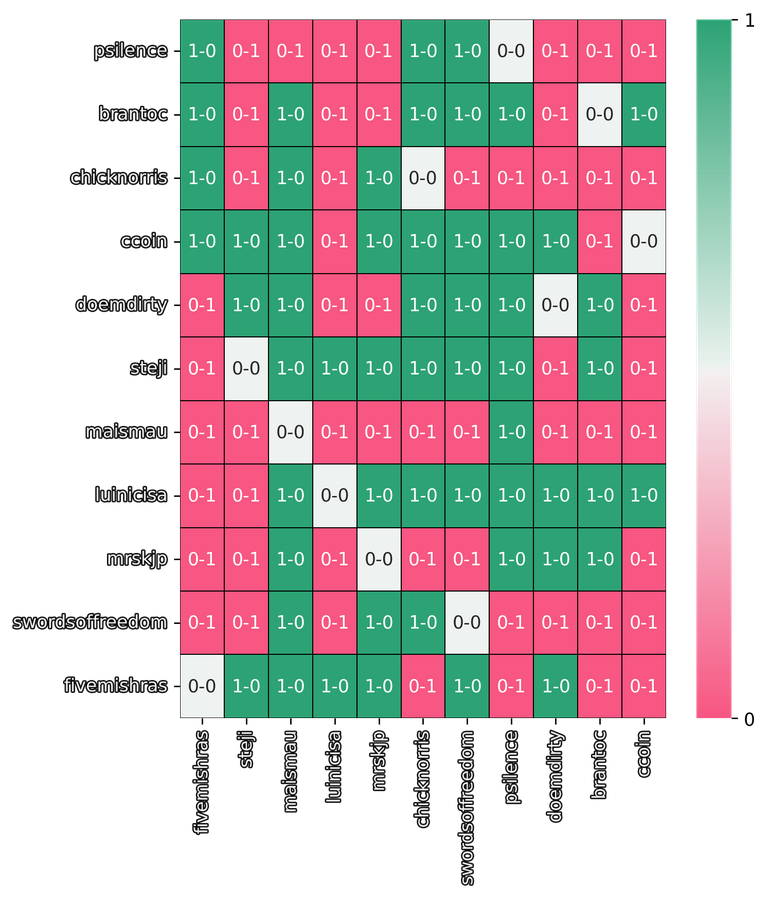 ---
Phase 1 Group 12 Swiss Bracket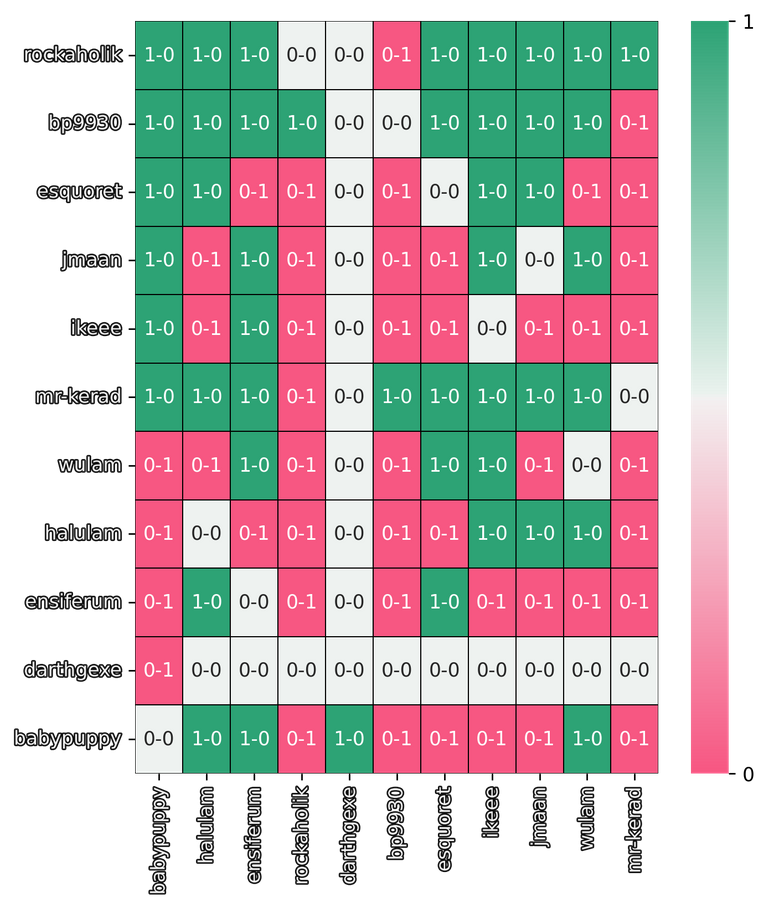 ---
Phase 1 Group 13 Swiss Bracket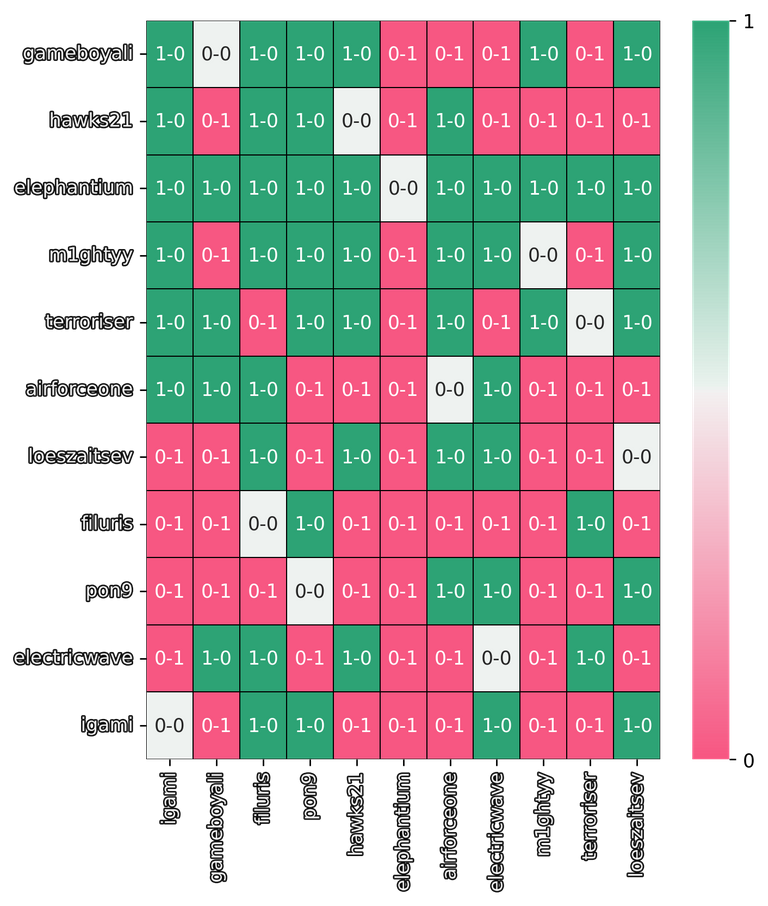 ---
Phase 1 Group 14 Swiss Bracket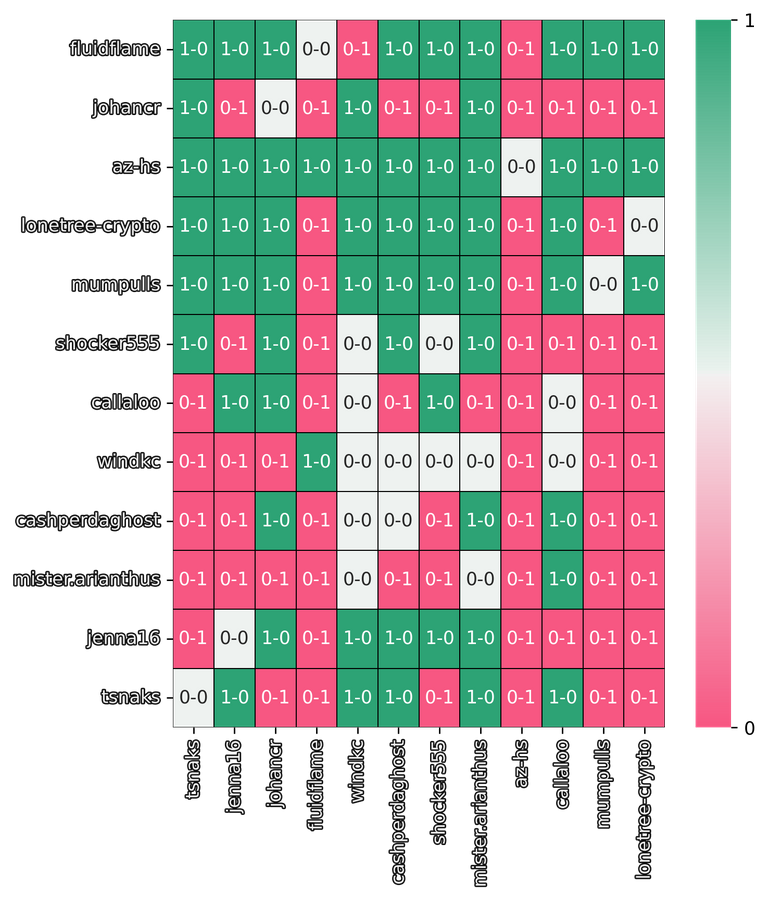 ---
Phase 1 Group 15 Swiss Bracket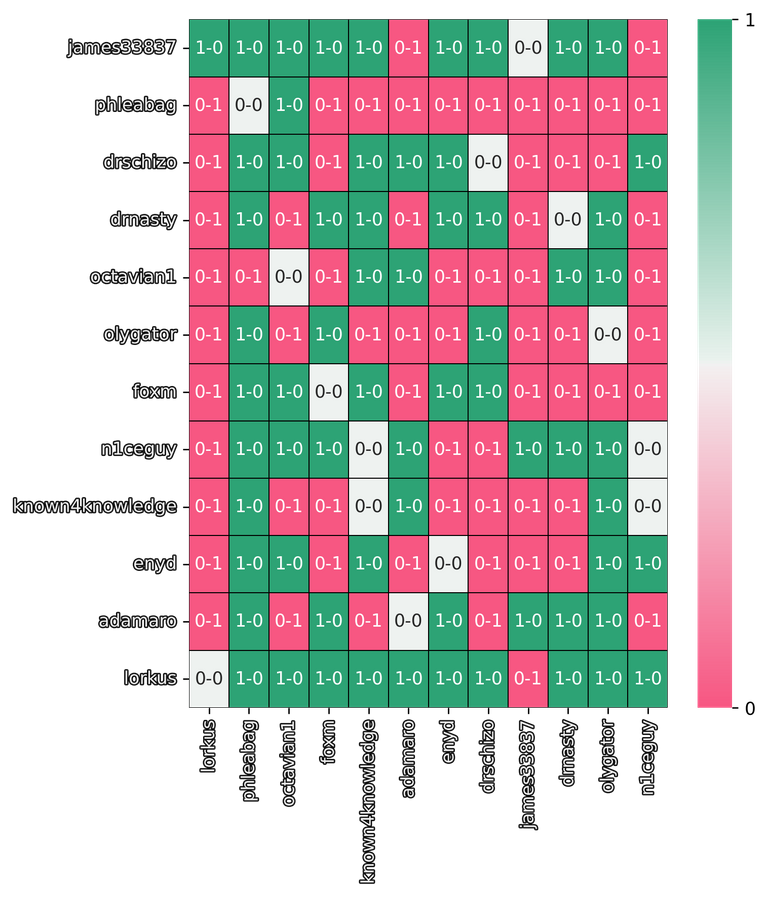 ---
Phase 1 Group 16 Swiss Bracket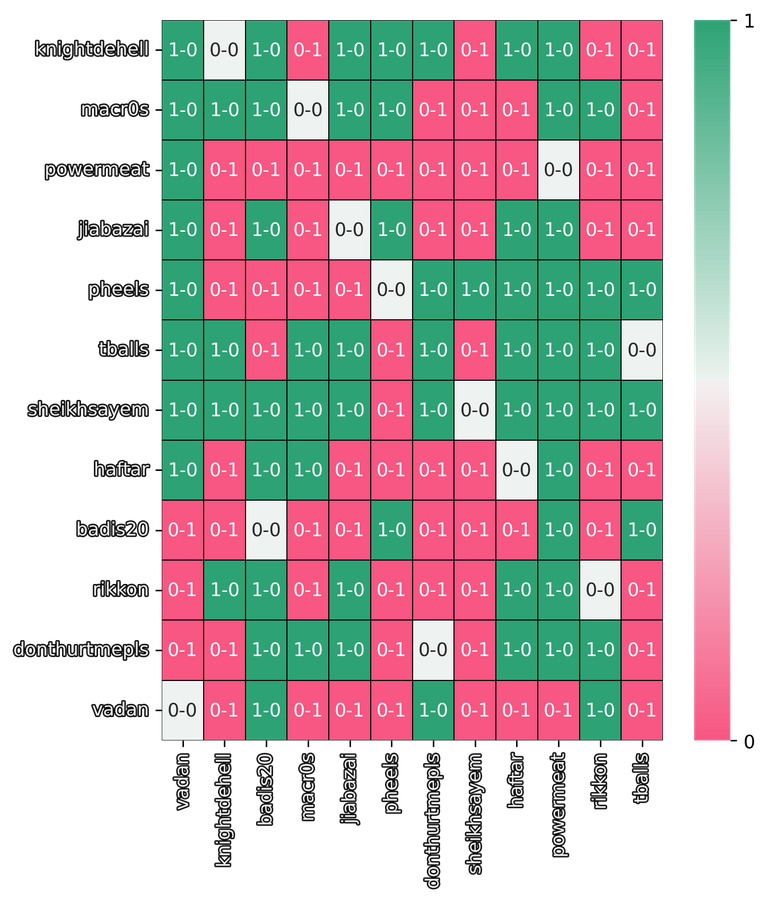 ---
Phase 1 Group 17 Swiss Bracket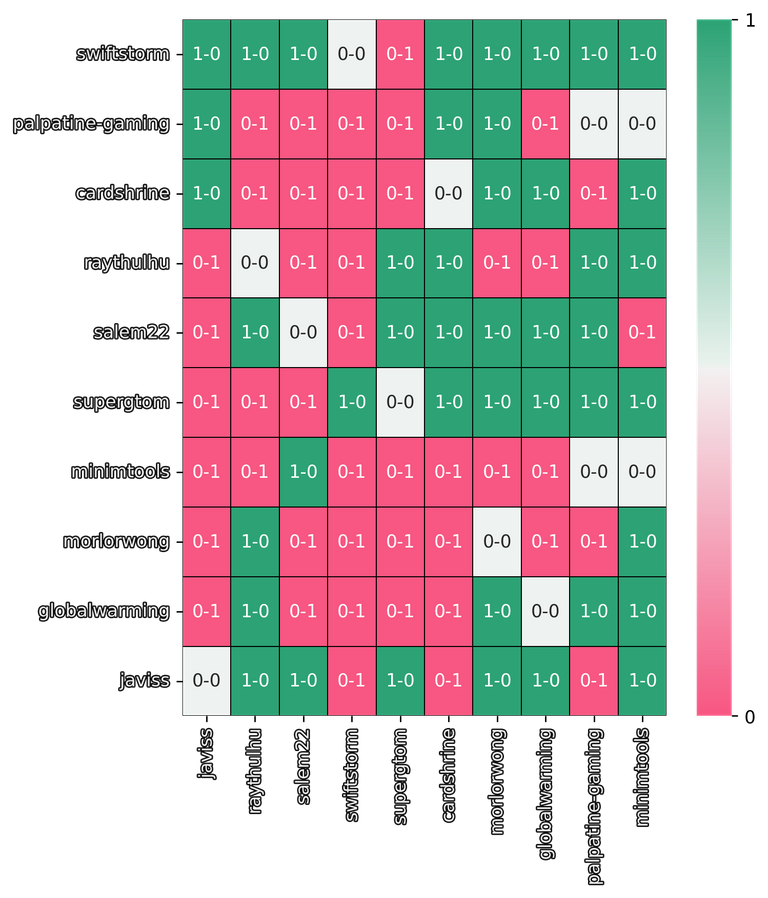 ---
Phase 2 Group 1 Swiss Bracket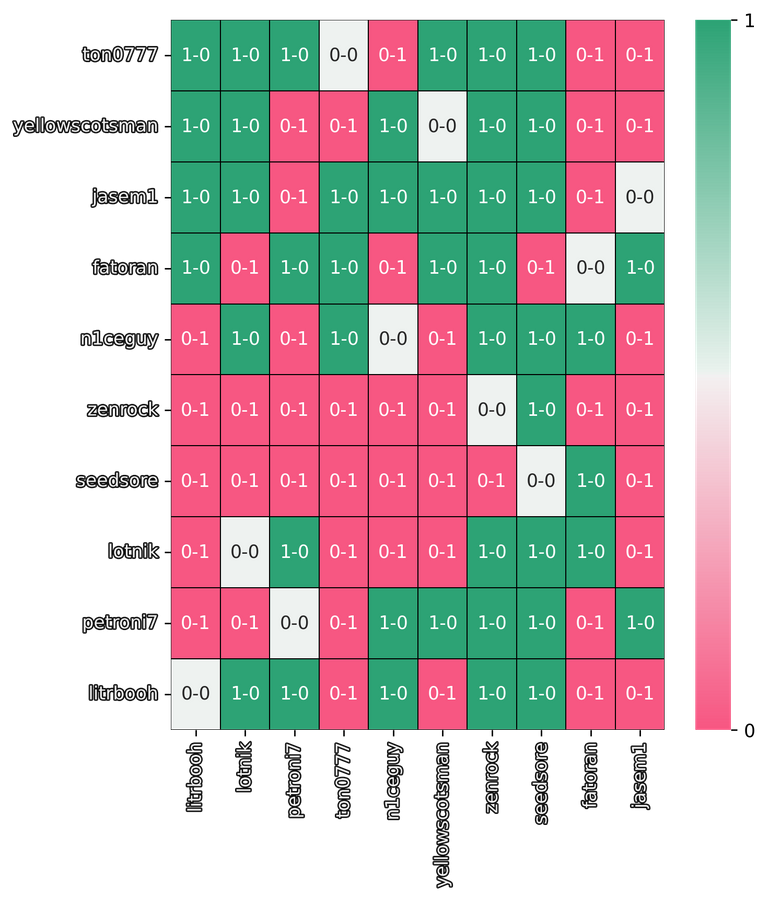 ---
Phase 2 Group 2 Swiss Bracket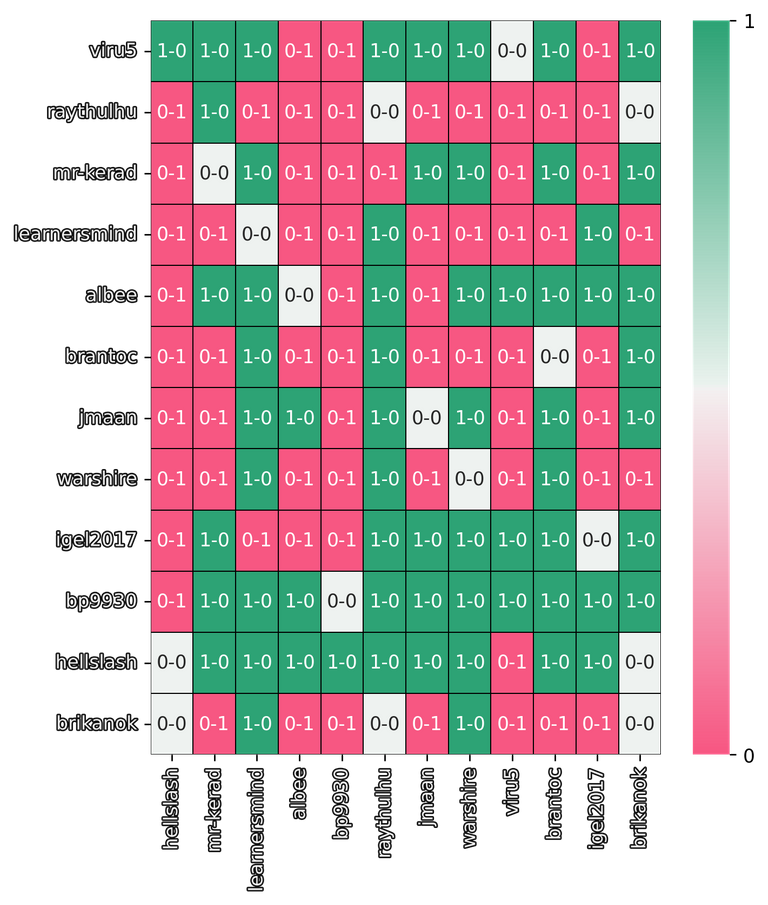 ---
Phase 2 Group 3 Swiss Bracket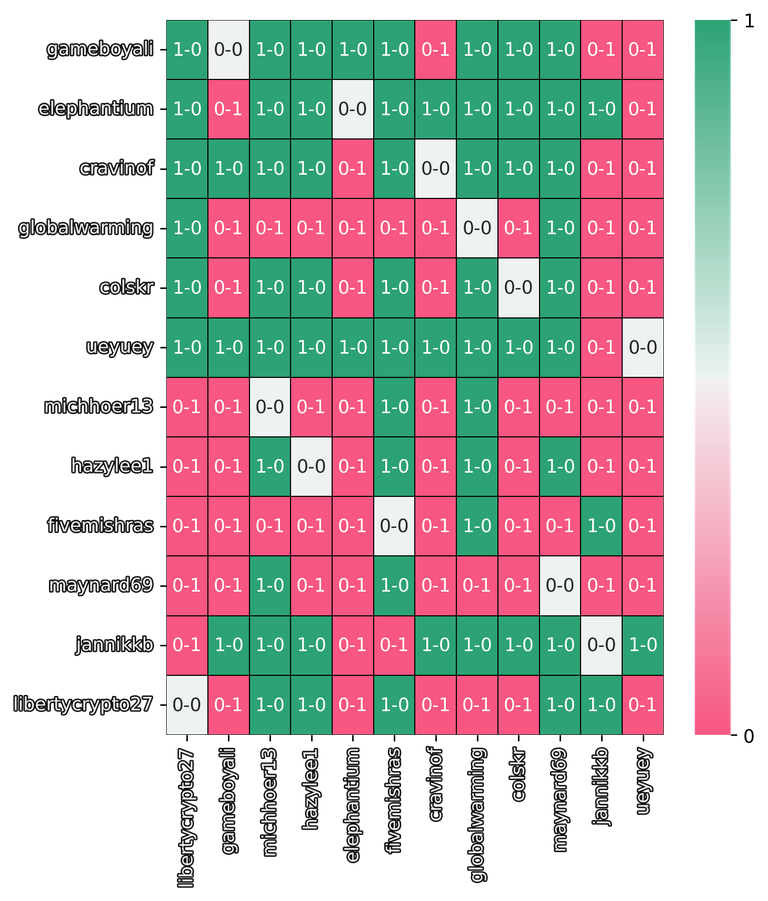 ---
Phase 2 Group 4 Swiss Bracket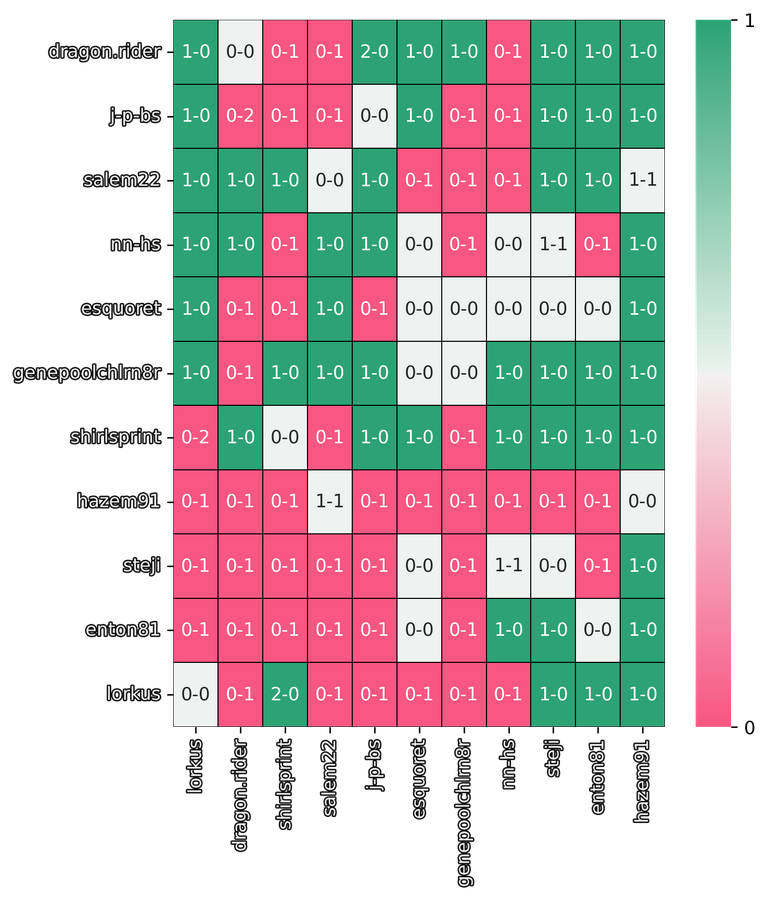 ---
Phase 2 Group 5 Swiss Bracket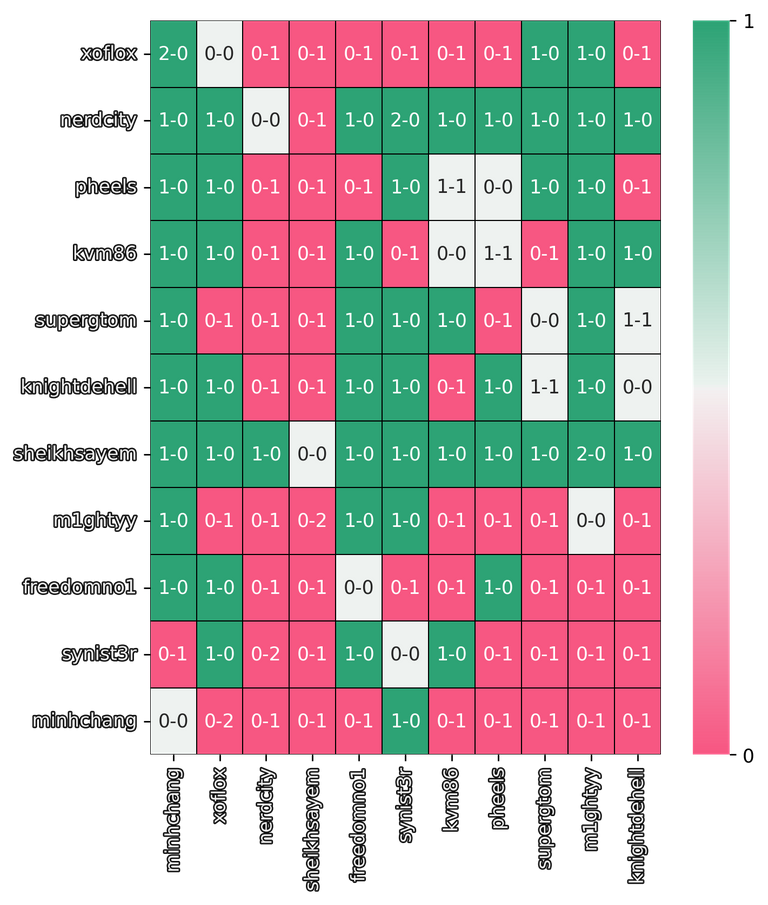 ---
Phase 2 Group 6 Swiss Bracket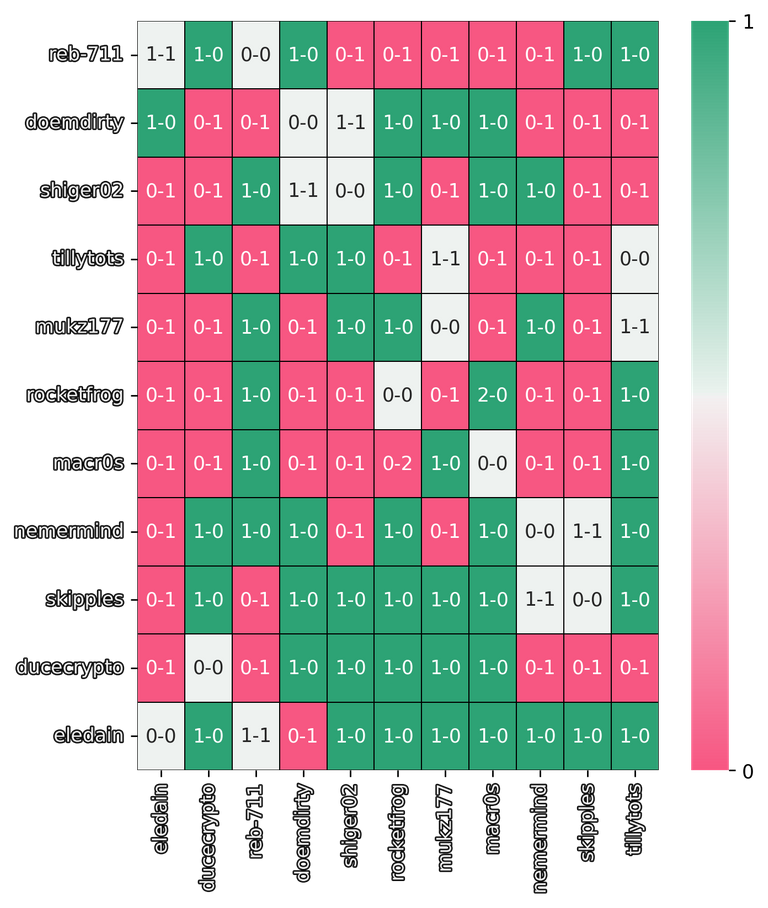 ---
Phase 2 Group 7 Swiss Bracket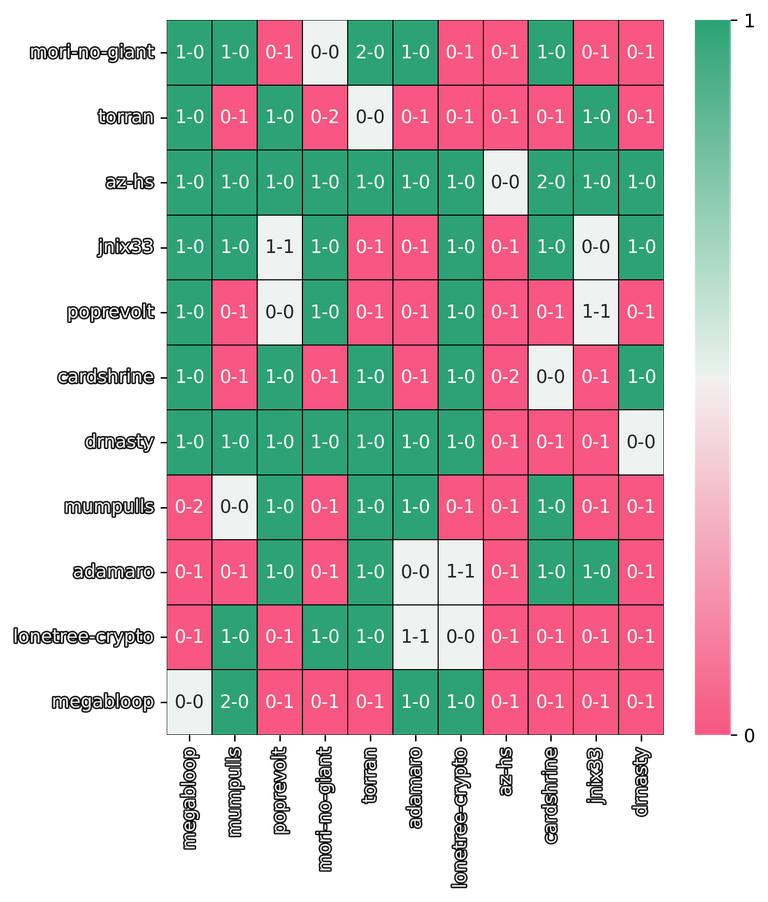 ---
Phase 2 Group 8 Swiss Bracket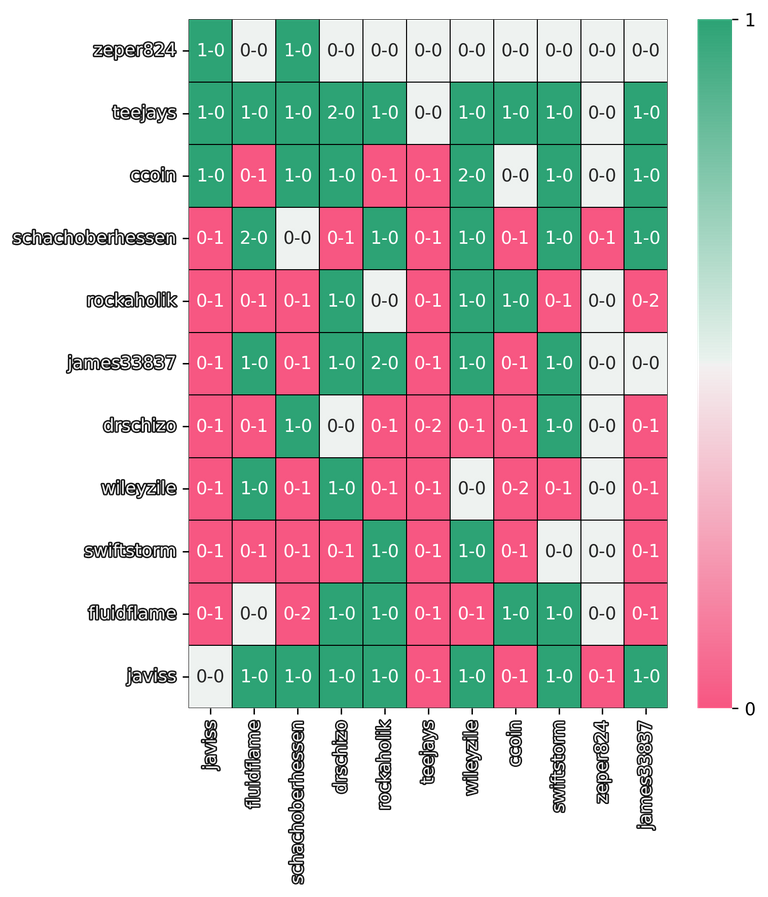 ---
Phase 2 Group 9 Swiss Bracket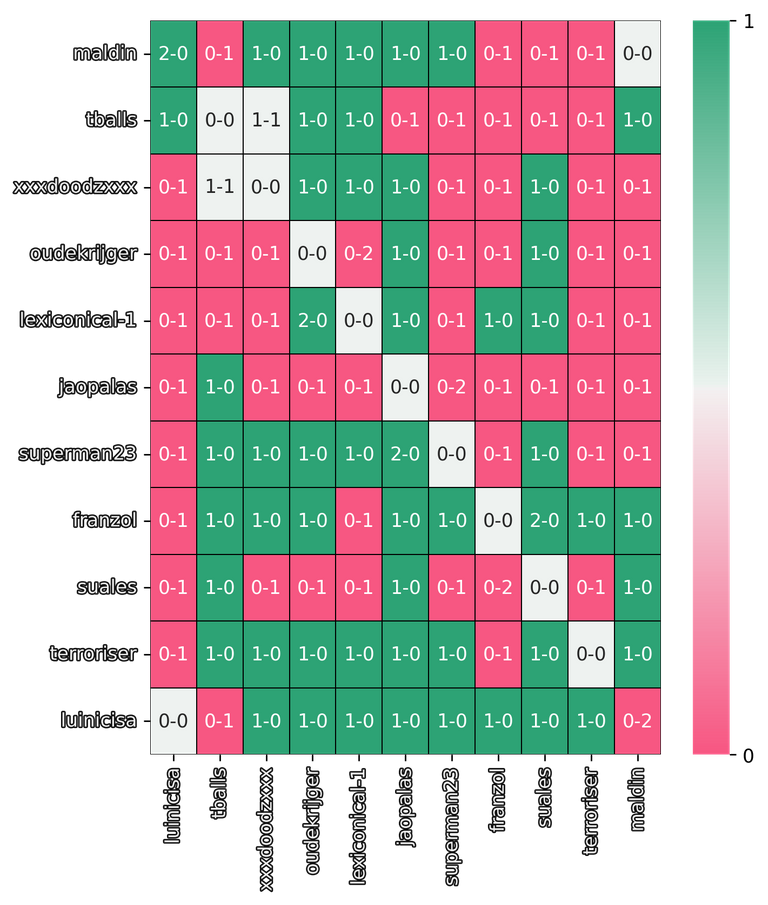 ---
---
---