Splinterland's :Higher level of Cards/Deck value do not guarantee the win.
Splinterland's :Higher level of Cards/Deck value do not guarantee the win.
It is very obvious that if you are holding many nice stats cards that are really of high value and of higher level then your opponent, you will definitely win the matches. When it comes to splinterland's it not only about your card collection and it's value only but also how you are aligning your team with the rulesets but also how your opponent has created the team for fight. On top of it RNG gods also play a very crucial role in some matches.

In my very recent matches, My level 5 summoner shockingly lost to the level 1 summoner, and it is not like that I created team without understanding ruleset but it is more like that my opponent level 1 team was perfect anti of my team and position of monsters in team. Even if my position of monster will be little different , I will still win the match with same team.
To better understand this let me explain this by battle screenshots.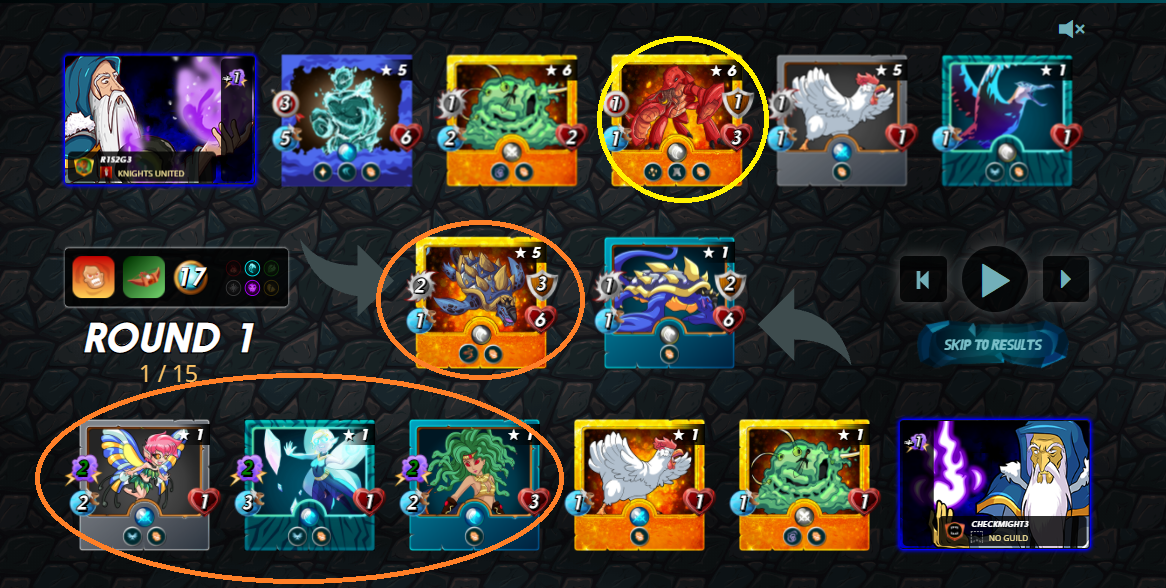 In this screen shot ,you will notice that my first monster(Spineback turtle) has 6 health and my healer (Crustacean King) has swiftness 1.
Now you took a look that enemy magic monster will nicely take my first monster before my healer can do anything.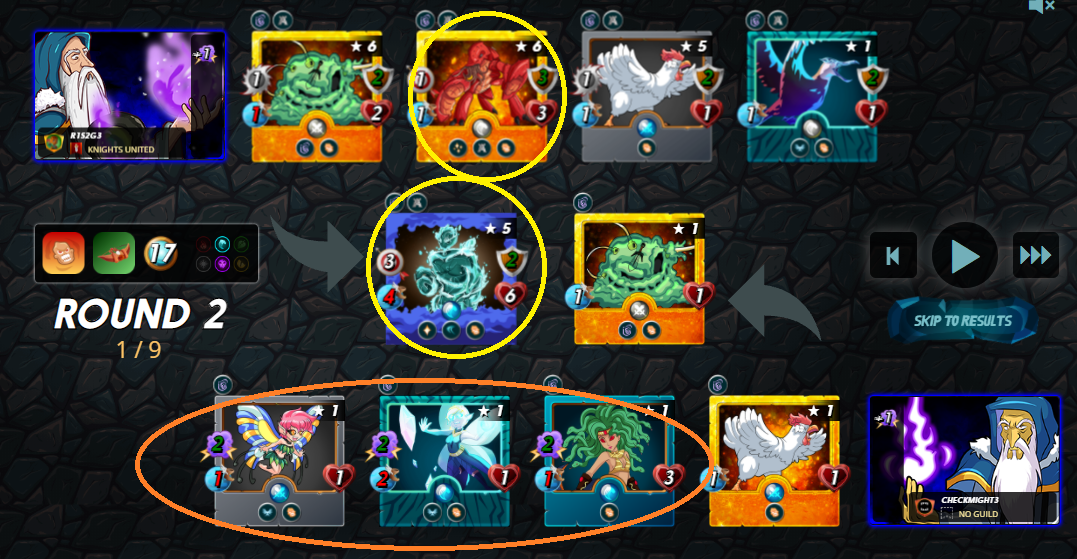 My first monster is down but again I am facing same issue with my Water Elemental. Now Water Elemental has swiftness 4 , greater then all enemy highlighted monster, healer (Crustacean King) has swiftness 1 that is less then all highlighted enemy monsters (at same swiftness, magic attack go first then ranged attack).
Now you took a look closely , it means "healing" ability of my monster is not used at all.
Do change in Water Elemental position might yield different result?
Definitely in this case if this Water Elemental is placed at last ,then story might be completely different even with same team.
If you want to enjoy this battle then below is the link of the battle.
Battle id
Splinterland's tip
Whenever you battle, you can take a look at your opponent "Recently played team" that will give you the idea of opponent team forming habits.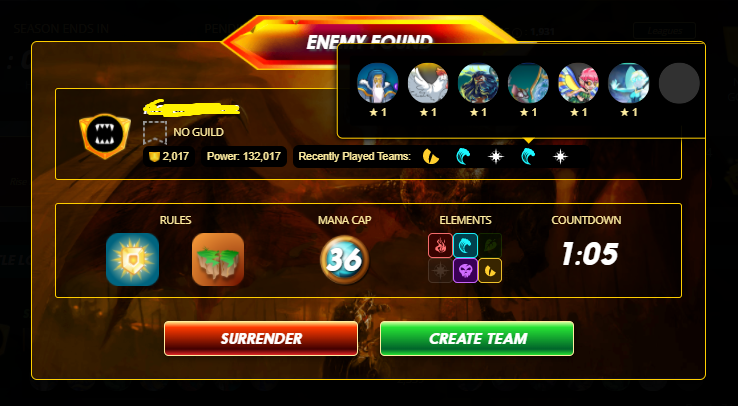 Unfortunately, I did not checked my opponent recently played team at that battle but if I know that opponent will be using Water summoner with level 1 magic attack monsters, I might have used Lord Arianthus in first position.
Note for New players
If you want to play splinterlands then you can join it here
If you have any difficulty in playing game, do not hesitate and join the game discord. It is really helping community and contact me here or on discord, I will definitely review your game for your better game experience.
Disclaimer: This is not financial advice, DYOR. I am avid splinterland's player and own multiple digital assets in this game.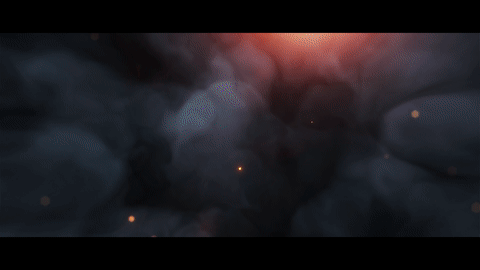 Posted Using LeoFinance Beta
---
---