Splinterland's Pool : Thinking like a trader vs investor.

Splinterland's Pool : Thinking like a trader vs investor.
Splinterland's pools are great way to get passive income daily and pool either pay DEC or SPS or both. Initially when everything is calm or you can say the price of tokens in the pool are not pumping or going down it really look a nice proposition to remain in pool and earn nice passive income.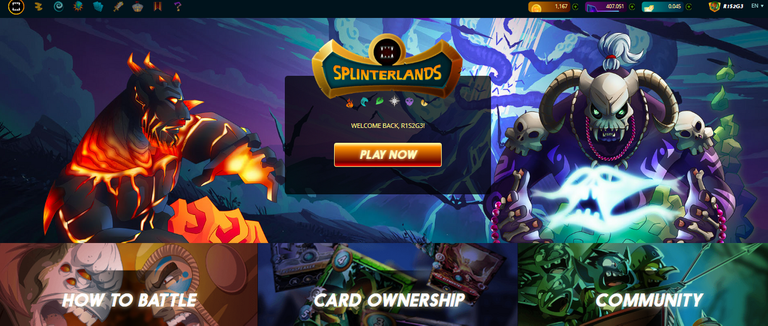 I choose 2 pool , one is SPS:DEC and another VOUCHER:SWAP.HIVE.
I went into SPS:DEC pool because I have liquid SPS and DEC and combined APR paid in DEC and SPS is more then the APR for staking SPS.
Another pool is VOUCHER:SWAP.HIVE that currently driving the things crazy as VOUCHERS are pumping. I entered the pool in July end with 500 VOUCHER and it's equivalent SWAP.HIVE and having the primary objective of keeping my VOUCHERS, Initially it look one of the best decision as I was earning SPS and my number of VOUCHER remain same or around 500.
With Vouchers starts pumping my number of VOUCHER start declining and today at the time of writing this post, they are just reduced to 350.
I was tempted to pull out my Vouchers when there is still 450+ Vouchers in the pool but here my trader vs investor dilemma kicked in.

The Real Dilemma .
If you see that my VOUCERS in pool are reduced to 350 as the increasing price of VOUCERS and if I acted 2 days ago , I might be having 450 Vouchers + another 450 Vouchers by swapping the Hive. As a trader this is the best trade and if these 900 Vouchers are swapped today for Hive a decent amount will be added.
As investor, I am seeing more value in SPS then VOUCHERS, and now owning .162% of pool , I am getting (.162 * 375000)/(100 *30) = 20 SPS daily though current value of SPS is less but in long term I hope it will explode .
If I do not try much sit calmly , pool will again balance my position in long term when VOUCHERS price start dipping.
This is very evident by seeing my current position DEC:SPS pool and my DEC:SPS pool position 18 days ago in my post Splinterlands: Starting on SPS:DEC pool, is it really profitable? . You can see that with SPS pump , I start gaining my DEC position automatically and LP gains for all the days also accumulating.
In the same way, If Hive pumps (even if Voucher dollar value remain same) then I again start gaining on my VOUCHER positions with all LP gains accumulated.
It look trading is good choice when Vouchers are pumping but things can backfire if Hive pumped more then Vouchers in same period.
For this , I decided not to play with market but just stay invested in market and gather more and more SPS and let market ups and down balance my position.
My other post in Splinterlands.
Splinterverse (Splinterlands Metaverse) : A comprehensive ecosystem for everyone to earn.
Staked 200K SPS and my future Splinterland's plan.
Splinterland's : Can I Survive on my Splinterland's earnings.

Splinterland's : Explosive growth is yet to come.

Splinterland's : Earned assets worth more than 1 BTC.

Splinterlands : Land release might change the way of playing Splinterlands .

Splinterlands : When luck strike twice in gap of few days.

Splinterlands : Ways to earn DEC
Splinterlands : Do not ignore Guilds
Splinterlands: Starting on SPS:DEC pool, is it really profitable?
Note for my affiliates
If you want to play splinterlands then you can join it here
I saw few of the player joined the game using my affiliate link and then stopped playing after few battles. If you have any difficulty in playing game, do not hesitate and join the game discord. It is really helping community and contact me here or on discord, I will definitely review your game for your better game experience.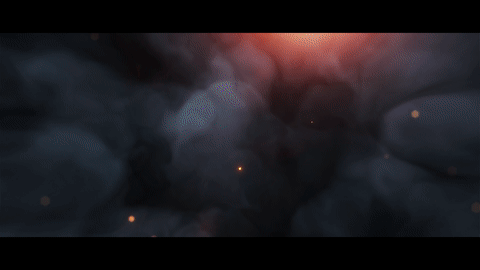 Posted Using LeoFinance Beta
---
---