Splinterlands : Are you prepared for the SPS Validator Node licensce?
Splinterlands : Are you prepared for the SPS Validator Node licensce?
Splinterland's announced that SPS Validator Node sale is going to start at 25 May 2022 as they already announced. I am not sure that how readily available it will be to be purchased in the presale as if you see that how much VOUCHERS price has pumped and even SPS price is now also crossed 9 cents after touching 5 cents in the bear market. After seeing the announcement date , I started unstake of my SPS and I guess I am not alone as SPS staking APR immediately jumped from 23% to 58% , so it look like half of the SPS is currently getting unstaked.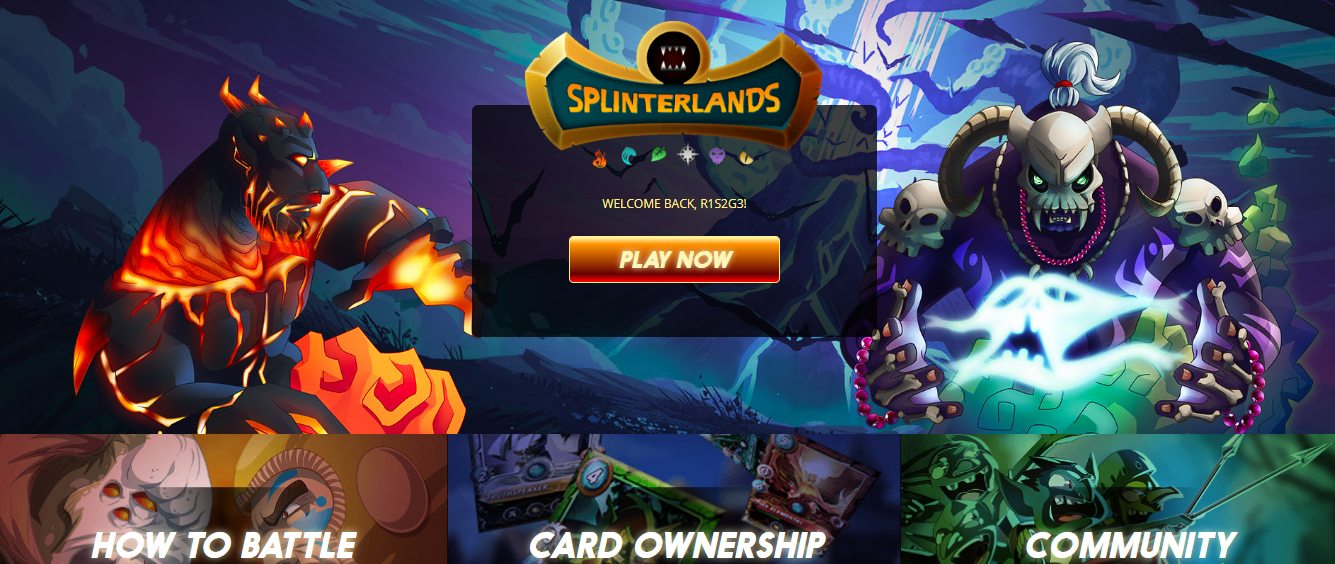 For taking part in the first presale , it is required to have SPS worth of $1000 (so it make amount of SPS is require completely variable ) and 500 VOUCHERS . Looking on the market trends it look like lot of players are ready to invest big in the SPS validator Node License.
Dynamic pricing of the SPS Validator Node license actually making sure that it will remain available for the late investor at increased pricing.

But actually this Dynamic pricing at SPS tied to the Dollar value make this now very interesting , just wonder at presale 1 SPS price is 10 cents but SPS price jump to 20 cent and you will be purchasing in Trench 1 then it will be cheaper in trench 1 ,if we compared with amount of SPS spent . By this SL team make sure if Node validator earn enough and SPS price go up, then players/investor will decide to go for license in later stage too but may be spending the same or less amount of SPS. Really here dynamic price make the things interesting for the future.
As far I am concerned, I have already accumulated 500 VOUCHERS and will be be having some 19000 SPS at 25 May 2022 , If I am not able to made in presale 1 and price of SPS goes to 8 cents, Then I am still able to buy in Trench 1 and wish for all the best and let see what happen on 25 May.
Note for my affiliates
If you want to play splinterlands then you can join it here
I saw few of the player joined the game using my affiliate link and then stopped playing after few battles. If you have any difficulty in playing game, do not hesitate and join the game discord. It is really helping community and contact me here or on discord, I will definitely review your game for your better game experience.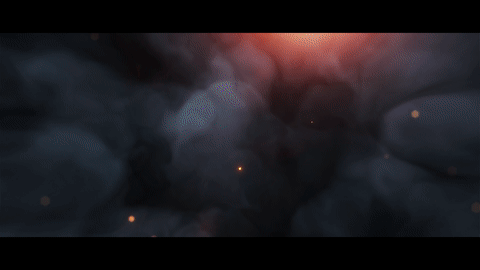 Posted Using LeoFinance Beta
---
---