Splinterlands Vouchers: I was never that much fickle minded before
Splinterlands Vouchers: I was never that much fickle minded before.
It is not like that investment opportunities did not come into splinterlands but I always took decision based on my liquid assests or what can be good for me without thinking too much what I should be doing too meet that goal if I cannot.

I already did my calculation whether it make sense to take part in Chaos legion sale pack or not and I come to decision if I am not going for 1000 packs then it might not make sense to me.
Since I am nowhere near to get 1000 Vouchers so I decided to not to pursue it. But I come across some new facts that started me to motivate to pursue this goal even though it is very much against mt "self-decided" investing principles.
Reasons that motivate me to go ahead.
1. You do not need 1000 Vouchers
A new fact come into light if you just purchase 870 packs in one go, it will yield 1000 packs and all it perks, so voucher requirement is now 870 only.
2. Promo card stats are very strong
Promo card that will be dropped will be having great stats ant max level, with so limited quantity, this card will be really going at very high price. May be comparing it with Chain golem price might be a mistake.
So where I am caught.
Currently a Voucher cost $15 and I expect my self to get 400 Vouchers till the end of the voucher event. Selling 400 Vouchers will yld cool $6000 while buying Vouchers at this rate and buying packs I am looking to fund some $11000 .
So struggle inside me is of too book profit or too invest more by stretching myself, and I guess I will do nothing for next 10 days and do all decision on the last week of Voucher drop when I have more clear picture of price and my balance.
Note for New players
If you want to play splinterlands then you can join it here
If you have any difficulty in playing game, do not hesitate and join the game discord. It is really helping community and contact me here or on discord, I will definitely review your game for your better game experience.
Disclaimer: This is not financial advice, DYOR. I am avid splinterland's player and own multiple digital assets in this game.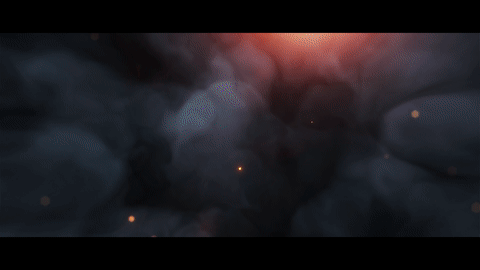 Posted Using LeoFinance Beta
---
---