Airdrop results when I only bought 61 packs!
I haven't bought as many packs as I would have liked, because you know, kids, mortgage, etc.

And with the previous drops I received nothing, because I had only bought like 12 packs with the small amount of vouchers I had. So when packs became available I bought more!
But this airdrop I was pleasantly surprised to have received one card. While it isn't the card I really wanted, I'll take it!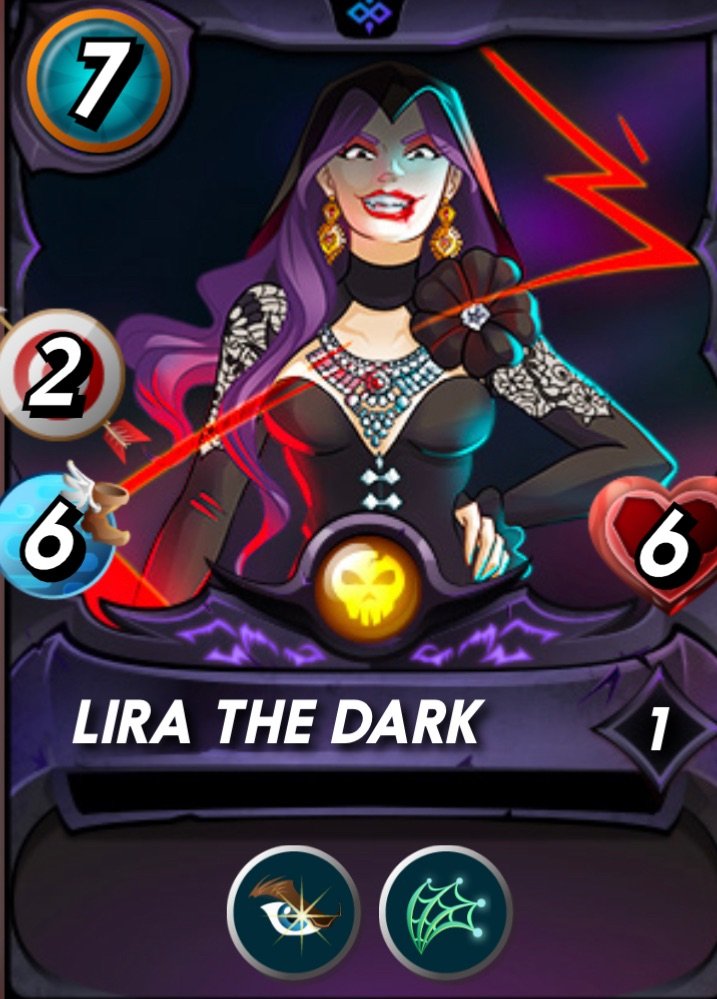 ---
---