It's christmas in Cryptowood, Santa's back up in the hood, so meet the Wolf and mitriiman, let's roooooock!

HELLLLLLLLLOOOOOOOO Everybody,
Wolf's back after a little break due to RL stuff and he's got news & goodies for you.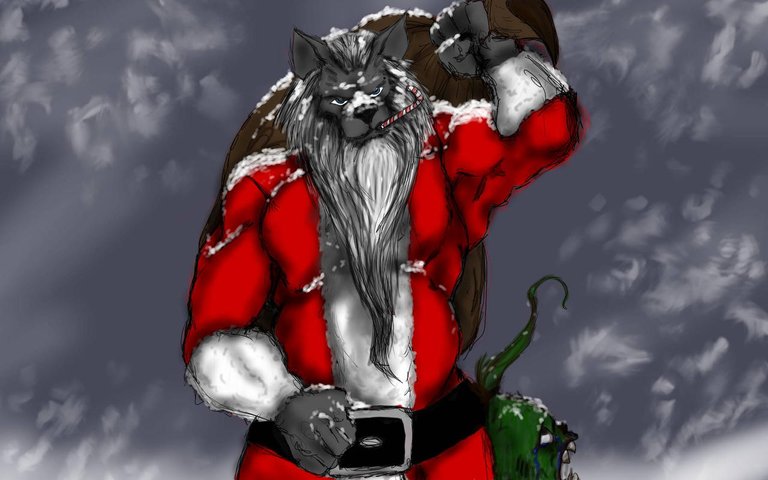 This time there ain't no time for grinching as you can see.
It is the time for gifting for being merry and for having fun.
@ttjairyn also known by his twitch nickname mitriiman and myself are going to do a massive christmas collab stream that spans about 7 HOURS!!!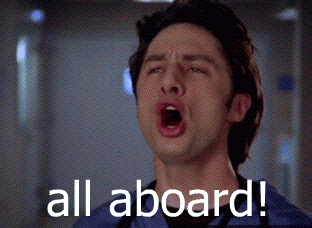 -So when's it gonna be?
It will start on the 25th at 5am CET (9 pm MT - 11 pm EST - 8 PM PST - 12 o'clock midday PH)
and we are aiming to go about 7 hours.
Mitriiman and i will be pooling together to create a massive christmas wheel spanning all across multiple Metaverses going from small prizes all the way to packs of nfts.
Did someone say Prizes?
Indeed we did - there will be prizes (including exclusives) from metaverses such as:
Splinterlands
Rising Star
Exode
NFTPanda
Mammoth Mythics
Faded Monsuuta
Foodmonsters
Kingsbury NFTS
Demondoodles
Alilcreations
& many many more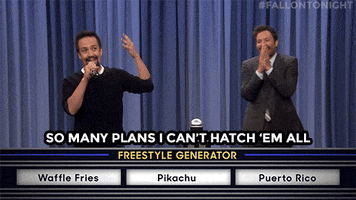 Indeed, there's way too much stuff going on in the crypto & NFT world, but this is your chance to catch a small glimpse of them so what are you waiting for? book the date, like this post and SMASH that reblog button because we are having a PPPPPAAAAAAAAAAAAAAAAAAAAAAAAAAAAAARTAAAAAAAAAAAAAAAAAAAAAAAAAAAYYYYYYYYYYYYYY!!!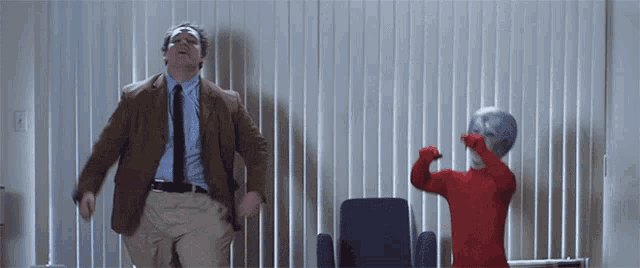 Links
My Socials
Twitch: https://www.twitch.tv/darthwolfgaming
Youtube: https://www.youtube.com/channel/UCo4joxXMHKz3WN7eZgO6s2Q
Twitter: https://twitter.com/DarthWolfGaming
Mitriiman's Socials
Twitch: https://www.twitch.tv/mitriiman
Twitter: https://twitter.com/mitriiman
Projects
Mammoth Mythics: https://bit.ly/MythicWolf
TheOnlineInn: https://discord.gg/gfXWjRWy
Faded Monsuuta: https://discord.gg/hEbYp2Q8
Games
NFTPanda: https://bit.ly/WolfPanda
Splinterlands: https://splinterlands.com/?ref=rakhmen
Rising Star: https://bit.ly/StarWolf
Skyweaver: https://go.skyweaver.net/BetaAccessSkyweaver
Exode (Referral Code 48bfe4d): https://bit.ly/EvacWolf_48bfe4d
Gods Unchained (Referral Code zabpgrfglq): https://bit.ly/WolfGodsUnchained_zabpgrfglq
Mergecats (Referral code 807094): https://bit.ly/CatWolf
CryptoDragons (Referral code 807094): https://bit.ly/DragonWolfie
Wolf Santa picture by: https://www.deviantart.com/sikkwolf
---
---