SplinterMammoth DEC Tournament
Good Evening Splinterlanders,
It is time to organize our second SplinterMammoth Tournament.
https://splinterlands.com/?p=tournament&id=e9f7ddb9dbf5f8d315fbf09f6f82d0c59c4b3e25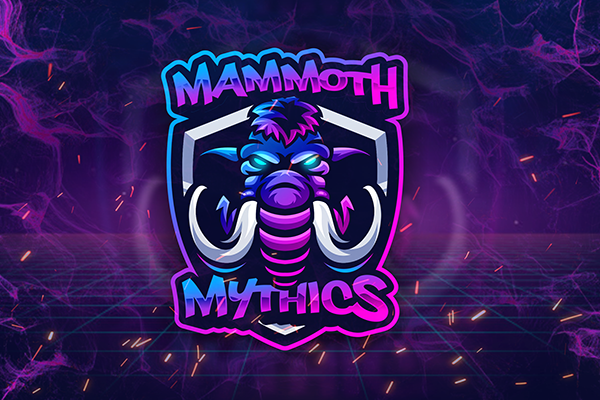 On the Last tournament we had 357 participants and we're hoping to see just as many of you guys this time.
May the best or luckiest Splinterlander win :)
Prizes
We have a deep pool of prizes lined up going all the way to 69th Place (Who would've guessed).
The Main Prizes this time are DEC and MYTH, the cryptocurrencies of Splinterlands and Mammoth Mythics, however there are some Standard Kamastikra packs and some Bronze MYth rank tokens waiting for the top 3 as well.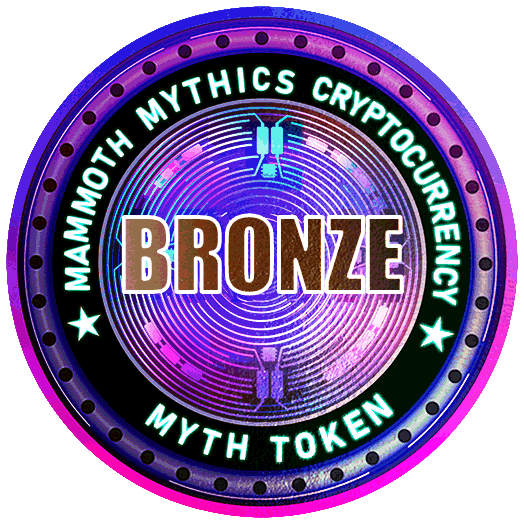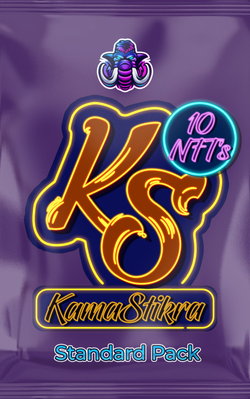 Livestream
I will be streaming the tournament live on twitch (https://www.twitch.tv/darthwolfgaming) with DEC & MYTH giveaways and there might be one or the other bronze myth rank token as well.
You can read the information about the rank tokens here:
https://peakd.com/oneup/@rakhmen/mammoth-myth-rank-tokens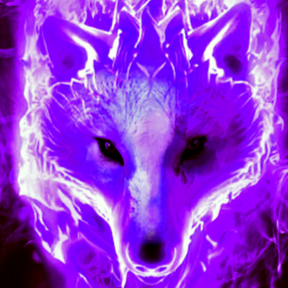 Hope to see a lot of you on Saturday and wish you a nice day.
Previous Reblog Raffle Winner

@jeevesyboy has won the previous reblog raffle but since he did not comment with his ign, the next winner got pulled instead and @tiagomrramos has just now been sent 100 DEC for spreading the word on the previous post.

A big thanks to @amaillo @danrid @jonaiken16 @myeong @nevermeltice @nikoleondas & @silentwill for helping to let people know about the tournament.
New Reblog Raffle

I will raffle away 100 DEC after the end of the curation period of this post.

To enter the raffle:
1 - Like
2 - Reblog
3 - Comment below with your splinterlands ign
Links
Socials
Twitch: https://www.twitch.tv/darthwolfgaming
Youtube: https://www.youtube.com/channel/UCo4joxXMHKz3WN7eZgO6s2Q
Twitter: https://twitter.com/DarthWolfGaming
Projects
Mammoth Mythics: https://bit.ly/MythicWolf
TheOnlineInn: https://discord.gg/gfXWjRWy
Faded Monsuuta: https://discord.gg/hEbYp2Q8
Games
NFTPanda: https://bit.ly/WolfPanda
Splinterlands: https://splinterlands.com/?ref=rakhmen
Rising Star: https://bit.ly/StarWolf
Skyweaver: https://go.skyweaver.net/BetaAccessSkyweaver
Exode (Referral Code 48bfe4d): https://bit.ly/EvacWolf_48bfe4d
Gods Unchained (Referral Code zabpgrfglq): https://bit.ly/WolfGodsUnchained_zabpgrfglq
Mergecats (Referral code 807094): https://bit.ly/CatWolf
CryptoDragons (Referral code 807094): https://bit.ly/DragonWolfie
---
---