Stairway to Stardom: First steps


Good day Ladies and gentlemen, my name is Darthwolf and today I shall introduce you to the interesting musical NFT game on the Hive blockchain that is Rising Star.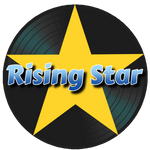 If you have not yet started to play it, you are free to use my referral link at the bottom of this post.
For additional appreciation of the post content, I invite you to play this awesome song by Ylvis in the background.
Getting Started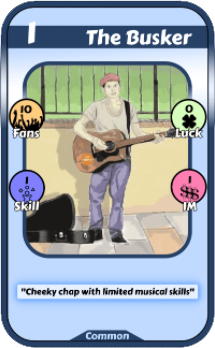 You start out as a lowly busker with 10 fans and 1 Skill.
Your goal is to give concerts to collect Starbits, the ingame currency that you may use to buy cards, packs, stake on NFT records or even convert into other cryptocurrencies on the hive blockchain.
The missions that are available to you in the first zone are: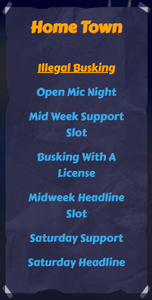 Below you can see their requirements and payout analysis:


The only mission that you are able to do in the beginning is illegal busking.
Additionally you need to play every mission at least 10 times before being able to play the next one.
The payout that we see in the table is the default payout at 10 fans - the more fans you have, the higher your base payout; however there is a max payout cap on each mission.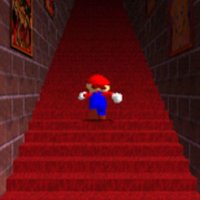 "This is gonna take forever until i can buy a pack!"
"The intitial grind to 10k Starbits is very hard, so i'm considering to give up."
These are example phrases that i have read in the chat on my stream when talking about Rising Star and they are both right and wrong at the same time.

Random Events

For one, there are a couple things that can happen when carrying out a mission: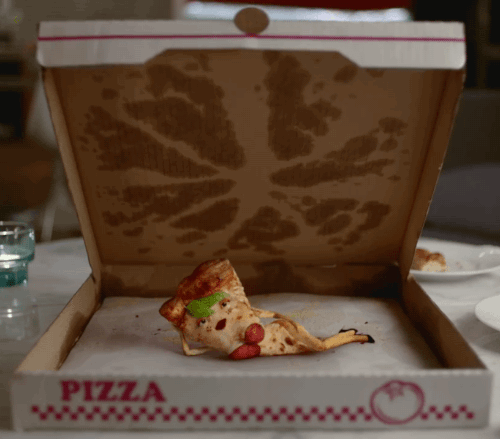 Finding Pizza is a good event in the beginning as it refills your energy and allows you to do more missions, but it becomes the best one later in the game when the payouts get higher.
---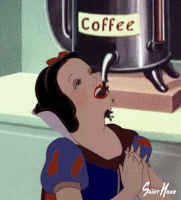 Finding coffee is the next best Event once again towards lategame as it double the recovery rate of your energy: 2.5 minutes instead of 5 per %.
---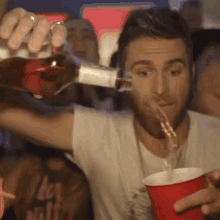 Getting additional drunk fans is definitely one of the the most useful once when you're starting out. It not only increases your starbit payout per mission but also allows you to play higher missions. These fans are only temporary however and only last for 12 hours so make the most of it.
---

Finding a four leaf clover is also very useful in the beginning - it increases your luck and thus influences the amount of drunk fans you gain when triggering the event and also increaes your chance of encountering a random Event.

Buying Packs
"Yes, but it's still going to take a long time to get those 10k Starbits!"
That is absolutely true, however the best way to buy packs is not to buy packs.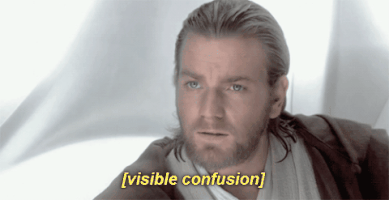 It's simple, really.
Let us consult the table analysis once again and imagine a perfect world:
you consistently get drunk fans and can do the second mission
you always get maximum payout of 44 Starbits
you can always do 21 missions a day because you find 2 pizzas a day
your daily payout would be 885 Starbits
-> it would still take you almost 12 days to get to 10k in this impossible scenario
Now let's look at reality:
Getting some random events, it took me 3 days to get my first 1k Starbits.

"But that's only the first 1k - you need 9 more."
No - this 1k Starbits is enough to get started - we use them to buy cards from the marketplace.

"Any cards?"
You can buy any cards, but we want to be efficient - hence we buy cards with enough fans to plateau on the next mission at 25 fans. Current best buy for this would be a Belle.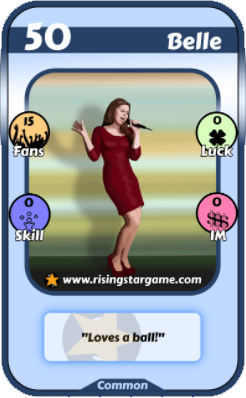 With this, our daily mission without drunk fans is not illegal busking anymore, but Open Mic Night.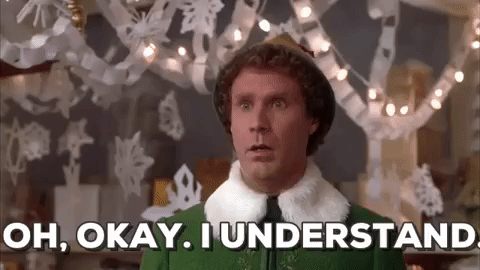 I think you do - basically what you should be doing is not saving up to buy a pack but working your way upwards by sniping cheap cards from the marketplace to increase your base mission plateau.
I recommend starting to save up to buy Packs at the earliest when you're consistently running Midweek Headline Slot because the step increments between the missions are relatively low.
Once you reach midweek headline however, to reach Saturday support, you need an additional 75 fans which going by the cheapest card value would cost you at least 3.2k starbits and you would need 5 additional level to be able to run it.

Thank you very much for taking the time to read through my guide and I hope it helped you see Rising Star in a new light and give it another go if you were struggling.
Stay Tuned For Part 2: Getting Famous
https://peakd.com/oneup/@rakhmen/stairway-to-stardom-getting-famous
P.S.: To increase the reach and enable as many new Rising Star players to see this Guide as possible, after the curation period of 1 week, I will raffle away 2500 Starbits among everyone that has reblogged this post.
P.P.S.: To help a lucky Busker along, I will raffle another 1k away among the Rising Star players that are below level 10, have less than 125 fans and comment on this post with their ign and a short description of how they like the game.
Links
Twitch: https://www.twitch.tv/darthwolfgaming
Youtube: https://www.youtube.com/channel/UCo4joxXMHKz3WN7eZgO6s2Q
Twitter: https://twitter.com/DarthWolfGaming
Splinterlands: https://splinterlands.com/?ref=rakhmen
Rising Star: https://bit.ly/StarWolf
Skyweaver: https://go.skyweaver.net/BetaAccessSkyweaver
Exode (Referral Code 48bfe4d): https://bit.ly/EvacWolf_48bfe4d
Gods Unchained (Referral Code zabpgrfglq): https://bit.ly/WolfGodsUnchained_zabpgrfglq
Mergecats (Referral code 807094): https://bit.ly/CatWolf
CryptoDragons (Referral code 807094): https://bit.ly/DragonWolfie
---
---