Stairway to Stardom: Moving Out

Good evening Ladies and Gentle... no; i do not feel this is appropriate anymore
Let me correct myself:
Good evening young stars on the firmament; some of you have risen higher, some shine brighter, some of you are more memorable but each and every one of you is on their journey of ascension.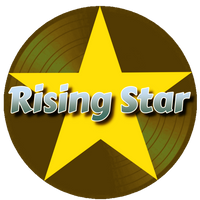 You have learned how to increase your fans?...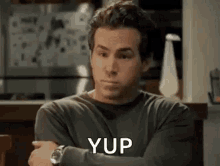 And you remember how to manage your ego?...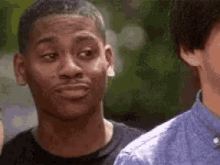 Good! So now you know everything that I have to teach you...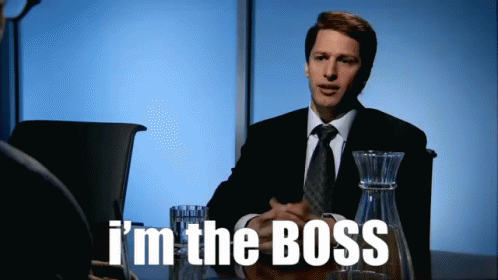 ...or so I would like to say.
Actually you barely know enough to be able to get to Saturday Headline...
But... are you satisfied?
I am asking you to take a moment to think about it and tell me: ARE you really satisfied getting that Saturday Headline?
I am asking ALL of you - Is there not a larger horizon beyond your little town?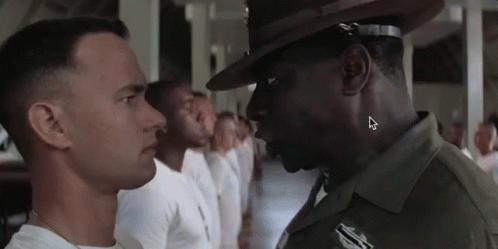 ARE YOU REALLY SATISFIED PLAYING IN YOUR HOME TOWN OR DO YOU WANT TO BE WORLD FAMOUS???
If the answer to any of those questions is yes, then my job here is done.
For those of you that are not satisfied though, those that wish to learn the intricate ways of stardom, those i will teach how to efficiently use their Energy to maximize their gains in Starbits or XP, I will teach them about modifier cards that will enable you to do more... to push further...
STUDENTS! TONIGHT WE MATH!!!
One word of caution: this is gonna be a lot of information so if you have an allergic reaction to any of the following subjects, I advise you to refrain from reading any further:
Math, numbers crunching, excel tables, math, many colours, strategizing, math, analysis, dry theories and oh... did i mention math already?
If not, then as usual, here is some music that is fitting to our subject of the day as your brain might tie itself into a knot from the following content:
The modifier cards
Let's see... I'm sure you guys remember these:



Those were sometimes, welcome sometimes unwelcome, but in any case they're due to luck, right?
Well, in the past I told you yes, but now I shall teach you the secret arts of a rising star;
I present to you: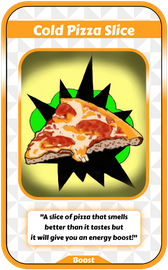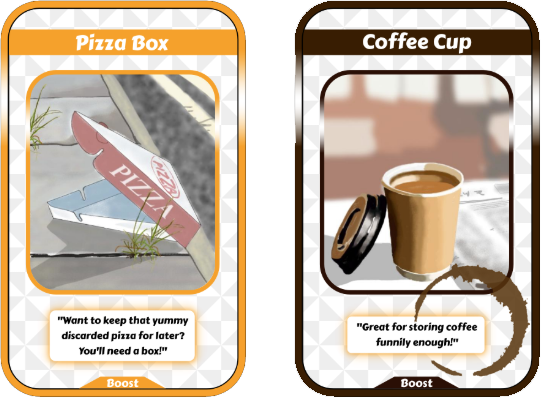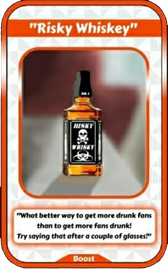 ---
- The Cold Pizza Slice: It costs 10k starbits on the Market and is sold by the game itself - though you might get lucky and buy one for cheaper from a player. You are able to use it once every 24 hours to replenish your energy.
---
- The Pizza Box: It costs 7.5k Starbits on the market and is also sold by the game itself. Did you ever feel iffed when finding a pizza slice at 85% energy and feeling that irt was a waste? Well, fear no more with the pizza boy, it will store the pizza slice in the box instead and you can use it whenever you want. A box can only hold a single slice however - any additional slice you find when the box is full will be used immediately.
---
- The Coffee Cup: It costs 5k Starbits on the market and is once again sold by the game itself. Same as the Pizza box, this one is used for storing the coffee cups you find.
---
- The Risky Whiskey: This one is 7.5k, sold by the rising star game and stores, yep you guessed it correctly, it stores drunks.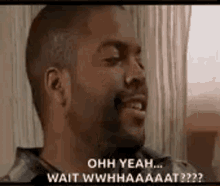 Well, it doesn't exactly store drunks; it stores the amount of people that would get drunk and allows you to get people drunk whenever you feel like it.
Each bottle can only hold one event of drunk fans; same as the pizza box and the coffee cup.
Good - now that the easy stuff is done - let's get complicated!
Raising one's efficiency based on the situation
Since my initial analysis table has been well received, I decided to extend it to the second area which is unlocked after the Saturday Headline:

As you can see if we only go by naturally recovering energy, there are different missions that are useful to you whether you want to grind for levels or if you want to maximize your Starbit gains.
Well, this is easy - you scared us with math earlier...
Oh but this is just the beginning; now let's consider the table in case you have an endless supply of Pizza available:

Ok.. i think my head is beginning to spin...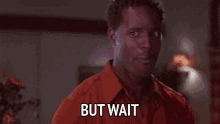 More?
Yes absolutely.. if we take the quantum relation of ......... get's lost in technical ramblings ....... and finally put all of it together, we get the most efficient energy usage for the lowest amount of Pizza slices needed based on what level of mission you are currently able to play.
I call it the Combo Missions: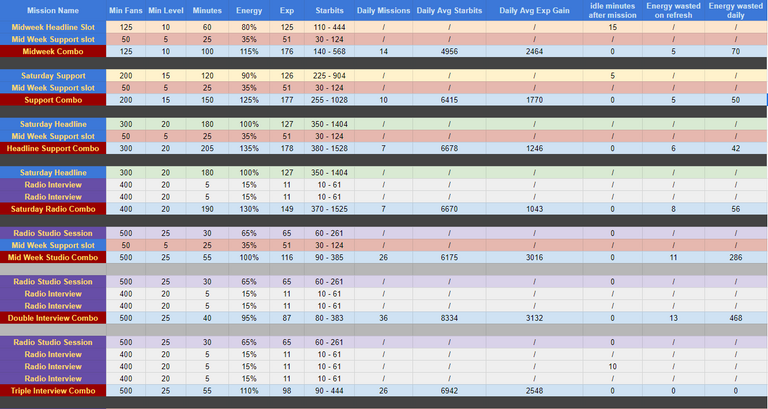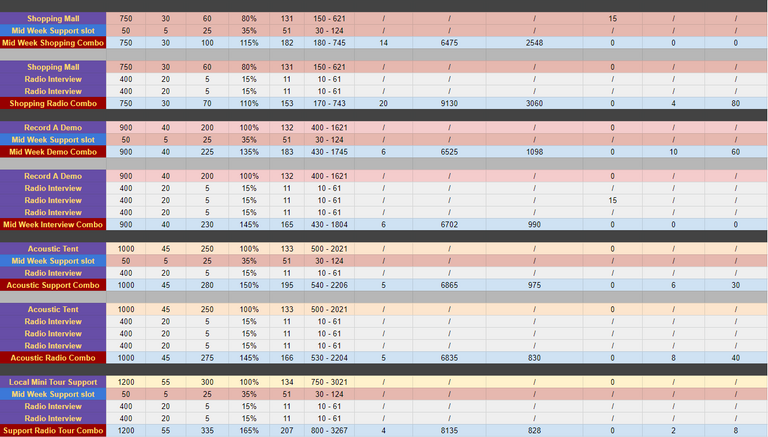 And with this I can finally say you are well equipped to comtinue your journey beyond your Home Town up until the next area!
I congratulate you on moving past the first Horizon and I will see you again in the next part of the series: Stairway to Stardom - Touring the County.
As usual thank you very much for taking the time to read through my guide and the usual raffles are gonna be set up:
To increase the reach and enable as many Rising Star players to see this Guide as possible, after the curation period of 1 week, I will raffle away 2500 Starbits among everyone that has reblogged this post.

To help a lucky Busker along, I will raffle another 1k away among the Rising Star players that are below level 10, have less than 125 fans and comment on this post with their ign and a short description of how they like the game.
Links
Twitch: https://www.twitch.tv/darthwolfgaming
Youtube: https://www.youtube.com/channel/UCo4joxXMHKz3WN7eZgO6s2Q
Twitter: https://twitter.com/DarthWolfGaming
Splinterlands: https://splinterlands.com/?ref=rakhmen
Rising Star: https://bit.ly/StarWolf
Skyweaver: https://go.skyweaver.net/BetaAccessSkyweaver
Exode (Referral Code 48bfe4d): https://bit.ly/EvacWolf_48bfe4d
Gods Unchained (Referral Code zabpgrfglq): https://bit.ly/WolfGodsUnchained_zabpgrfglq
Mergecats (Referral code 807094): https://bit.ly/CatWolf
CryptoDragons (Referral code 807094): https://bit.ly/DragonWolfie
---
---