Splinterlands Art Contest! // Week 164 // The path of Tarsa

Hi everyone.
Congratulations to the 163th contest winners, awesome.
This is my entry to the 164th Splinterlands Art Contest.
You can go to the contest from this link.
The precise moment when Tasa comes face to face with a beast of fire, lava and ash.
Spolier: he is no match for Tarsa.
I present to you: The path of Tarsa.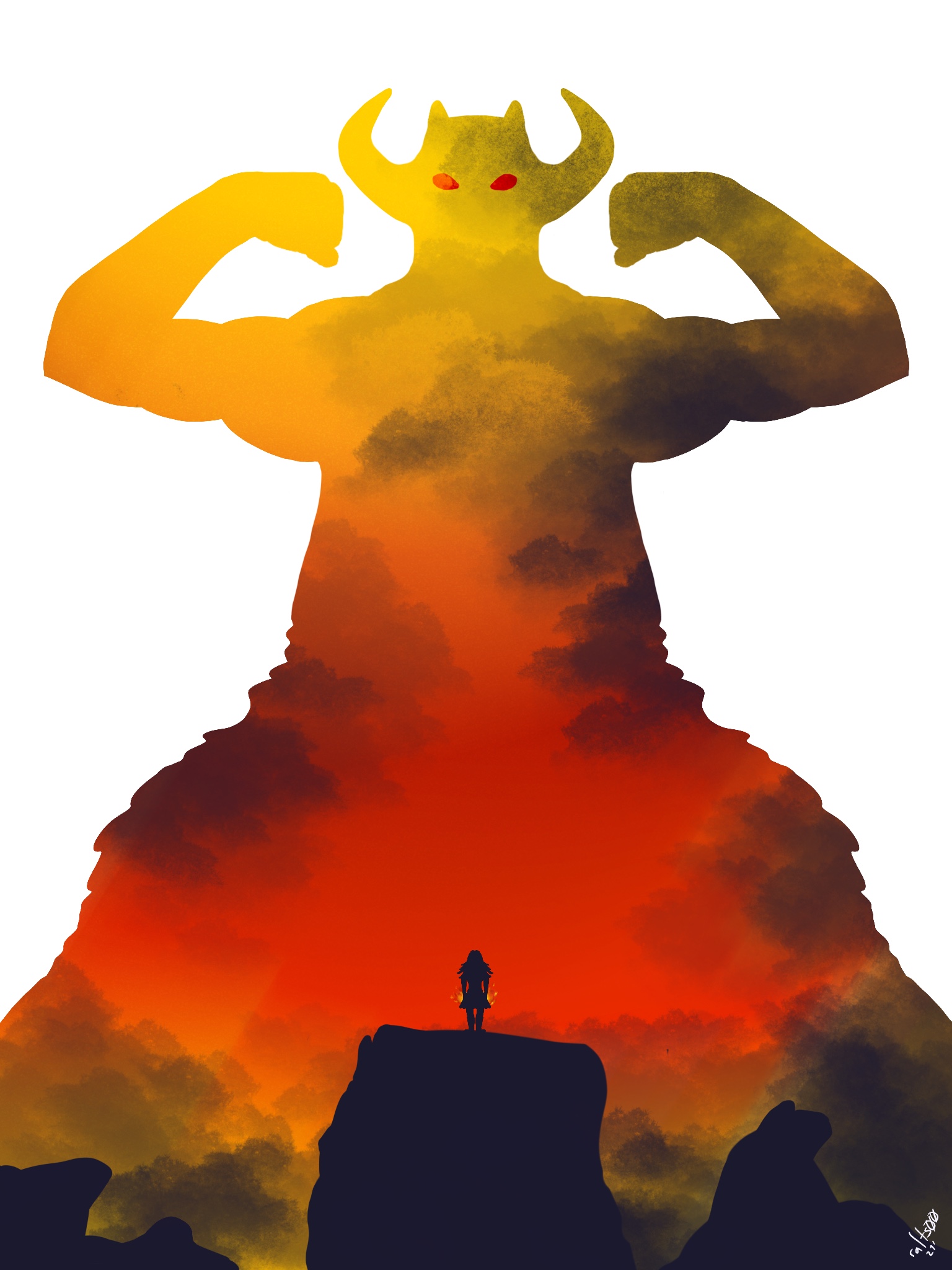 Reference.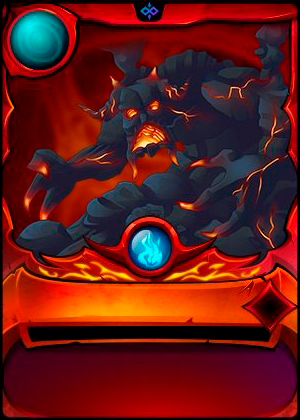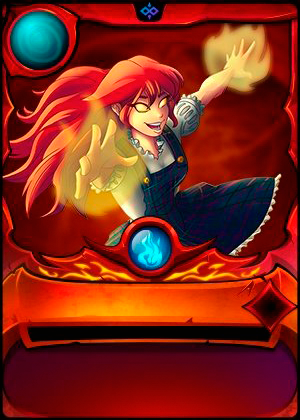 My process.
Creatively it all began, imagine the great beasts of Chaos Legion against Tarsa.
Digital sketch.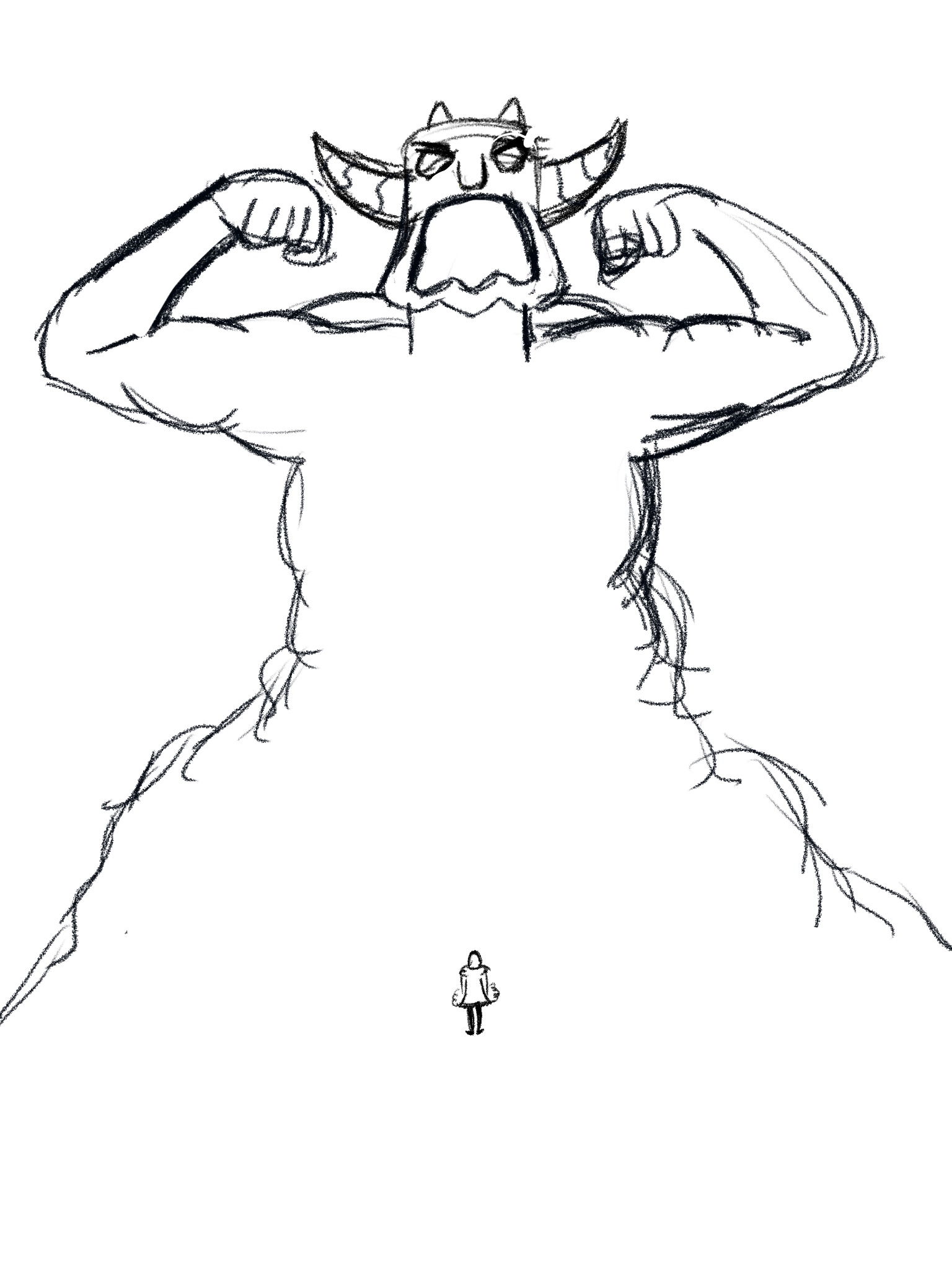 I made a mask with the body so that it encapsulates everything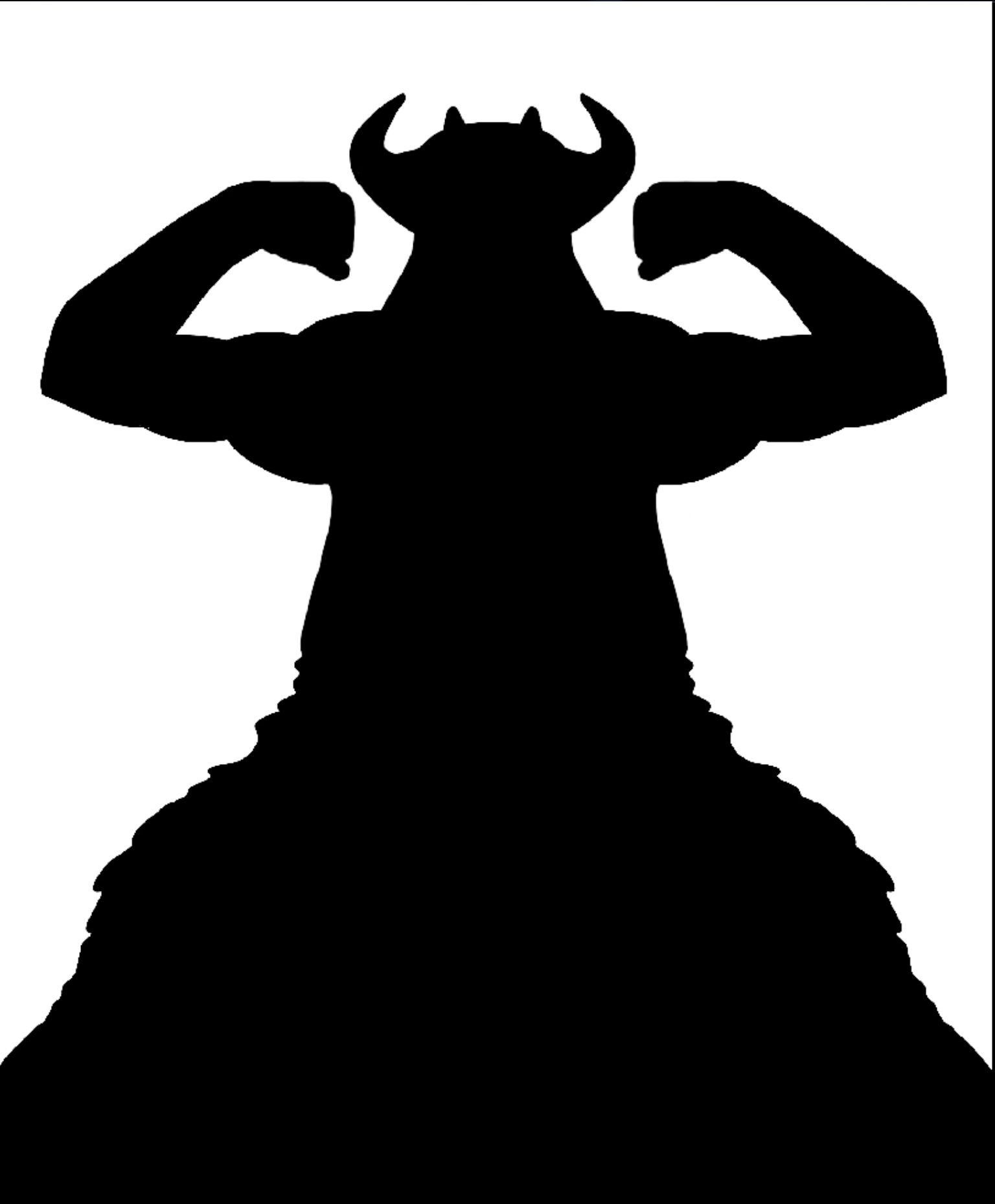 I had the idea that Tarda has fire in her hands, so I did tests with the gradient so that the colors of the background are not confused with the fire of Tarsa.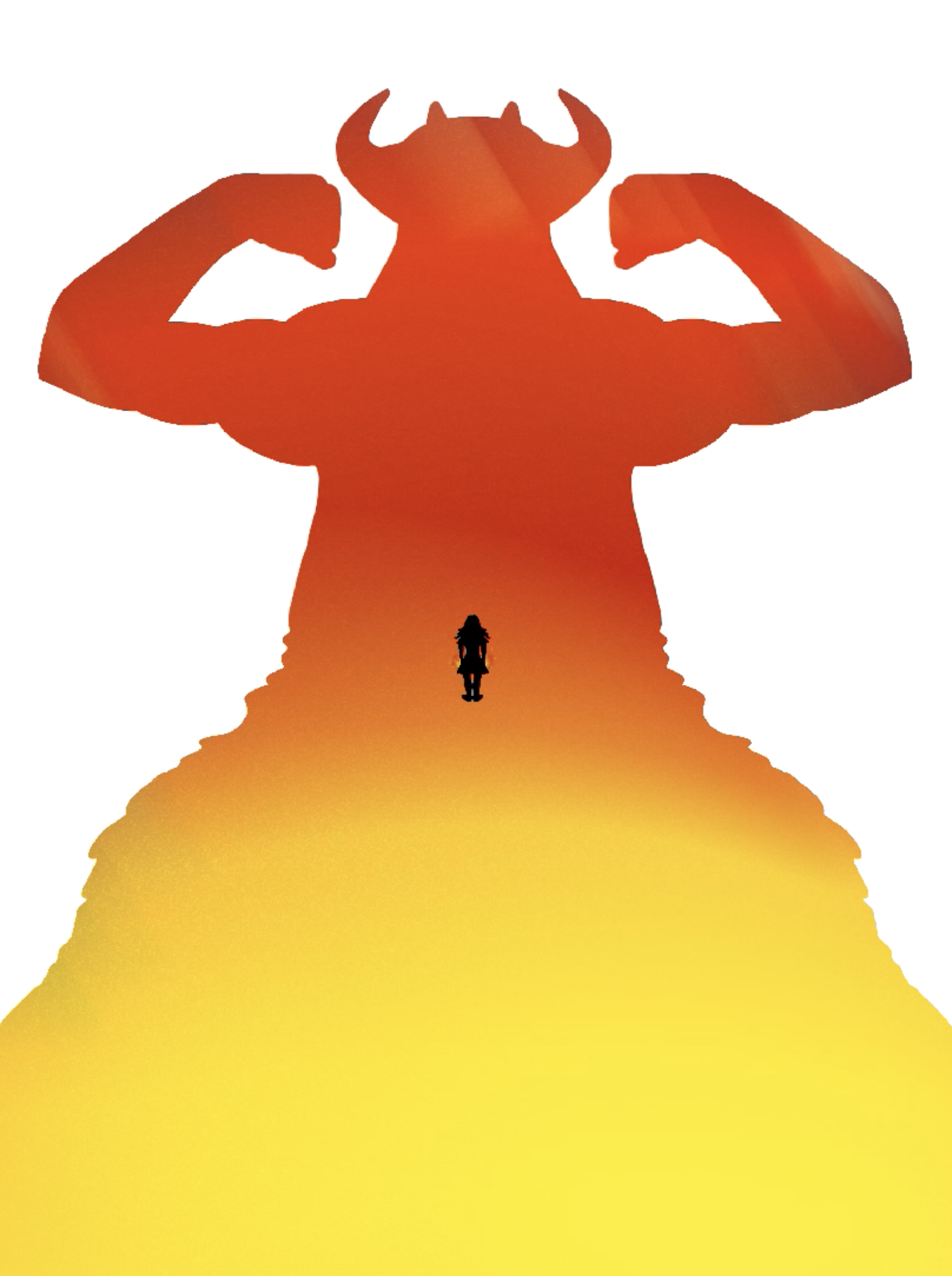 When I made the base where Tarsa would be standing I had to lower it because if it wasn't very high.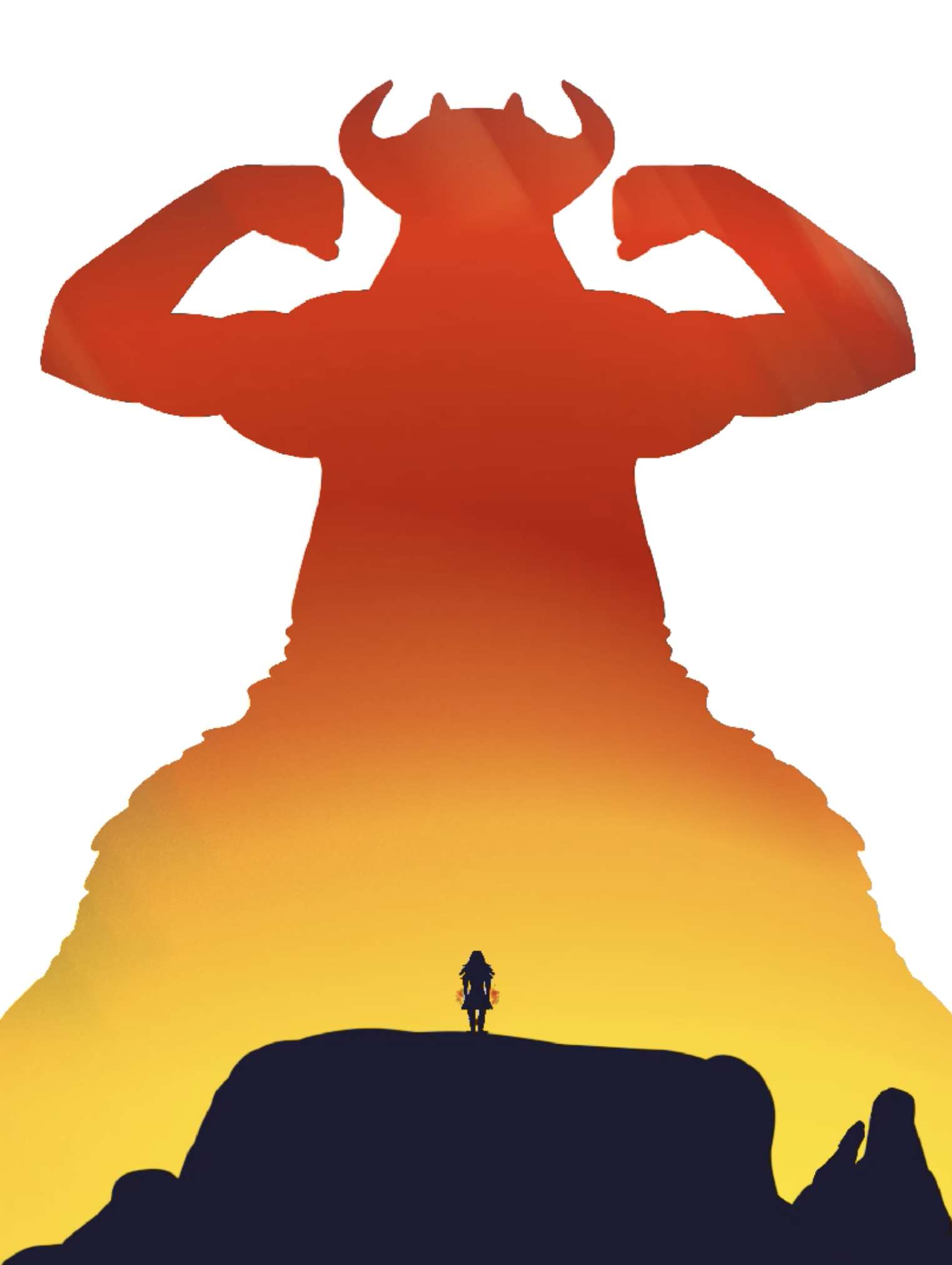 Add the giant's eyes and draw the black clouds of a great battle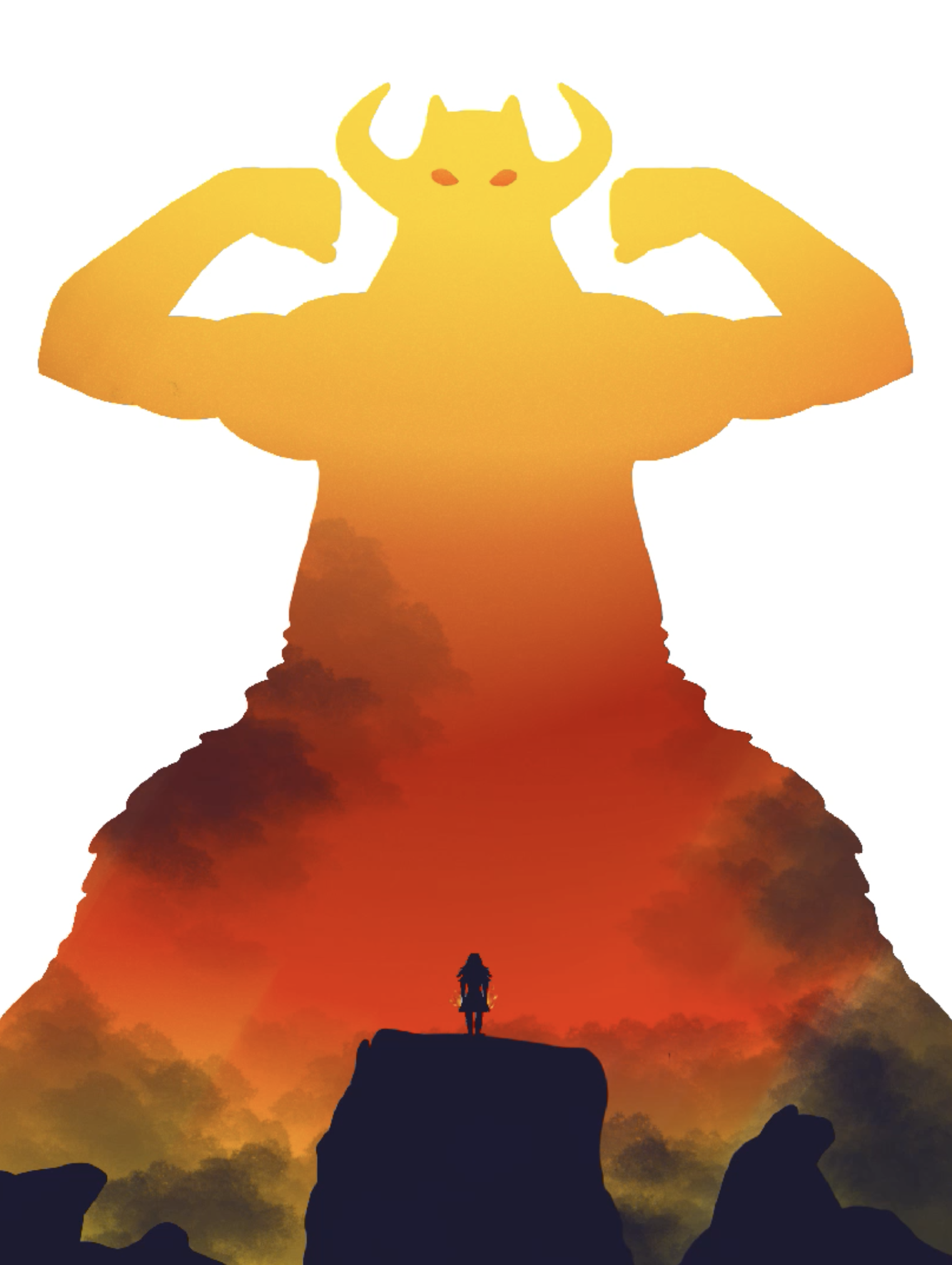 When I thought that everything was finished, improve the neck and add a couple of extra clouds so that the yellow does not get lost with the white, the more smoke in this ballata the better.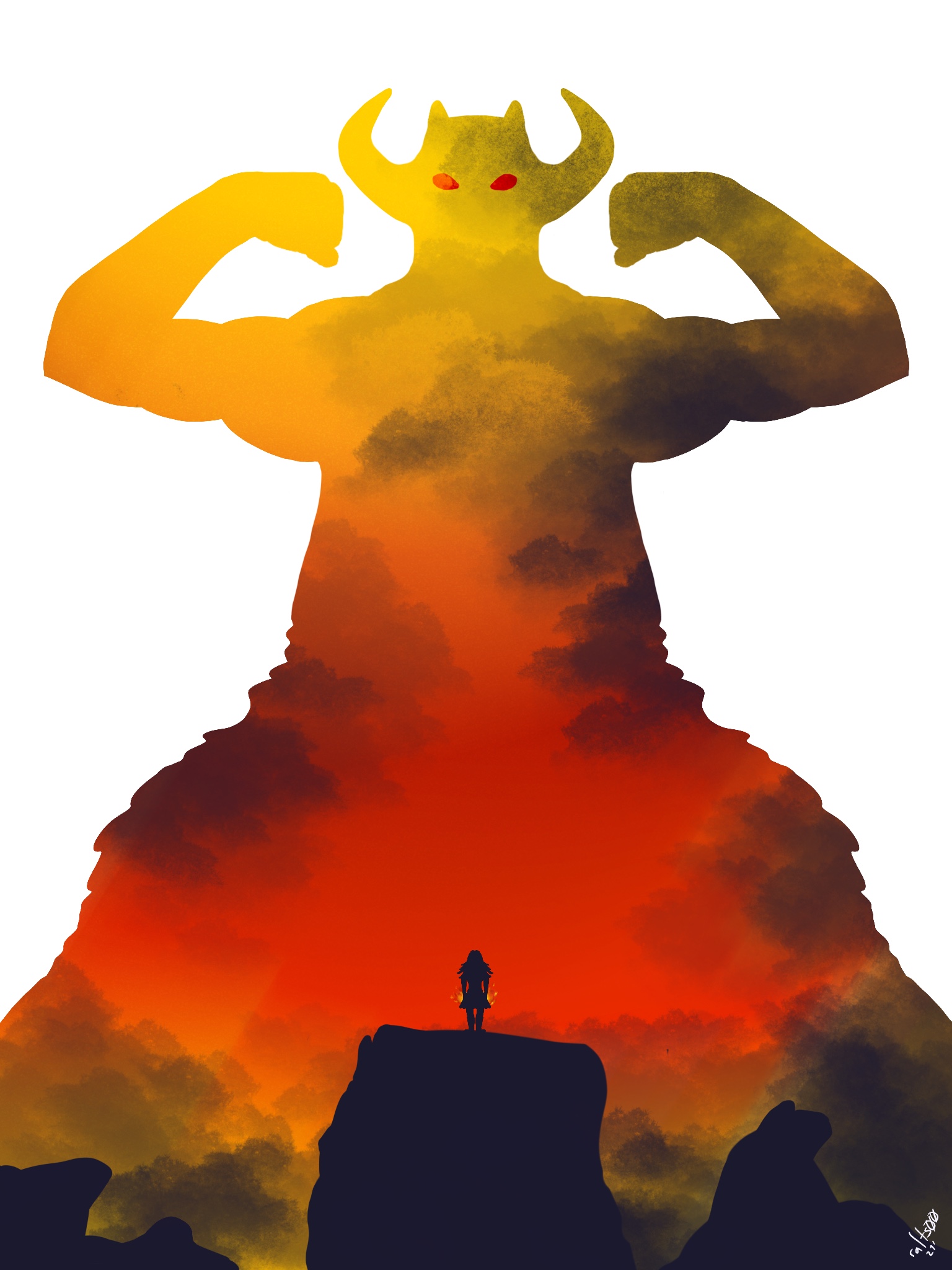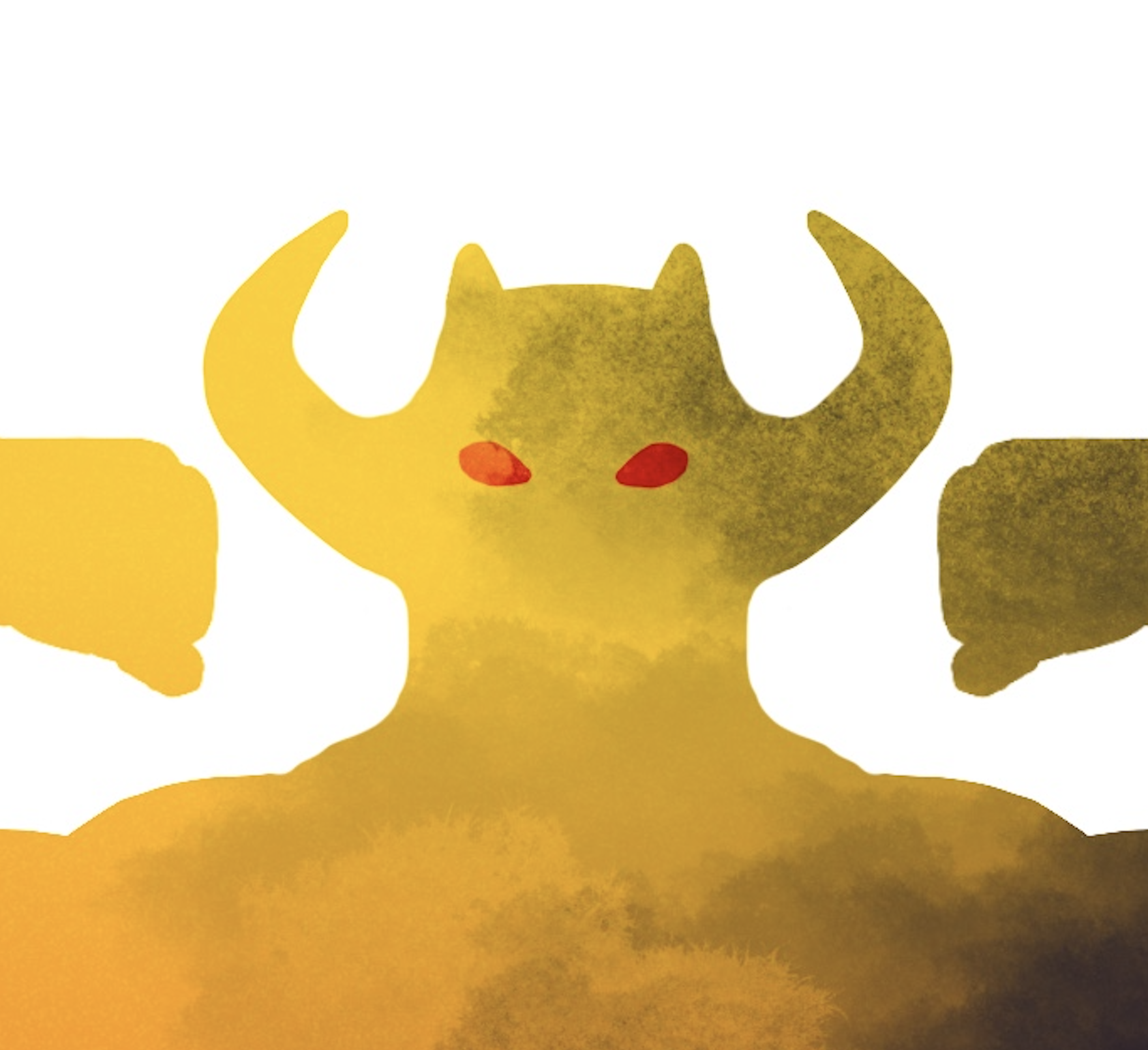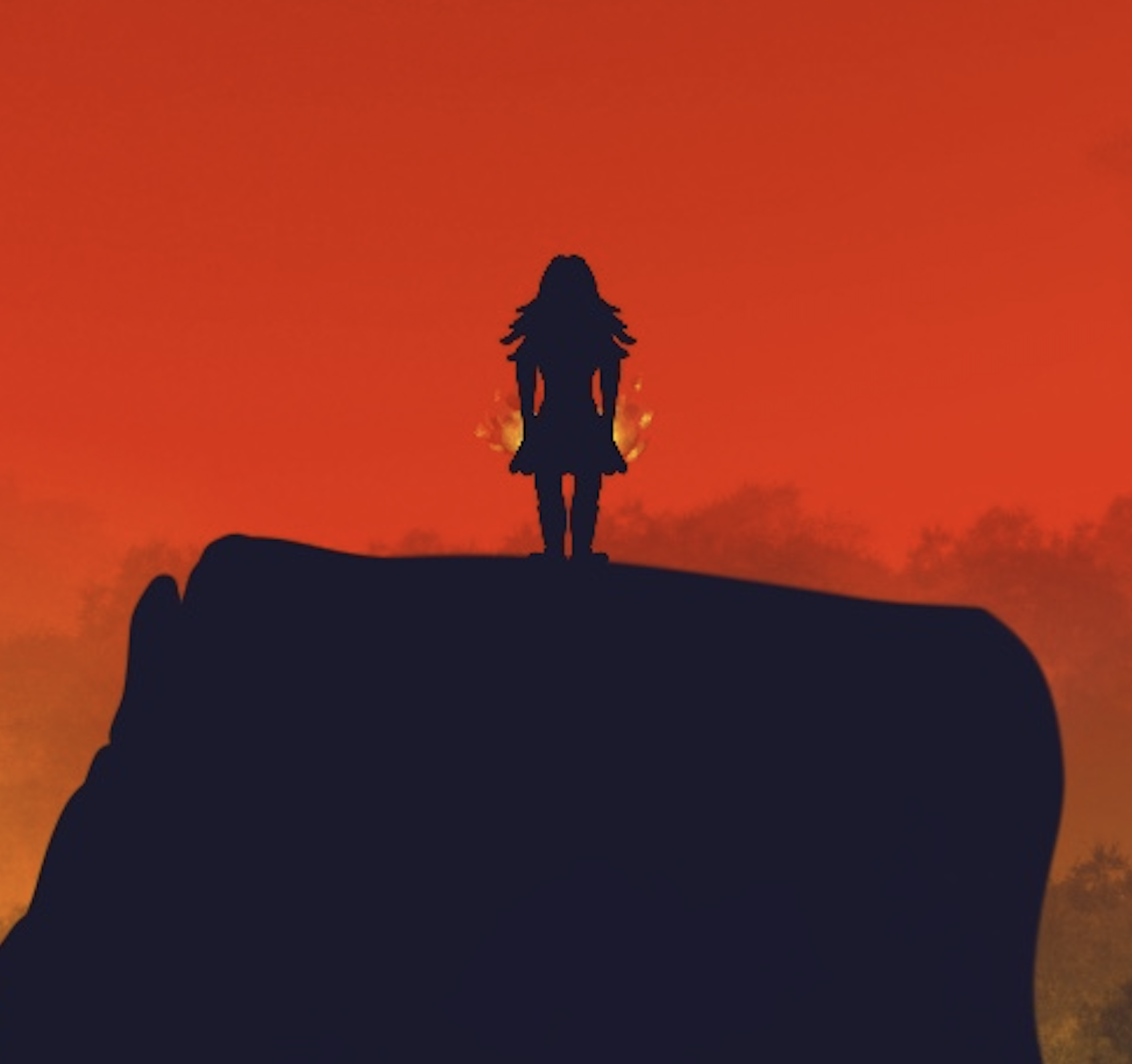 Let me know if you liked it! ;)
Not playing Splinterlands? Come and join us! Referral Link
---
---