NEW REWARD CARDS!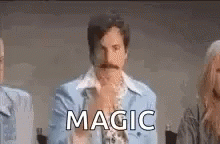 Reward cards are finally here! This will help the Splinterlands players base tremendously and I have a feeling SPS will be going up relatively soon. I had a game plan once I knew reward cards would soon be releasing. I have 3 accounts I play on and NO, I DON'T USE BOTS! I really hate bots and will never use bots. Anyway, my main account is in Silver 1 and the other 2 are in Bronze 3. Here is a list of what daily rewards you get for what rank you are in.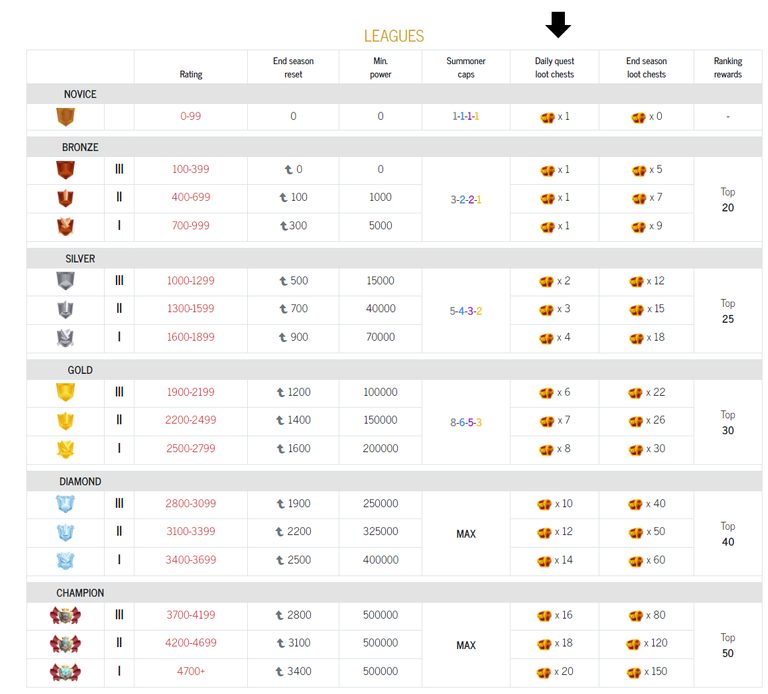 On top of what my daily quest rewards were going to be, I also haven't quested on either of these accounts for 2 days. The reason for this was that I would be able to get 2 daily quests the day the reward cards released. I also went ahead and purchased 6 quest potions--2 potions for each of my accounts. This is where things got exciting. Here is my rewards per account.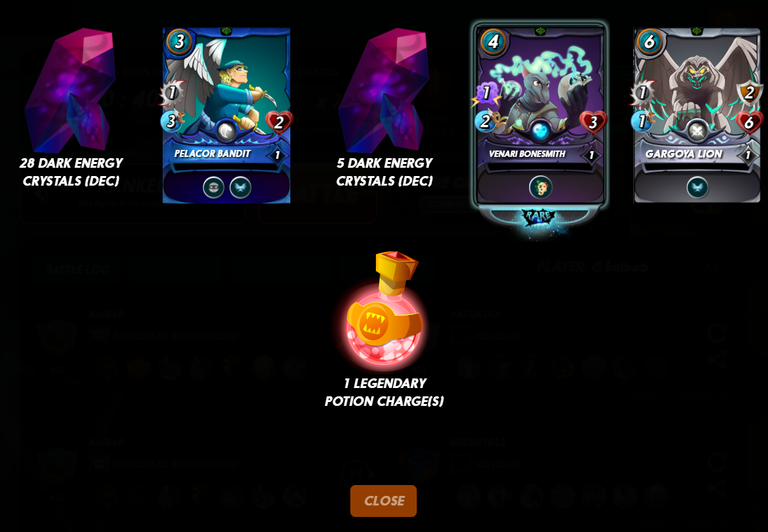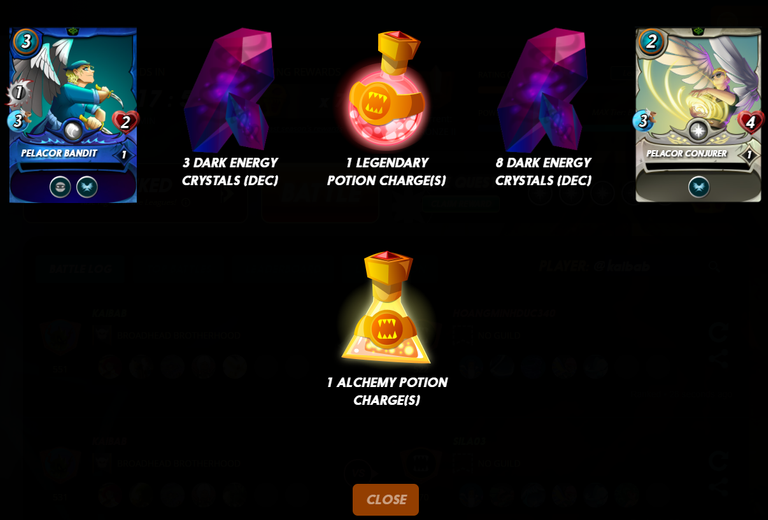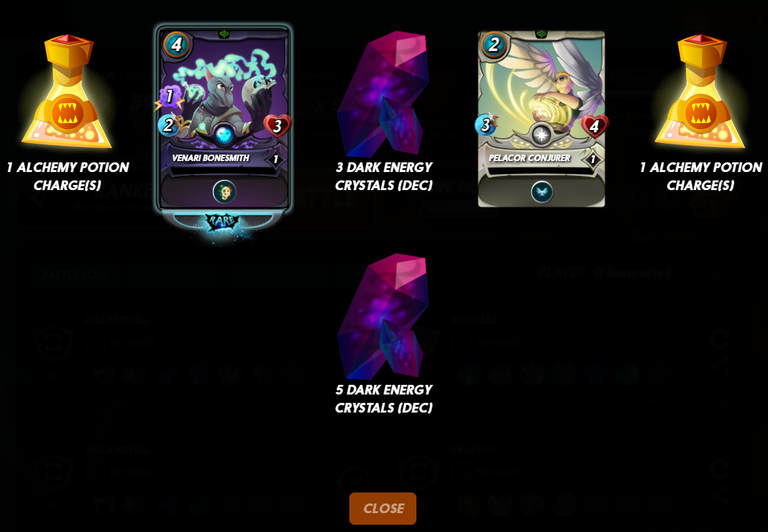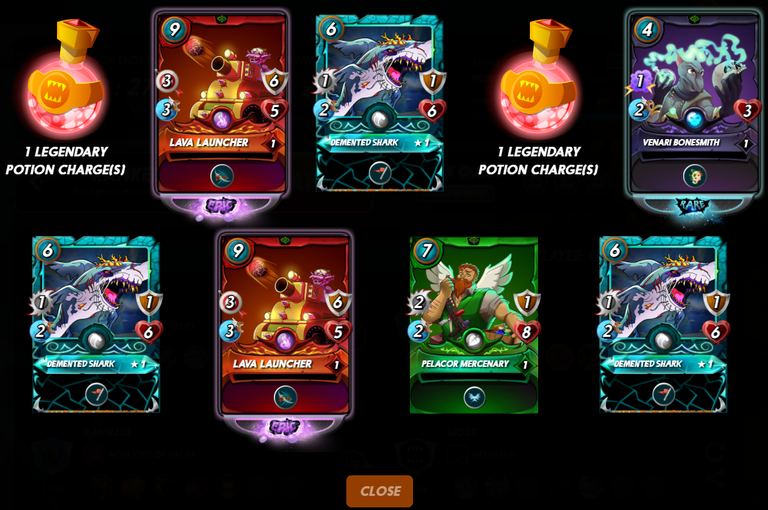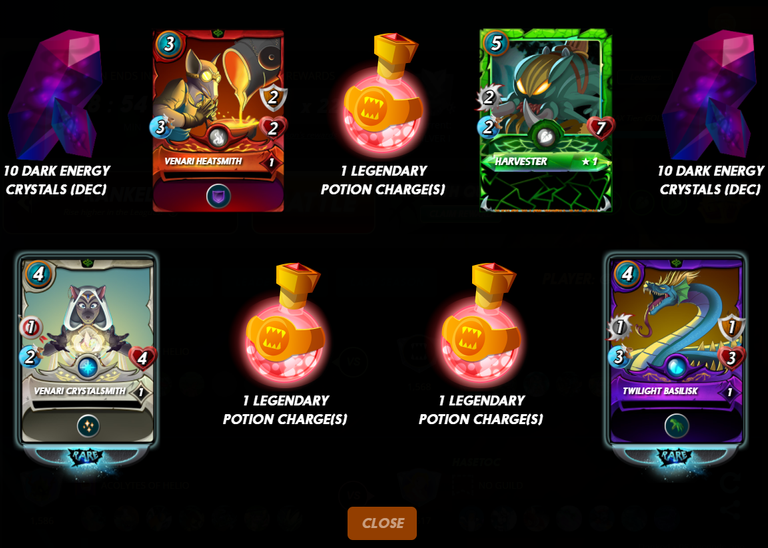 Yes, I am missing 1, but that's because I quested today as soon as I logged on and found out the new reward cards hadn't released yet.. Which is why you should check Discord for any announcements.

I went ahead and added my new cards up and subtracted how much I spent on quest potions. At the time of writing this, these are the prices of the cards and are subject to change due to the market.

With quest potions being 750 DEC and 750 = to $4.31 I spent $25.86 and with my cards making me $88.99 I made $60.13 in profit for todays new quest rewards! This doesn't include other reward cards I received, DEC, or Potions, which means I made even more profit. I thought I would share to the community to show that this game is back on track with its earning potential. Please give me a like and feel free to share my post. Thanks!
---
---