Brawl Report #12 - Krash Wanderford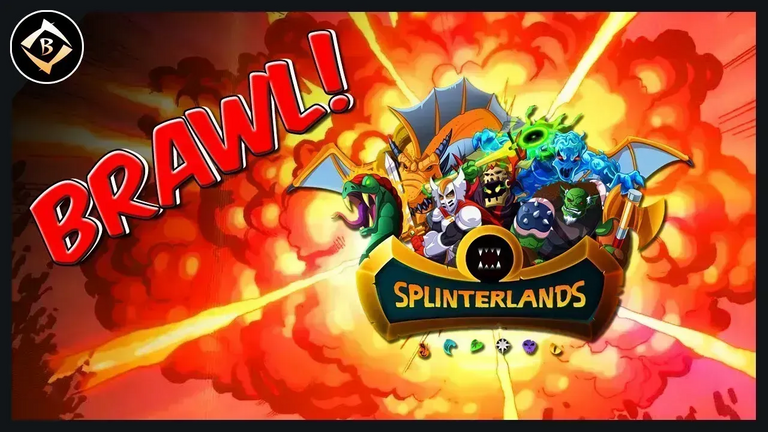 Alright, great to come out with another season's of brawl report! This time, our guild did not perform as well. I think this is by far the worse ranking we have got. Nevertheless, everyone pulled their weight and we did everything that we can! So still an awesome job by everyone, I guess it is just not our day!

This season, we were ranked 4th! The amount of merits really dropped by a lot, literally less than half than if we were to get the first place! I guess, our competition is indeed catching up too!

I myself got 5W and 2L. Not too bad, but I was honestly hoping for a wipeout of 7W! I definitely could have done better!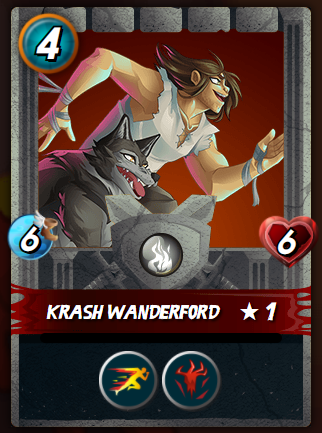 Now this was the featured Gladiator for this week! I am totally confused by this, and thought that it is just a ridiculous one. However just this week, I encountered against one and I literally lost. Now, I no longer felt that this is ridiculous, but am still feeling confused. If you guys wanna catch the match that I lost, the link is below
https://splinterlands.com?p=battle&id=sm_2Y5aE0EEHmCNdevGRrTo&ref=rayius
Now this Gladiator provides Swiftness, increasing the speed of everyone in the lineup. Nevertheless with no attack, I could not understand if it actually can ever activate Bloodlust. Even at higher levels when it gives Thorns and Return Fire and has it's Bloodlust activated, it still has 0 attack so.... I am just wondering, it is just a 4 Cost Tank? Normally as I read a card, I would roughly be able to phantom a strategy to use it. But for this, I am still brooding over how I may maximise it's potential!
---
---