Brawl Report #3 - Gladius Case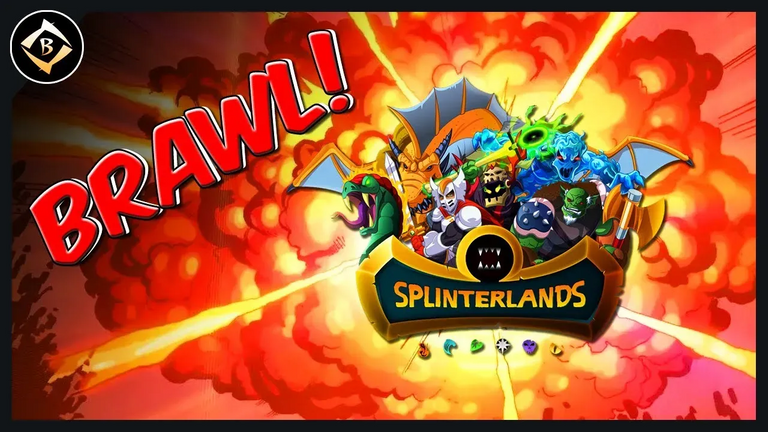 Alright apologies this doesn't seem to be any lessons learnt from the past brawl, but more of something that I am extremely excited and have been excited for the past month. I finally manage to earn enough Merits to open my 1st Gladius Case!
Also, I am so happy to have gotten 7 wins and 2 loses this time round. Could definitely not have done it without my guild. I was sharing with them that I am unable to join the remaining frays as I do not have much Untamed, Alpha, Beta and Gold cards to join any other frays. They were very pleasant and decided to do the swap with me, which allowed me to achieve these results. If you are seeing this, thanks @diebaasman and @reaverza , appreciate the kind gestures!
And now, I OPENED MY FIRST GLADIUS CASE! Why am I so excited? Cause, this is the first pack I have ever opened ever since I joined Splinterlands! I have never had the opportunity to open any card backs, thus have never seen the animation before. So even if it is Gladius Case, I am totally contented. First time I am witnessing it, wow! Hahahaha.
Anyway, I manage to snag up 2 Rares and 3 Commons. I am happy and contented, as it does contribute to my overall power and thus in turn allow me to reach the next tier (very very slowly, but surely....)
So yea! I have got to share my excitement with everyone. If you have been following me, you saw this coming! I did gave a snippet in my Brawl Report #2 that I am so eagerly waiting for this! Hahahaha.
Hopefully I will have the opportunity to put the Gladiators to play next week. If so, maybe I will share with everyone which is my favourite for the time being!
---
---