Splinterlands matches in novice and bronze: What to expect
Starting out as a new player in Splinterlands can be confusing. There are so many different battle configurations and card combinations to learn, and somehow it always seems that your opponent has you countered. In this post I will try to provide some guidance with the aid of data I have collected in the two lower brackets of ranked play.
The most basic information you need is how often your opponents will pick different splinters. In the lower brackets, there are no rules, and there will be very little information available to guide your guess as to what the opponent will play. You only have the most recent (up to five) matches your opponent has played to guide you.
To supplement your decisions, I present to you the following graph: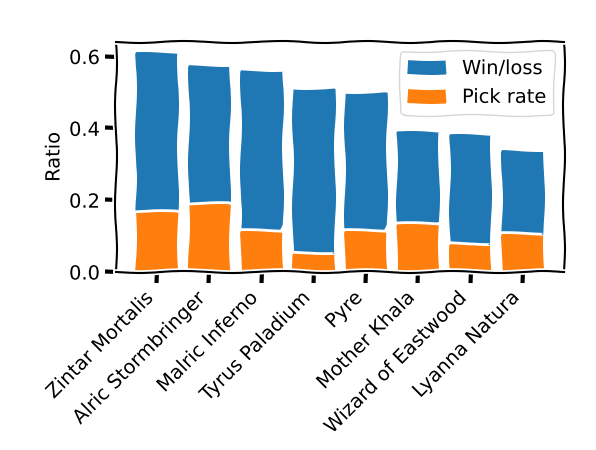 This is the win/loss ratio and pick rate of the eight currently free-to-play splinters. The underlying dataset is from 50000 matches in the novice and bronze 3 leagues.
Key points:
Zintar Mortalis wins more than 60% of the matches where he is picked, closely followed by Alric Stormbringer and Malric Inferno.
The pick rate is highest for Alric, followed by Zintar, and then Malric.
The nature and life splinters perform poorly overall.
So you can basically expect to navigate a rock-paper-scissor game between Zintar, Alric and Malric. Their basic strategies will be the following.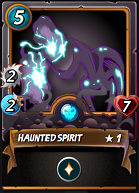 Zintar Mortalis: Haunted Spirit as tank, backed up by fast backline hitters, most notably Skeleton Assassin, but he can also use both ranged and magic attackers for this purpose. Haunted Spirit will keep itself alive unless heavily bombarded immediately, allowing the cheap backline monsters to finish of the opponent.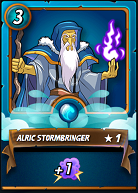 Alric Stormbringer: Stack as many cheap magic damage monsters as mana allows. He will typically place a cheap tank in front. Aric will kill your monsters from front to back unlike Zintar and Malric. His magic damage often deals 8 damage to the tank in the first round.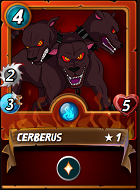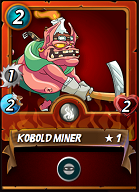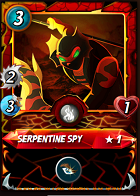 Malric Inferno: He will stack as much cheap melee damage as mana allows. Cerberus as tank, with Serpentine Spy and Kobold Miner as the core backline monsters. Malric's bonus melee damage will make his monsters hit very hard, so your backline will be vurnerable when facing him.
The matches are most predictable at lower mana where the selection options are limited. Also, what I have discussed here are just the most commonly picked options. You will experience large variations around these strategies.
Armed with a little data, I hope that your experience in the lower brackets of Splinterlands will be improved.
Thanks for reading. If you would like more of this content, please let me know, like and share. I have teamed up with @mammuter to create this post. Check out his content for useful strategies.
Best of luck in Splinterlands!
---
---