HOW TO MAXIMIZE YOUR EARNING ON THE HIVE BLOCKCHAIN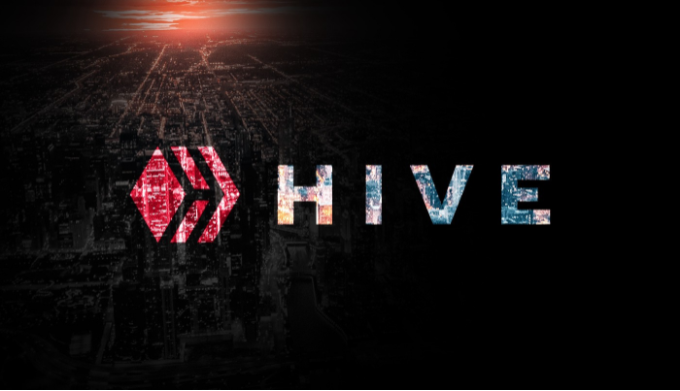 With the hive blockchain rapidly gaining popularity, many projects have been developed around it and the projects are said to be one of the main reason for it's popularity like Splinterlands.
In this post,I will reveal the common ways to maximize your earning in the hive blockchain and how to effectively utilize the various methods.
the methods are as follows
1: THE USE OF TAG:



This is the most neglected way of earning. The most common mistake beginners make is using tags without really knowing the main purpose of the or using tags because they see other old users use it. To simplify the use tags ; each tag belongs to a community in the hive blockchain and not just any community but communities with their own crypto token like the proof of brain tag belongs to proofofbrain.io which have their own token called POB Token and can be earned simply by using a proofofbrain tag on your post, but before you will be able to see the token you must login to proofofbrain.io and that way you will see the token You got on each post and also stake or trade your tokens.
Other tags which are commonly used are #splinterland/#spt which belongs to splintertalk.io with a token known as SPT ,another one is #leofinance which belongs to a community know as leofinance.io and is one of the largest community if not the largest in the hive blockchain. leofinance has a token. Known as leo which currently costs around $0.250. Other tags are Neoxian which belongs to a community with the NEOXAG token. The only way to earn these tradeable tokens is by using their tags on a post which makes the post eligible to earn their tokens or by posting directly from their community.
2: DELEGATION
Delegation is the lending/loaning of hivepower or any other token power like leopower e.t.c in other to earn curation rewards , Delegated power can be cancelled at anytime .
Delegation is simply done by staking your tokens on LEODEX or any other community you wish to use and Delegating them to other users like ; leopower is delegated to Leo.voter and STPpower (splintertalk power)
Is delegated to @monter-curator .
The user to which you have made the delegation will manually upvote meaningful and reasonable posts and you will automatically earn curation rewards for the posts. The delegated power can also be cancelled at anytime and the curation rewards which you have earned will remain in your account.
3: MANUALLY/AUTOMATICALLY CURATING POSTS
Posts can be manually curated by staking your hive or any other token in order to get the power equivalent i.e Hivepower(HP). When you up or posts you will receive 50% of the amount your upvote is worth ,that is if the value of your upvote is $2, you will receive $1 curation reward. Automatically curating content can be done by choosing those who you want your account to automatically upvote whenever they post by using Auto.vote engine . Content curation is no doubt one of the easiest and faster way to earn on the hive blockchain .
4: PLAY2EARN GAMES /RELATED POSTS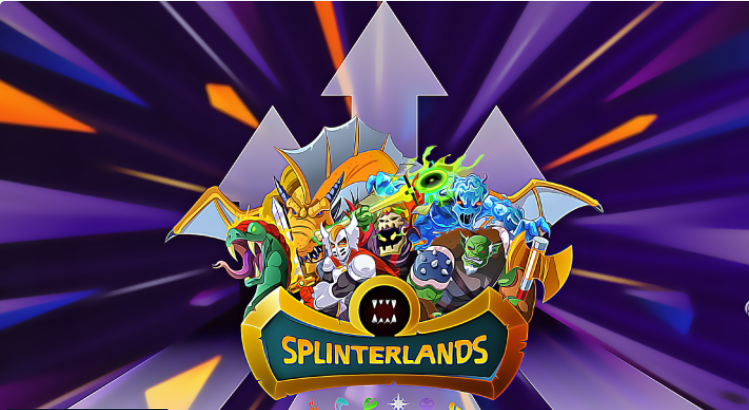 Splinterland is one of the rising play2earn game which has a very high earning potential when played the right way, although playing Splinterland is a good time investment but what if you played Splinterland and the same time earn from posting what you have learned or strategies and cards you used and purchased in the game.
The token earned from posting Splinterland related articles is SPT and your post can be eligible to earn SPT tokens simply by putting #splinterland or SPT as a tag or by posting directly with their official community; Splinterland.io. your Splintertalk (SPT) tokens can be seen from the SPT community or Keychain extension and LEODEX.
If you liked this post please upvote and leave a comment on other ways to earn on the Hive Blockchain.
Thanks you for reading.
Posted Using LeoFinance Beta
---
---