WHAT IF SPT HITS $1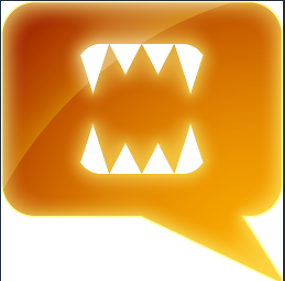 Spt token is still the easiest to earn high quantity token on the Hiveblockchain and if you really offer value to the community then it means you have purchased the summoners spellbook and you are playing the game which makes it alot of fun because all you have to do is play the game, understand the different terms and strategies and give value to the community by sharing the knowledge and strategies which you have experimented on and have seen result in different use cases. the most interesting part is that you get to earn SPT token depending on your post and people have made alot of money just by getting curated by @monster-curator and other curators like @rosiew,@flauwy and @abrockman.
Although the prize of splintertalk toke is currently so low, it can be earned in high quantity and in turn sums upto a good amount of money.


Coming to the main topic "What If SPT Hits $1", Well if this happens then i will consider my self as a rich fellow because i wont stop staking spt token and this is due to the believe i have in the community and its potential as the most engaging community on the Hive blockchain..
OH and if you want to join splinterlands please use my referral link--
Please upvote and comment on what if...
Thank you for reading
---
---