Did We Just See SPS at $1 & DEC at $0.016?
Blockchain gaming is the new gold mine for people that want to get filthy rich in the future. This is because it's one of the smoothest way for people to have fun and make money while doing so. Lately we are seeing the rate at which the splinterlands community has been growing. Splinterlands has been one of the reasons we have been seeing lots of new Hivers because they need to have a Hive account to play and earn. We have also seen the growth in the splintertalk community.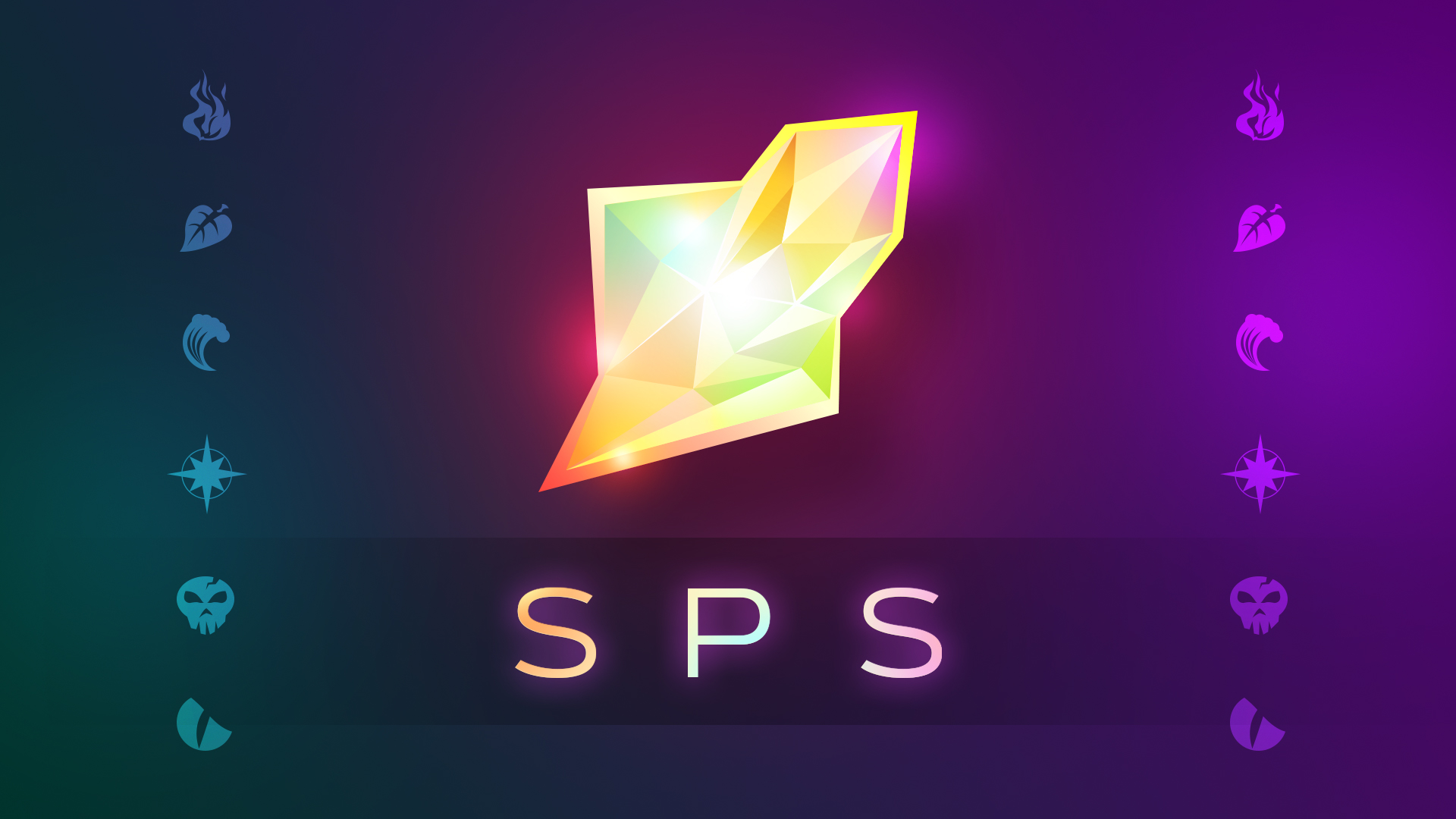 source
The activity on the splinterlands community has been really great and this has made splinterlands very valuable currently. I believe a lot of people can't wait for the chaos legion pack. So lately i have decided to be investing in the splinterlands eco system because blockchain gaming is the future. So it's better to invest now so you can be filthy rich in the future, few weeks ago I had the opportunity of buying and staking SPS when it was $0.3 but my lazy attitude ignored it and I didn't invest in it. Later on I invested and bought SPS for $0.6 that's twice the amount I was supposed to buy it initially. I was so glad to check my staked SPS today to see that the value had increased more than 30%.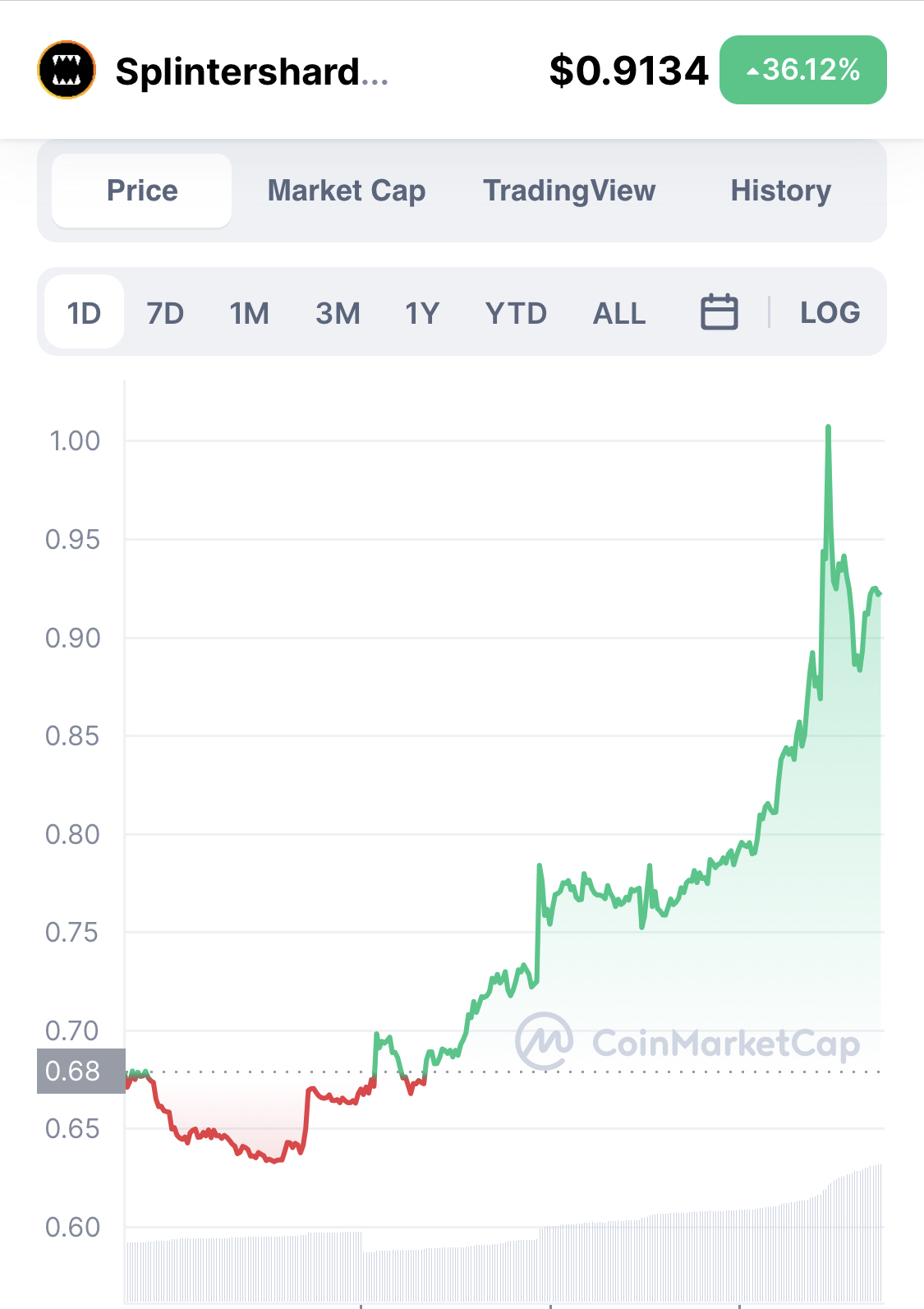 I'm guessing that this is as a result of the chaos legion pack that we are all expecting. The DEC token also went up more than 10% today making it approach the $0.016 price mark.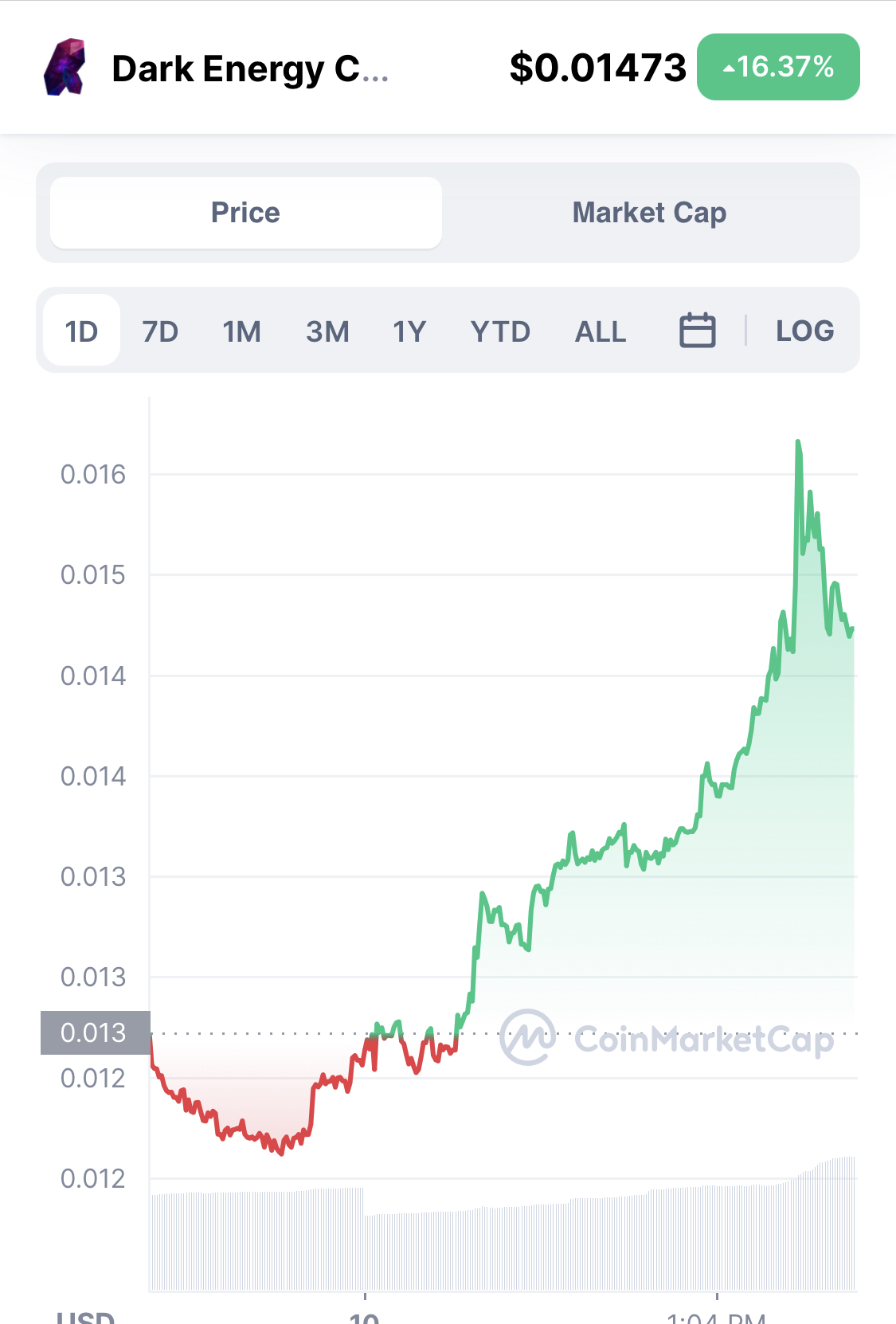 If you have been playing and earning DEC tokens, congratulations, I guess you are about to buy lambo soon 😊
Seeing these price that SPS and DEC are, just gave me reassurance that am putting my money in the right place.
Axie Infinity token was the token and platform that brought me to the state of realization that it's time to start investing on splinterlands. I saw the price(Axie)one day and I was shocked, I just knew the token and platform 3 months ago, I felt that I had missed out on it. Then I remembered that Splinterlands is also on its way to becoming as great as Axie Infinity if not greater, that sparked my interest in investing in splinterlands.

From the information in the above picture you can see that the total amount of staked SPS is more than the liquid, meaning that SPS scarcity is around the corner and this might be the only chance you will ever see SPS at this price.
Posted Using LeoFinance Beta
---
---