Ethereum Tipping On Twitter & Proud Waka Splinterlands Card Moment
Didn't think there was going to be a day Ethereum will be incorporated as a tipping option on Twitter since the former CEO, Jack Dorsey is a big time Bitcoin Maximalist. But ever since he left as the CEO of Twitter lots of things have been changing on Twitter. For a start, he used his first free days as a Twitter user not as a CEO to talk about Web 3.0 and Venture Capitalist. He gave us a piece of his mind, ironic most things he antagonized other so called Web 3.0 platform to be and wished they were is what Hive is. But I guess it's too hard for him to use Hive as a perfect example of Web 3.0. Months ago, Twitter gave a tipping option that enabled content creators get tipped by other Twitter users.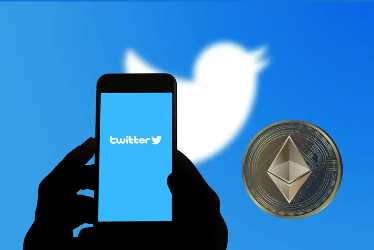 source
Sadly this is a feature we are enjoying on Hive, once again Hive is way ahead of time with all these. A Web 3.0 social media platform built on a blockchain, gives its people power over their own content, yeah right!! Opposite of what Twitter is. It's ironic that this Ethereum feature became available after a hacker figured a way to add her Ethereum address to her tipping wallet.
If only these people knew about the Hive blockchain, this way everyone is expected to benefit from the tipping act. Not tipping per say, but in curation. In tipping, the money goes out from one's pocket/wallet to another person's wallet. But on Hive, the blockchain rewards you two, the author and curator. If you wanted to give someone a $100 tip on Hive, if you are fortunate to have a Hive power large enough to give someone a $200 curation reward, there you go.
In as much as it is a good idea to tip people on Twitter, I can't help but think about how privileged we Hivers are and less informed non Hivers are. I'm proud to know that we Hivers know the value of Hive and we are utilizing it to the fullest.
Proud Splinterlands Moment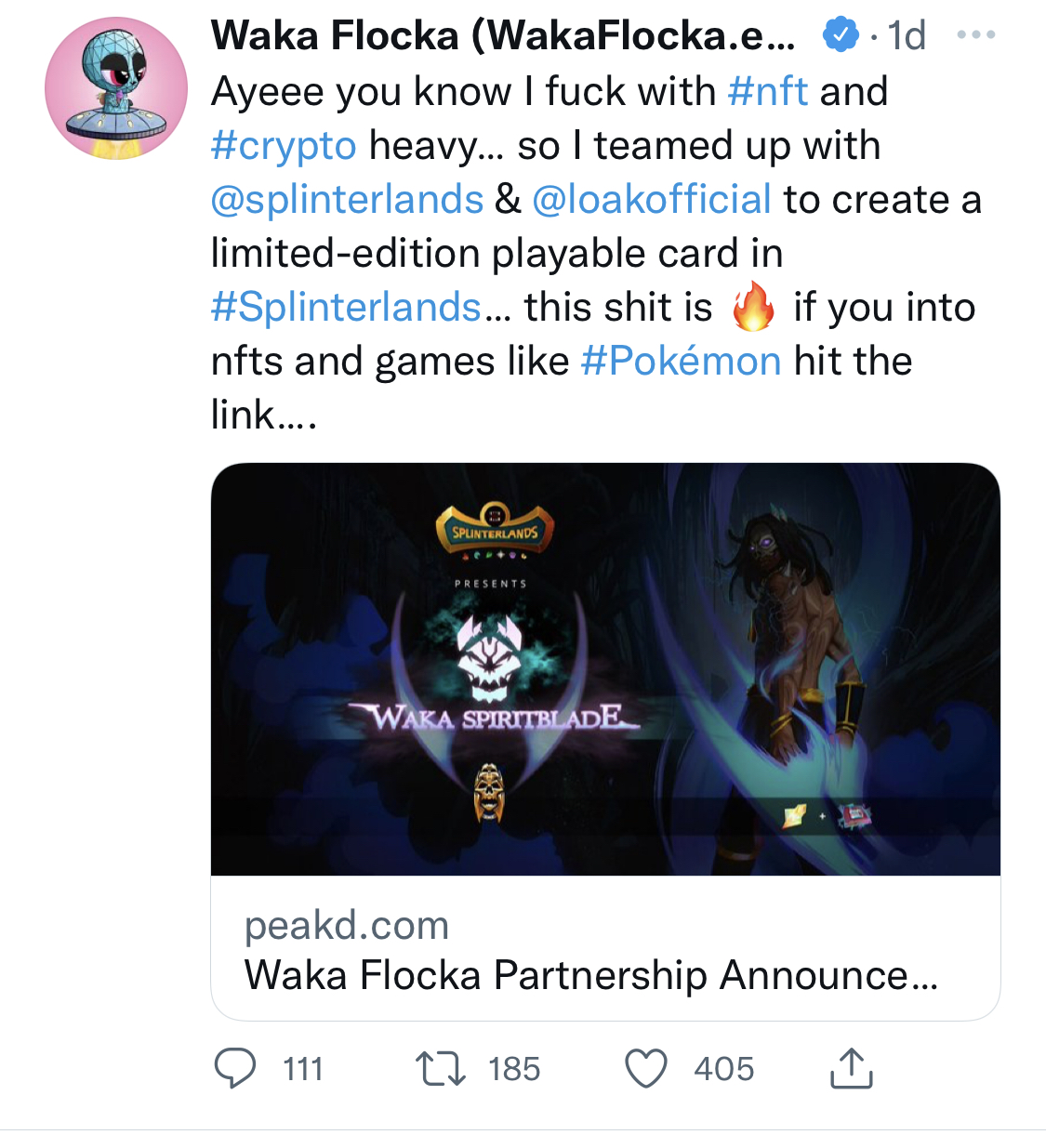 source
Yesterday, while surfing Twitter, I came across Waka Flacko flame tweet about splinterlands and his limited Waka Splinterlands card. That was a proud moment for me because, this means that splinterlands is actually going places. Waka Flacko Flame has over 1 Million followers on Twitter, in as much as his popularity can not be compared to other celebrities, I couldn't help but be proud. That's a great step because a popularity for splinterlands is popularity for Hive.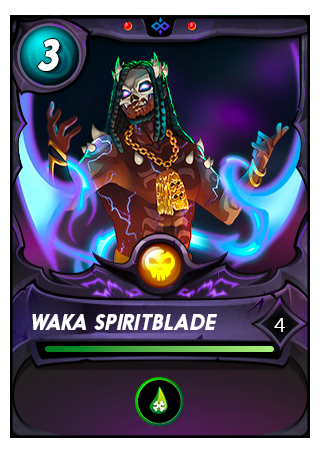 source
Splinterlands needs resource credit for some things because splinterlands on Hive blockchain. To get resource credit you need Hive power and Hive power is staked Hive. So more splinterlands PR is more Hive PR also.
Posted Using LeoFinance Beta
---
---