HBD Interest Claim Button & Earning On Splinterlands
Using Hive has undoubtedly helped my passive income earning in different ways and that is something am most grateful for in Hive. The utility of the blockchain is so endless that earning becomes like breathing on Hive if you active and contributing to the blockchain. It's almost impossible not to earn on Hive, no matter how little you might see it to be.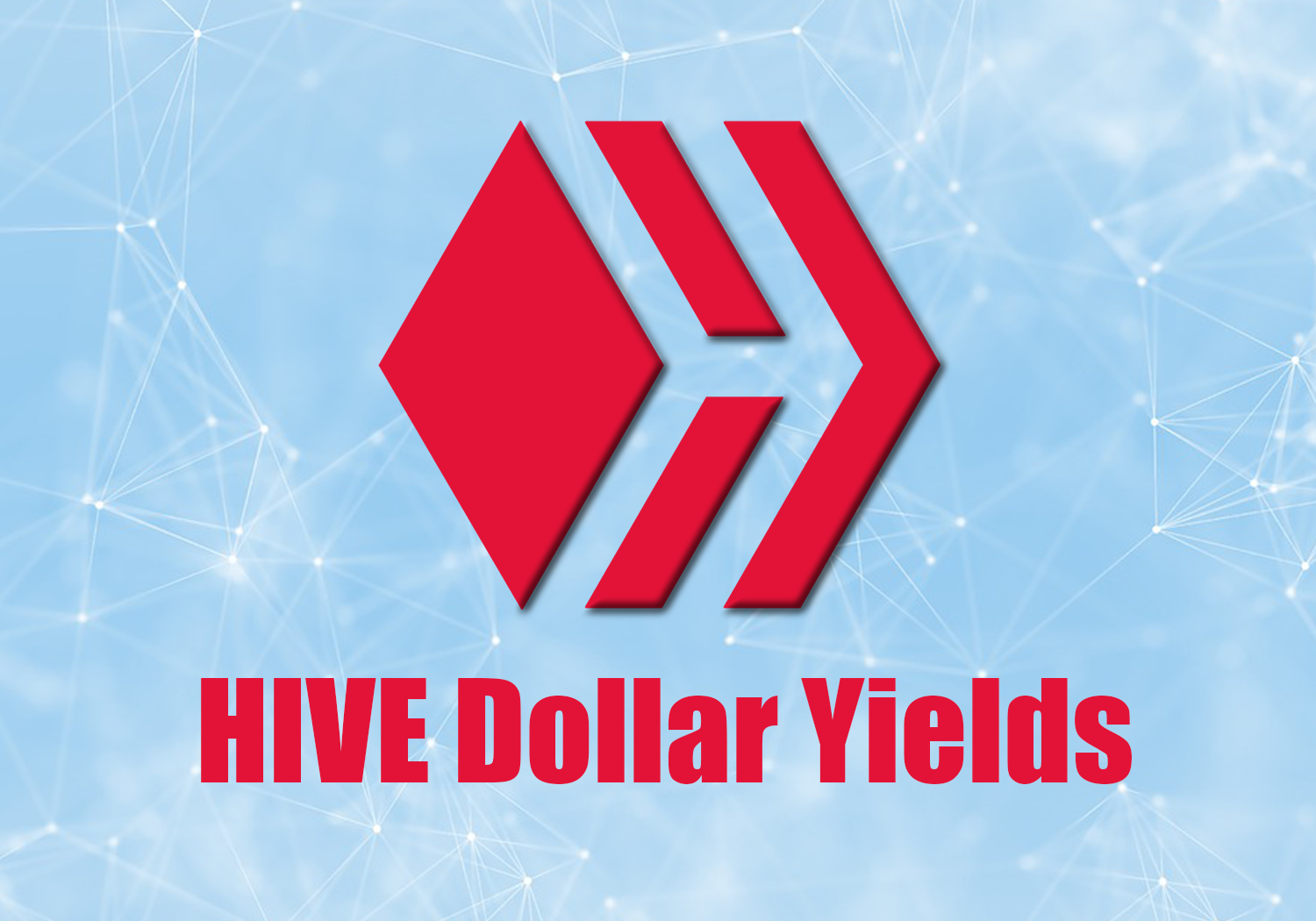 source
I visited my splinterlands that I haven't played in a month but bought lots of cards and rented them all out. I couldn't manage the brain power of playing the game, making blogs and engaging on Hive. So I had to pick a side and I chose splinterlands. Back to my splinterlands, I saw 80 DEC tokens in my wallet today, these tokens were earned from renting my cards. While the value of these tokens might seem not much, am only focused on the autocompounding aspect and building my cards for rental. I might not be able to play the game, but I will try to earn enough to be able to not feel bad I didn't play to earn.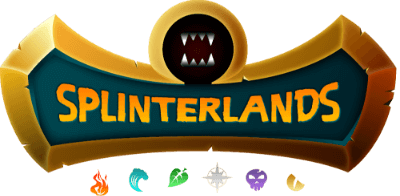 source
Staking SPS, the governance Splinterlands token, I expected the price to go high but the price has been disappointing a lot lately. This has made me wonder, what will be the fate of SPS when the staking period is over. We have less than 6 months for the final days of staking SPS. I won't sell my SPS as they will be in my splinterlands till whenever the value decides to moon.
While dwelling on my inactive splinterlands play, I couldn't help but remember my HBD savings. HBD savings is a feature on Hive am most grateful for because this has helped me successfully saved for something I desperately need to sort out. Aside saving my money it helps me earn 12% APR, this means that am earning 1% every month.
So the reason I love the HBD savings is the risk, the risk is far lesser than most other investments you can find both on the blockchain and off the blockchain. First of all, it's decentralized so no one can control your money, you can't experience a case of some set of people making your account inactive or restricting you from accessing your HBD or using it. That's why I believe that HBD is going to be the people's chosen stablecoin, it's just a matter before the world discovers it. Well, I guess before then the supply of HBD will be enough to accommodate a vast number of people.
It's almost that time of Claim Interest button to appear on my HBD, currently it's saying claim in 9 days, which is great because claiming it and having it autocompounded is very great. The price volatility is the reason I love saving in HBD. This is because of its ability in trying to remain in the $1 Price state.
Although the volatility of HBD used to scare me because I have experienced the price of HBD reduce to $0.85 before. But I read a post somewhere saying that when you convert your HBD to Hive with the blockchain convert feature, the blockchain converts your HBD to Hive giving you the Hive equivalent of a dollar per HBD regardless of what the price of HBD is stated by the market. This is something am yet to test but I know that people don't mind using the market or blocktrades because the blockchain conversion takes 3.5 days to process.
Posted Using LeoFinance Beta
---
---