If You Missed The Opportunity Of Buying Hive Below $1, You Have The Hiveengine Tokens.
One thing the Hive's pump has taught me is that we have a second chance to acquire more wealth on Hive if we missed the opportunity of stacking up a lot of Hive when the value was way below $1. That second chance is to also give the same energy to Hive engine tokens as we give Hive. Currently they are lots of hive engine tokens that have great utilities and potentials that are very cheap and we can use them to acquire more wealth on Hive.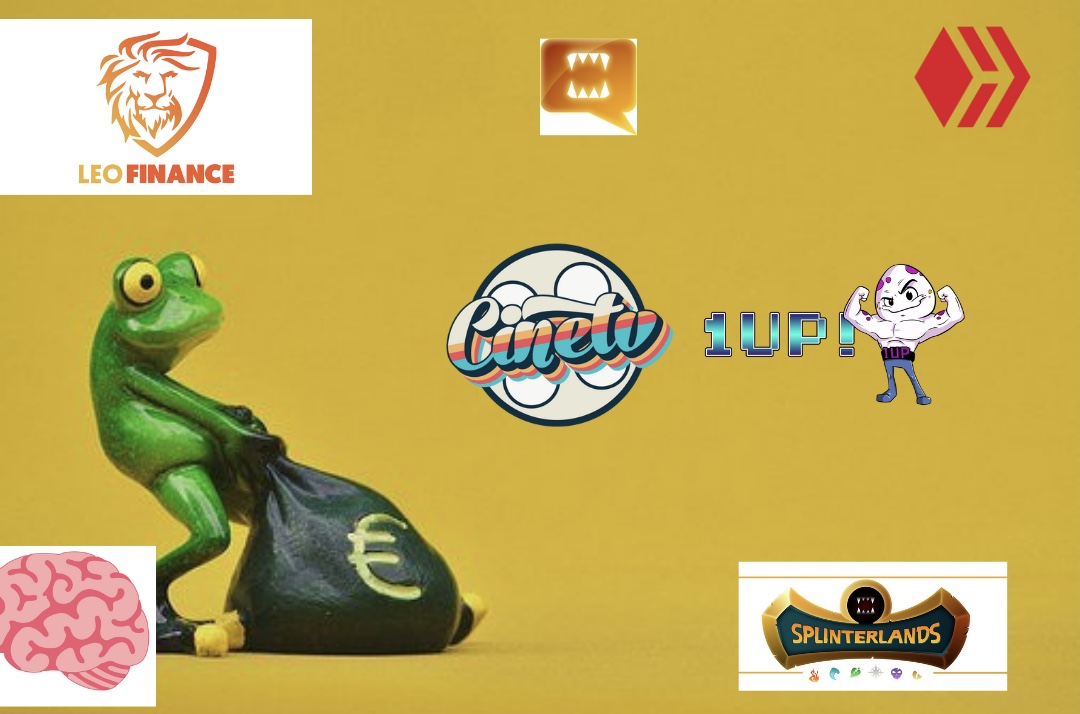 Image Edited On Canva
The Hive's ecosystem is filled with wealth, you may not see it now but time will tell. We are pretty young and early, for a platform that is pretty young and early, the community is really doing great. Think of how the community will be in the next 5 years, the Hive's eco system will be so busy, you will feel so old when reminiscing how Hive was less crowded. When a community is filled with lots of people with the same goals and vision, then success is a must. People drive demand and the demand creates value, with time people will flood Hive, but before they do, start stacking your Hive and Hive engine tokens to be way ahead of them.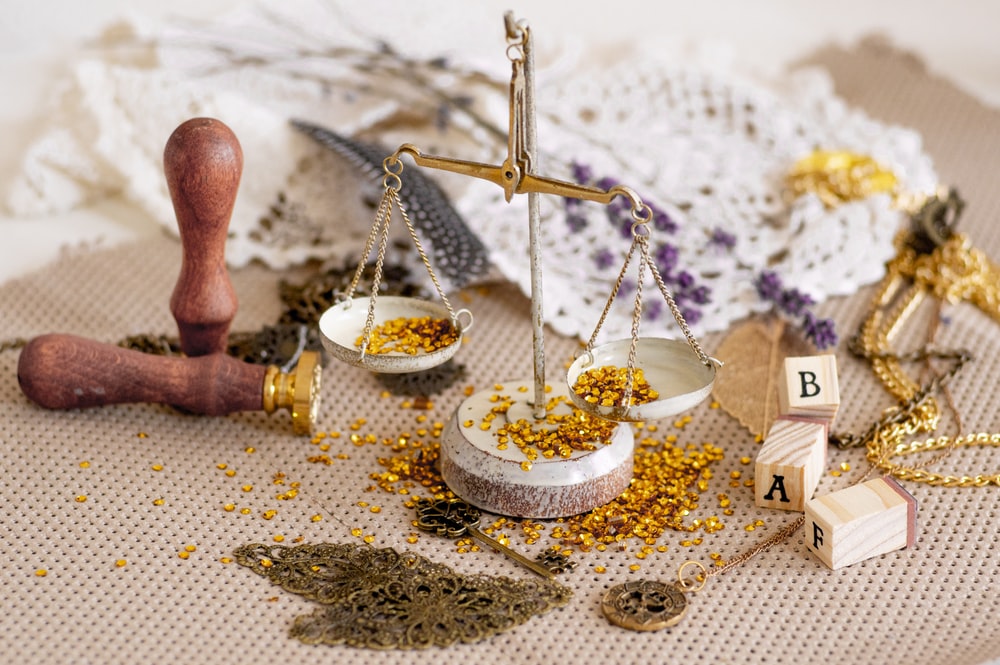 source
Splinterlands is getting popular by the day and receiving new users, gamers are always buying, selling and renting cards. I haven't been active on splinterland for 10 days but am still making passive income from my cards. When I decided to start buying cards on splinterlands to rent out, I felt renting out cards would be difficult. I felt the competition would be too much it would be too hard to find people who will rent my cards. This was because I underestimated the economics and people of the community. I placed my cards on rent and after few hours all my cards got rented out to people. When I check my balance history I see lots of incoming DEC transactions for renting my cards out. Let me remind you that splinterlands is still early, it's not as big as Fortnite, Axie Infinity, Decentraland or Sanbox. Now imagine how big and valued it will be when it gets to other top play to earns level. So investing on splinterlands and its economy is another way to be rich on Hive in the future. You can buy DEC, the native currency on splinterlands, currently the value is $0.01. Although the supply is 1 Trillion, I don't know what the burn rate of DEC is, as we all know that burn helps to reduce supply and drive demand.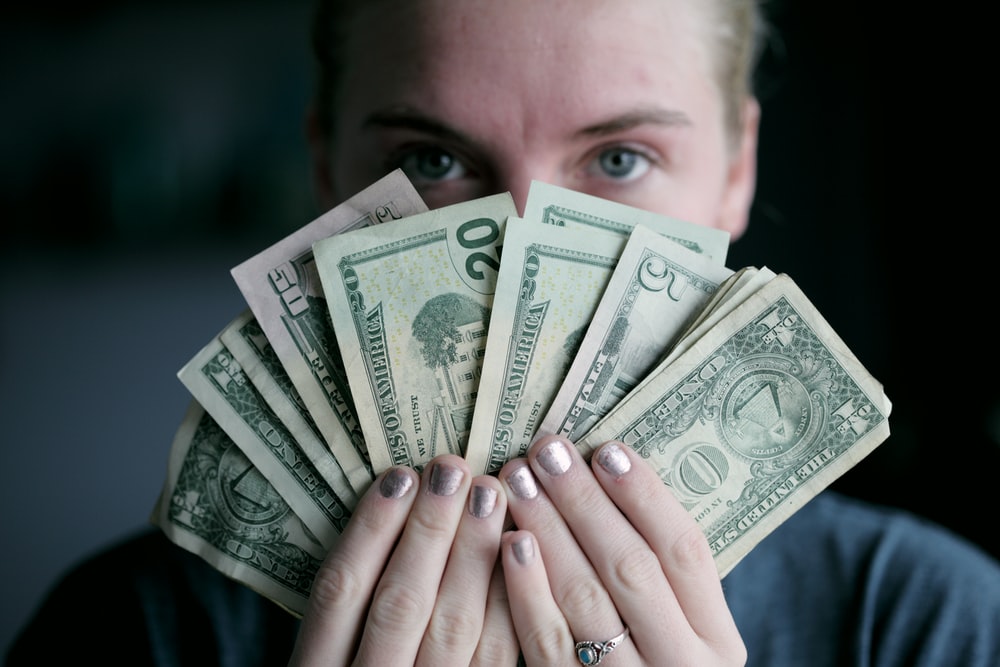 source
My point is, you also have the chance of acquiring more DEC right now, use them to buy cards, rent them out and build your splinterlands wealth. All thanks to Hive's blockchain you can do that. You can also buy some SPT tokens, they are very cheap right now having a value of $0.009. SPT is the native token for the splintertalk community where you can blog about splinterlands and get author rewards, you can also curate and get curation rewards. You can also delegate your SPT to @monster-curator to earn daily SPT delegation rewards. The value is still low and the potentials of getting really rich from these tokens in the Splinterlands community is really high.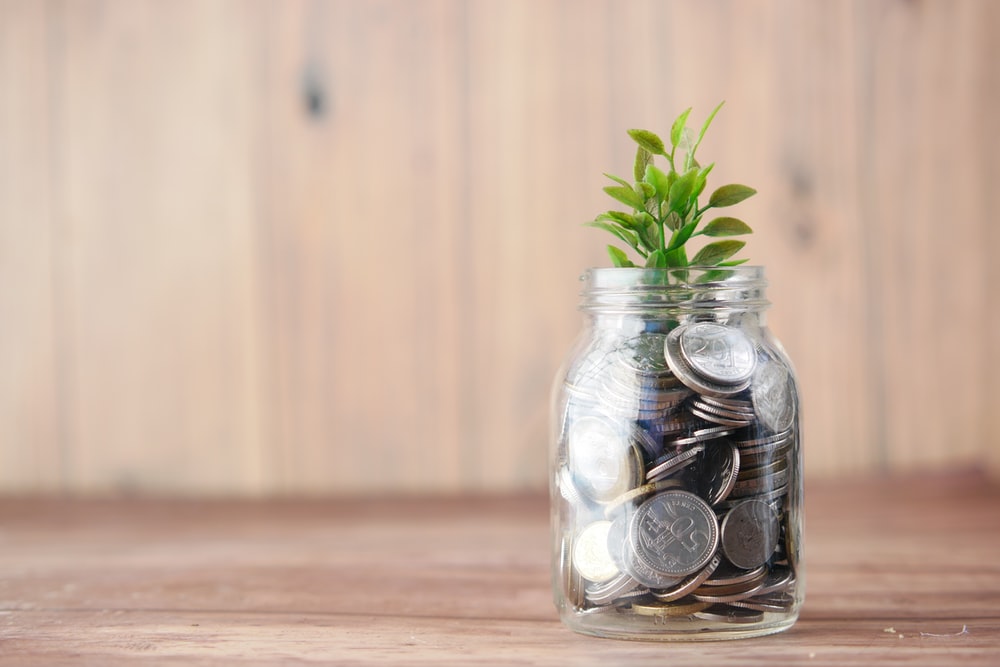 source
Now that's for the splinterlands community on the Hive's blockchain let's go to the Leofinance community and the Leo token. The current price for the Leo token is $0.251, that's a big dip compare to the $1 it was few months back. Before 1 Leo could get you 1+ Hive but right now 1 Leo can buy 0.092 Hive, if that doesn't motivate you to buy more leo token and stake, then I don't know what will. Imagine the person that sold Leo tokens to buy Hive when Hive was way below Leo token, now that Hive has pumped, he sold his Hive and bought Leo tokens. This person has successfully increased his wealth through strategic trading. So you have another chance to acquire more Leo token before project blank get implemented fully and POLYCUB unveiling.
The proof of brain is another great community that allows you earn Pob tokens. This is one of the greatest communities on Hive, and the pob token is way below $1. You can invest on this token, the curation APR is probably above 7% monthly. It's a cool community to invest in the token.
Other Hiveengine tokens below $1 you can look into are 1up, BUDS, CENT, Neoxian and CINE. 1up is focused on curating NFT related articles, CENT is a token that tries to maintain a price value of 1 cent but it's also subjected to liquidity. Besides it has its front end where you can blog and earn CENT, you can check it out on Cent. BUDS is the native token for the Dcrop play to earn on Hive, another play to earn with potentials you should watch out for.
Cinetv is the movies and tv shows Community, that is also a great community for movie lovers to blog and interact. This community has its own front end and Token called cinetv. It's another Hiveengine token to watch out for that is below $1.
Do your own research on some of these Hive engine tokens, and make your decision. Not Financial Advice
Posted Using LeoFinance Beta
---
---