Playing Splinterlands Is Simply Just Hoping Your Opponent Has Weaker Cards
This is definitely my observations on splinterlands, from the look of my opponent's cards, I can tell if am going to win or lose that battle.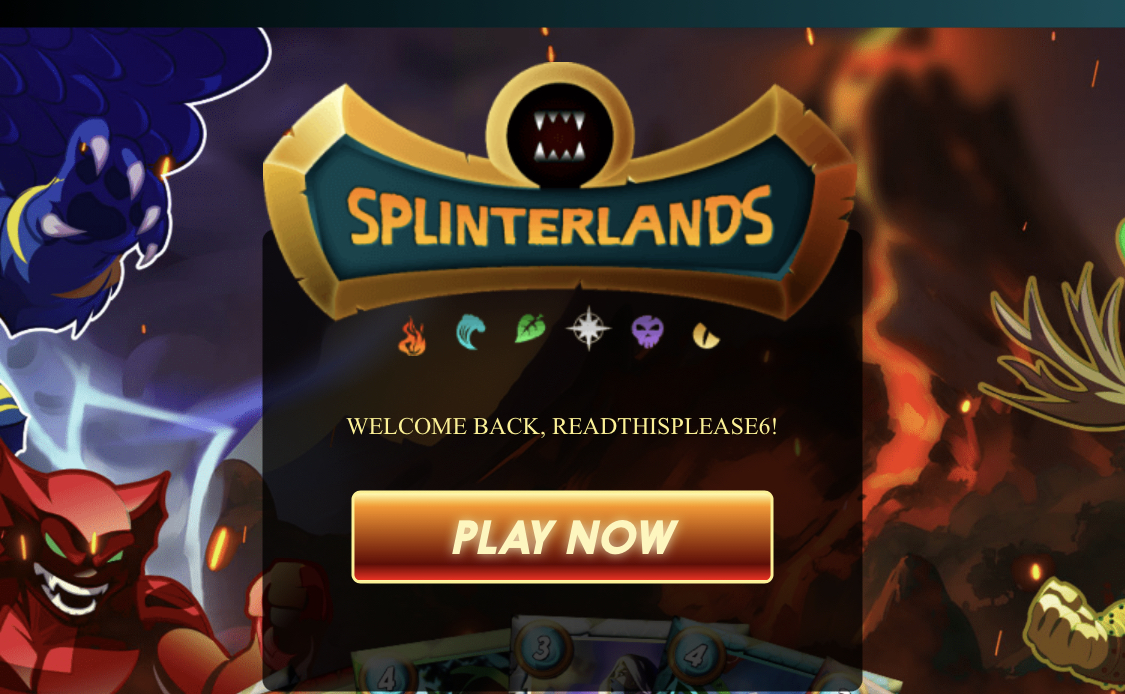 Been a while since I played splinterlands, I miss playing it because it's fun and you get the chance to own cards. Earning DEC And credits also excites me. You just get paid for having fun that's virtually what splinterlands is to me. But lately I have been so focused trying to be consistent in my daily post, I didn't have time to play splinterland.
Am I the only way that feels 24 hours a day isn't enough anymore.
That's jus by the way, for the past two weeks winning a battle on splinterlands has been really hard. I was thrashed so many times because my opponent's cards were way better than mine. I was left with just the regular cards. From the image below you will see how I was fatally thrashed by these bullies: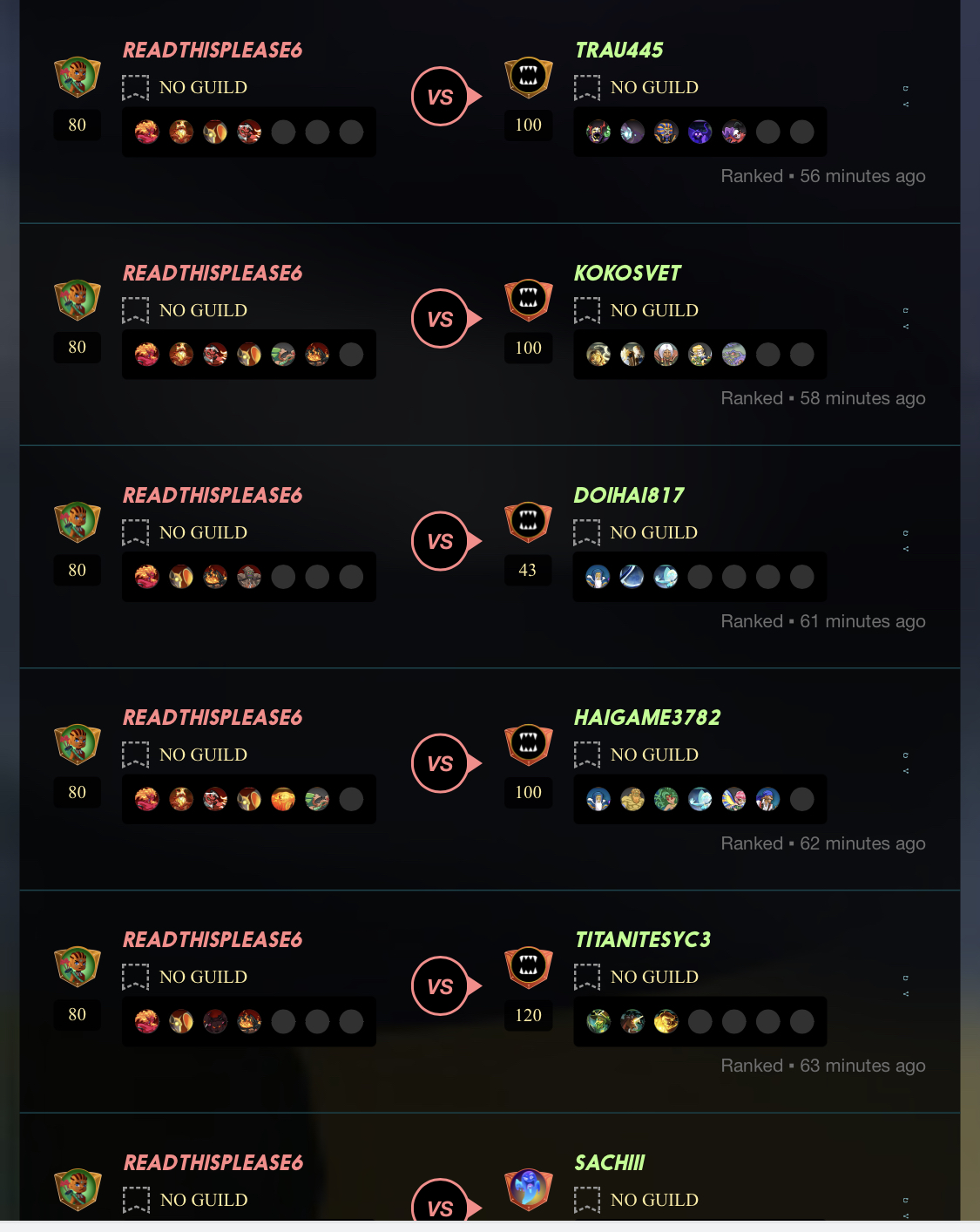 I decided it was time to take renting and buying cards seriously. So I went on cards shopping spree. I had some spare swap.Hive which I swapped for DEC to buy and rent some cards
Sorry am about digress to how to to get DEC into your splinterlands, this is for the newbies that might have this question.
First of all you need to buy DEC token from Hiveengine or leodex. Then go to splinterlands

Click on the plus sign close to the DEC part.

You will be directed to here, click on select wallet. Choose Hive engine wallet

Input the number of DEC you want to move from your Hiveengine to splinterlands. Click transfer in and confirm with either your active key or Hivesigner.

I got my DEC in my splinterlands DEC wallet, and it was time to rent some cards. For some reason I love the fire cards because I feel they are more powerful.
I mean it's fire, it's supposed to be very fatal and powerful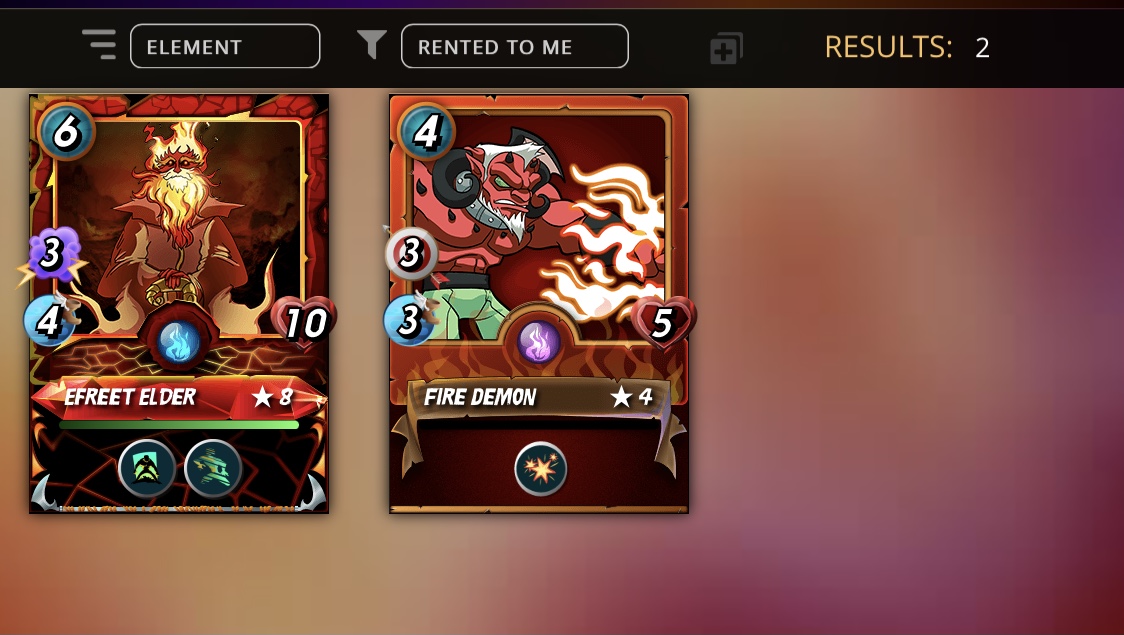 I decided to rent EFREET ELDER and FIRE DEMON . I chose these cards because of their abilities and they were quite cheap. They are in my budget range so I rented what I could afford.
I bought and leveled the VENARI HEATSMITH to move it to lvl 3. I need extra 7 cards to place it on lvl 4.
I really don't know why I bought this card, I guess I have a thing for cheap things because am hoping they will get expensive in future.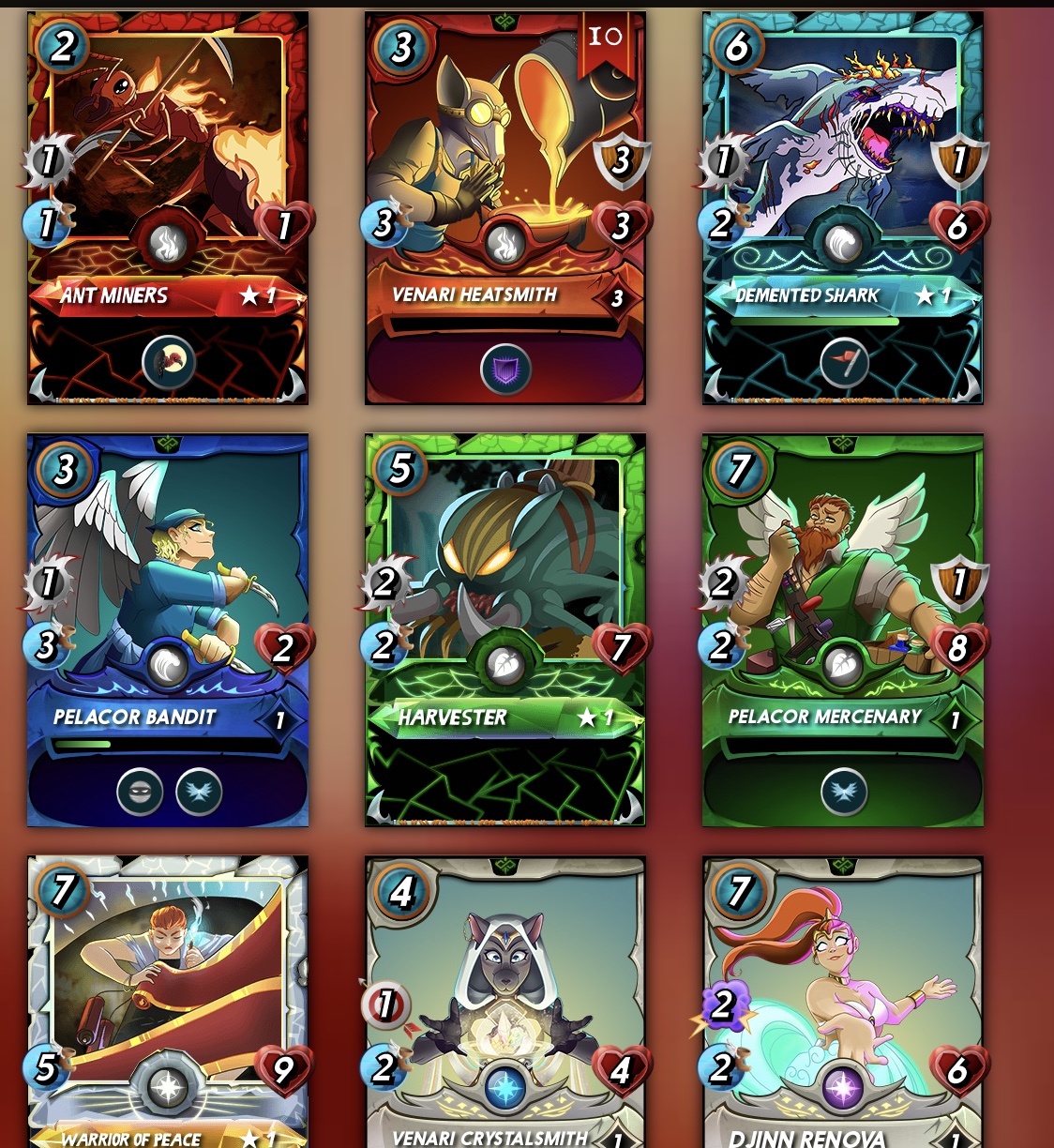 The next card I bought was the VENARI CRYSTALSMITH. I bought this card because I saw someone make a post about it and the card was the only familiar card I could afford. There was no particular reason pertaining my choice of purchasing the card.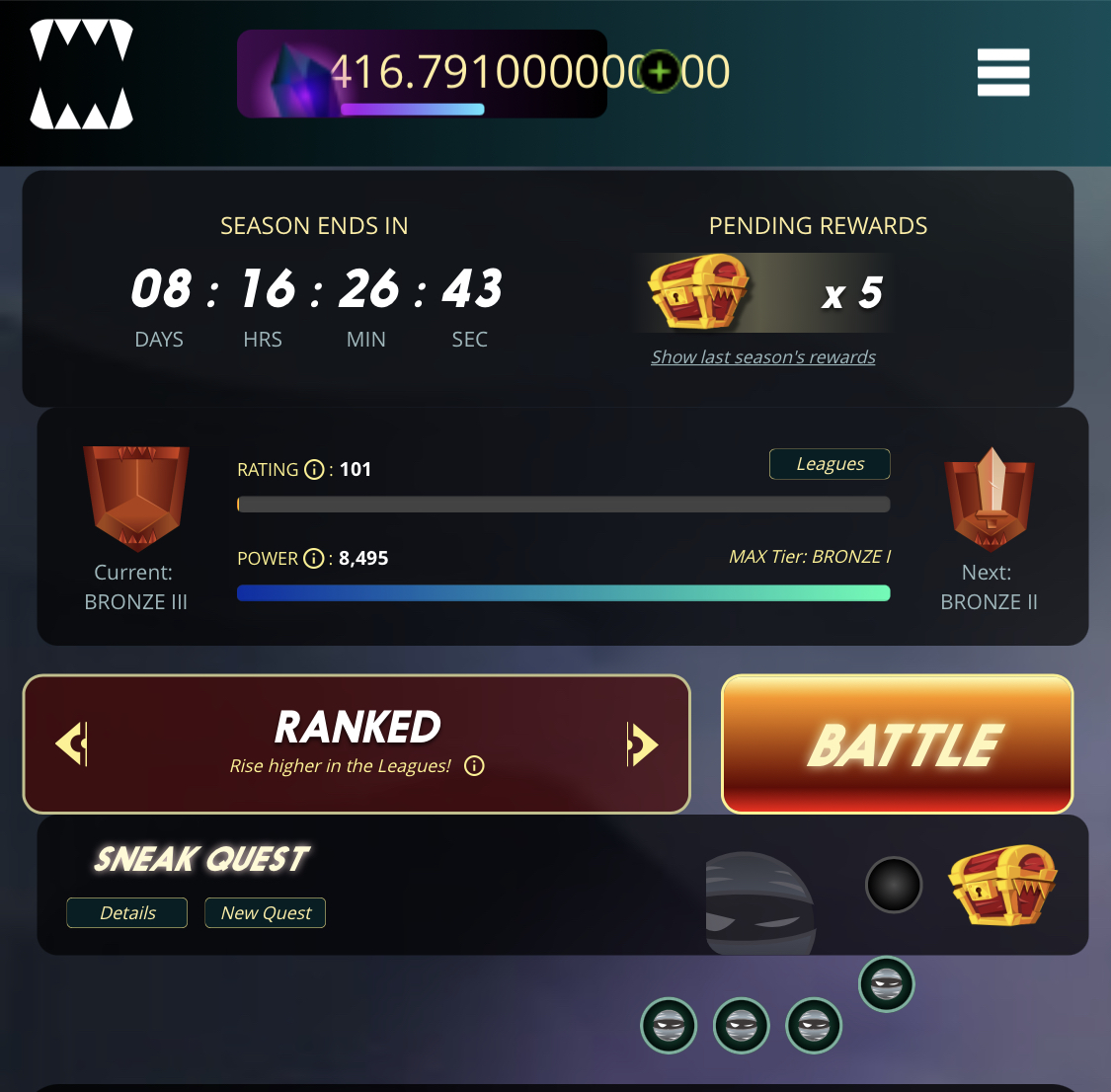 After buying, renting and leveling these cards, it was way easier winning my battles. I completed my Sneak Quest using these cards. My cards were stronger than my opponent's cards.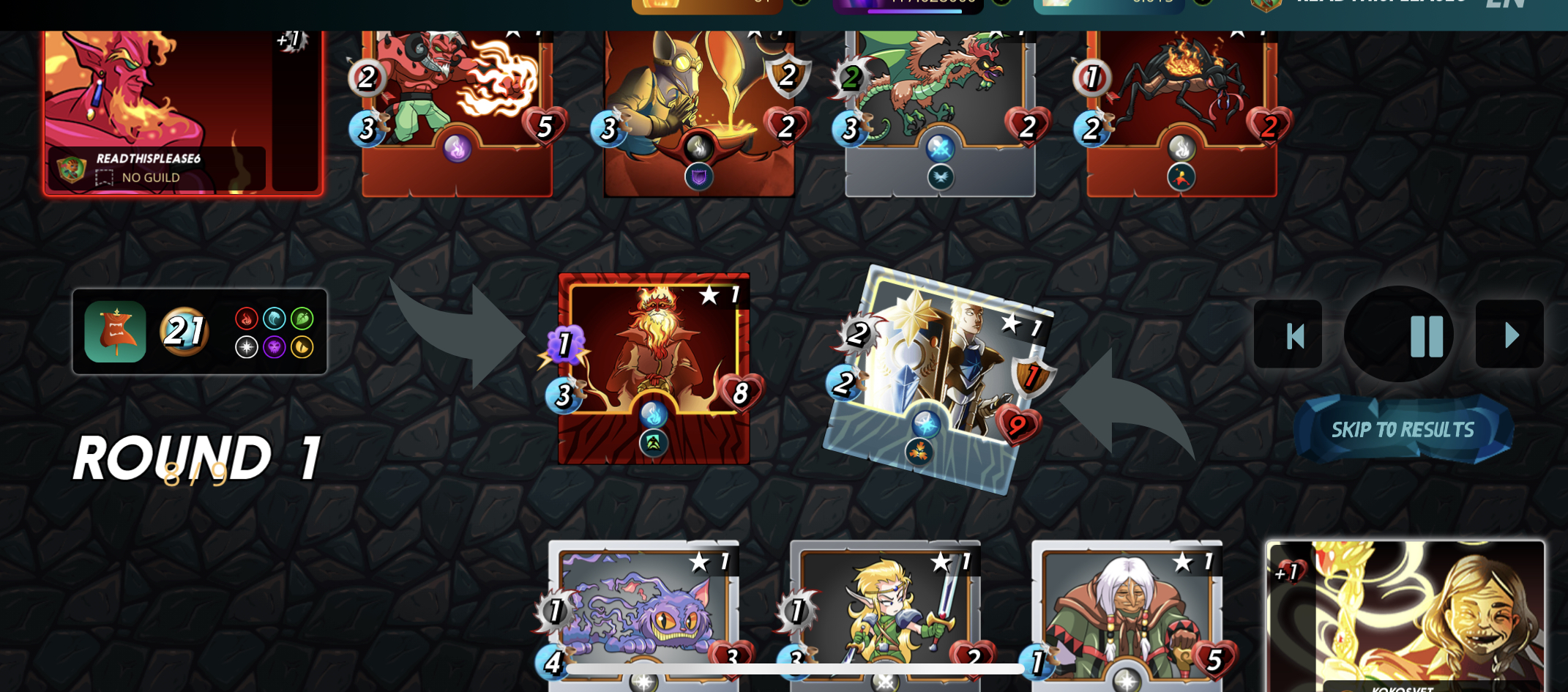 Posted Using LeoFinance Beta
---
---