Pass The pre-employment card
Three months that have not been felt since I registered my brother for pre-employment. the possibility of 1 month getting 600 thousand per 3 months. I don't really know about this but I am required to be able to, so that I can help my brother who asks for help.
when I passed I was just confused, because that was the only bank available while my brother only had BRI bank. I really had a hard time helping him download the DANA application. Moreover, our distance is very far, finally I am patient and wait for him until he finishes downloading. I was happy when he finished downloading then I was sad when he couldn't anymore because he had to upgrade the DANA application. Until now, I have not been able to link a DANA account with a pre-employment card.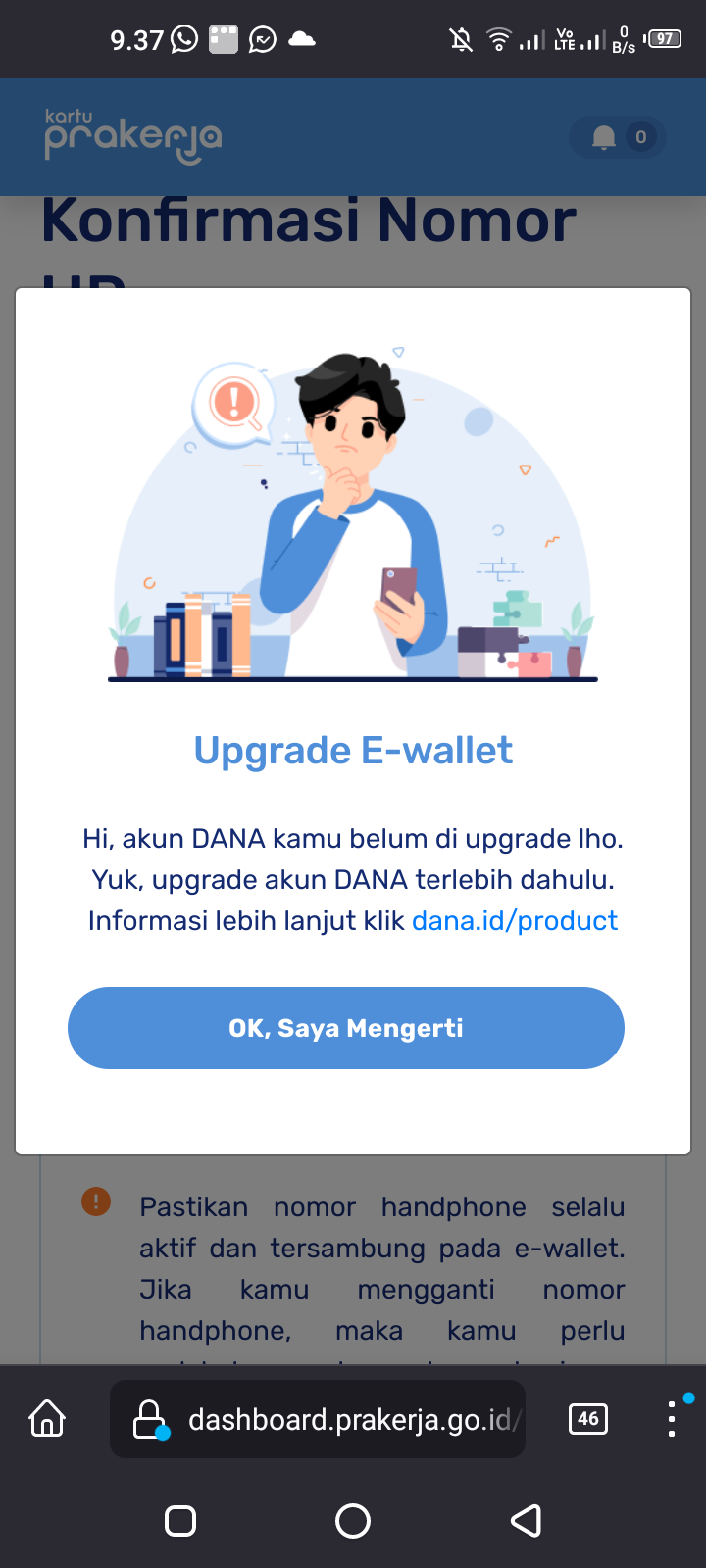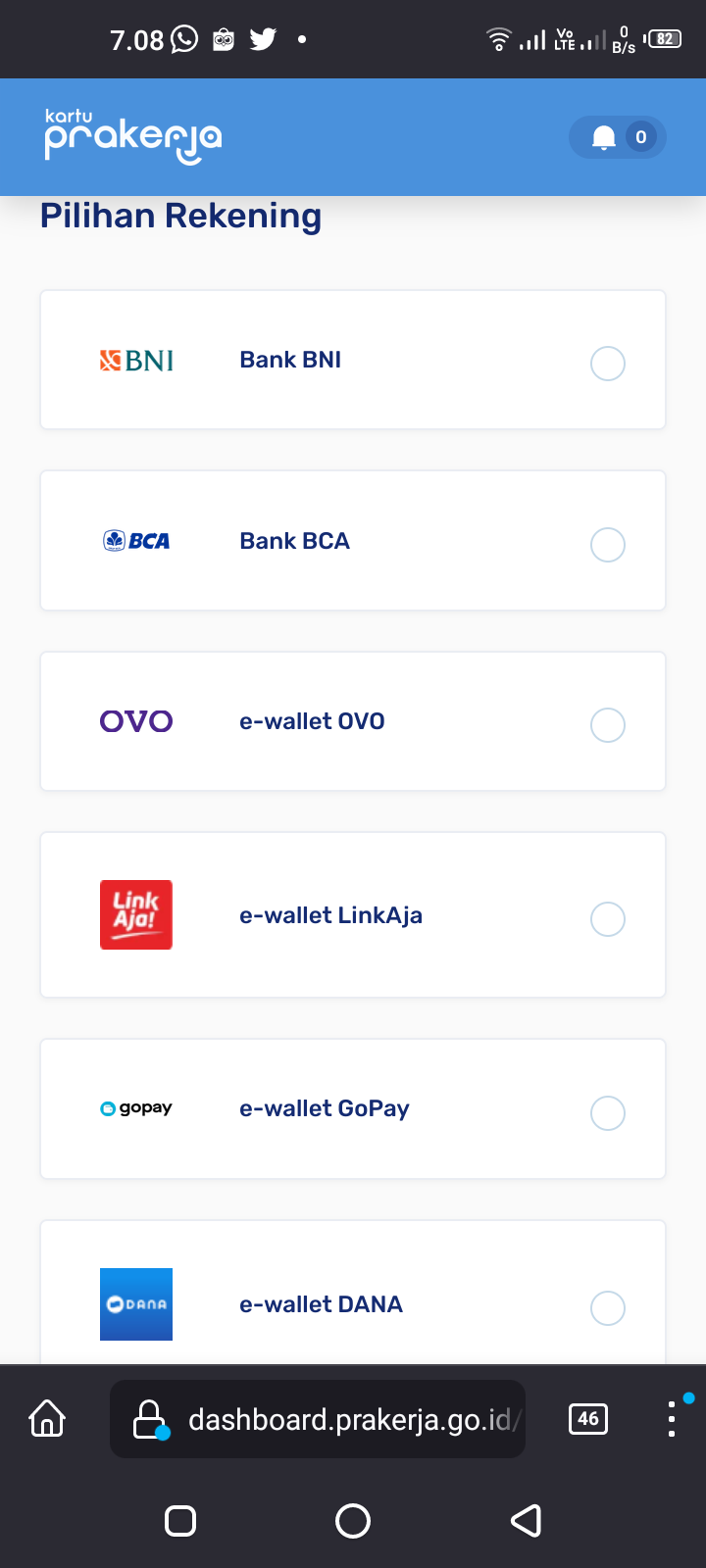 Today I have my period. I don't like it because my stomach hurts so bad. and my head is dizzy I rest for a while. and when I took a break my brother called then I was a little emotional so I didn't pick up. I feel very guilty but my period is very painful.
I am a person who is quite happy to help others. and I'm very grateful to be of use to others. but it's different if there are bad people whose intentions are to take advantage of my kindness. I'm just trying to be patient and succumb so that the deeds of worship move into mine.
When was the last time you helped someone dear? will you ask for a reply? don't dear all the laws of nature will work. we just need to do good and sincere. Don't forget to give charity because alms will enrich you, not impoverish you.
@realitavshaluan see you next my post. I love you dear.
---
---