The Splinterlands Game as a Part Time Job in My Life
---
Dear friends,
Greetings and love to all. Happy every day, every time. I pray for everyone to be healthy and well. Pray for me to be healthy and well.
I have not been able to post for the last few days. Can't play my favorite splinterlands games just like that. You know, I post daily about splinterlands games. Busy time is running out, so I can't complete the daily quest. I know, if I can't complete the daily quest, I will lose a lot. I have taken the splinterlands game as a part time job in my life. Hopefully, I will get good results from this part time job.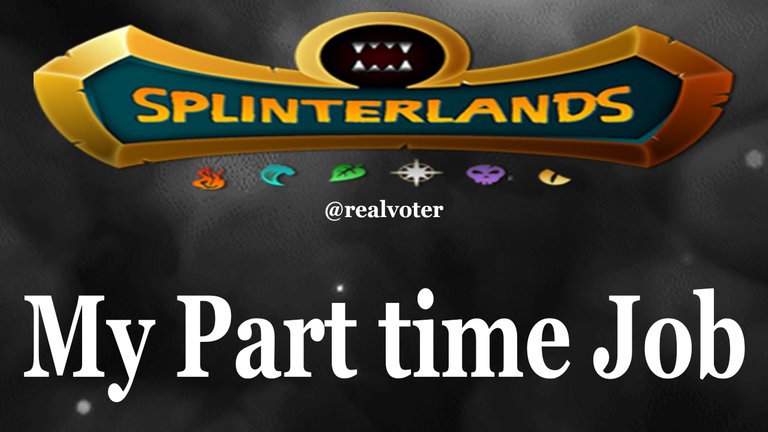 Those who work part time get a certain amount of money at the end of the month. But no specific money is available from the Splinterlands game. Because the more you play splinterlands games, the more you can earn. You can make money if you play the game, and you can't make money if you don't. So in all cases part time job cannot be matched with a certain amount of money. You will be rewarded for your actions.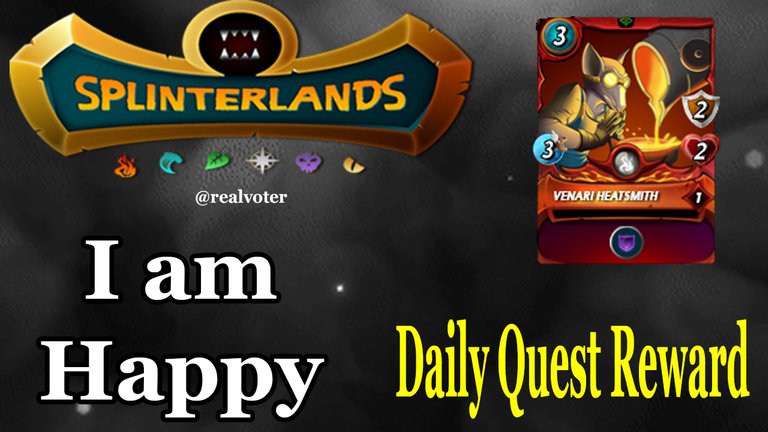 I have completed daily quest on Water Element. Water Element is not my favorite game-play. Because I have a lot of good cards in Water Element, but I can't use those cards properly. As a result, Water Element could not be my favorite game play. Even then I tried to complete the daily quest with the water element.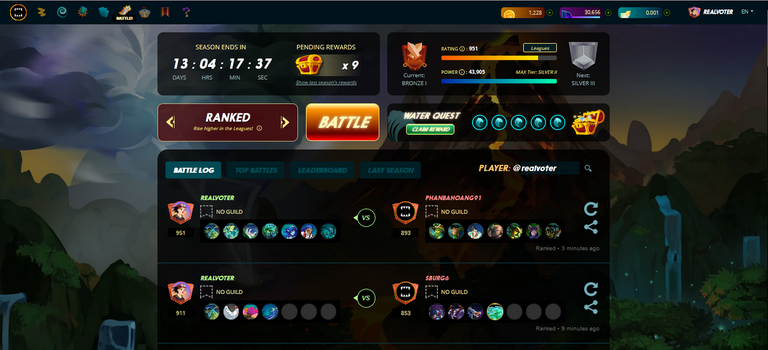 After the session ended, I posted two. I can't play games on time just to be busy. My rating is too low. As a result I get a reward box after completing the daily quest. Receives a card after opening the reward box. The price of the card is very low, yet this card makes my gameplay beautiful.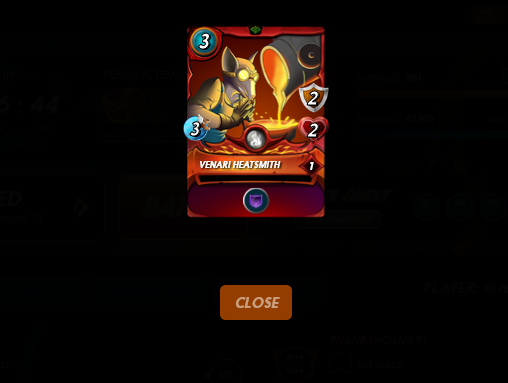 Loving the splinterlands game, I am sharing it on various social media and uploading it to my youtube channel. You will subscribe to my youtube channel and click on the bell button next to it. If you are a Splinterlands Gaming Lover.

                    If you have not logged in or signed up for Splinterlands Game, please login or sign up by clicking on the link below.

(Photos and gif I used in this post are taken from splinterlands.com for this post purpose only)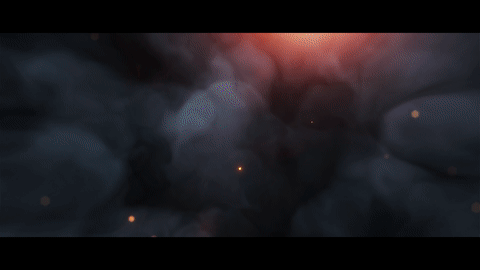 ---
▶️ 3Speak
---
---