Battle Share with Baby Unicorn from Life Monster
Hello and Namaste everyone,
The weekend is a good time to play more battles in the splinterlands game and I also tried to do the same during the weekend. It is because the schedule during a weekday is hectic and I do not get more time to play the battles however I try to clear my daily focus as much as possible but sometimes it just won't happen. This is why I play more battles during the weekend because I can spend a few hours on the game and this way I try to increase my level and unlock the higher league in the season. I am back again to share my post for this weekend and it is about sharing the battle through one of the monsters I spot up the challenge however I am picking up a different car to share my post this weekend. Spending some time every day is my daily task earlier I used to do two things every day that including the claim of SPS tokens along with the daily quest but now SPS AirDrop has already ended so finishing the daily quest it's something that I do every day and now it is called the focus.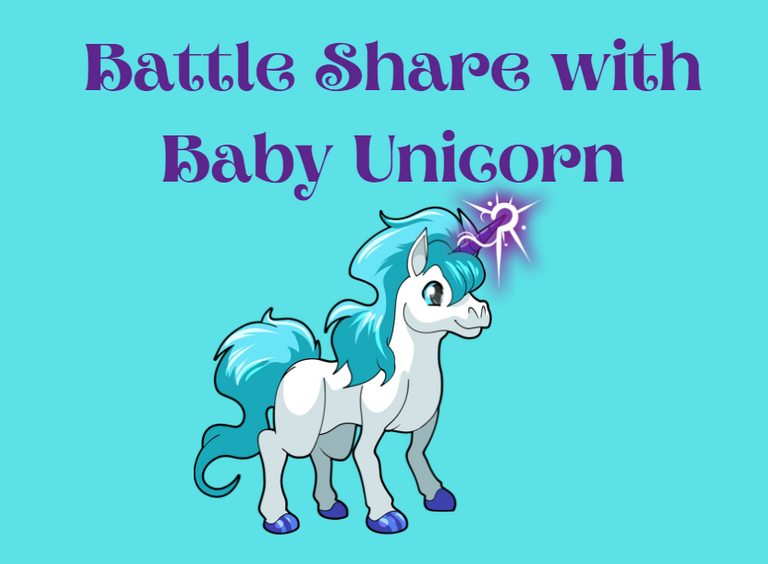 This week's theme card is from the life monster and the name of the card is a portal spinner which is a new card to me and I have bought it from the market today only. Although now I have this card with me however this battle share post is through one of the life card monsters which I prefer to use a lot while playing my battles with the life team. This weekend has been going well so far because I was able to play more battles and reached my highest possible league. This week the theme card for the better share is from the life monster. This is the good thing about the challenge that we come to know new cards which are not part of our portfolio and we have the opportunity to buy from the market to add some valuable cards to the deck and make our overall gameplay better.
Now Let's also try to see the statistic for Baby Unicorn. This is a monster in the life team that I play with when I choose life summoner and I have this card in standard and gold foil both. It's an important part of the game that is needed to know more about any card and this helps to plan the game better. This card comes for 3 mana cost and has 3 abilities at different levels and it even gets reach ability from level 1 which is something that makes this card a good one to hold. It gets two other abilities at different levels while upgrading so if we upgrade the card then for sure it is going to be even more useful in the battles.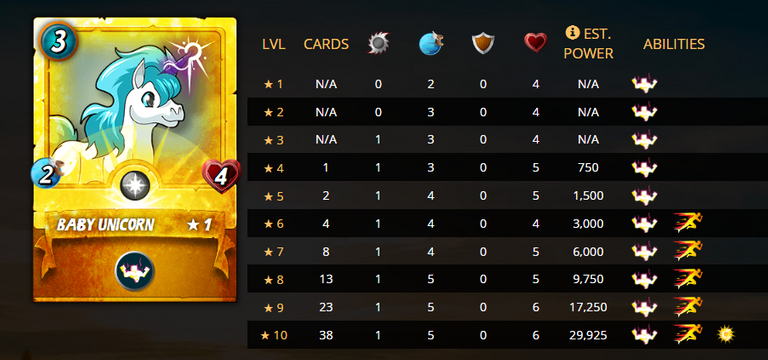 Gelatinous Cube
War Chaang
Baby Unicorn
Vulguine
Silvershield Archers
Venari Crystalsmith
---
Gelatinous Cube
Cube is 1 after card which has no attack power and even has no armor in the game but if it is true then in the right battle theme destroying the cube seems difficult for the opponent player. I have chosen this card in this battle because of this region and my decision to pick the card was good that is why I win the battle. Six mana cost for this card seems worthy and I feel this is one of the cards that everyone should have in their account to play nice battles in the game.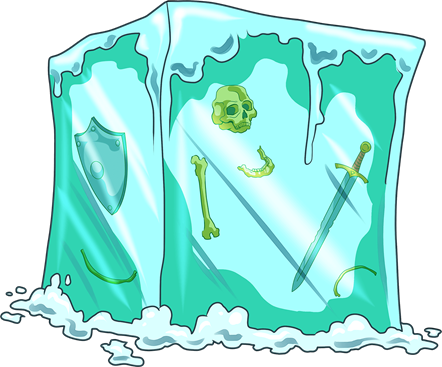 War Chaang
This is one of the monsters from the neutral team and I use this card quite frequently while I can get the option to choose a card from the neutral collection of cards. It comes with seven mana costs which are high but looking at the abilities which we get with the card is worth and This is why I chose to pick this card in this battle.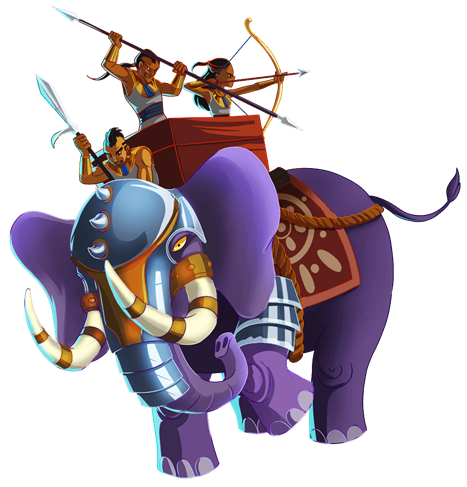 Baby Unicorn
Baby Unicorn is a good card to add more health to all the monsters in the team and if it's upgraded then it also increases the speed of the monster. This is one of the cards that can make another monster faster and healthier depending upon the labels we have and it also gets the divine ability at level 10 but that is quite a high level however overall this is a nice card to have in the team.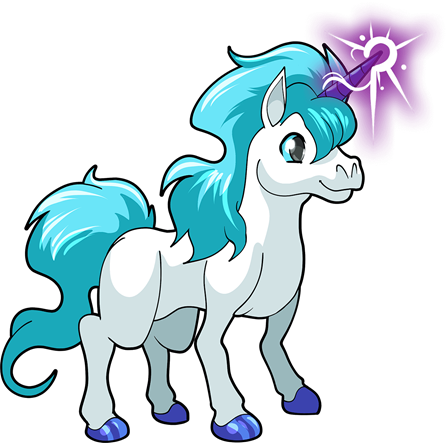 Vulguine
This is a tiny card that cost only two mana to pick for the better but it comes with two nice abilities on different levels Anne I have to tell you that both are pretty good. I find this a good option to pick based on the abilities and its price is also not too high it is so cheaply available in the market so I am planning to upgrade it further. Scavenger is the ability from level 1 and Dodge from level 5 however enrage is also there at the last level of 8. It is a rare card in the game from the life monster and I recommend this to be part of the deck.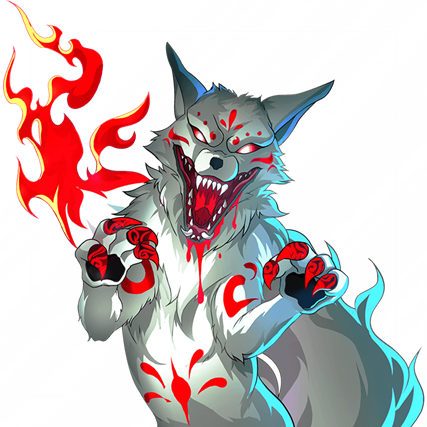 Silvershield Archer
It is another tiny card in life monster which cost only two mana and I would not say it's great but on the higher level, it is surely very good because it gets the ability which does double attack. This is a good choice for the battles when the mana is limited or not more than 20.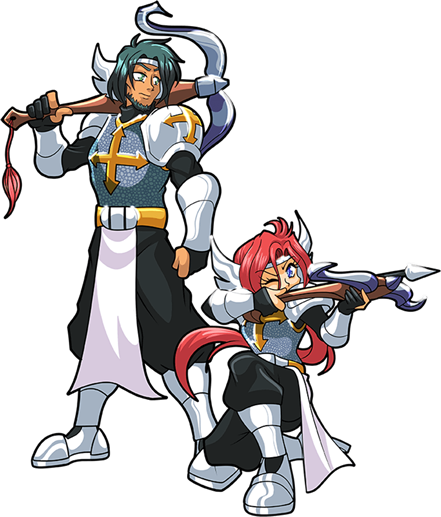 Venari Crystalsmith
I believe that cards with tank heal abilities are good in the game and This is why this card becomes special because it has the same ability and keeping in the team helps to heal the lives of the fighting master at the front slot. This comes with a four mana cost and I believe this is something truly worth looking at the ability that this monster offer in the game.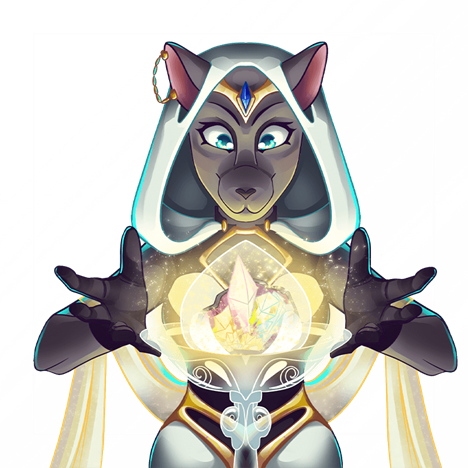 ---
---
Battle Details
This is the direct link to my battle which will take you to my battle-
https://splinterlands.com?p=battle&id=sl_02ab9ef124dda751afdbda444b7f6aab&ref=reeta0119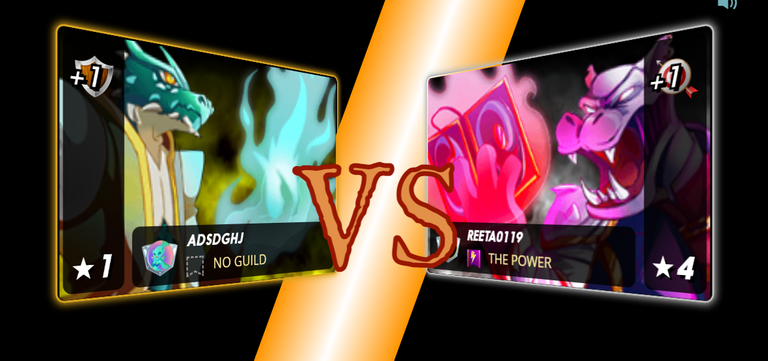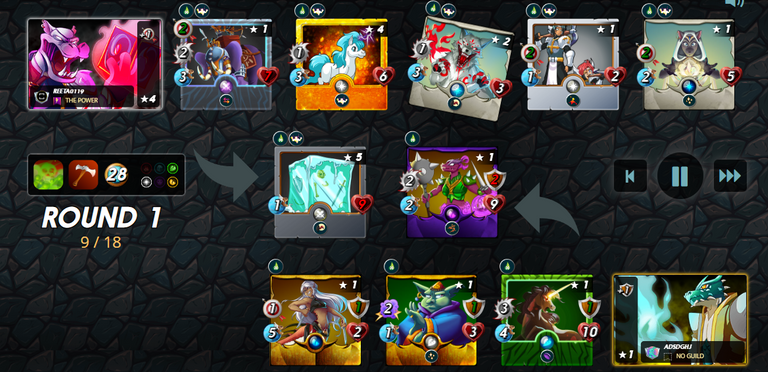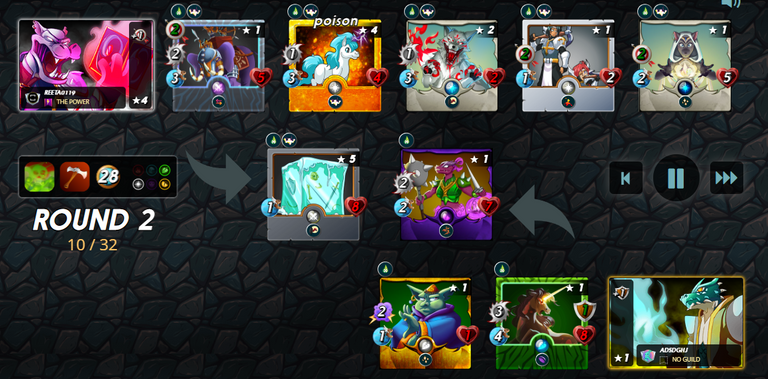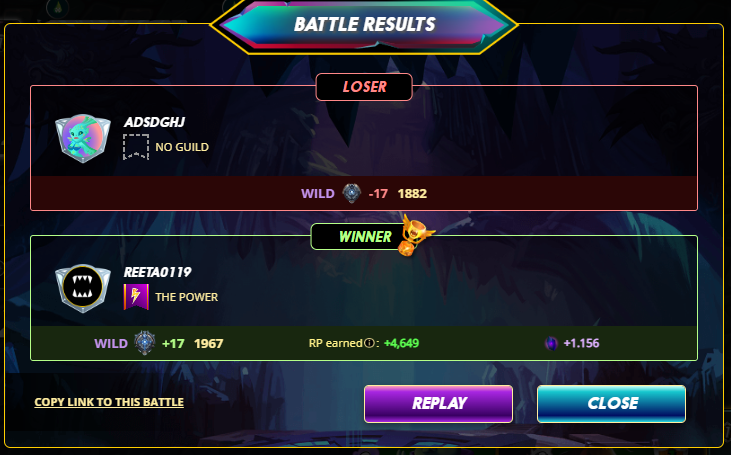 Did your strategy work? What will you try differently next time?
Whatever strategy I planned for this battle in the game went pretty well and this is why I could win the battle. It's not a new card to me so I try various ways to play with this one.
Do you use the Baby Unicorn card often? Why or why not?
Baby Unicorn is a common monster card from the reward edition of the print in the game. This is a 3-mana cost card but based on abilities, I find it a good card and will surely use it in future battles. I prefer to use more of the gold foil as well.
---
---
This is the official battle challenge post for Splinterlands Weekly Battle Share Challenge. If you like the challenge and want to make a post then you can also participate and share it with more people about it.
Become part of this wonderful game and enjoy the awesome gaming along with rewards use my link below to be part of it-
https://splinterlands.com?ref=reeta0119
Have a great time and Battle is ON! in the game and even on the COVID time
Namaste from India
(Photos and gifs are taken from splinterlands and not my property)
---

---
---