Battle Share with Cruel Sethropod from from Earth Monster
Hello and Namaste Everyone,
The weekend is already over and here I am to share my battle share post for the week. Mostly I share over the weekend but this time I am doing it after the weekend so once in a while it's fine and I will try to post next time during the weekend. I played a lot of battles today and also during the but still not able to unlock the silver 1 league and am slightly away from this milestone. It's because at the beginning of the season I was not able to play much and now at the end when competition is high so is somehow not easy to win maximum battles and this is why it's making it tough for me to win more and increase my ranking in the game.
I am not giving up and will continue to play as much as I can if I make it happen to unlock the silver 1 league and since the season is ending in 1 day so it's required too. I understand that as per the changes now I will be able to get the season reward as per my last season ranking so if I end up in silver 2 then also my reward will not be less this time but it will affect the next one. Sometimes on the weekday if I am not able to make it over the weekend however I try to play battles daily and even claim my SPS airdrop.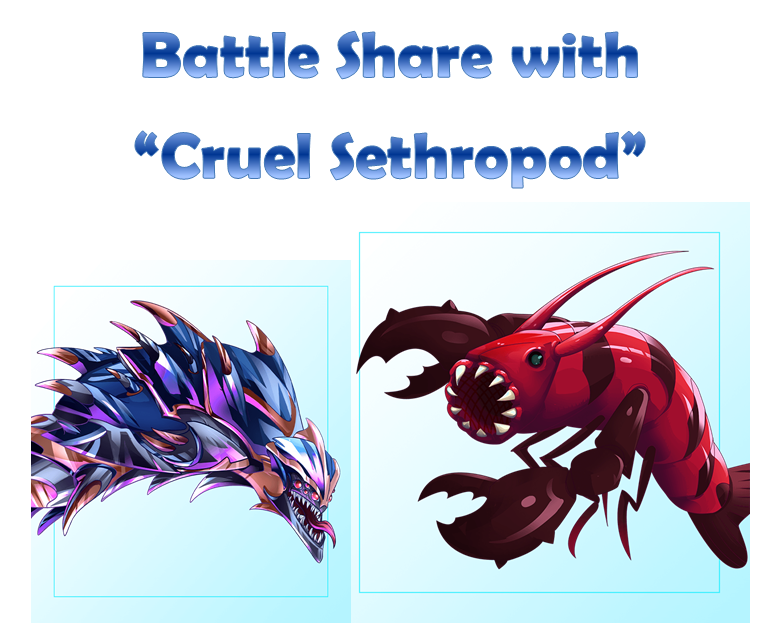 Playing more battles is fun but there is some change in the game and now playing more will not be rewarding so instead of playing more I think playing better is a good choice and that too we should not pick the starter pack cards as this will affect the reward. Overall playing 30 battles in a day is good to go and recommended as per the update shared by the team, and if played more then probably the reward will not be that good.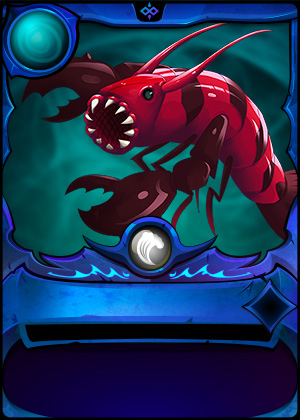 So now let's try to go through and understand the statistics first for this water monster card which is named Cruel Sethropod and it's a common card in the chaos legion edition which is the latest one. This is a common card but I did not have it before so I bought it from the market and the price is cheap these days. A weekly battle share challenge is certainly an opportunity to know about cards and make them part of the collection to improve gaming. The card comes for 3 mana cost and has 4 health and 1 speed. It's an important part that is needed to know more about any card in the game.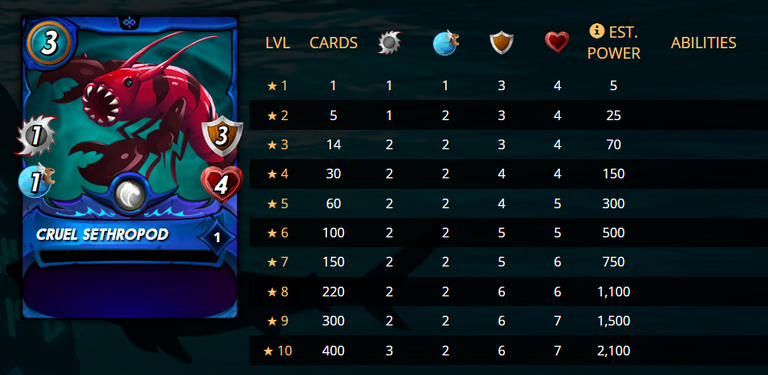 The Kraken
Sea Monster
Cruel Sethropod
Ruler of the Seas
Torhilo the Frozen
DiemonShark
The Kraken
Kraken is such a fantastic legendary card for 12 mana and its a great card to pick if battle mana is 40 and above. Since I got 99 mana so I am happy to pick it and it went in my favor. Every time I pick this card to play then I prefer to place it in the front because it can bear the damage and even does the attack back to the opponent player.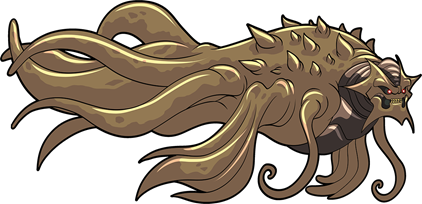 Sea Monster
This is one of the cards that is my favourite water monster because I use it a lot with my battles with water splinter. If the mana is enough then I prefer to pick it and its a great card to have in the game and deck to increase the winning ratio.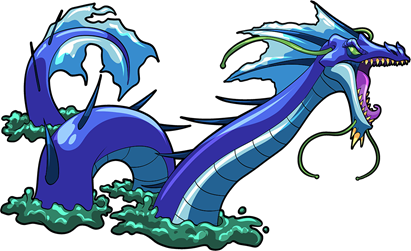 Cruel Sethropod
Like I said before that this is a new card to me that I have purchased today only. It's upgraded with starter pack cards and I usually avoid playing starter cards and now after the change, I don't want to play anymore so buying is a better idea and I did the same. I will explore more about the cards in future battles.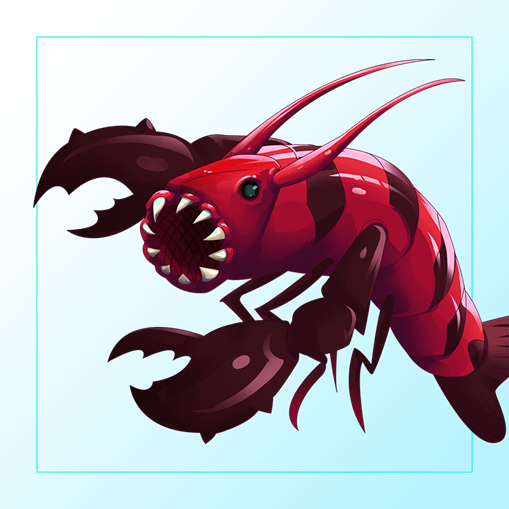 Ruler of the Seas
Ruler of the Seas is one of the must-have cards and having this makes our gaming experience much better and even increases the chances of winning. I just love the card because of its blast ability and its damage to adjacent cards in one attack. This card's mana cost is 6 which is fair and worth using in battle with average and high mana battles.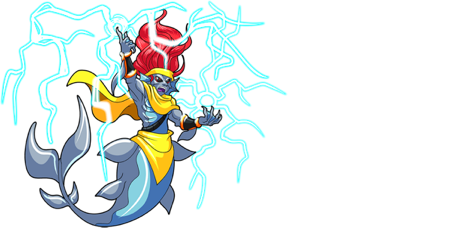 Torhilo the Frozen
Torhilo the Frozen is not a new card to me and I have played a lot with this so undoubtedly this is a good monster in the water team. I have a level 2 card with the void ability which means it gets reduced damage from the magic monster. This is another powerful epic card in the water team.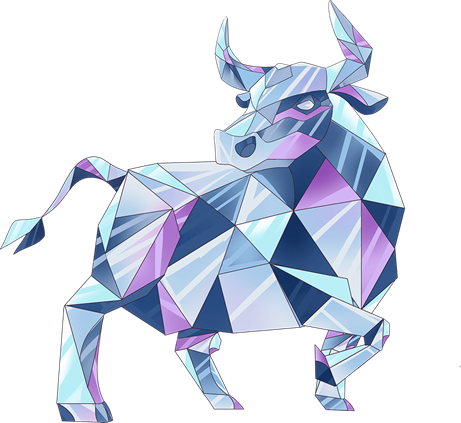 DiemonShark
I don't know much about this card but I purchased it recently as it was available for less price. I think that I used it for the first time and this looks like a good choice. It has trample ability from level 1 and on higher levels, it can get another 2 abilities so I may think of upgrading it.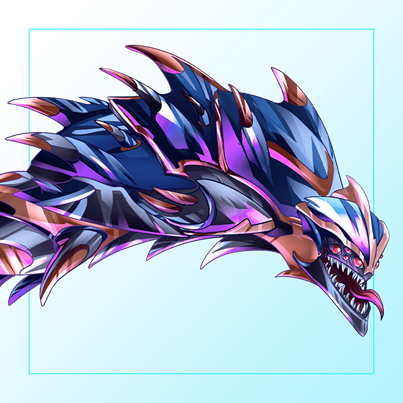 ---
Battle Details-
This is the direct link to my battle which will take you to my battle-
https://splinterlands.com?p=battle&id=sl_796d57492333e18160f6fdd7bdc85164&ref=reeta0119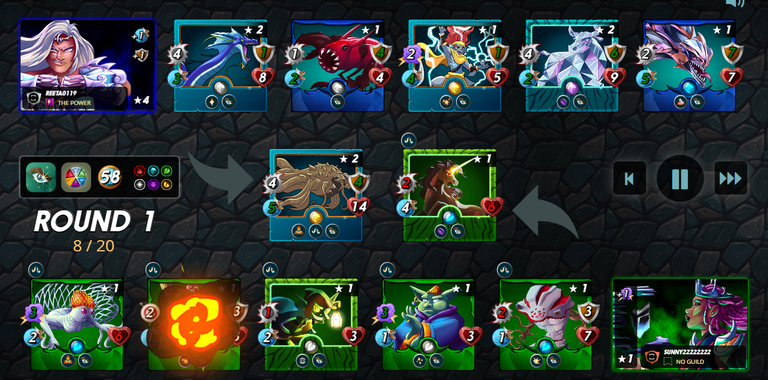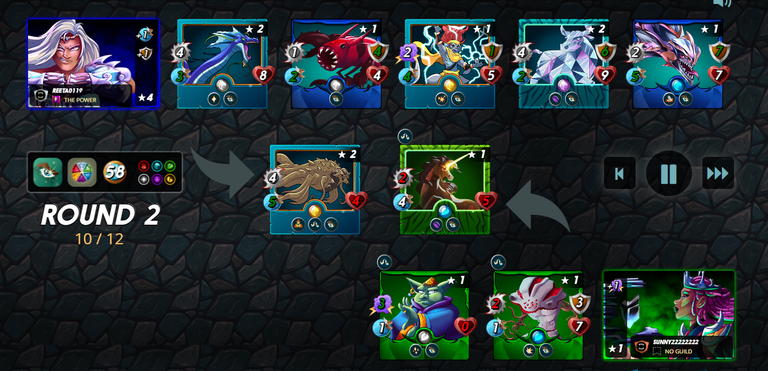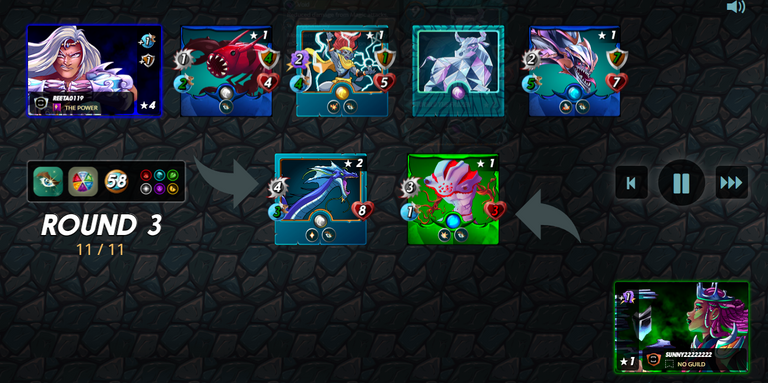 This is the result of the battle and I won the battle. I have got the 20 ratings added and also got 1.82 DEC tokens in reward and this is because rewards are reduced after the recent change.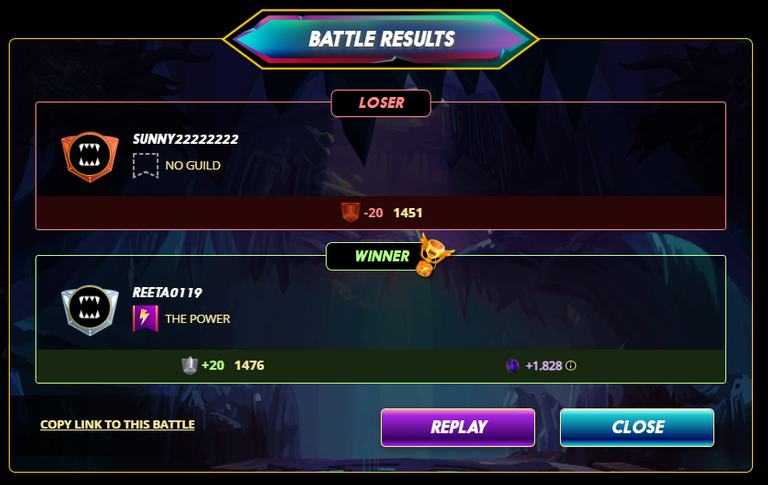 Did your strategy work? What will you try differently next time?
Whatever strategy I planned for this battle went pretty well and I won the battle. I will try to explore more ways to play with this card in future battles depending upon mana and theme.
Do you use the Cruel Sethropod often? Why or why not?
Cruel Sethropod is a common card but I think that it's a nice card to have and it also costs a very low price which is another reason to go for this. I find it a good monster card in water monster and I have a level 1 card as of now but later I can think of upgrading it so, for now, it's on my Wishlist. This is my new card for me as I have purchased it today only from the market.
Here is the official battle challenge post for Splinterlands Weekly Battle Share Challenge. If you like the challenge and want to make a post then you can also participate and share it with more people.
---
---
Become part of this wonderful game and enjoy the awesome gaming along with rewards and use my link below to be part of it-
https://splinterlands.com?ref=reeta0119
Have a great time and Battle is ON! in the game and even with COVID
Namaste from India 🇮🇳
(Photos and gif is taken from splinterlands and not my property)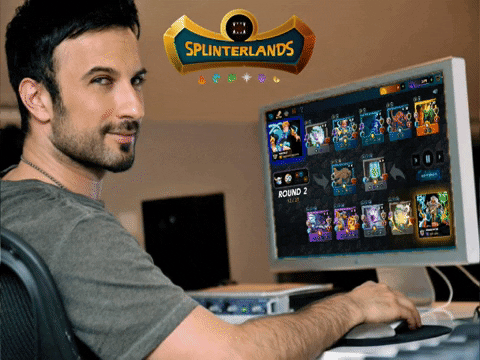 ---
---