Battle Share with Robo-Dragon Knight - Powerful Monster in Death Splinters
Hello and Namaste Friends,
I hope you are having a good time with your family and friends. This is my splinterlands battle share post for this week and I am sharing it today with one of the monsters from dragon splinter. Sharing battle is so much fun and I try to share the tips and strategies that I followed to win this battle with dragon monster. This splinterlands season is just started and I have finished my quest for the day however I will play more battles in the evening.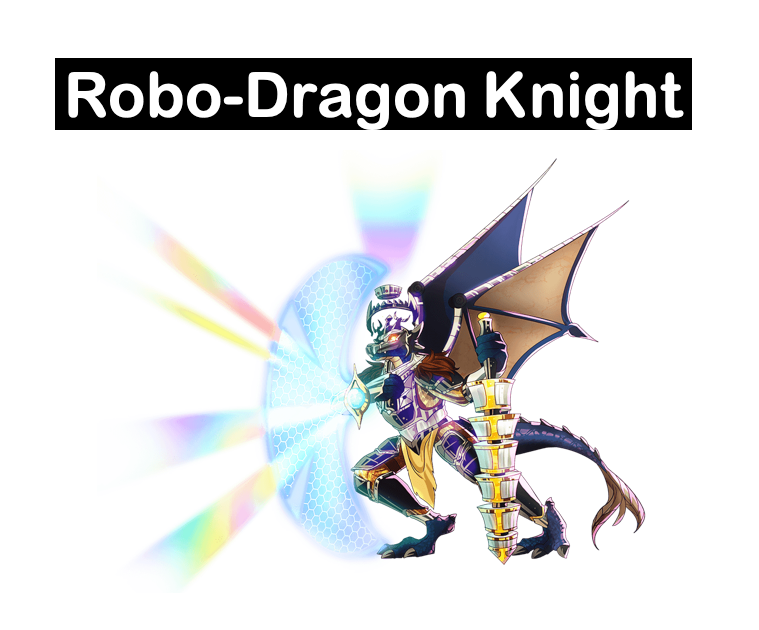 This week's theme card is Robo-Dragon Knight from dragon Splinter. Since this week's theme is dragon so I ahve chosen this card. This is a high mana card in the dragon splinter and very good for high mana battle. I already have this card with me that I received long back through reward so not needed to buy it from the market and I play sometimes with this card. I have a level 1 card with me and since my summoner is also level 1 so its fine for me.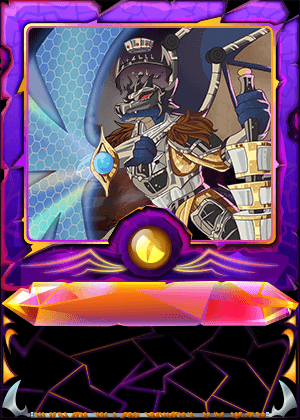 Now Let's also have a look at the statistics for this card named Robo-Dragon Knight. We need to go through it to know more about the Robo-Dragon Knight card and figure out the capabilities of the card. It's a very important part to know about any card on the game. Without going through statistics it's difficult to conclude whether the card is good or not so let's go through this.
Robo-Dragon Knight is a legendary card from the dragon monster in the reward print edition. This card is available from level 1 to 4 and it gets the divine shields and void abilities on the level and it keeps on adding more abilities.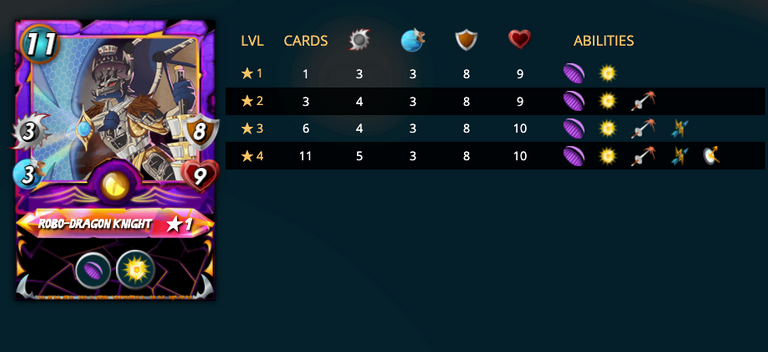 Cards Line-up and for the Battle
I got 27 mana for this battle which is good but not great and I managed to pick 5 cards including Flesh Golem which is nice card. Robo is quite powerful cards and also picked chicken which is a free card that does not cost any mana. I played this battle with Dragon summoners which I have in level 2. I played the battle with XZCSAFD and the opponent player played with the water monster. My cards played pretty well and this helped me to win the battle.
Robo-Dragon Knight
Flesh Golem
Wood Nymph
Halfling Alchemist
Furious Chicken
Robo-Dragon Knight
Robo-Dragon Knight is such a powerful LEGENDARY Dragon Monster in dragojn splinter. It costs 11 mana and come with 2 abilituy in level 1. Its from reward edition and have 9 life with 3 speed which is good one and this is ncie card to have.

Flesh Golem
Flesh Golem is one of the best cards in the earth monster team having 2 abilities. One is Heal and another is Void. It's one of my favorite cards that I prefer to pick most of my battles with earth monster. It costs 6 mana and this cost is certainly justified with its power and abilities.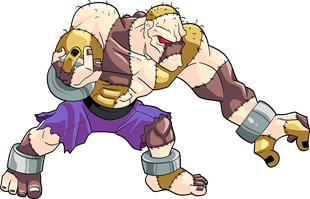 Wood Nymph
Wood Nymph another nice card in earth splinters and it helps to restore the life of fighting a monster and it also attacks in the battle. It's like a sweet girl that is helping the player to win the battle while damaging the opponent's cards.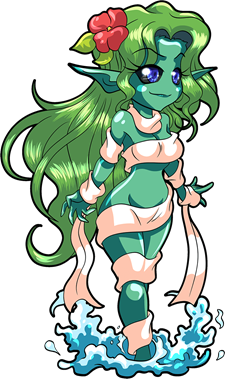 Halfling Alchemist
Alchemist is a great addition in the battle because it does reduce the amount of attacking by 50% and that helps a lot to win the battle. It was released when bitcoin Halfling even was there and that's why its ability is influenced by Bitcoin.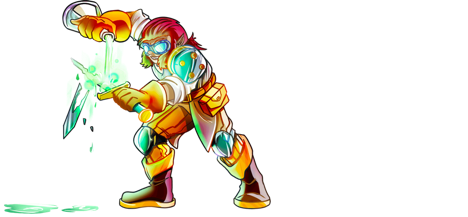 Furious Chicken
I kept Furious chicken in the last place as it's a kind of bonus card that I have got zero mana and since my mana is less so every card matters. My strategy to keep it, at last, worked well.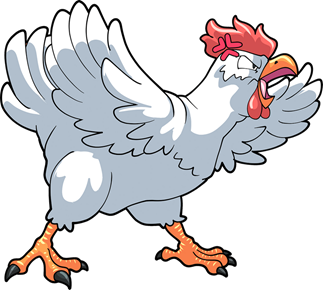 ---
Battle Details-
This is the direct link to my battle which will take you to my battle-
https://splinterlands.com?p=battle&id=sl_2c23c92ef73b0550810115e79dd7ff6f&ref=reeta0119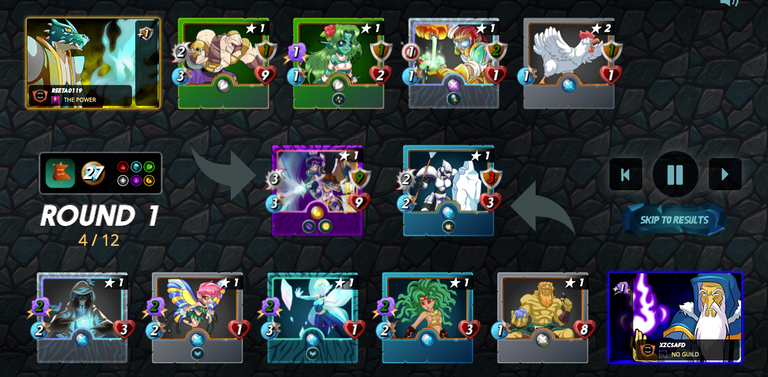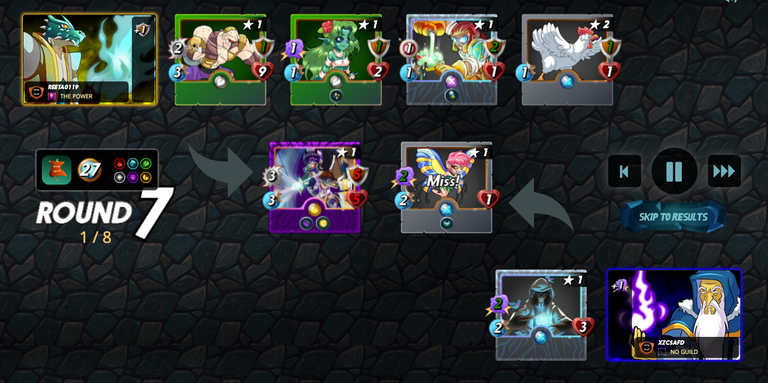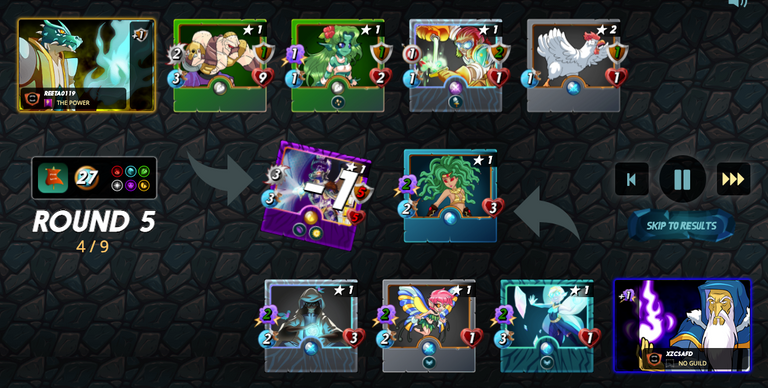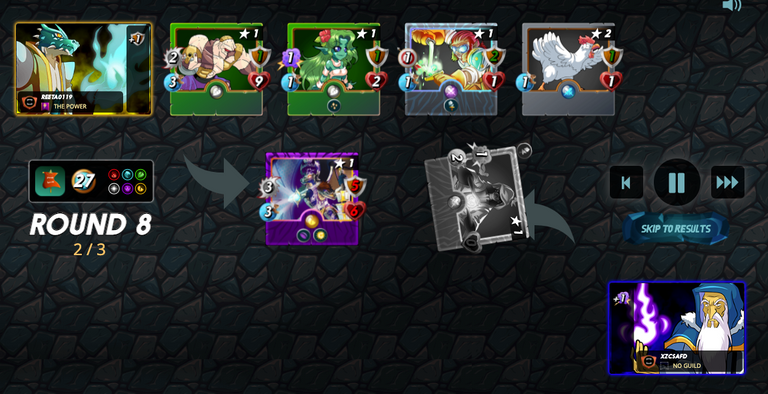 This is the result of the battle and I won the battle. I got 40 ratings added and also got a 8.953 DEC reward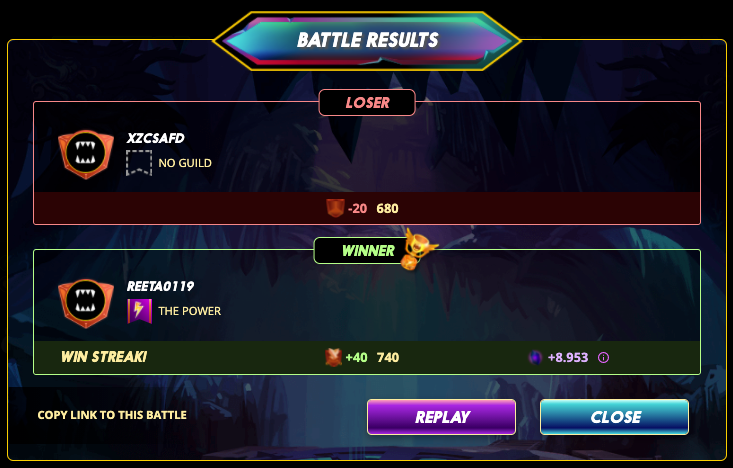 Did your strategy work? What will you try differently next time?
Whatever strategy I planned for this battle went pretty well and I won this battle. I will try more ways to play with it in future battles depending upon mana and theme.
Do you use the Robo-Dragon Knight often? Why or why not?
Robo-Dragon Knight is a powerful monster card in dragon monster and I have a level 1 card that values approx $60 as of now. I have played so many battles with this already and I pick it most of the time I play with dragon monsters. This is a nice card and I play lots of battles using this card.
---
This is the official battle challenge post for Splinterlands Weekly Battle Share Challenge. If you like the challenge and want to make a post then you can also participate and share it with more people.
Become part of this wonderful game and enjoy the awesome gaming along with rewards and use my link below to be part of it-
https://splinterlands.com?ref=reeta0119
Have a great time and Battle is ON! in the game and even with COVID
Namaste from India 🇮🇳
(Photos and gif is taken from splinterlands and not my property)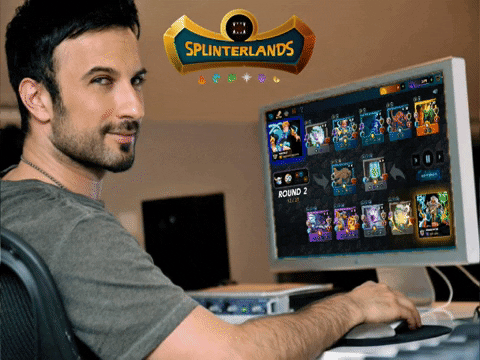 ---
---