Crystal Jaguar | Battle Share with Life Monster
Hello and Namaste Friends,
I hope you are having a good time with your family and friends and also staying safe at the place wherever you are. This is my splinterlands battle share post for this week and I am sharing it today with one of the monsters from Life. I am here to share the tips and strategies that I followed to win this battle. Splinterlands current season is just started and the level of competition is getting higher slowly. I played some battles today and now sharing it over here and I will play some battles after this post as well.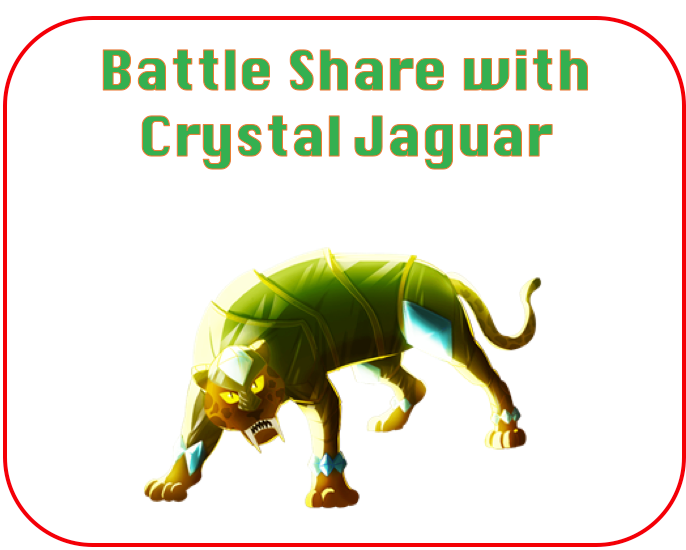 This week's theme card is Crystal Jaguar from Life Splinter and this is a nice card in the life monster. I already have this card with me so not needed to buy it from the market and I play sometimes with this card. I have a level 1 card with me and since this cost 4 mana so I prefer to pick the same for low mana battles.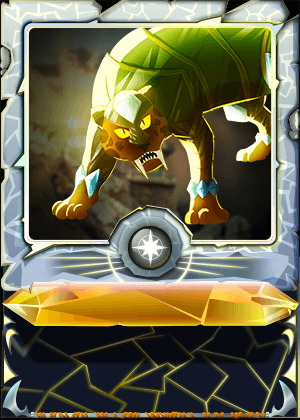 Now Let's have a look at the stats for this card named Crystal Jaguar. We need to go through it to know more about the Crystal Jaguar card and figure out its capabilities. It's a very important part to know about any card and without going through the stats it's difficult to conclude whether the card is good or not.
Crystal Jaguar is a common card from the Life monster in the untamed print edition. This card is available from levels 1 to 10 and it gets a total of 2 abilities until level 10.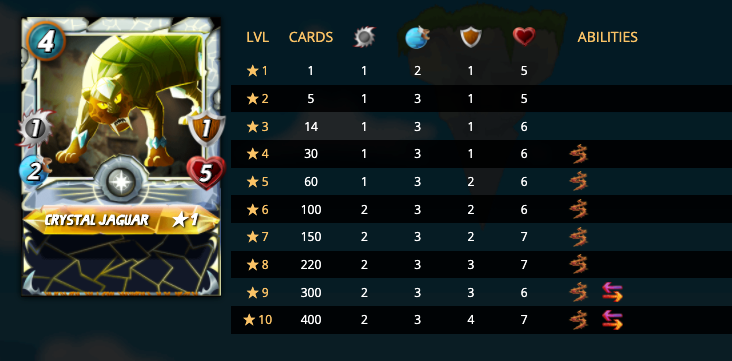 Cards Line-up and for the Battle
I got 27 mana for this battle which is just and I managed to pick 6 cards including crystal jaguar in the game. This battle theme is standard that does now allow any modification and I picked my cards as per this and it helped me win the battle.
Silvershield Paladin
Crystal Jaguar
Armorsmith
Silvershield Assassin
Feral Spirit
Baby Unicorn
---
Silvershield Paladin
This is a nice card in life monster because it helps to get reduced attack and that is why I prefer to keep it in front and most of the time I went well. Keeping it in front is good to have as per me and I find it useful.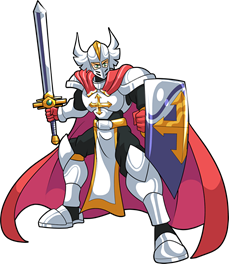 Crystal Jaguar
This is the theme card for this week's battle share challenge. Crystal Jaguar is a common monster in life splinter that costs 4 mana and is a good one to keep in front. It gets the thorn and retaliates option from level 4 but since I have level 1 so I don't get these but it did well in the battle.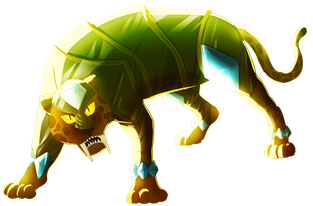 Armorsmith
This card cost just 2 mana but as per me looking at its cost its a very good card. I use it even when I have less and even for higher mana because it helps to restore the life of the fighting monsters.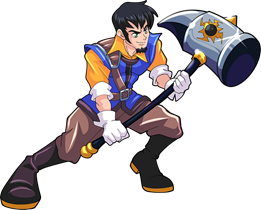 Silvershield Assassin
It is a card in life that hits twice continuously and this ability makes it a great card for sure. Although it cost higher mana and it's a must-have card if you are fighting with life splinters.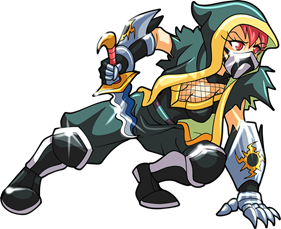 Feral Spirit
Feral Spirit is a card with the sneak ability and with the introduction of the sneak theme in the daily quiz I started using this card more. This is a good monster card in life monster and I prefer to pick few times while playing with life monster. It cost 3 mana a good option for low mana battles. It has 4 speeds and 2 life so with the higher speed it works great in most battles.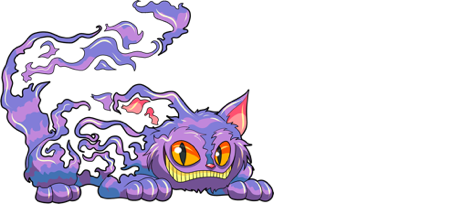 Baby Unicorn
Baby Unicorn is a common card in life splinter and its from the reward edition. It has 3 abilities at different levels and costs 3 mana to pick in the battle. It provides more power to the friendly monsters and that's why picking this in battle is a good idea.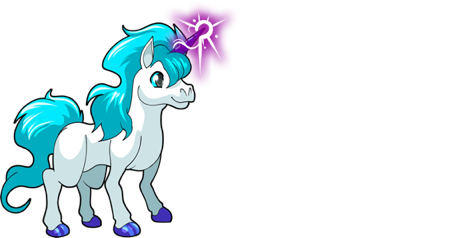 ---
---
Battle Details-
This is the direct link to my battle which will take you to my battle-
https://splinterlands.com?p=battle&id=sl_0eb8f51924af3012dc5aaba7bf933d78&ref=reeta0119
Sharing some snapshots of the battle which I hope that you will like-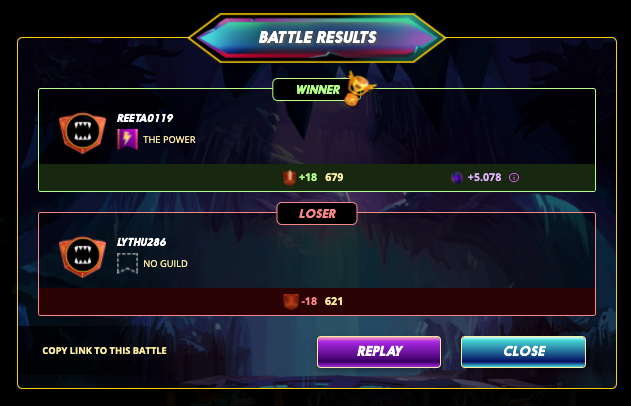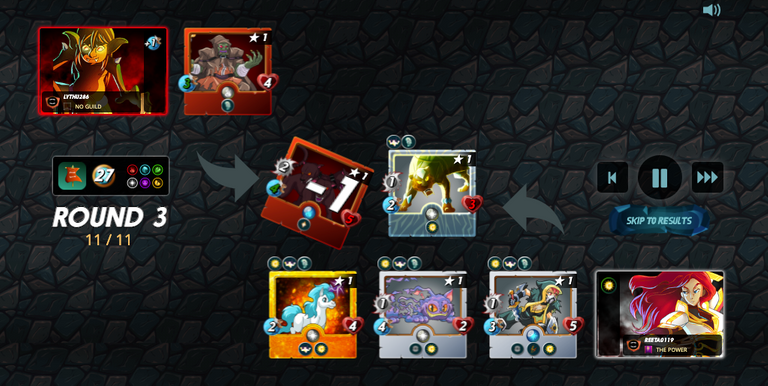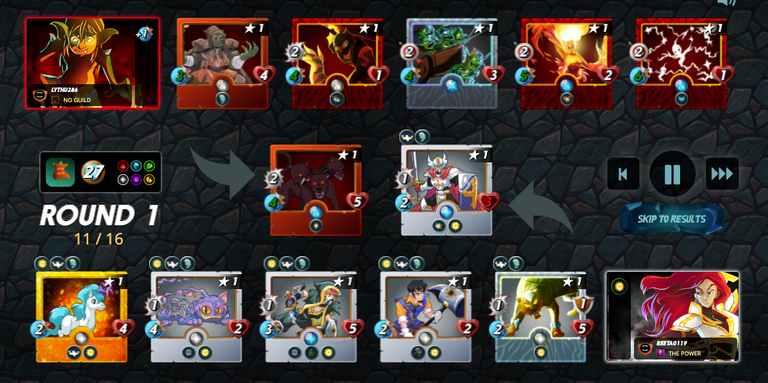 Did your strategy work? What will you try differently next time?
Whatever strategy I planned for this battle went pretty well and I won this battle. I will try more ways to play with it in future battles depending upon mana and theme for the same.
Do you use the Crystal Jaguar? Why or why not?
Crystal Jaguar is a nice card from the Life monster that is surely worth keeping into account. It costs four mana and this is a good reason behind this card as I can pick it for low mana battles. I have played some battles with this card and I like its performance. I will surely use this card in my future battles with life. Sometimes it loses and sometimes won but still a good option to keep in the account.
---
This is the official battle challenge post for Splinterlands Weekly Battle Share Challenge. If you like the challenge and want to make a post then you can also participate and share with more people about it.
Become part of this wonderful game and enjoy the awesome gaming along with rewards and use my link below to be part of it-
https://splinterlands.com?ref=reeta0119
Have a great time and Battle is ON! in the game and even on the COVID time
Namaste from India
(Photos and gif is taken from splinterlands and not my property)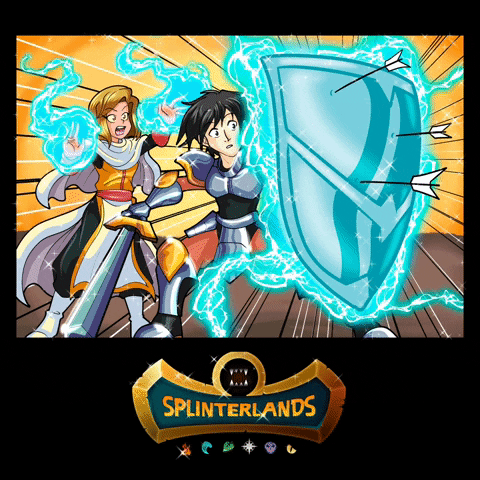 ---
---