SPS staking @27% and token listing in Crypto.com Exchange| What is Next...
I have been bullish on SPS since day one of its launches and there are a few reasons behind it. It was a good token for those who consider it free money and have been selling whatever they are getting through their stake in the game. I had a different approach and I had decided to stake all the tokens and accumulate them to make a bigger portfolio with SPS. It's free money that we are getting every day and with my long-term strategy, I expect that this will help me have such a nice portfolio. SPS token daily airdrop is about to complete 250 days and there are remaining 115 days which is approx 4 months. This is the period when many people would be selling and because of this prices can be lower but once this drop will end the price will increase.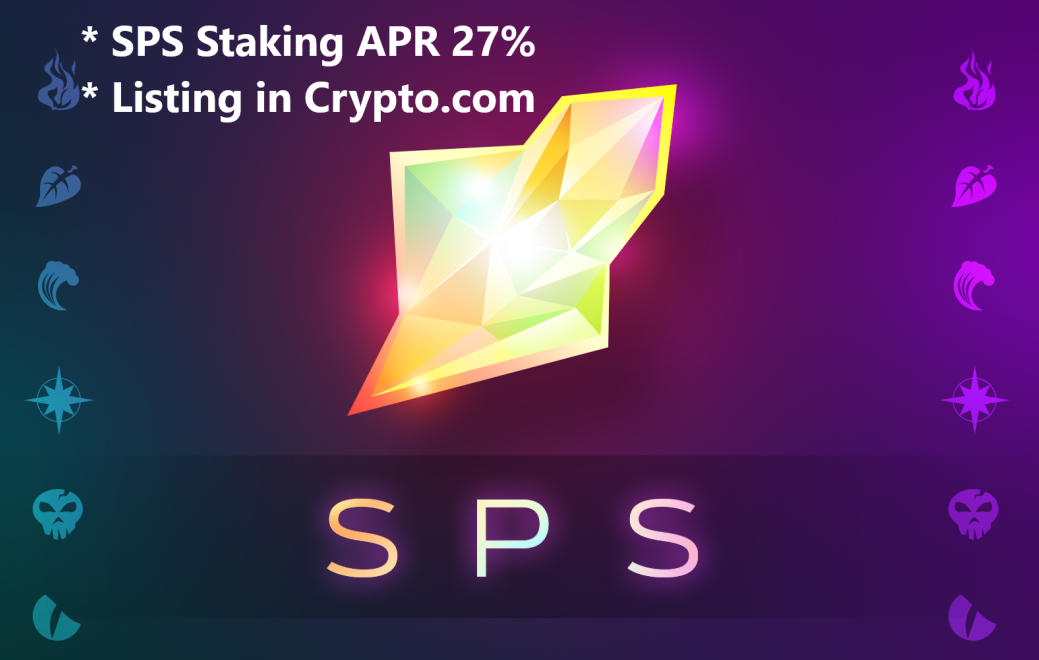 SPS distribution has been planned by the team in such a way that the token distribution will take 65 months time. Only 13.33% of tokens are part of the 12-month airdrop. It's obvious that the project must need to have control of the supply in the market to keep the price stable else there is the possibility of a token dump in the market. Even the team would need 65 months to get the total tokens and I like this planning very much. It's obvious that we need to have a long-term vision and during this, we can expect that price will grow and it will also get listing in many exchanges.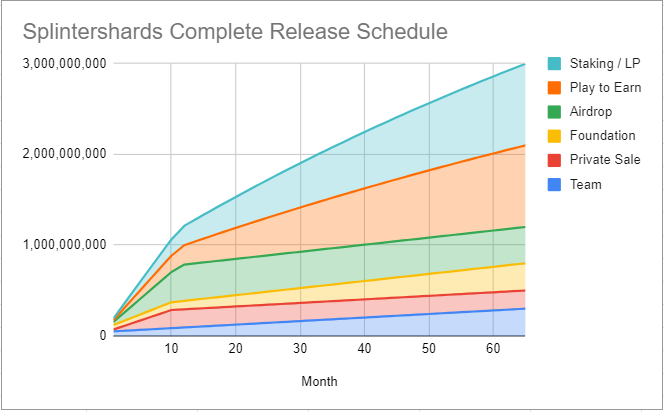 I have recently achieved the 10k stake milestone and going to have 11k in the next few days. The current APR is 26.88% and even this is quite good. I can say that forget the current price and if we just go by the apr then its more than 4 times of what the banks offer. India has applied a 30% tax on crypto profit and even after paying the tax, we would be able to have a decent return.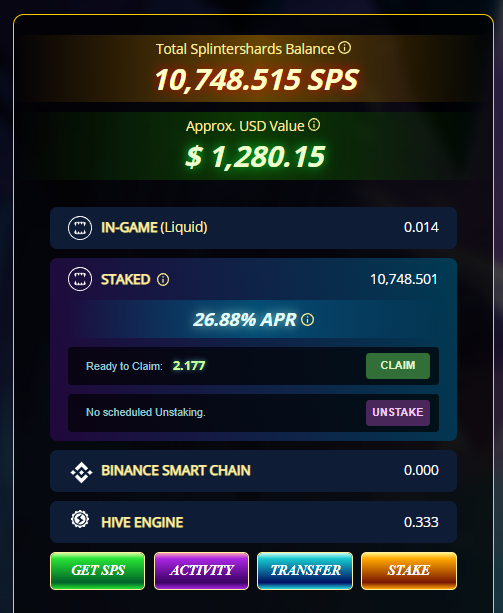 Other than the token economy and its current staking reward, there is another news that you should know and it will make you feel great if you either believe in the token or the holder. SPS has got listed in the crypto.com exchange and most of us know that crypto.com is a leading exchange so this listing is going to play an important role in price appreciation.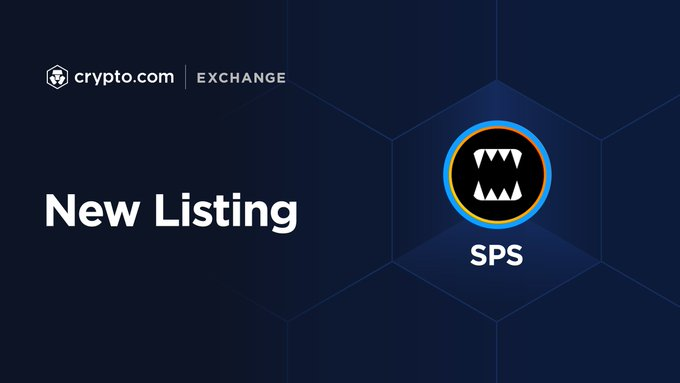 Being a part of the crypto space we understand the importance and more listing means a higher market cap. With this listing, I can say that team is trying to explore all the possibilities to list SPS in many exchanges. Crypto.com exchange doesn't have HIVE listed but it's got SPS which shows the hard work and efforts done by the team, I expect that HIVE will also get the slot there, and then it will bring more hive community users to trade in SPS.
I see this listing as a great move and it's not the time to feel FOMO however, a disciplined investment can be a great idea. There are so many great things happening in the hive and if we can make the right decision now then the future can be more profitable. Few tokens like Leo, PolyCub, cub, and SPS are real gems so we can accumulate more of these at the current price as it's on the lower side. Even if the current price is low and it takes time to grow the value then also the current APR on these tokens is a great option to earn a decent income. I am planning to have 15k SPS and hopefully, by the time this airdrop ends, I will be able to accomplish my goal.
I look forward to more such updates and its just one quarter ended for the year 2022 and 9 months are still left which can bring more updates like this so stay excited and keep on staking*
Thank you so much
Stay Safe
Posted Using LeoFinance Beta
---
---