Long term gains or Short term Profits in HIVE
The recent pump of HIVE has been an energy booster for all the HIVE holders in this current crypto market. Since the rise of BTC almost every altcoin has seen some rise in hike in price. Hive seemed a little late comer but the pump in price finally touched it making it to reach just over 62 cents. Such a scenario to watch after so many months of bear market. Any good pumps in any crypto is always welcomed!
---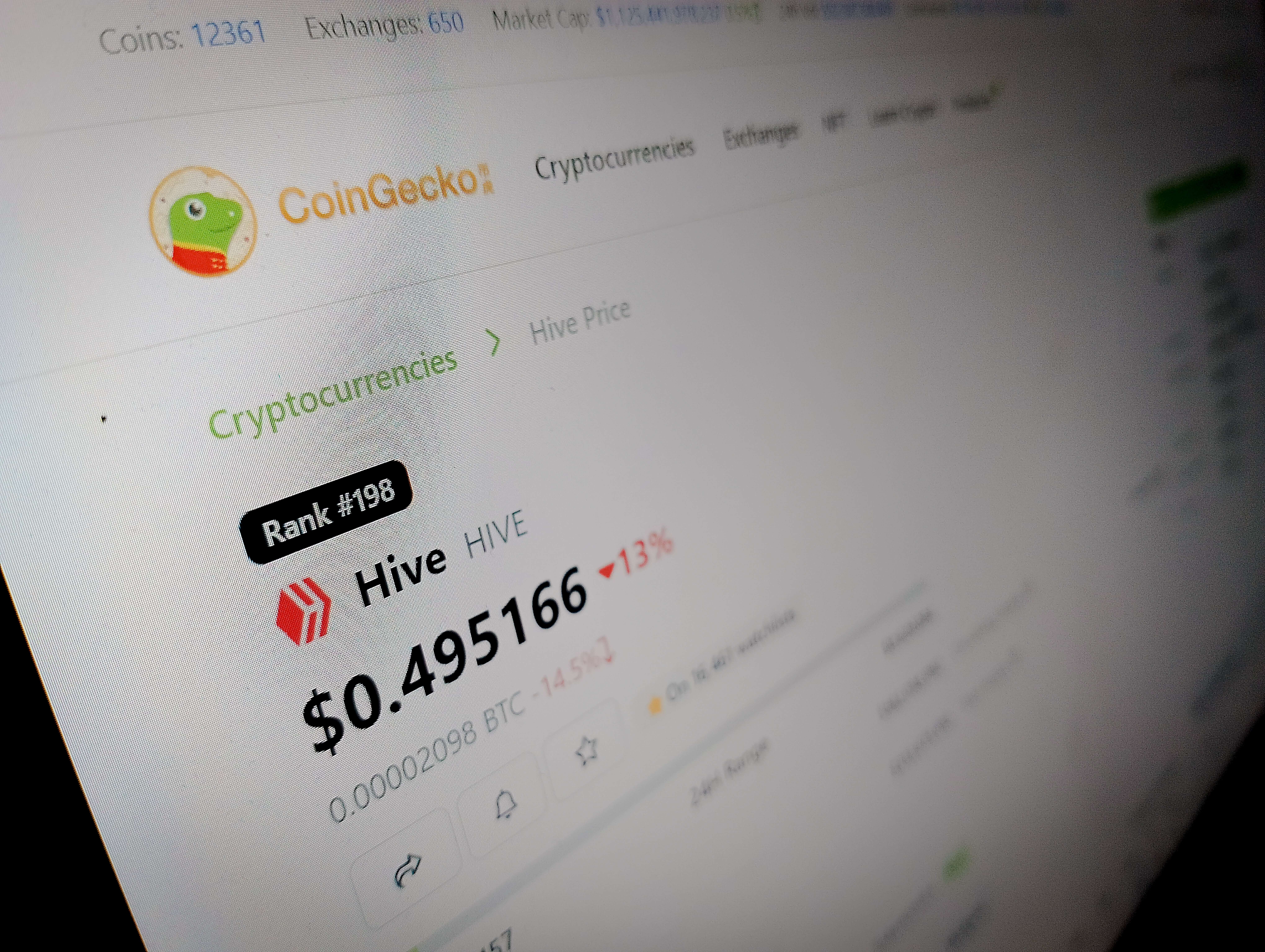 ---
I was mostly a spectator of this HIVE pump! Since I had almost no liquid compared to the past times of holding HIVE. Yet, I was able to participate in this small pump and I was able to take some benefit of it.
---
While, being in HIVE Blockchain for couple of years it does gives out a lot of experience. Keeping that in mind, I suppose all those who have been through this state, they somehow expected this Hive rally will not last long. Do not take me in the wrong way, we do want HIVE to break its ATH sooner than later but this pump was not so organic but as usual the Koreans had a saying in here. So this pump was not to hold that long. Since I did not have any huge amount of liquid HIVE, I decided to take a another route to make the best use of the little HIVE that I had.
---
Since the price of HIVE went up, the effect of it fell into the price of Hive-Engine tokens. I took the benefit of it and made some adjustments into my portfolio. Instead of selling the HIVE in for BUSD or any other stable coins, I decided to jump in on some HE tokens. Well apparently I saw the most beneficial token seemed was Splinterlands Chaos Packs.
---


Image source
---


Image source
---
Even if I decide to take some profits by selling my packs, I can do it. Let's not see the amount that I have decided to buy, lets talk about the opportunity that I have taken during those moments of spike in HIVE. Instead of thinking short term profits I decided to go long term. As I do not have any plan to sell my chaos packs atm. So my money is going to be stuck for some time and I plan to keep it that way for the long term investment like I did with many other investments on HIVE.
---
Many veterans of HIVE also took the opportunity of this short pump in HIVE and sold their HIVE during the peak, while they are planning to buy them back when the price of HIVE gets settle down soon. I would have done that as well, if I had some very good holdings liquid HIVE at my disposal.
---
Well both these investments and opportunities were for long term gains. As we all are thinking for the future and want to make 10x or more gains which we could have made today.
---
Overall, what I am trying to say is, taking short term profits are always okay. And it should be taken in order to make some good returns out of our investments. While what I have seen is long term gains are probably the most profitable and so far I got benefitted most from this long term thoughts. HIVE investments are mostly long term! And I do not regret those at any point of my investments. As I have seen what it can do to a portfolio ;)
---
Since the price of HIVE is coming back to where it was, as of writing this post the price is hovering around $0.495278 , what are you planning to do? I am sort of curious to know what have you been doing with the latest pump of HIVE and were you excited to see this pump of HIVE?
---
---
---
Best regards
Rehan
---
Want to play & earn from Splinterlands

---
---
---
---
Splex.gg Rental Service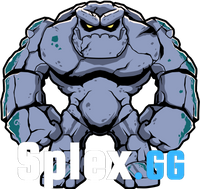 Optimize your time and the return on your Splinterlands assets!
---
---
---
---
---

Posted Using LeoFinance Beta
---
---