50 Brawls With Pizza 2 - My Top 5 Gladius Cards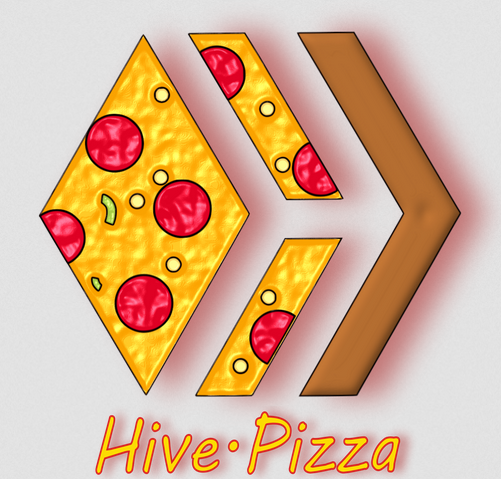 After completing 50 brawls with Pizza 2, I decided to do a review my Gladius cards to see which of them have the highest win rates. As you would know, players can use Gladius cards in Ranked Battles now, so it's good to find out which ones are the better ones!
With that I have recorded each card's wins and losses and filtered away those cards which have less than 10 battles because the sample size might not be representative. Then I sort by win rates and here's the top 5!
P.S. I don't have Quora Towershead - otherwise she will likely be first haha!
---
No.5 - Trapp Falloway (Death)
Battles: 29 | Wins: 17 | Losses: 12 | Win Rate: 59%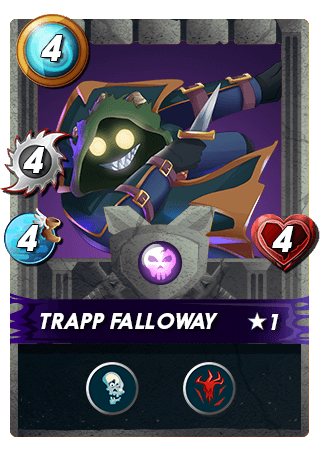 Trapp Falloway's placing is well deserved. My Death deck isn't that fantastic and he runs a high risk of getting wiped out by Cursed Windeku's Thorns, yet he has a win rate of 59% after 29 battles.
His strength is his Weaken ability, which can be stacked with Thaddius Brood and/or Undead Priest. He shines in battles where he can attack from the backline such as Melee Mayhem and Super Sneak.
---
No.4 - Relenor Cleaver (Water)
Battles: 30 | Wins: 18 | Losses: 12 | Win Rate: 60%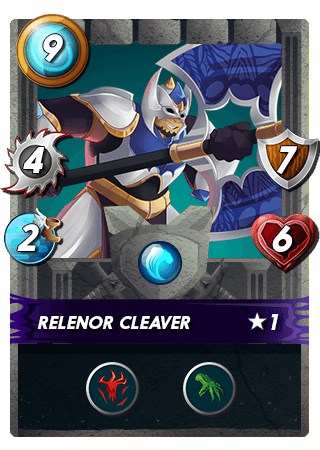 Relenor Cleaver is a must have for high mana fights when I use Water lineups. Slotting behind Diemonshark or Sea Monster, the chances of him getting Bloodlust is extremely high. The only downside is he is extremely vulnerable to Magic attacks, with just 6 HP for a 9 mana card. Nonetheless, given my strong Water cards and my strength with Water lineups, Relenor Cleaver is able to ride on some good wins too!
---
No.3 - Isgald Vorst (Water)
Battles: 36 | Wins: 22 | Losses: 14 | Win Rate: 61%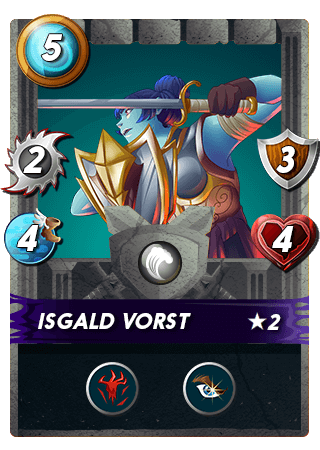 Isgald Vorst is actually the Gldius card that I used the most, with 36 battles in total. Having a win rate of 61%, he is extremely impressive and this once again shows that Opportunity is an extremely deadly ability for any card to have, especially when paired with Bloodlust. Any low to mid range mana battles are suitable for him, but I would avoid using him together with Deeplurker because the latter might end up stealing his last kills.
---
No.2 - Gorth (Fire)
Battles: 16 | Wins: 10 | Losses: 6 | Win Rate: 63%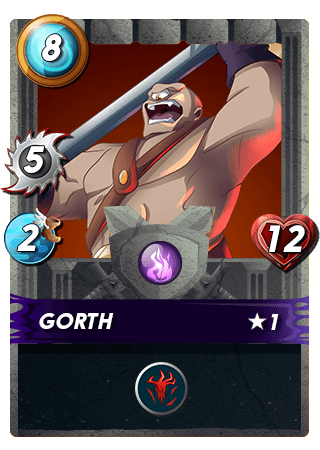 Gorth coming in 2nd was a pleasant surprise as it wasn't a card that I use often, relative to others. That said, Gorth is extremely strong in 1v1 battles and with Tarsa, a 6 Melee damage is hard enough to kill most cards. Once he gets one Bloodlust, you are pretty much safe as his hits will be enough to wipe out the cards. Impressive 63% win rate.. But who is the first?
---
No.1 - Chimney Wallstop (Fire)
Battles: 12 | Wins: 8 | Losses: 4 | Win Rate: 67%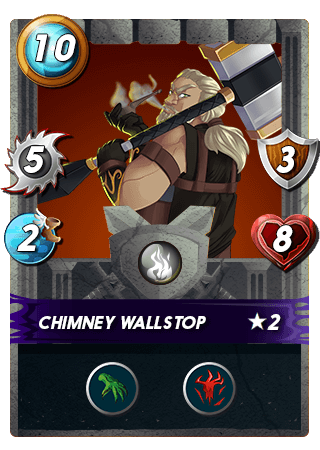 Congratulations to Chimney Wallstop for coming in first with a high 67% win rate! That is 4% more than the nearest competitor. That said, he only featured in 12 battles so time will tell if he can maintain this level of win rate after more battles. To be fair, there was a period where I was using Yodin Zaku for brawls so he probably benefitted and clocked some good wins then!
---
So that's I have! Feel free to share with me your thoughts in the comments below too!
If you are interested to sign up to play Splinterlands, my referral link is here.
---
---