Do You Believe In The Gold Foil Legendary Miracle?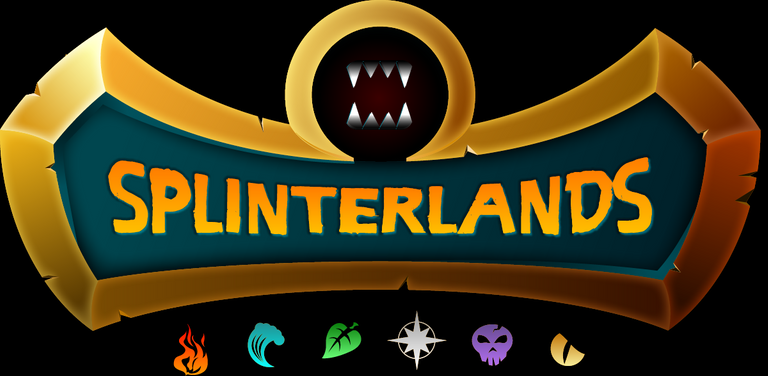 Gold Foil Legendary cards are always anticipated to be the highest (if not the best) prize to get from a reward chest. A look at their values, one can see they ranged from USD 24 to 69 dollars.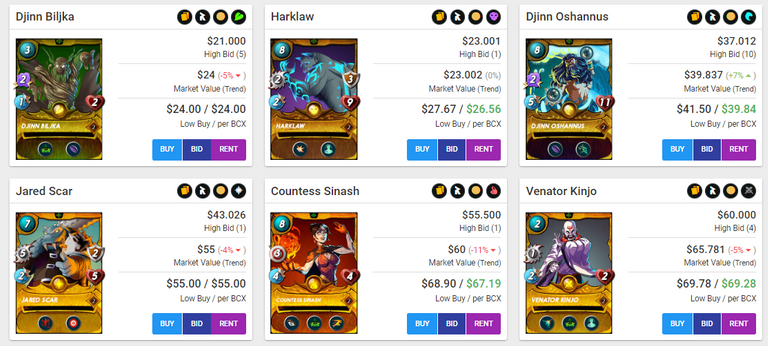 But how hard is it actually to get a Gold Foil Legendary?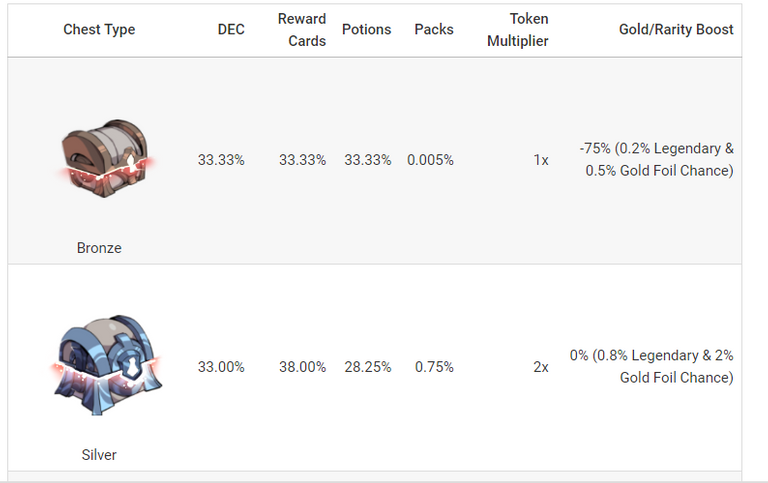 So I hunted this chart down, and for me as a Silver player:
Chance of a Reward card: 38%
Chance of a Legendary card: 0.8%
Chance of a Gold Foil card: 2%
So doing the math, the chance of a Gold Foil Legendary card from a Silver chest = 38% x 0.8% x 2% = 0.00608%. In summary, that works out to be around 1 in 16,000 Silver chests!
To be honest, I am not sure how many chests I have accumulated and opened so far, but I think it's definitely in the range of 100-200 chests per season including the EOS ones.
The last season was the final season where the reward cards were not Soulbound, so I tried to battle a little harder to earn a few chests. I ended the EOS with 50 Silver chests. Let's see what I have gotten.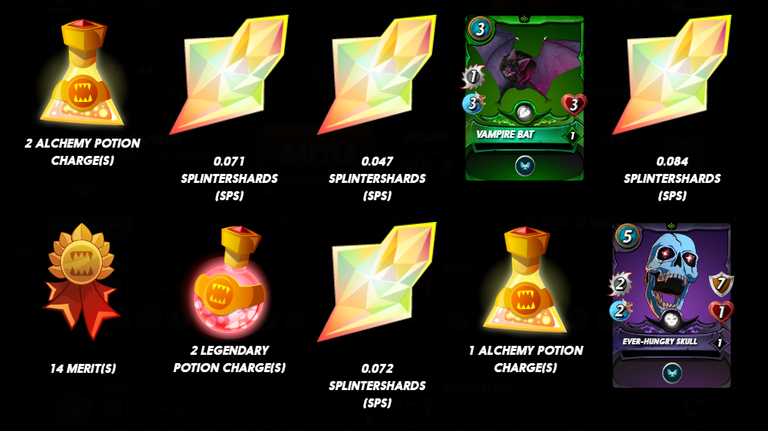 First 10. Nothing interesting and pretty much within expectations, especially for those who play in Silver.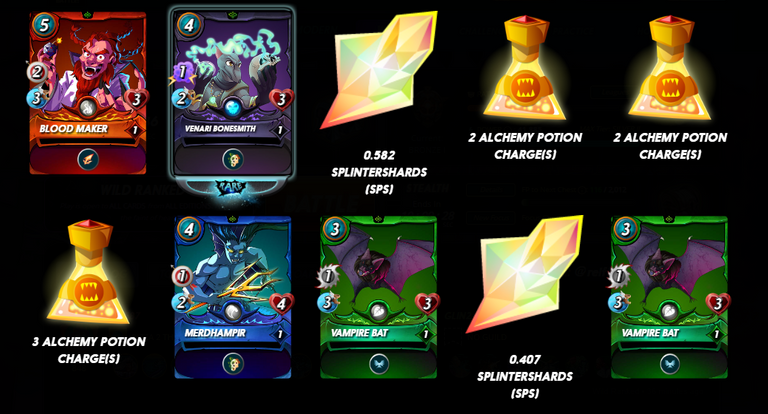 2nd set. A little sound from Venari Bonesmith. Let's move on.
3rd set. More of the same. Looks like it is going to another uneventful EOS chest rewards...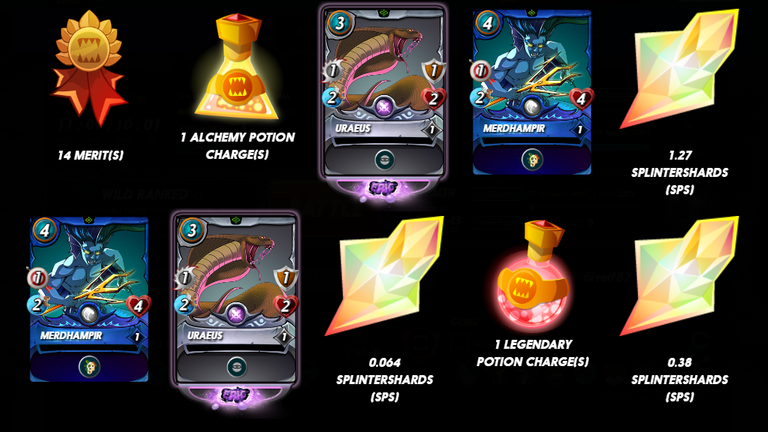 Wow 2 Epic cards! Uraeus is one of the more valuable Epic cards for this series so it's good!
! DID YOU SEE WHAT I SEE?

Final set of chests before we go into the Soulbound cards era! I will leave you to unveil the spoiler. Haha.
So that's I have! Feel free to share with me your thoughts in the comments below too!
---
If you are interested to sign up to play Splinterlands, my referral link is here.
---
---