Share Your Battle - Weekly Challenge feat. SUPPLY RUNNER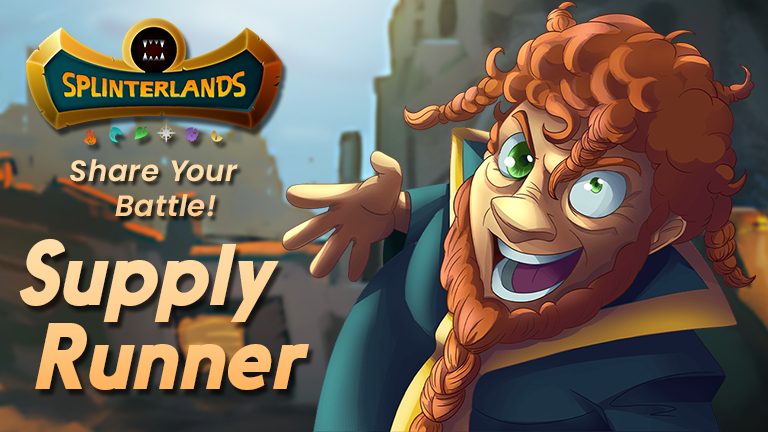 Source
👉🏻 "SHARE YOU BATTLE" WEEKLY CHALLENGE 👈🏻
THEME: SUPPLY RUNNER
Edition: Chaos Legion
Rarity: Common
Element: Neutral
Attack: Ranged
Abilities: Swiftness at Level 5


---
🤜RULESET🤛

Unprotected
Noxious Fumes
40 Mana
---
Unprotected: Monsters do not have any armor and do not get armor from abiities or summoner buffs.
Noxious Fumes: All monsters start the battle poisoned.
Active Splinters: Death and Dragon

🤜MY LINE UP🤛

---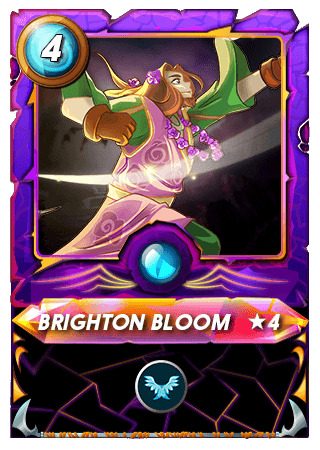 SUMMONER: Brighton Bloom
This is my best high level summoner due to limited active splinters and I love how you can get Flying ability from it especially without armor from the ruleset.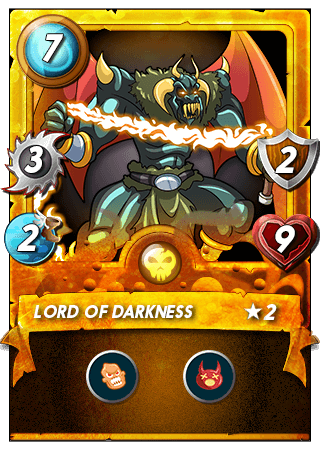 1st Position: Lord of Darkness
I need high HP tank for this match because of Noxius Fumes so I did went for LOD with stun ability and Supply runner can add Speed which will give him a high chance attacking first as a tank.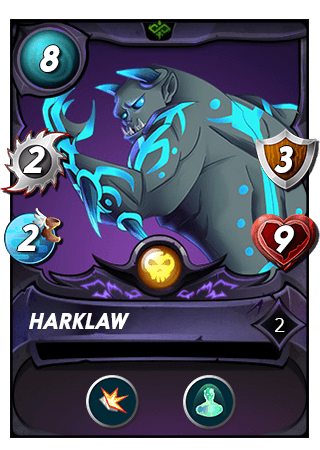 2nd Position: Harklaw
I intentionally place Harklaw in the second position because I want him to be my secondary tank and it has a Immunity ability so Poison wont affect him, good thing it is a 40 Mana ruleset.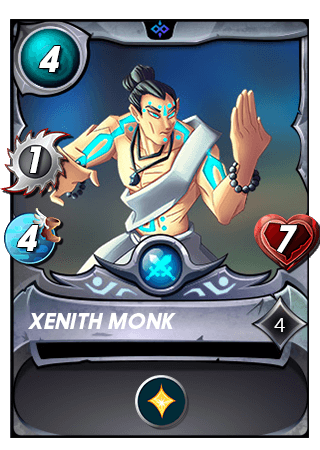 3rd Position: Xenith Monk
Just wanted to have a monster that a self-heal ability just to stay alive in later rounds due to Noxious Fumes ruleset.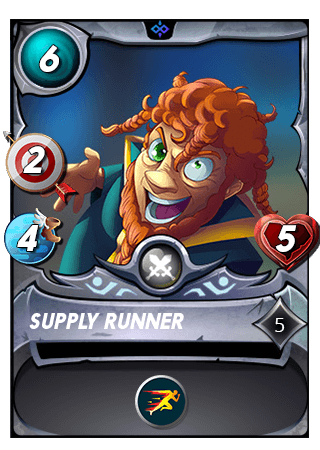 4th Position: Supply Runner
I wanted to get the first attack so might as well use this monster plus it has a decent amount of HP and 2 ranged attack damage. Pretty handy at this kind of ruleset, you always want to go first to attack.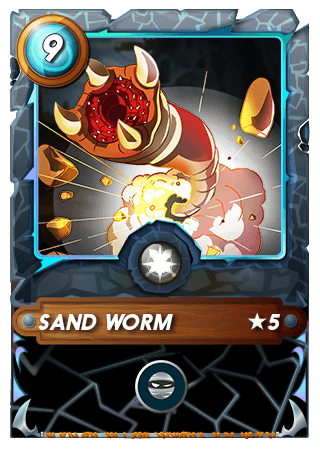 5th Position: Sand Worm
Mu understanding is he will have a self-heal monster at the back as well so I gamble with Sand Worm just to create damage on his backliners especially with heal.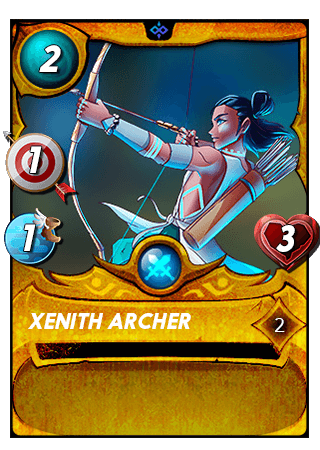 6th Position: Xenith Archer
This is just an add on or damage absorber for my backliners because it is a high mana, I guess he will use sneak monsters. And just because I only have 2 mana left.


🤜BATTLEFIELD🤛

---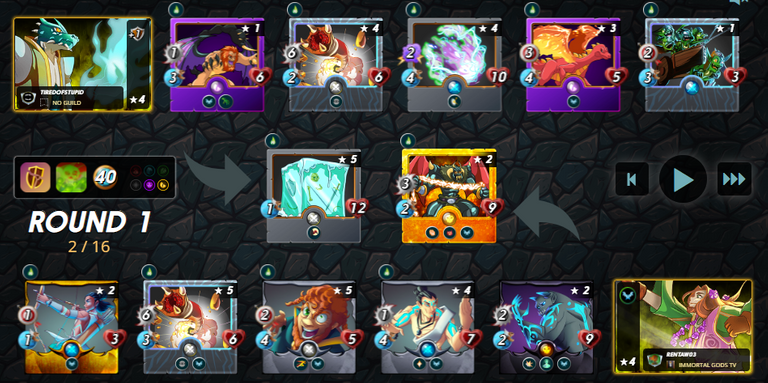 He doesn't have a self-heal and immune monsters so at first glance I think I can win this match but I underestimated a Level 5 Gelatinous Cube, he did pretty well in this match and if it is a gold league cube, I think it will go a different way.


Did your strategy work? What will you try differently next time?
It went pretty good actually, Supply Runner with the additional speed made a difference because I got the first attack which is the main plan. And with Sand Worm punishing his backliners, I got them good. Xenith Monk with self-heal is the last man standing, props to my opponent for a great battle.

Do you like Supply Runner? Why or why not?
Yes! for sure, Level 5 with swiftness gives so much value to the team. Attacking first in this kind of battle is an advantage every now and then. So I decided to buy a Level 5 Supply Runner in this particular season because I'm playing in Silver league and it is a Neutral monster so pretty handy at all times.
---

😍JOIN SPLINTERLANDS NOW😍
If you are not yet playing Splinterlands, register HERE for free and start your journey. Hit me up in Discord (rentaw03#5754) if you use my link so I can send you a Card as a welcome gift!🎁
Join Splinterlands Discord in this LINK and be part of this awesome community!

😍SHOW SUPPORT TO RENTAW😍
TWITCH CHANNEL
TWITTER ACCOUNT
---
FOLLOW ALL THE NOSLEPPGANG STREAMERS HERE! THEY ARE AWESOME!

---
---
---