A Nine Year Old's Reaction To Rank Play Changes

Today I logged in my SPL account to play a few games and it just so happens that there was a Nine Year Old here that wanted to play some Splinterlands. I hand over my alt account so they can play. This misfit has played Splinterlands before and enjoys the game. The first thing they noticed when getting ready to battle was the change to rank play showing 50 Battles and that is when the conversation below started (not word for word but as close as I can remember).
---
---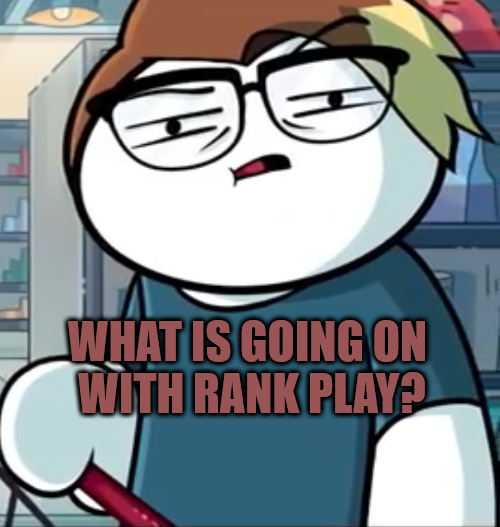 Image Source: ImageFlip (Cropped and Edited by @rentmoney)
---
---
Nine Year Old:
"What is that 50/50 next to the battle screen?"
---
RentMoney:
"That is the new system for rank battles"
---
Nine Year Old,
"Why was it changed?"
---
RentMoney:
"Some players were confused by the old system"
---
Nine Year Old:
"So how does this new one work?"
---
RentMoney:
"If the 50 battles run down to 0 you have to wait for it to recharge
or you can trade some tokens for more battles."
---
Nine Year Old:
"The Old System Is Better, I ain't paying man.
Do you know what they (Splinterlands) should do?"
---
RentMoney:
"What?"
---
Nine Year Old;
"They should put some rank plays in chests,
so people have a chance to play longer without paying."
---
Rentmoney:
"That's a good idea, I'm going to put it on my blog."
---
Nine Year Old
(Big Smile) Hive fives me and says "OK"
---
---
The above was the end of our conversation. The line where the nine year old says "I ain't paying man" cracked me up. It took everything in me not to laugh. I do like their suggestion of having some Rank Battle Recharges(?) in chests. Anyways, there you have it. A Nine Year Old's thoughts on recent rank battle changes implemented by the Splinterlands team. What-ever HIVE Dollars/HIVE this post earns will go directly to the nine year old as soon as this post hits payout. I'll keep the HIVE/HBD and hand them over some fiat so they can spend as they wish.
---
---
What Is Splinterlands?
Splinterlands is a blockchain game built on the Hive Network. The game itself utilizes NFT's for game play. These NFT's can be won in battle and/or purchased from the official Splinterlands marketplace or many other secondary markets. Game play rewards players with cryptocurrency and in game assets. Click here to get started with Splinterlands.
---
---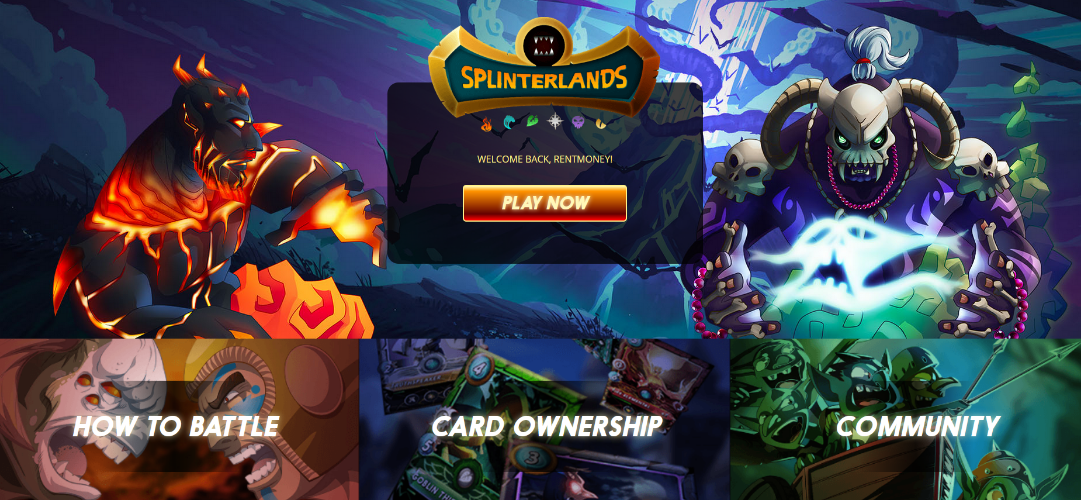 Posted Using LeoFinance Beta
---
---