HIVE Markets Down/ HIVE Markets UP (But WHY:RAGNAROK?)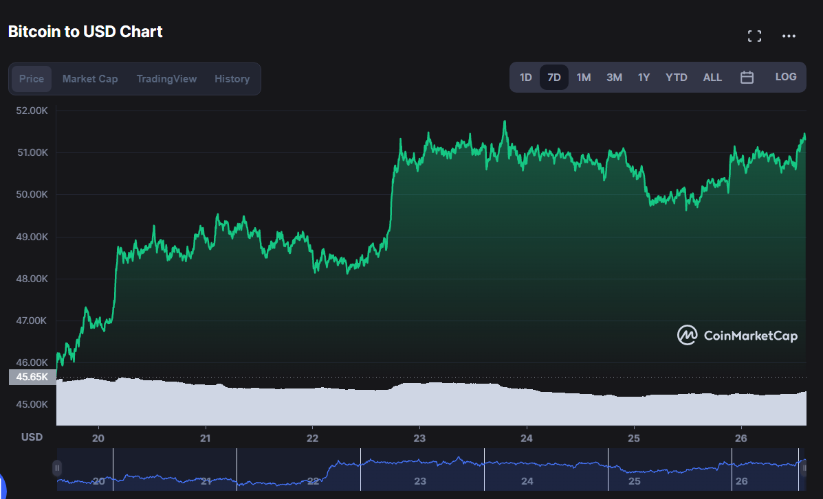 ---
Overall Bitcoin has been steadily increasing its USD value. It did experience a dip recently but is in recovery mode. As we all know Bitcoin is the grandfather of cryptocurrency and what the Bitcoin market does usually dictates the market of other cryptocurrencies. In other words, if Bitcoin is dipping its likely other cryptocurrencies are dipping as well. If Bitcoin is trending its likely other cryptocurrencies are doing the same. HIVE and HIVE assets are no exception to this rule. Although it should be noted that Splinterland assets (a game built on the HIVE network) has held out well in past cryptocurrency cold winters.
---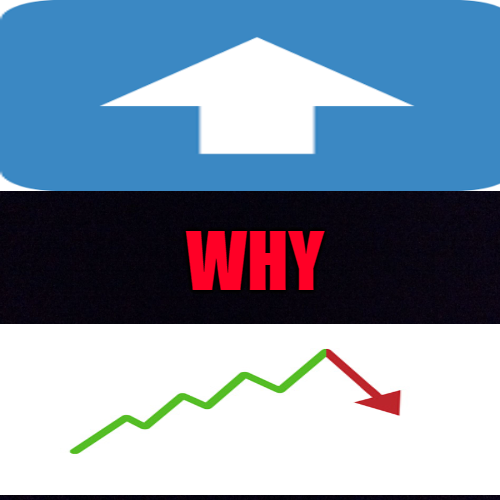 ---
As we just went over, when BTC is doing well so are many other cryptocurrencies. When Bitcoin is on a downswing its highly likely other cryptocurrencies are as well. While I'm positive the current price of Bitcoin has influenced today's HIVE price there are other major factors in play that has influenced HIVES upward trend in USD worth. Looking at the Hive Networks exchanges such as Hive-Engine and LEO-DEX we can see HIVE assets such as Tribe tokens and Splinterland assets such as DEC and PLOTS are on the downward trend (either in USD value or HIVE value). I believe one of the main reason for this is the upcoming Ragnarok airdrop.
Before I go any further allow me to give a brief explanation of what Ragnarok is. The Ragnarok project is an NFT Gaming project that has been in the works for months and is financed by @theycallmedan. The Ragnarok team currently consists of over a dozen people. The Ragnarok project is 100% open sourced and 100% of the projects total capped supply will be airdropped to HIVENS. The airdropped amount each HIVEN receives will depend on the amount of HIVE you hold. The more HIVE you hold, the bigger the share of Ragnarok NFT airdrops you get. The snapshot will take place on January 6th/2021.
---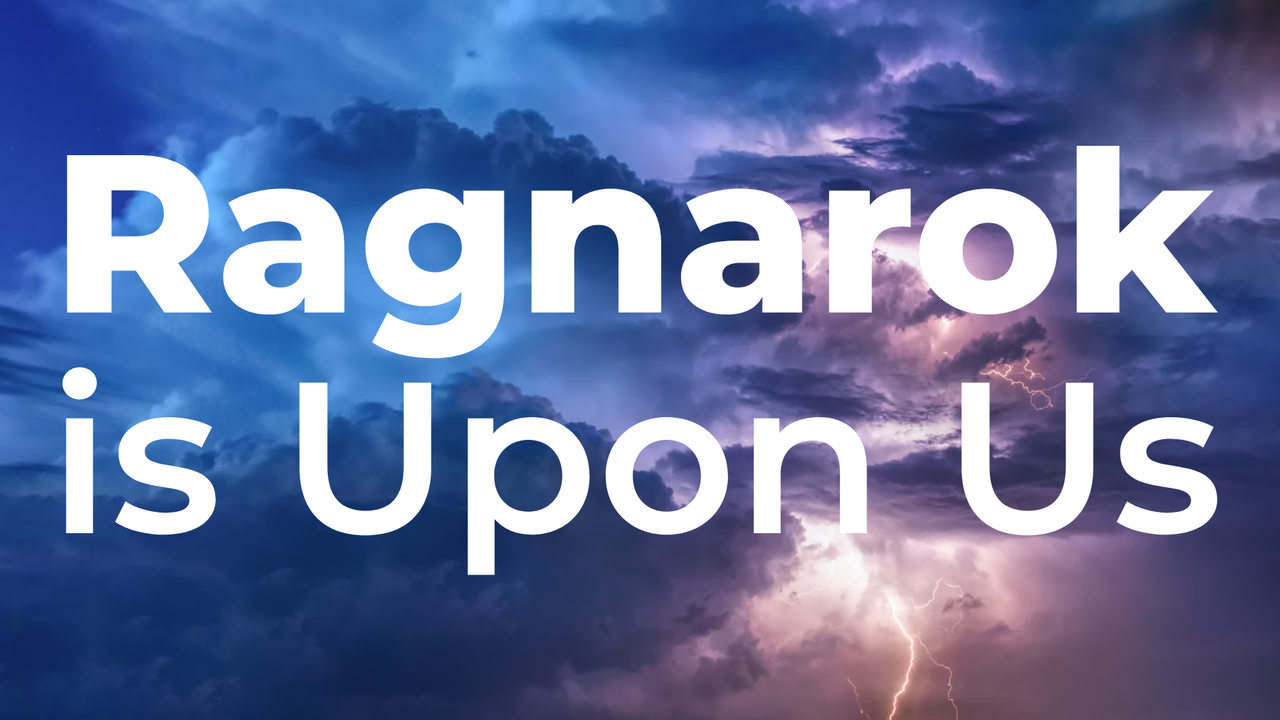 ---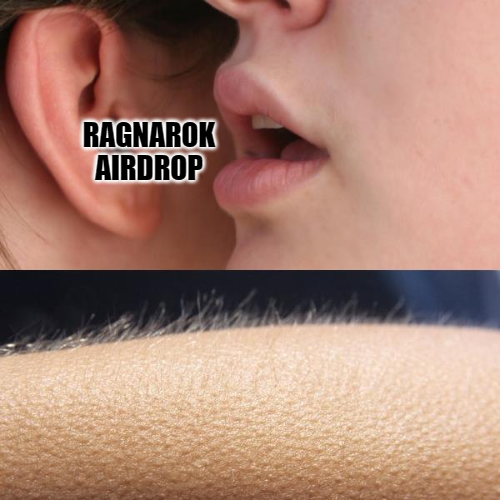 ---
Readers: "Hold Up Rentmoney,
What does this have to do with Hive moving upwards in USD price and my Splinterlands and other HIVE assets moving down in USD/HIVE price?"
---
That is a good question and I believe the answer to that question is a short and simple one. Those who are aware of this Ragnarok airdrop are selling their HIVE assets to build up their HIVE holdings for the January 6th airdrop. Once the snapshot takes place there is a good chance the reverse will happen. Those who sold their Splinterland assets and Tribe tokens for "airdrop points" will likely reposition themselves back into the HIVE assets they originally sold. With the massive success of Splinterlands everyone wants to jump on the next big thing. Will Ragnarok be that thing? I have no clue but I do know that I won't be passing up on a FREE airdrop. Learn more about Ragnarok by Clicking Here.
---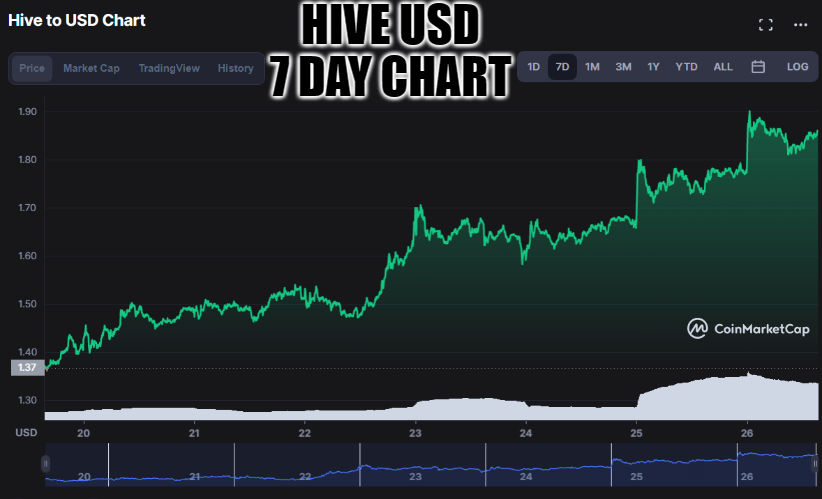 ---
Disclaimer:
I am not a financial adviser. Do not invest any of your hard earned currencies without first doing your own research. NEVER invest more than you can afford to lose.
---
---