LEO/POB PowerUps + New Token VYB Airdrop

With the recent uptick in HIVE price I decided it was best to put some of my HIVE towards other tokens as a Hedge against a dip in USD price. To date I haven't "cashed out" or taken any profits off the HIVE chain and I didn't do so this time either. What I did do was invest in HIVE's second lawyer tokens such as LEO and POB. These are tokens of two very popular Tribe sites here on HIVE.
Leo
LEO (Leofinance) is a tribe site built on the Hive Network. The Leo Tribe focus is on Financial and Crypto related content. Many Tribe sites have shown short term value in their native tokens but few have the ever lasting demand that LEO has been able to sustain. If participating in Hive Tribes is something you plan on doing or are currently doing / looking into LEO is a must. Creating and curating content from the LeoFinance frontend will allow you to earn the LEO/HIVE and HBD tokens.
POB
POB (Proof Of Brain) is a tribe site built on the Hive Network. POB rewards started at 50 POB every 10 minutes and will decrease by 50% every 4 years. They use the Proof Of Brain concept to reward content created on its frontend. The more Brainier your post the more rewards you could potentially earn. Creating and curating content from the Proof Of Brain frontend will allow you to earn the POB/HIVE and HBD tokens.
The two other things I did to protect my HIVE tokens USD value was (1) swap some for HBD and (2) purchase some Splinterland assets. Over the past couple days HIVE price has dipped and I been tempted to trade back my HBD for HIVE and gain some decent HIVE profits but I haven't done so yet. The plots I purchased for 320 HIVE each are looking very tempting at the current sale price of 450 HIVE but I'll continue holding them for now. I'll likely sell one or two if HIVE's USD drops further as that would mean more HIVE profits and HIVE profits is what I am after. Plus holding Land Plots allow me to earn airdrop points for the Splinterlands governance token known as SPS. You can read more about the SPS airdrop by clicking the below link.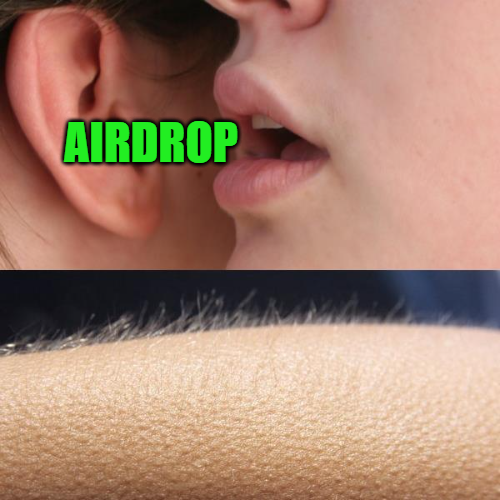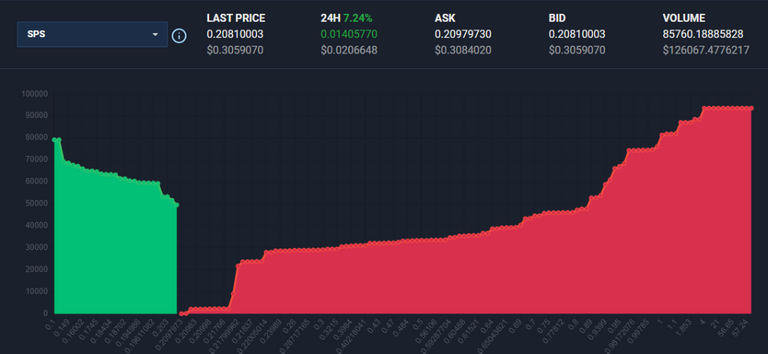 The amount of LEO I was able to secure isn't a large amount but every little counts towards growing our LEO Power. Today I will be powering up 1,693 LEO Tokens to Leo Power. This process is the same as powering up HIVE to HIVE Power. With a Power Up of 1,693 added to my exisiting LEO Power of 1,277 I will have a total of 2970 LEO Power. I first attempted this power up from Hive-Engine but for some reason HiveSigner isn't working for me. I then tried from the LeoFinance frontend but the same thing, HiveSigner wouldn't submit my powerup request. Once the issue is fixed I'll then do these powerups.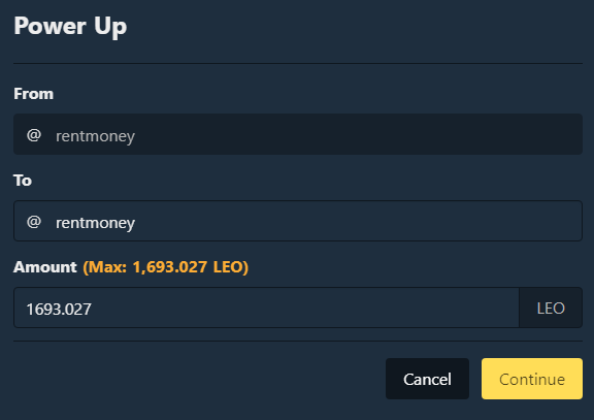 I didn't manage to purchase many POB but I did get my hands on a couple hundred to stack up with the ones I earned from content creating while using the POB tag. Currently I have 373 liquid POB and 700 Staked. Once I'm able to I will be turning my 373 liquid POB into POB Power which will bring me to a total of 1073 POB Power. Nowhere near what I want but we all got to start somewhere.

Readers, " Thats nice and all but Rentmoney,
AIRDROP: When & How?"
Alright, you like me see the word airdrop and get excited. I understand, everyone likes a good drop. I have searched the HIVE Network high and low so you didn't have to and found out that there will be a new TRIBE created. This tribe is a very unique one as downvotes will have zero influence over the tribe and its token (VYB). On top of that self votes will not be possible from its frontend. This new tribes tokens will be named VYB (vybrainium) and VYBM (vybrainium miner). They claim that downvotes won't be needed as they fully intend on utilizing the Tribes Mute function on anyone who doesn't follow the tribe's community standards. The other thing that makes this tribe unique is that it was built to complement and support the existing Proof of Brain Tribe.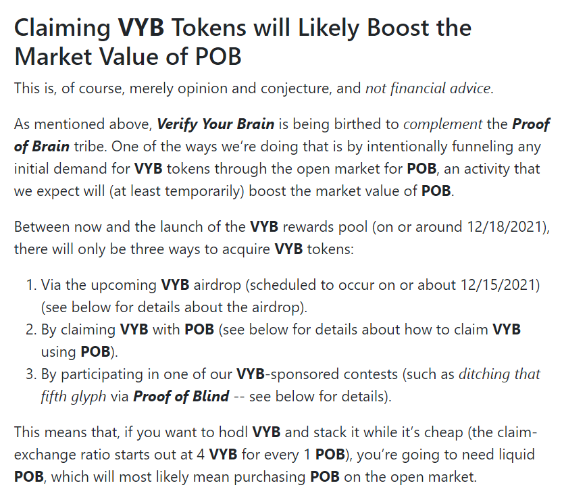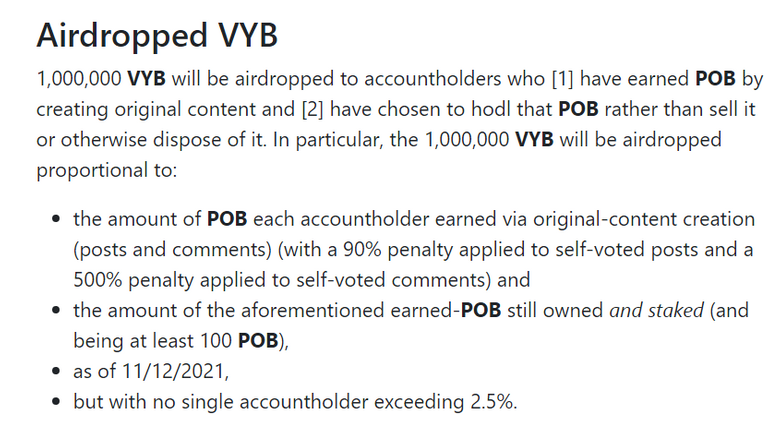 Learn More about the VYB airdrop and tribe site by visiting the official VYB announcement post linked below.
https://www.proofofbrain.io/@vyb.vyb/new-tribe-and-token-verify-your-brain-oror-vybrainium-vyb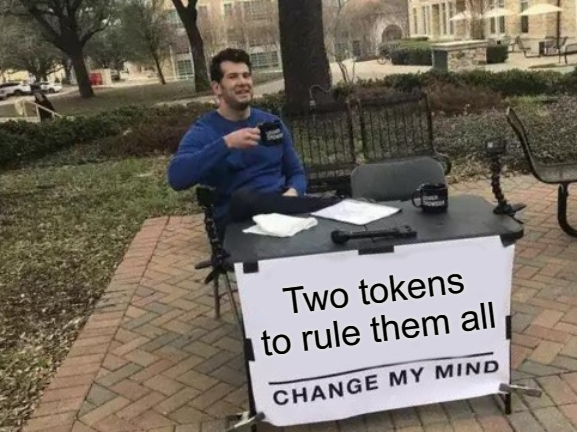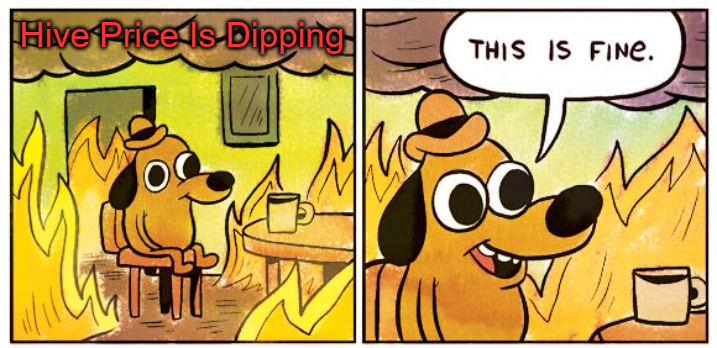 Posted Using LeoFinance Beta
---
---