Lets Talk About SPS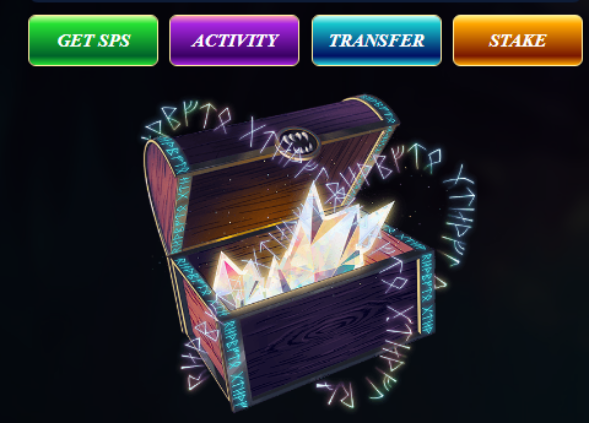 ---
What Is SPS?
SPS is the governance token for Splinterlands.
---
What Is Splinterlands?
Splinterlands is an online blockchain game built on the Hive Network. It utilizes NFT's for game play. These NFT's and other in game assets are tradable and have real monetary value. Click here to play or to invest in Splinterlands today.
---
How To Attain SPS?
There is multiple ways to attain SPS. One way is to participate in a year long airdrop that is taking place. This airdrop is currently on day 47/365 so there is still plenty of time to get started. All one needs to do is hold Splinterlands assets and you will be included in the daily airdrop. Such assests are listed below.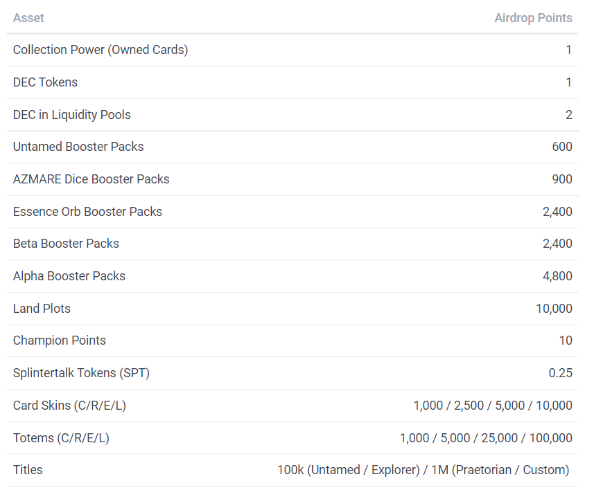 ---
SPS can also be bought directly from exchanges such as Hive-Engine. As shown below in the screenshot the current buy is 0.32411 and the current sell is 0.32416 when traded against HIVE. The last sell order was valued at $0.241 USD.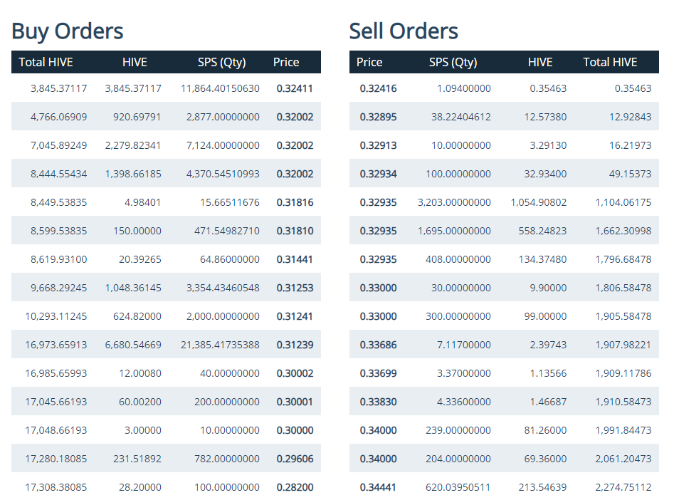 ---
A third option to earn SPS is by staking SPS. The Splinterlands game has an in game wallet for SPS that will allow you to stake it. Currently the APR is at a very nice return rate of 118%. This APR will drop as more SPS holders stake. The reverse is also true, if enough unstake APR will increase.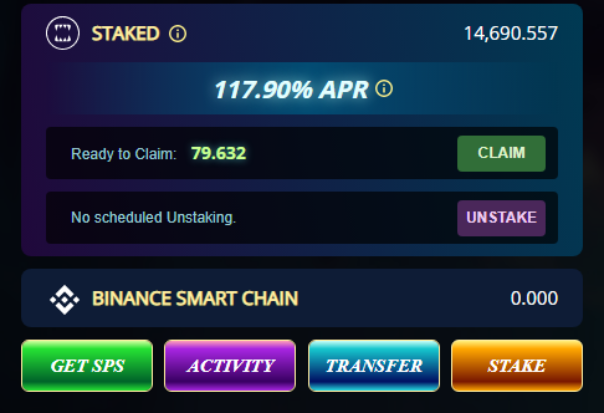 ---
SPS can also be earned in tournament play. There's multiple Splinterland tournaments being played daily that have varying amounts of SPS. Many of these tournaments pay out 64+ spots or more. So brush up on your Splinterlands and get to battling and you'll have a chance to earn SPS.

---
What are your SPS Plans?
We each have our individual decisions on what direction we take on this amazing journey that is Splinterlands. From my viewpoint there seems to be no wrong direction only different paths that are in line with our individual goals for our in game assets. What are your plans for SPS and Splinterlands in general. Are you participating in the airdrop? Are you staking to earn APR? Are you are tournament player? Hit that reply button and tell me all your Splinterland secrets :)
---
Watch A Battle Below:
Click Link To View Replay
https://steemmonsters.com?p=battle&id=sl_827199f371a4384d66612fc5460334b6&ref=rentmoney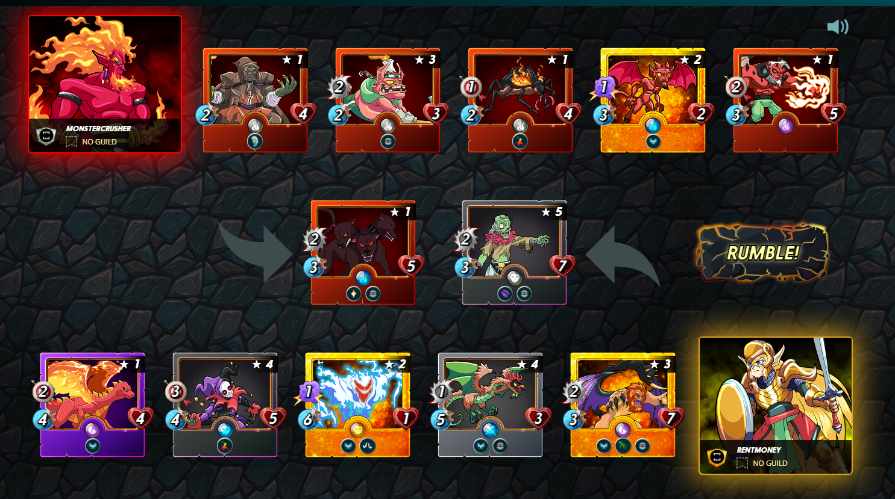 ---
Posted Using LeoFinance Beta
---
---