My LeoFinance Post Made Top Performer (HiveBuzz)
A Post About My Post
Yup, I really am that cheeky. I really am going to type out a post about my own post in which I just created days ago on LeoFinance. Why would I do such a thing, the reward @hivebuzz gave me is why.
---
What Is HiveBuzz?

---
HiveBuzz is a website on the Hive Network that awards Hive users badges for specific achievements. The cool features of HiveBuzz doesn't stop there. Some other of the cool options they offer include a ranking system that will display various different rankings of all Hive users such as who has the highest rep or most HIVE tokens. They even have a HiveBuzz Shop where one can purchase cool Hive Related stuff such as mugs and shirts. The URL of HiveBuzz is https://hivebuzz.me/. One can also get to HiveBuzz by clicking the icon next to a persons Hive profile name (as displayed in the screenshot above).
---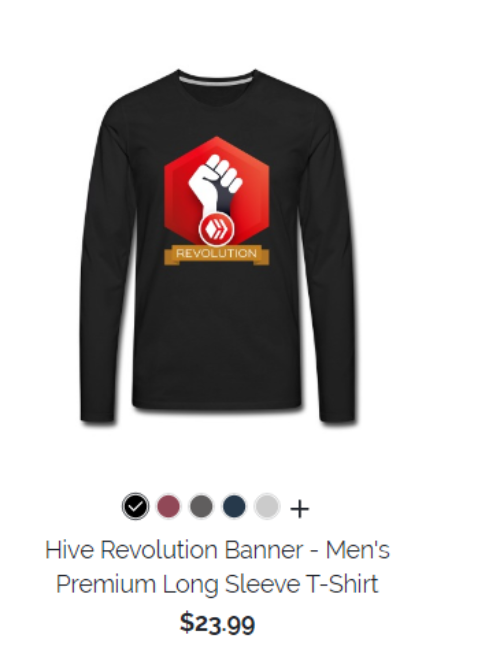 ---
As you can see above the merchandise looks cool and is reasonably priced. Finding a premium long sleeve T-Shirt for just $23.99 is a steal of a deal. Having that T-Shirt display the Hive logo is priceless.
---

---
And there it is folks. Screenshoted in its full glory above. My award of awesomeness given to me from HiveBuzz. Why was this award given to me? It was because my post titled ⭐️All The HIVE DOLLARS This Topic Generates Is YOURS Week Tweenty SIX⭐️ was the top performing post of 12/02/21 in regards to most comments of the day. That's right we here who visit the @rentmoney blog are a chatty bunch.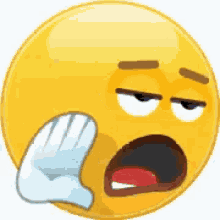 S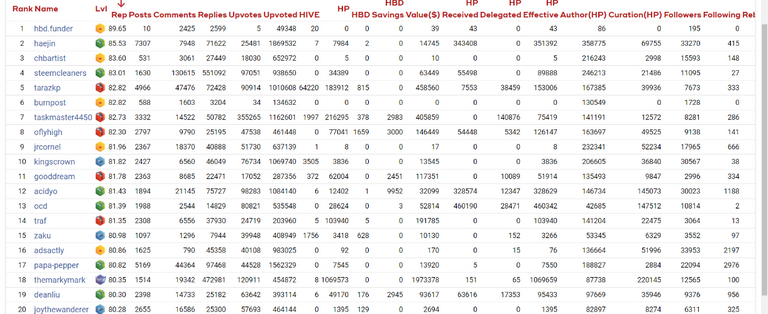 ---
The above is an example of the rankings displayed on HiveBuzz. The screenshot above shows the top 20 Hivens ranked from highest rep downwards. To visit the ranking page Click Here. Once on the site you will see there is a place to search individual names. To see where you stack up simply type your name in the correct section and hit enter. Looks like I'm rank 1576 with a rep of 70.62 (Not too shabby).
---

---
What Is LeoFinance?
LEO (Leofinance) is a tribe site built on the Hive Network. The Leo Tribe focus is on Financial and Crypto related content. Many Tribe sites have shown short term value in their native tokens but few have the ever lasting demand that LEO has been able to sustain. If participating in Hive Tribes is something you plan on doing or are currently doing / looking into LEO is a must. Creating and curating content from the LeoFinance frontend will allow you to earn the LEO/HIVE and HBD tokens.
---
Purchase LEO On Hive-Engine:
https://hive-engine.com/?p=market&t=LEO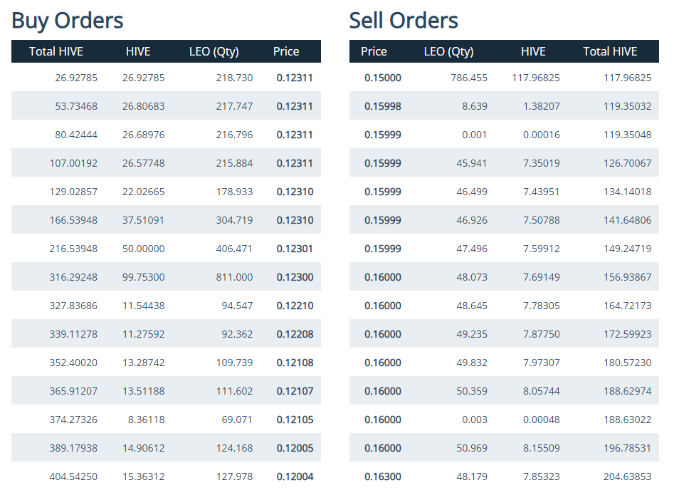 ---
Hold Up, Don't Go Yet!
Its Giveaway Time
---
I was sitting here just moments ago thinking to ones self. (Self) You haven't given away a Splinterlands card in a very long time. Today I'm going to rectify that oversight of mine. Available here today for FREE is the RARE Splinterlands card known as VENARI BONESMITH. Everyone who comments below will be entered in a draw. A random generator will pick the winner of the draw and that person will be given the card.
---
VENARI BONESMITH LORE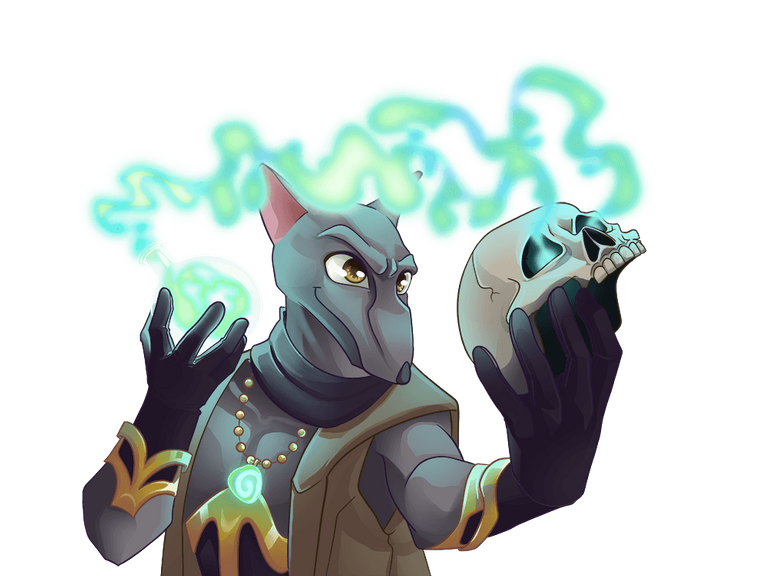 Banished from below 4 of 5 - Over the past several decades, there has been a bitter feud between the venari people and the Dream Warden, who rules the Underworld realm. The Dream Warden collects the bodies and souls of dream criminals from all over the world, confining them in an elaborate prison of illusions that resembles a dream. When the Dream Warden's territory became overfull of prisoners, he began expanding into the Strite and interfering with the daily lives of the venari. The venari are fighters and not the type to be bullied, so they resisted the loss of their valuable land.
For nearly 30 years, an underground war took place between the Dream Warden's nightmare forces and the venari people from below. The Dream Warden was ultimately victorious, but he had to sacrifice the captivity of every one of his prisoners to find that victory. All in a moment, he released their minds and bodies, but not before implanting a single thought into their waking consciousnesses: The venari must be banished to the surface.
In an overwhelming flood of the most ruthless maniacal prisoners in the Planet's history, the entire venari race was run out of the Strite last year. Hundreds of thousands of venari refugees marched through the open gate of Monster Mountain into a new world. They carried very little in terms of possessions, but they had protected the venari tech that allowed them to harness the magical powers of the Planet. *Lore taken from official Splinterlands site.
---
Splinterlands is an online blockchain game built on the Hive Network. It utilizes NFT's for game play. These NFT's and other in game assets are tradable and have real monetary value. Click here to play or to invest in Splinterlands. Play for free or pay $10 USD and start earning today!
---
VENARI BONESMITH STATS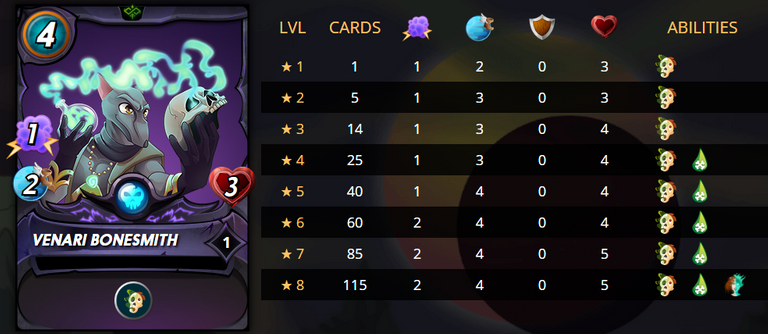 ---
Posted Using LeoFinance Beta
---
---