Waka Flocka: The Man / The Myth/ The Legend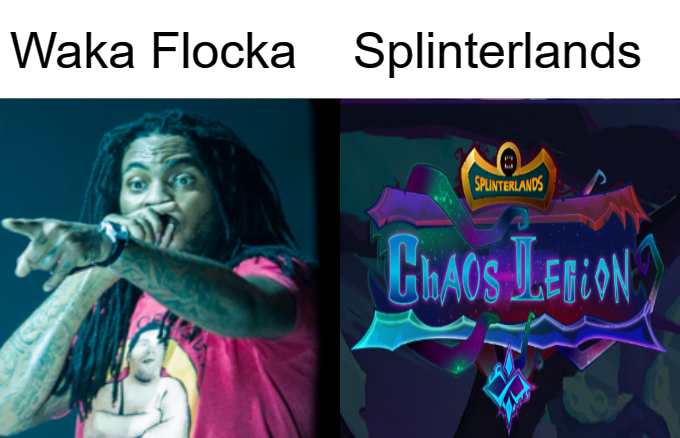 Waka Flocka: The Man/ The Myth
Waka Flocka came to fame with his breakthrough single "O Lets Do It" which peaked at number 62 on the us Billboard Hot 100. Waka Flocka is a member of 1017 Brick Squad with Gucci Mane, OJ Da Juiceman and Wooh Da Kid (Source).

Filmography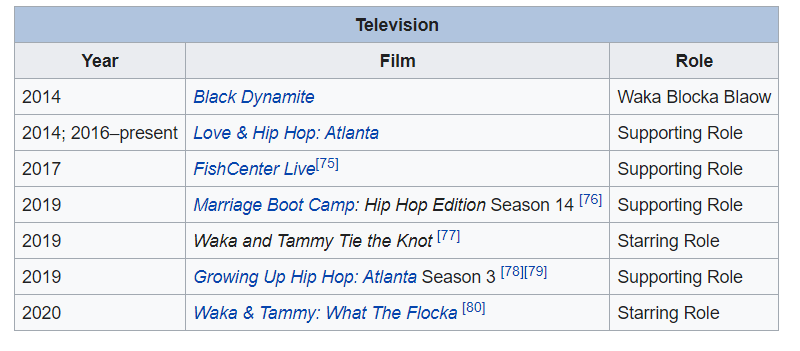 Awards and nominations

Waka Flocka Flame - O Let's Do It (Clean Version). Even though this is the Clean Version the F word and other profanities can still be clearly heard. I would recommend listening to with headphones on before blasting it at a workplace or around impressionable ears.
Waka Flocka The Legend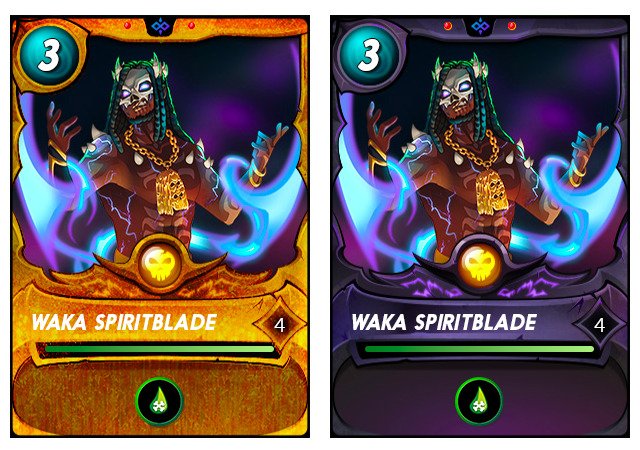 Legendary Summoner
Max supply will be 1000
Each one being a max level
960 Regular Foil
40 Gold Foil
launch near the end of Feb./2022
First 480 reg, 20 GF sold in the in-game shop
Last 500 to be sold on Atomichub
In-game shop sales require SPS + Vouchers
Atomic Hub Sales will be in WAX
Waka Flocka Wallpaper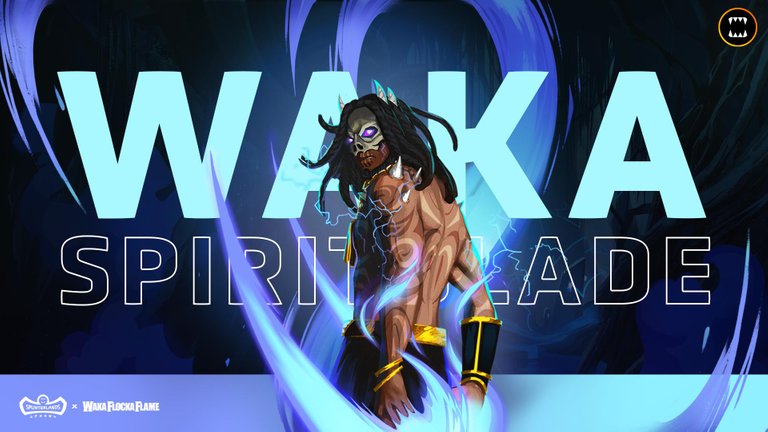 Notes:
On the lastest Town Hall (Splinterlands AMA) it was announced that Splinterlands has teamed up with Waka Flocka. The Partnership details hasn't been fully released yet but we do know that the Splinterlands community will be introduced to a new Legendary card. The card will be a Legendary Summoner of the Death Splinter and will have a total limited supply of 1000. 50% of the cards supply will be sold on Splinterlands in game marketplace and the other 50% (Atomic Hub Sales) will be in Wax. The summoner will cost just three MANA to play and will come equipped with the poison ability. Click here for Town Hall summary.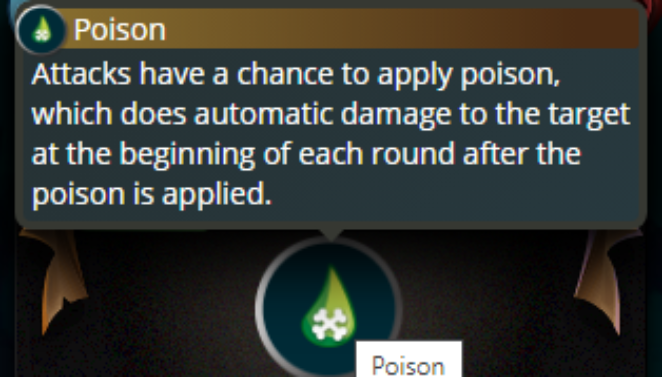 What Is Splinterlands?
Splinterlands is blockchain game built on the Hive Network. The game itself utilizes NFT's for game play. These NFT's can be won in battle and/or purchased from the official Splinterlands marketplace or many other secondary markets. Game play rewards players with cryptocurrency and in game assets. Click here to get started with Splinterlands today.
Full Town Hall Video
---
---