Openning 75 Chaos Legion Packs. Look what I got!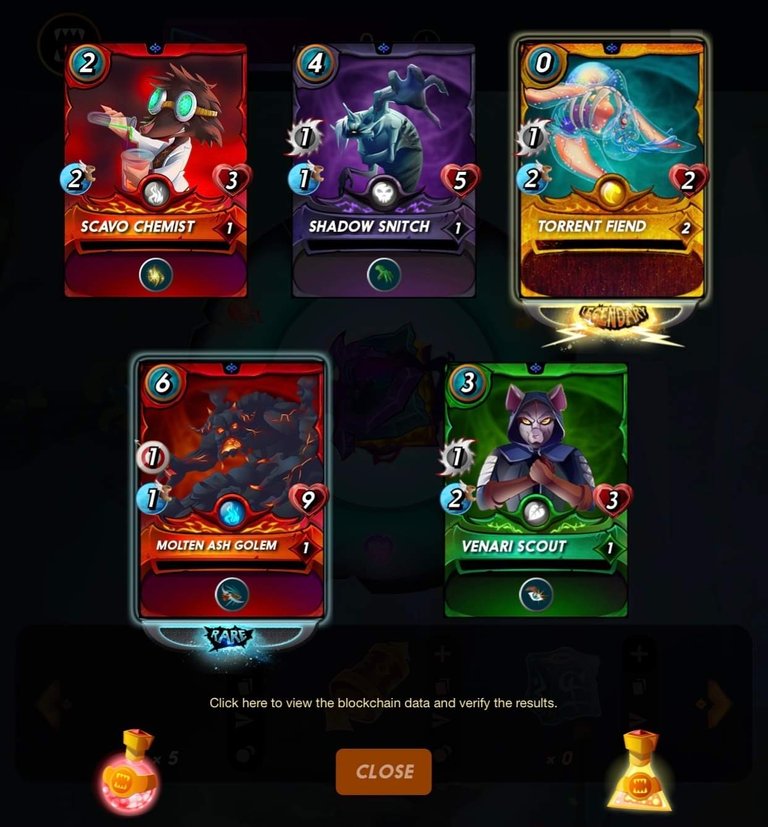 Hi All! Chaos Legion is out and people are buying packs left and right. In fact, more than 2 million packs are sold within the first 24 hours of general sale! That's actually insane! That's how excited the Splinterlands Community is for the general sale! And I am not one to miss out on this. I am not a heavy spender and I don't have enough potions/vouchers to buy those bundles packs. So someone might ask, why only 75? Well, I only have 362 alchemy and 373 legendary potions. So to use all my potions, I need to round up to 375 and divide it by 5 so I come to 75. Just bought a few more to reach 375 for both. Because, what's the purpose of those potions if not to open packs??
So below are the cards that I got.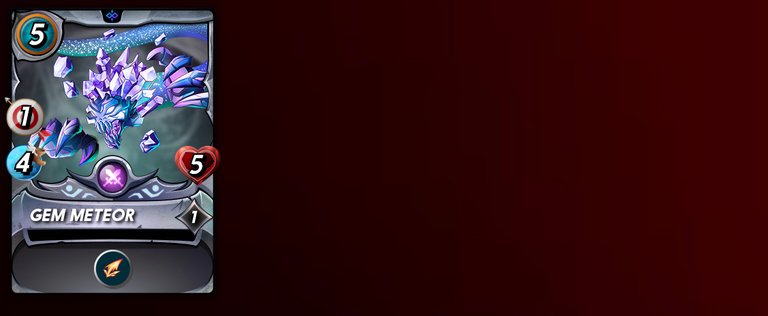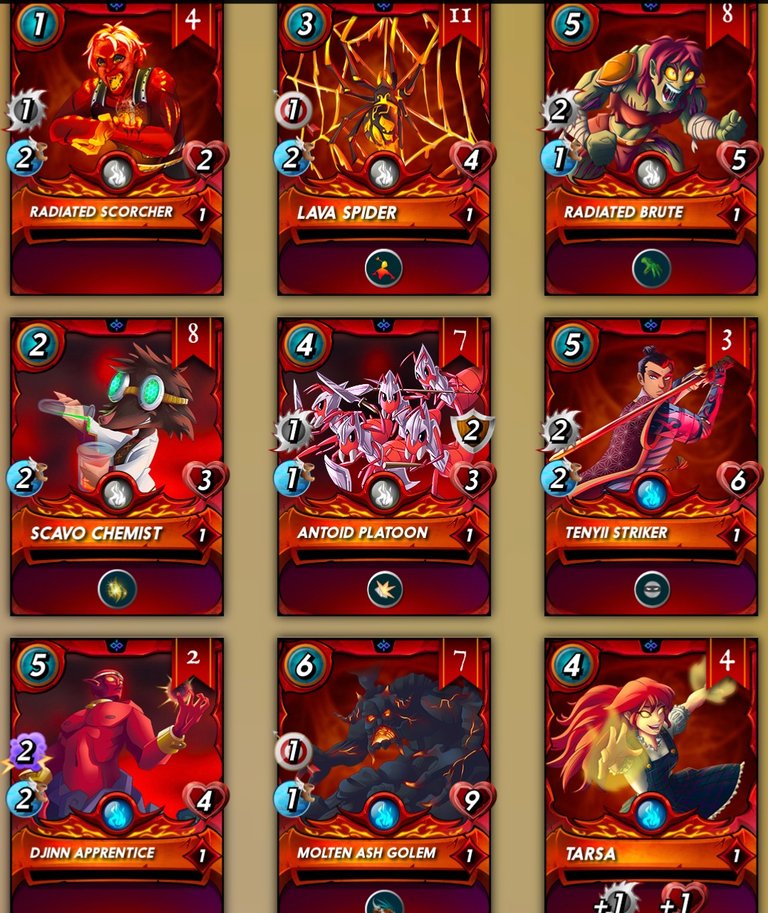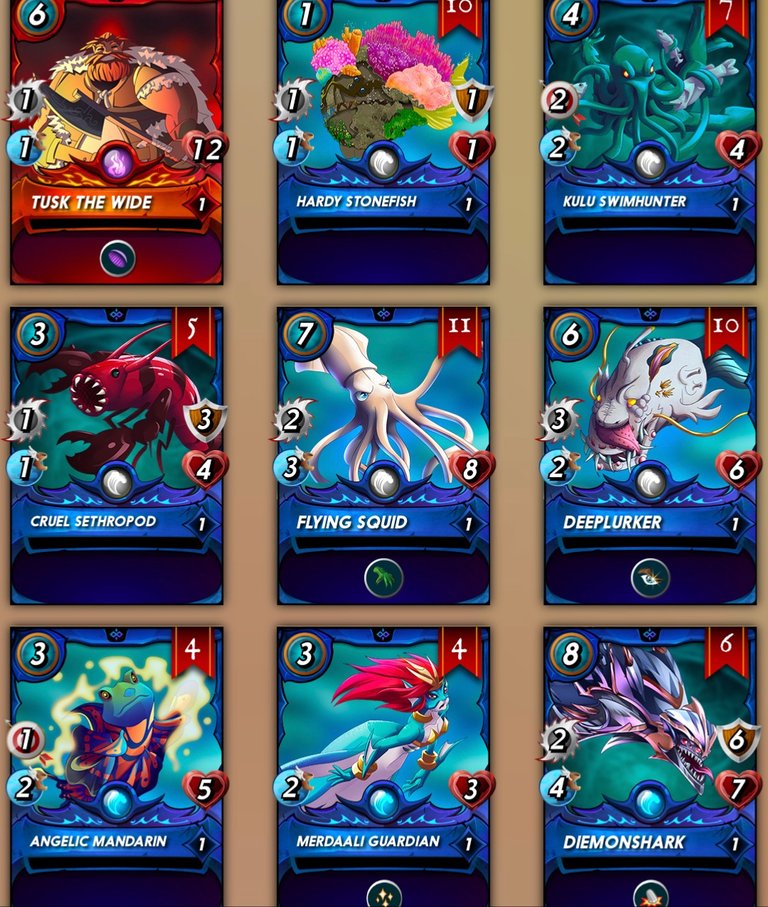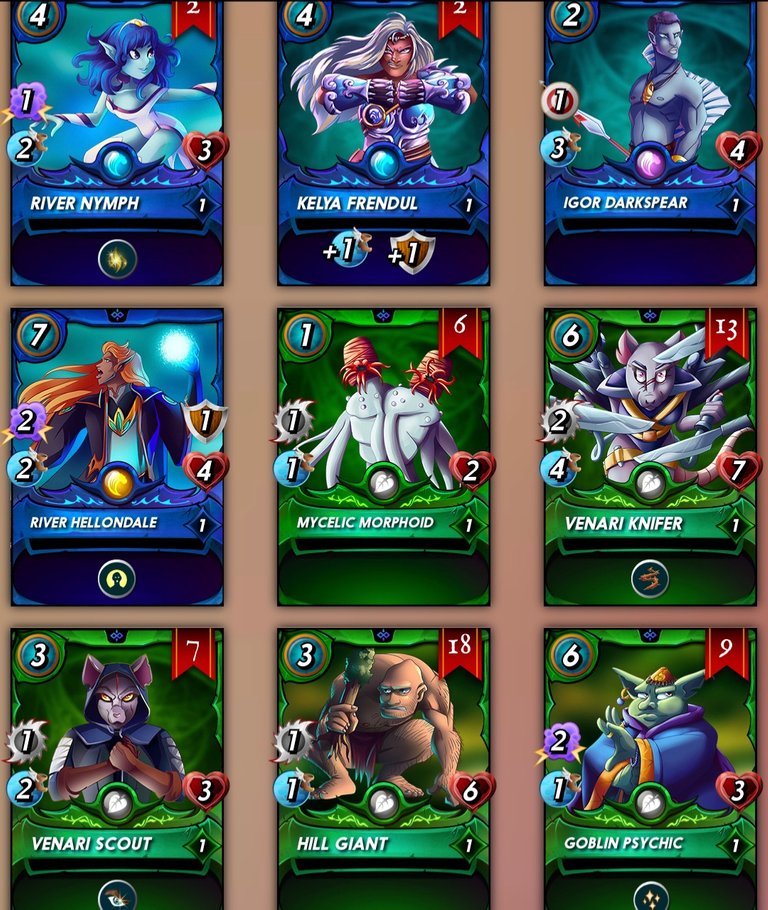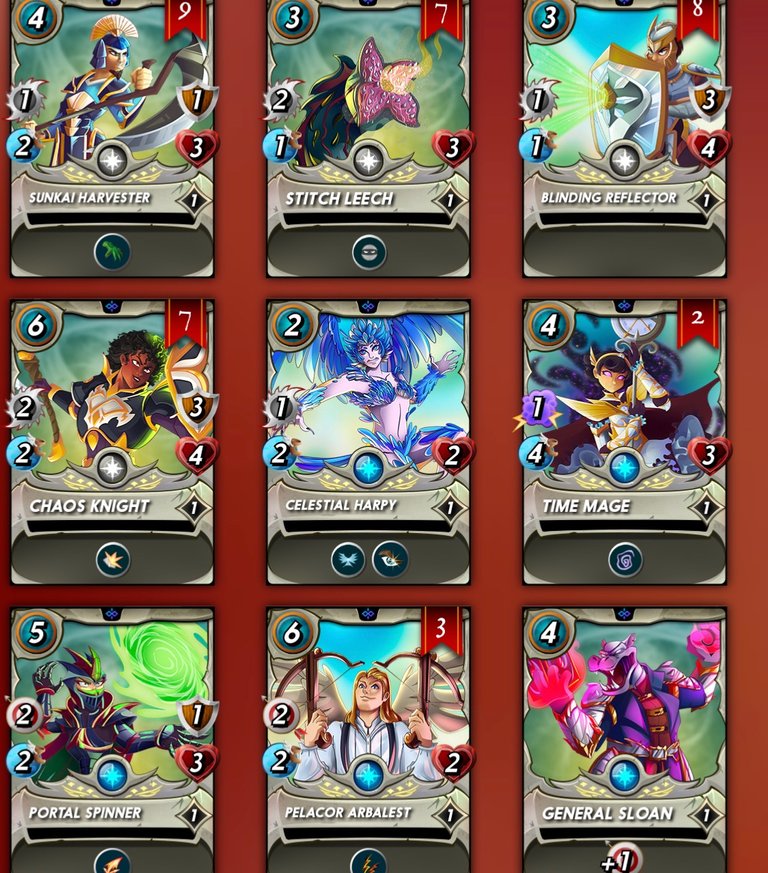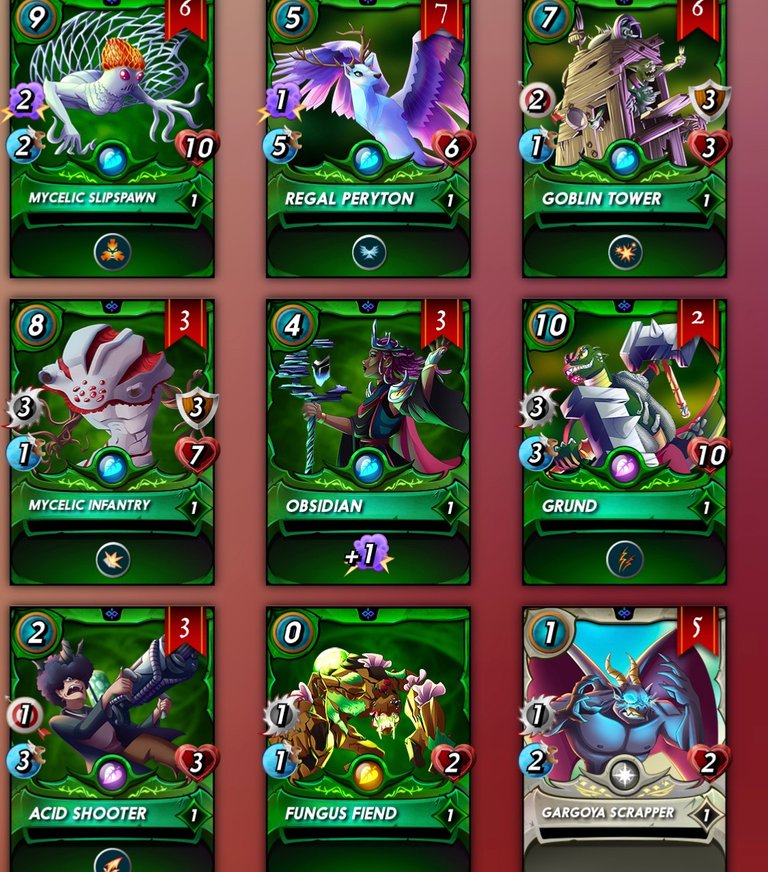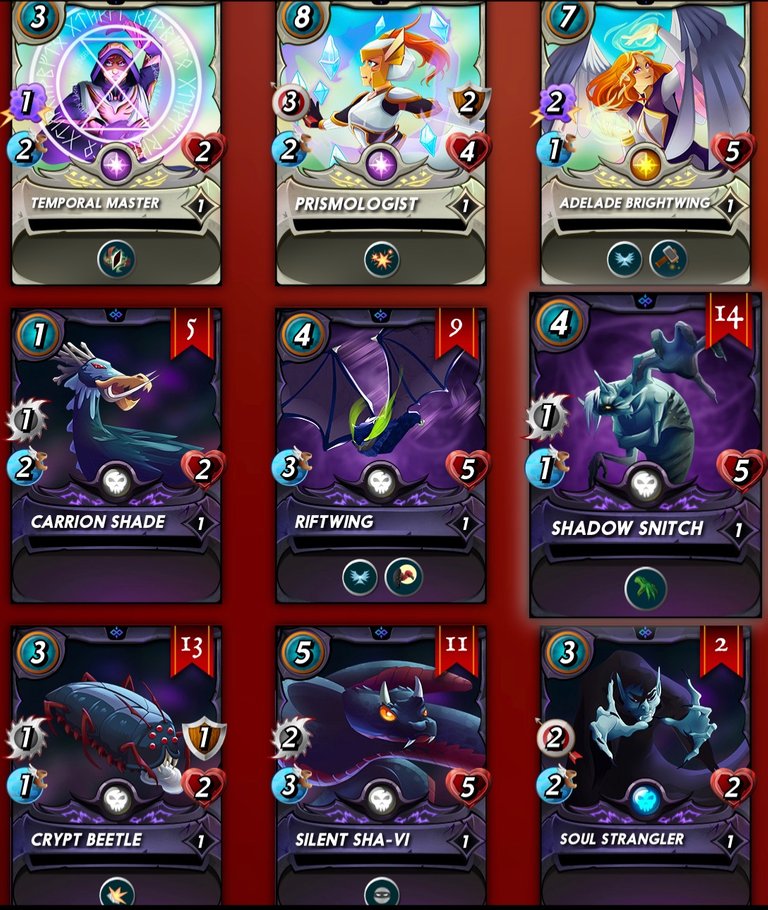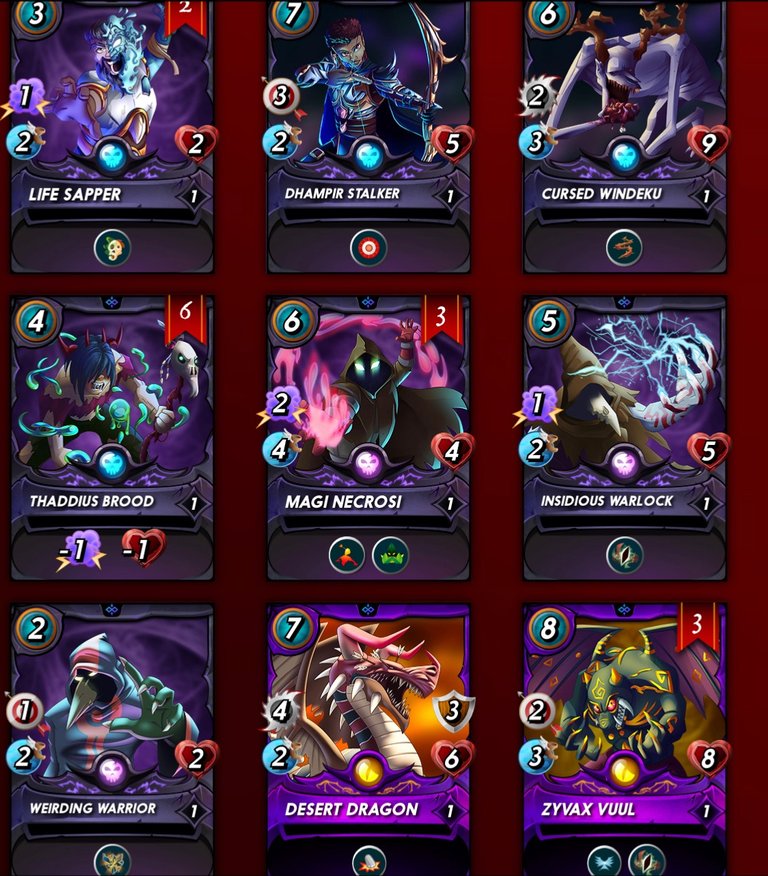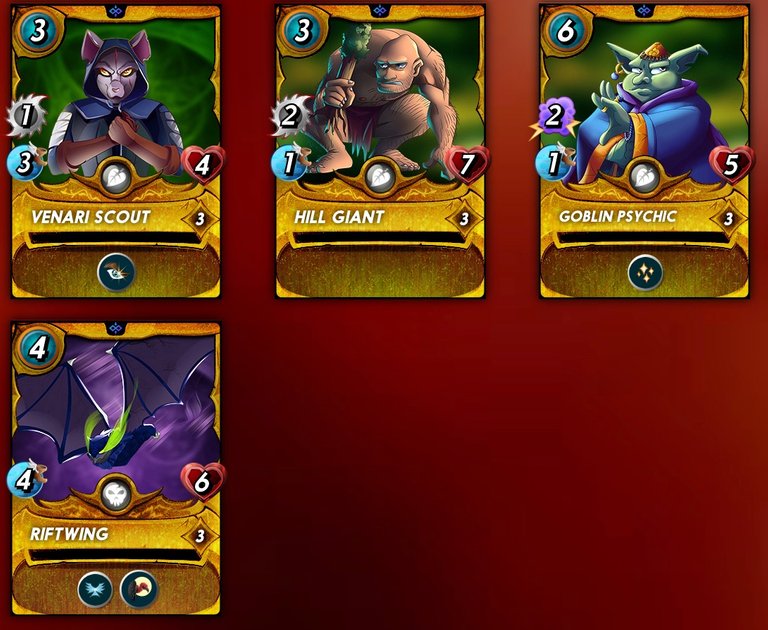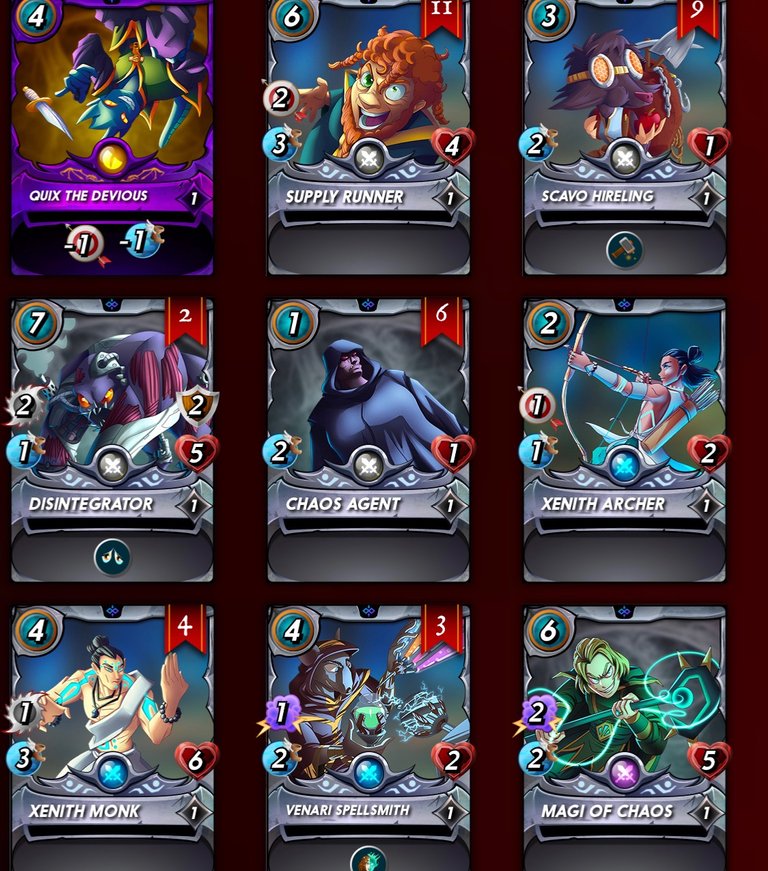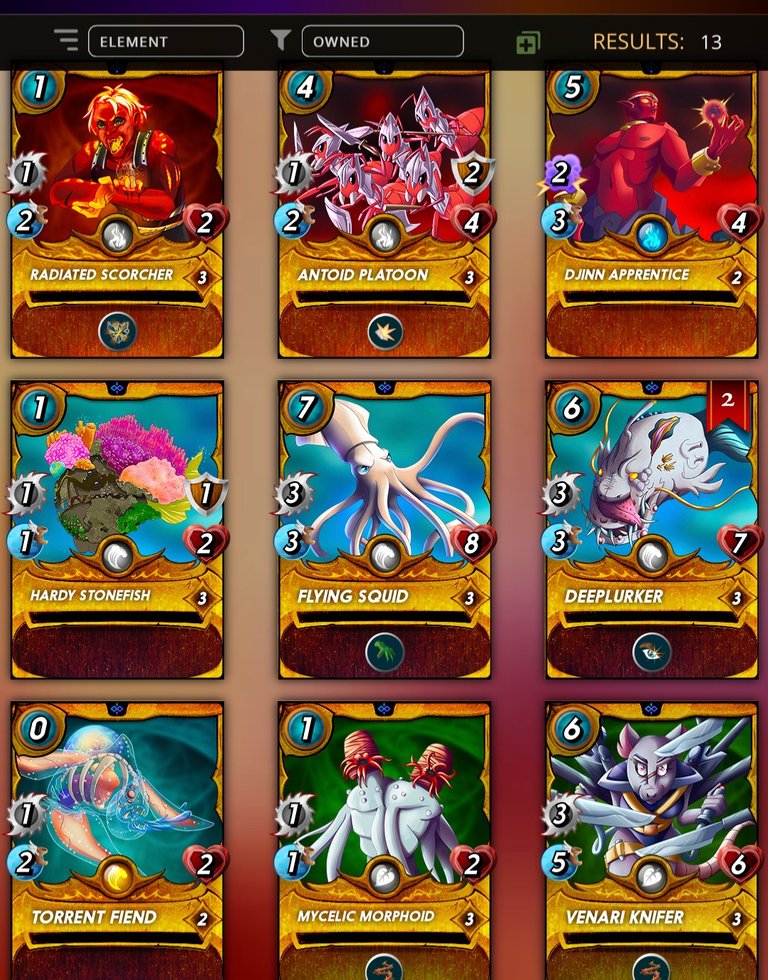 To summarize what I got,
Common - 250 Regular 12 Foil
Rare - 87 Regular 1 Foil
Epic - 16 Regulat 0 Foil
Legendary - 8 Regular 1 Foil
Total CP gained: 23,090
My verdict: I was lucky enough to get a golden legendary. If not for that, I would have been at a loss, If I hold the packs, I would have 22,500 points in airdrop. Thankfully I was lucky. And I have now been able to use all those potions I get from daily chests. The only thing good in openning packs is you have more cards to choose from when battling and also you can rent them to earn more daily. It added around 50+ more dec per day for my rentals. Thanks to that golden legendary.
So if you are not lucky, don't fret. It's RNG, invest at your own risk and invest what you can afford to lose. Thanks for reading!
---
---