Lets open 500 Splinterlands Chaos Legion Packs!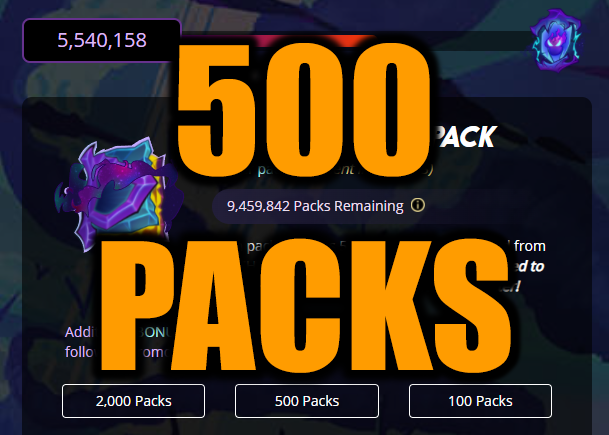 Today is the @splinterlands general release!
I decided to pick up 500 packs and try my luck!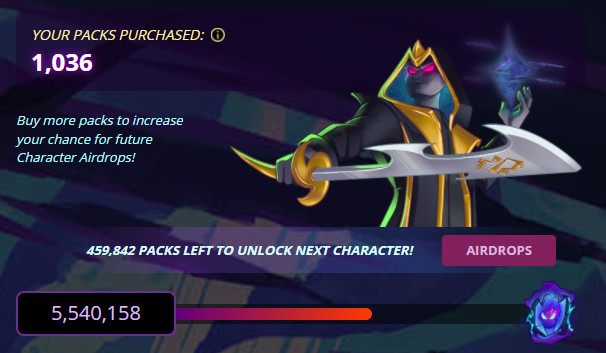 I've only picked up just over 1000 packs so far with Chaos Legion, its part of my strategy to buy cards for this run only off the market.
I purchased well over 6000 Untamed Packs (and wish I saved them lol) so my game plan is a little different this time around!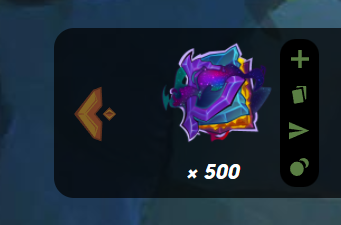 Here they are..

Dont forget to buy potions! They're worth it!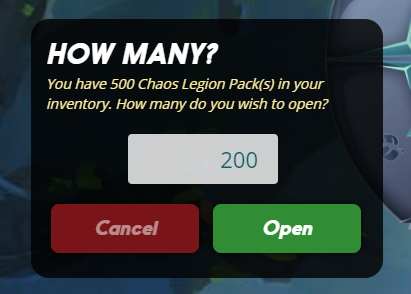 I see they have not updated the multiple opener, I think in the last AMA they spoke on rising this number from two hundred.
Imagine opening up 1000 packs at once! Thoon!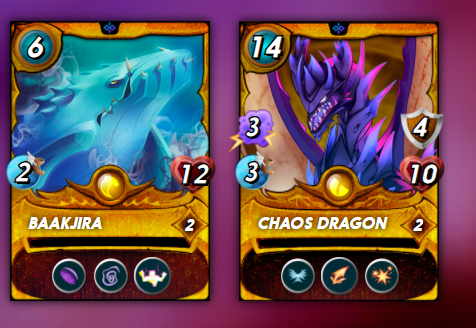 I finally got some GFL, I opened well over 600 packs without one. I was feeling left out! Not anymore! lol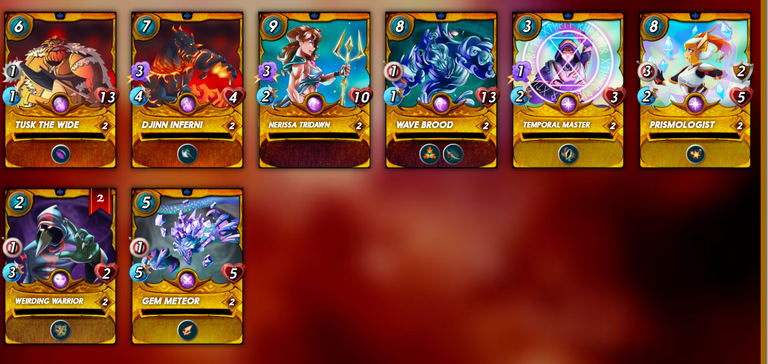 Here are some of my Epic Golds! I really did well I think!
Let me know what you think the comments below, how many did you pick up today?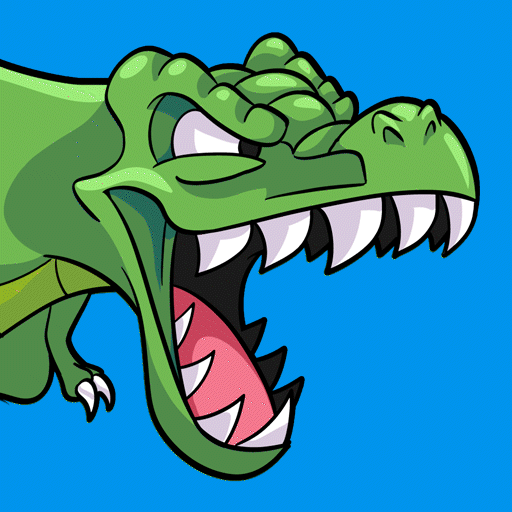 ---
---