My Splinterlands Chaos Legion Ultimate Meta Game
So @splinterlands Chaos Legion is here!
I was lucky to be able to open 110 packs right off the bat!
I opened them as fast as I could and played the ultimate meta game no one was playing!
I sent my higher end cards as fast as I could to the WAX Blockchain!
There is a bridge in game to move your NFTs from HIVE to WAX.
WHY? To get those covided first mints! First Mints hold an extreme value to some collectors.
What is a first mint? Its a the FIRST NFT Minted to the blockchain for that type of card!
I was lucky to get 12 of them, I missed Doctor Blight by two mints. I REALLY wanted the first mint of that!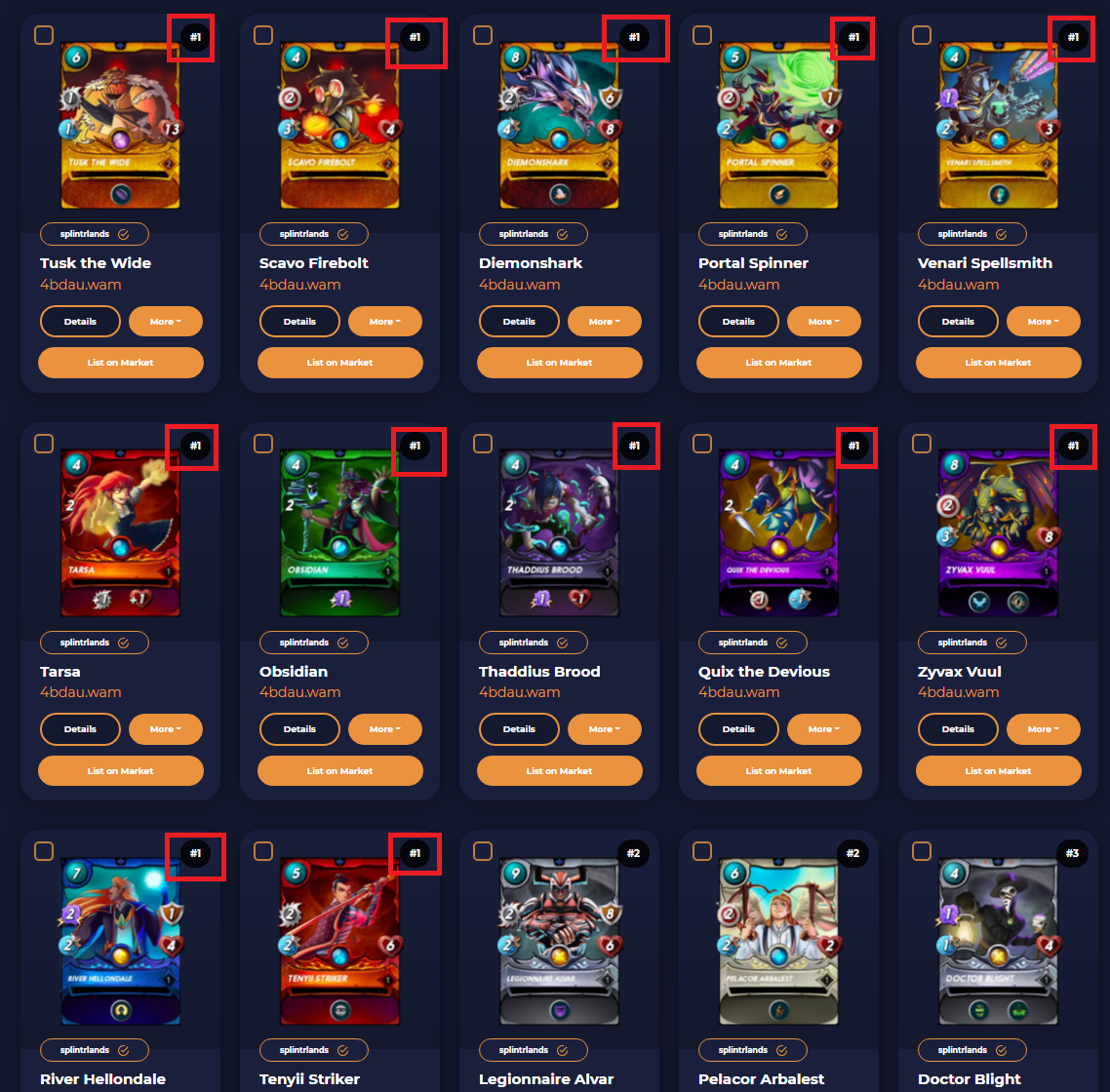 ---
---