Slinterlands Brawls: Second Place and lets open 5 Gladius Cases!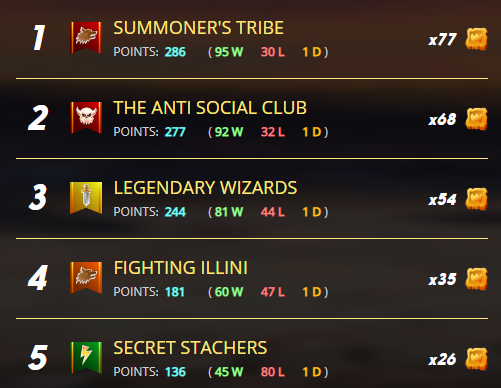 This one also came close, Looks like we were only short 4 wins to take this one. Great work team!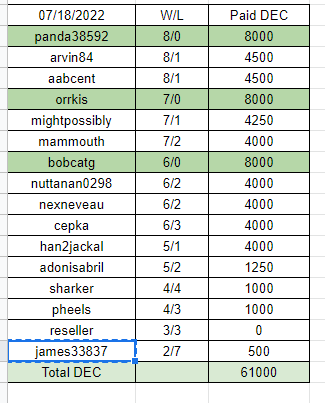 Our peeps are paid, great work on the three flawless victories! @panda38592 @orrikis @bobcatg nice work!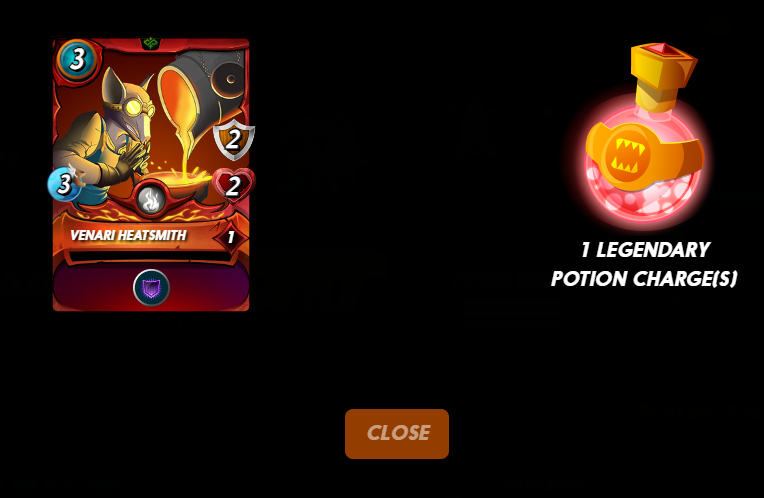 I was able to open my season rewards! Yeah, I need to play more!.
Lets open some cases!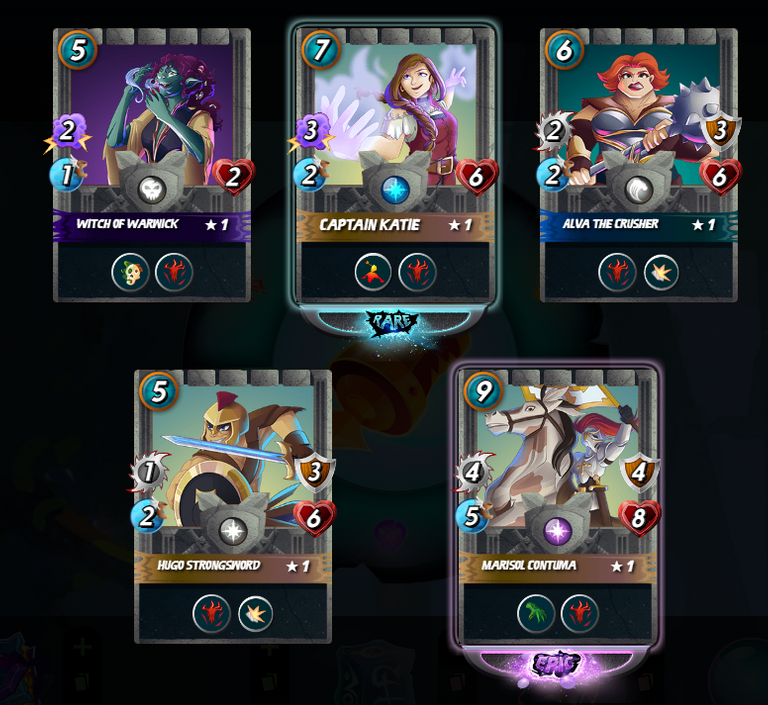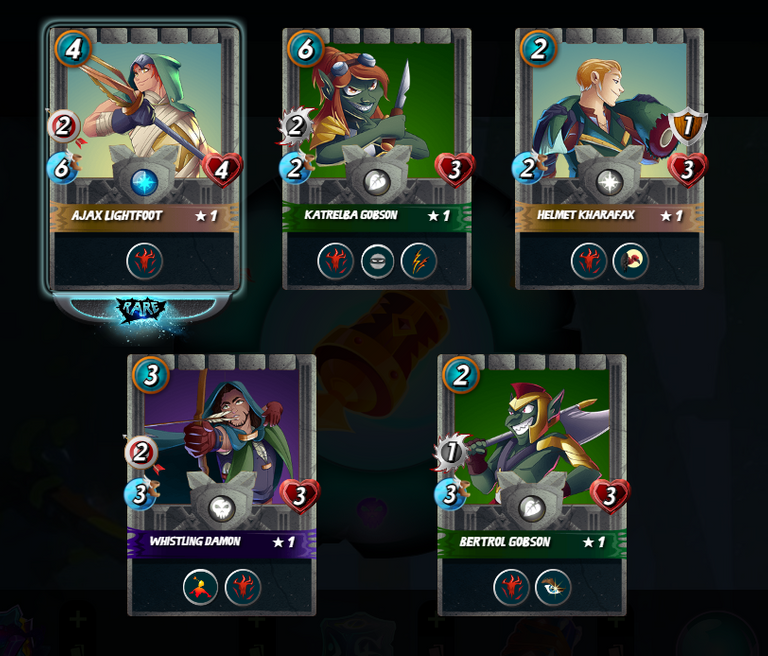 I did use the blood stone for the last three packs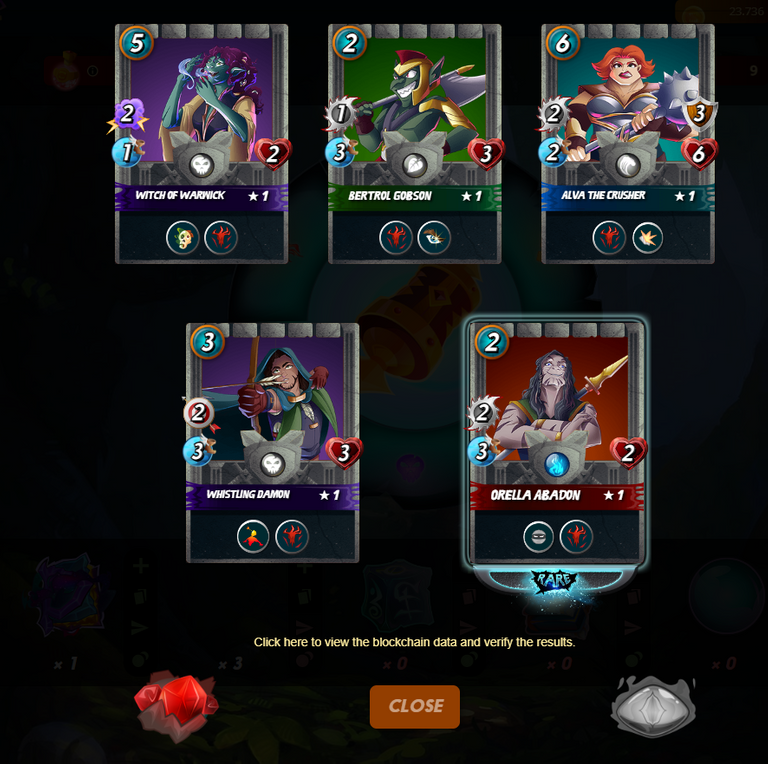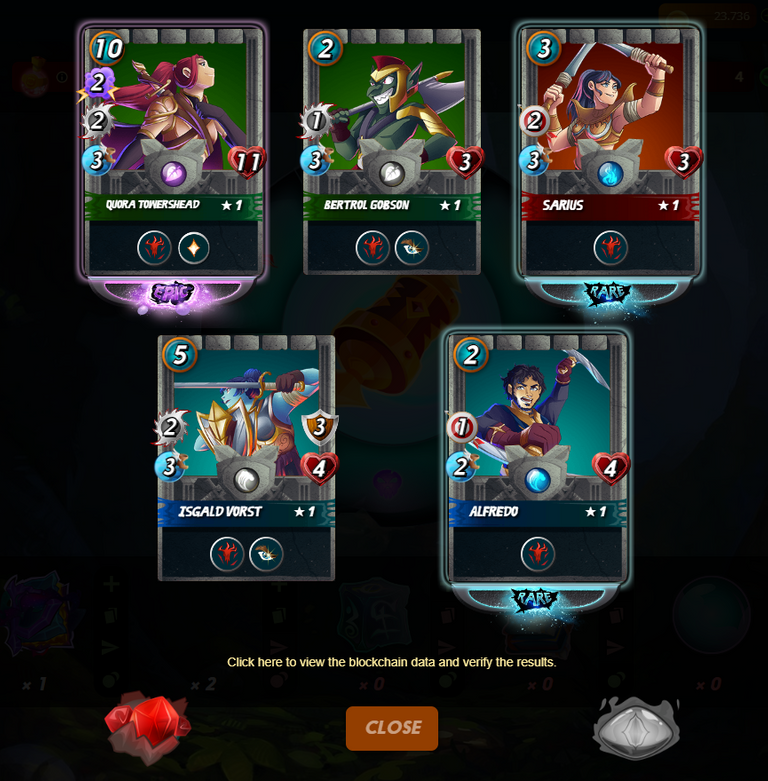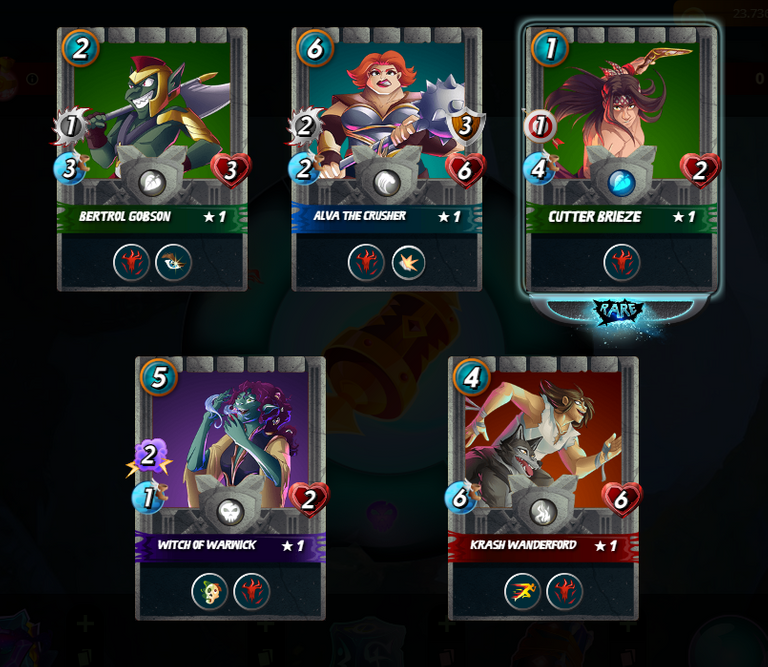 I was able to upgrade 4 cards!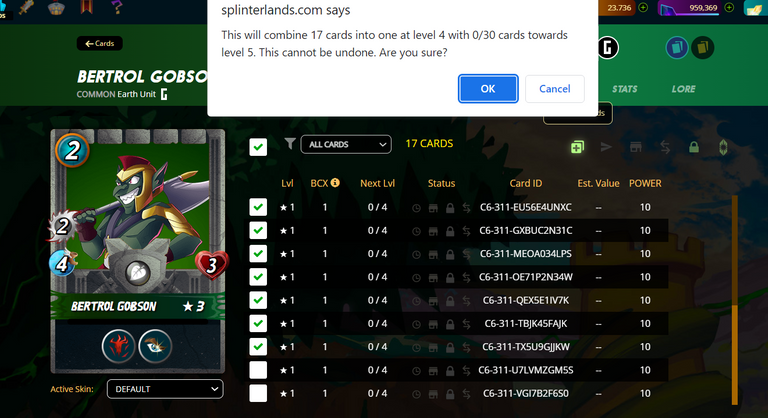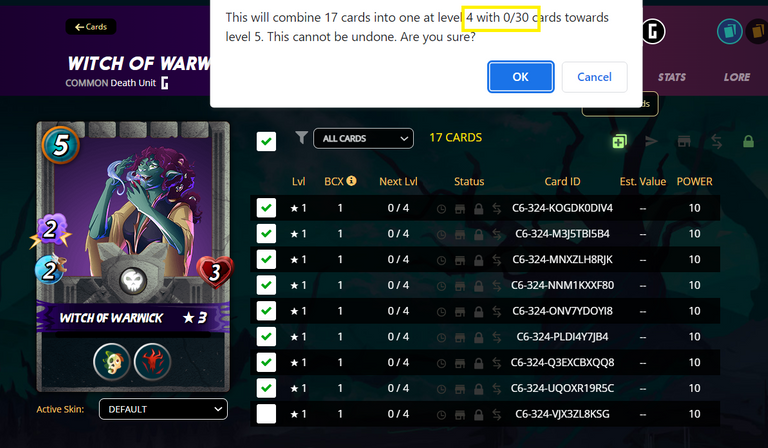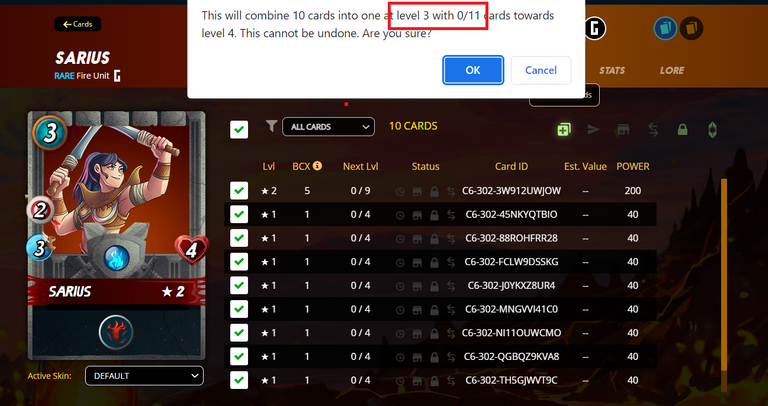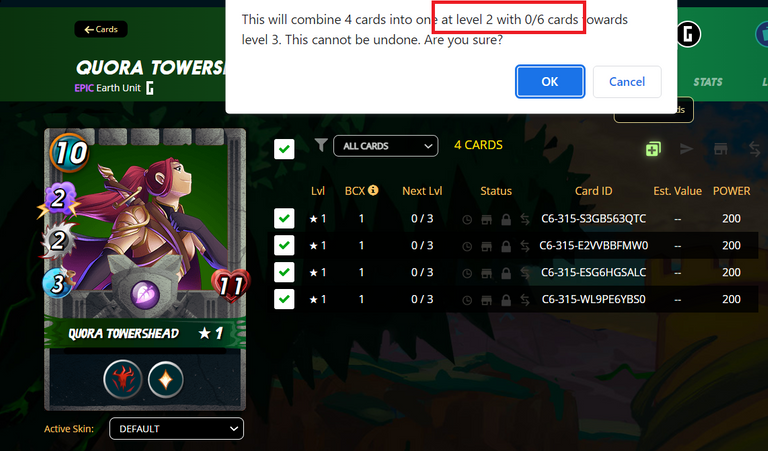 Stoke I was able to upgrade so many cards. See you next week!
---
---